100,000x Thanks
As you may have guessed from the title, this isn't going to be a regular update. This one is very special because it is the first update after having achieved 100,000 visits in this CJ (100,884 in this moment and being close to the 1000th comment). I've got a few words for you all:
Having said this, which is the most important, I'd like to take a look and pay an small homage to the players I mention above, the ones who inspired this CJ and, therefore, responsible of this thread.
"European" gritty style
SimHoTToDDy's Soviet Black Sea Union
The one and only. I can say there's a "before" and an "after" stages in my gameplay after seeing this CJ for the first time. I still was quite a newbie when I first saw it and it truly blew my mind off; it is now my all-time favourite CJ and still visit it from time to time.
Glenni's Pridnestrovian Moldavian People's Republic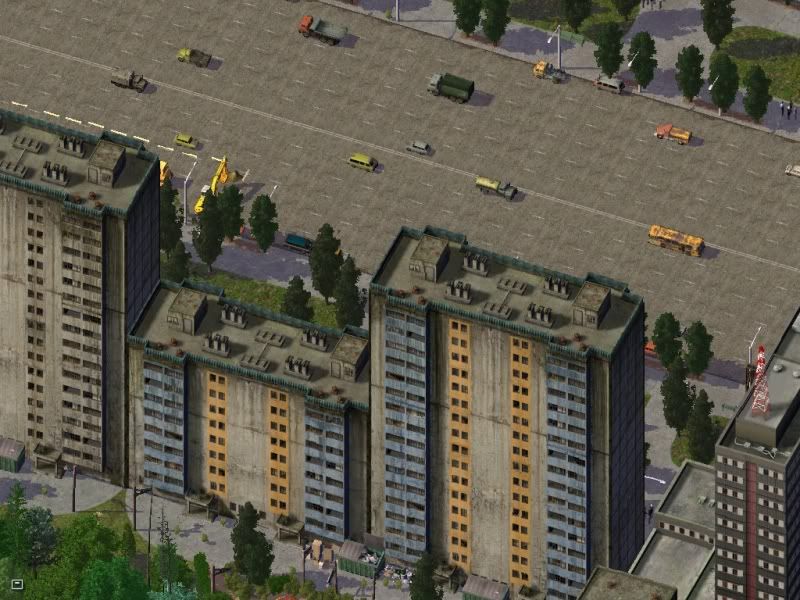 It has been inactive during nearly all my time here on ST, but I liked it a lot too. It was a less extreme view than SimHoTToDDy's, but inspiring after all.
El Burro's Sakhaliyan Peoples Republic
I discovered it while browsing his stuff looking for BATs and interesting things, and it is funny and brilliant at the same time! Again, too late to comment on it. I'd attach a pic, but most of the interesting ones are gone now.
penguin1634's Soviet Rust
He said that he felt inspired from me and when I saw his work, I was the inspired one. Everything is extreme here, as it has to be.
"American" gritty style
All of them are relatively recent because I've been feeling curious for this style during the last months, don't know really good CJs before I went active here.
Evillions' Astoria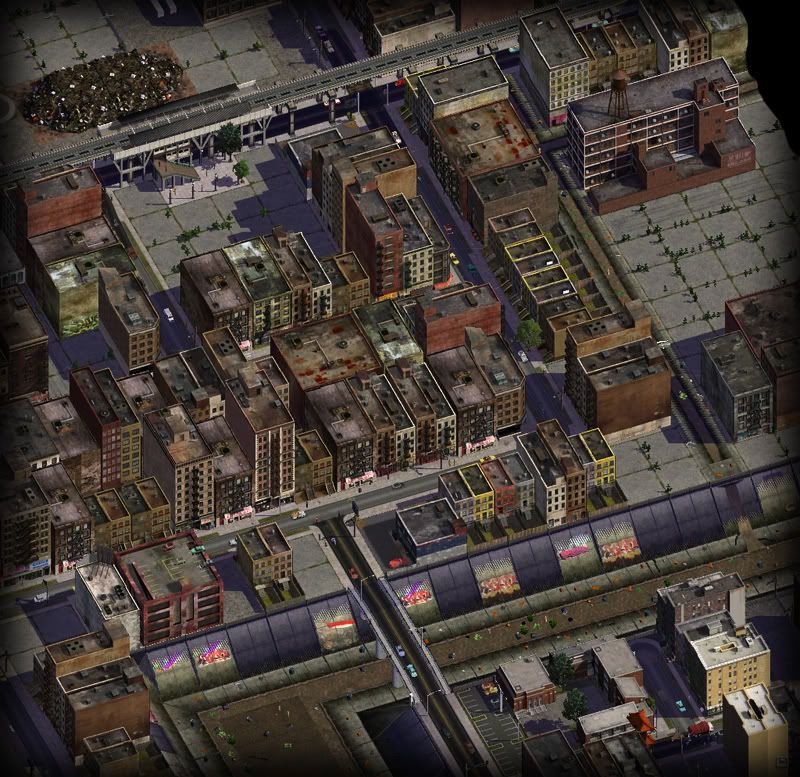 It looks realistic and it feels realistic. Evillions is always an inspirational player, going through many (all?) SC4 styles and the result is always the same: success.
Huston's Selbring
Selbring is just through the roof when it comes to grit. It isn't 100% realistic, but who cares if this CJ is so stunning? In a few updates, he has harvested a hord of loyal followers in which I must include myself on them.
josh6's Animaltown
I'm going to be honest: I haven't even watched the entire CJ; but I really like to see how an American person depicts the American lower class areas, it is important for a foreigner like me. This was the moment I thought "Why not?"
"Steampunk" gritty style
_marsh_'s Serindrea
The absolute all-rounder here. No style could resist him and he always went beyond the game in all cities he built. The Royal Gansbaai Kingdoms CJ is in my personal Top 5 too, but the "Serindrea Series" deserve a truly special spot in my Hall of Fame.
antimonycat's Endora
Again, an inactive CJ, a perfect masterpiece hidden in SC4Devotion's catacombs. This CJ is blatantly steampunk-styled, and this was the first think I liked of it. As happens with Soviet Black Sea Union, here the "wow factor" is multiplied by infinity because the user gave the pics a feeling impossible to explain but easy to be amazed by. Realism is thrown through the window, but as happened with Selbring... I love it.
Here ends the inspirational CJs parade I wanted to talk about. As you can see, I'm lightyears away of making a CJ 1/10 as awesome as some of the guys above, this is why I think they had to be highlighted.
------------------------------------------
And I'm going to watch on TV how Josep Guardiola is being awarded with the Gold Medal of the Parliament of Catalonia. Another inspirational person, but not because of a CJ!