Hi, today I have nothing but a teaser, since Im still zoning according to the plan I told you guys on the last update. Now, I know... a few day passed, but instead I tried something new... I tried to fill some gaps... see if anyon can recognize how I did it... =p
Replies:
Vlasky: Well yes, it is.. but its worth it since the outcome is really good.. thank you for your comment... please come again!
TekindusT: Well thank you! There is a closeup for you today too
mystic_destiny: It is time consuming, but again, what game isnt? thenk you... I really like what I did so far, I mean, its hard for me to be satisfied with my own work, so it really helps..
Aaron Graham: Hey budddy! Thank you for your comment!
you know, buildings from you are always welcome!! so feel free to create anything that would fit in here hahaha!!
raynev1: Hey! thank you... I really appreciate it...
NOW! TEASER GUYS... TEASER!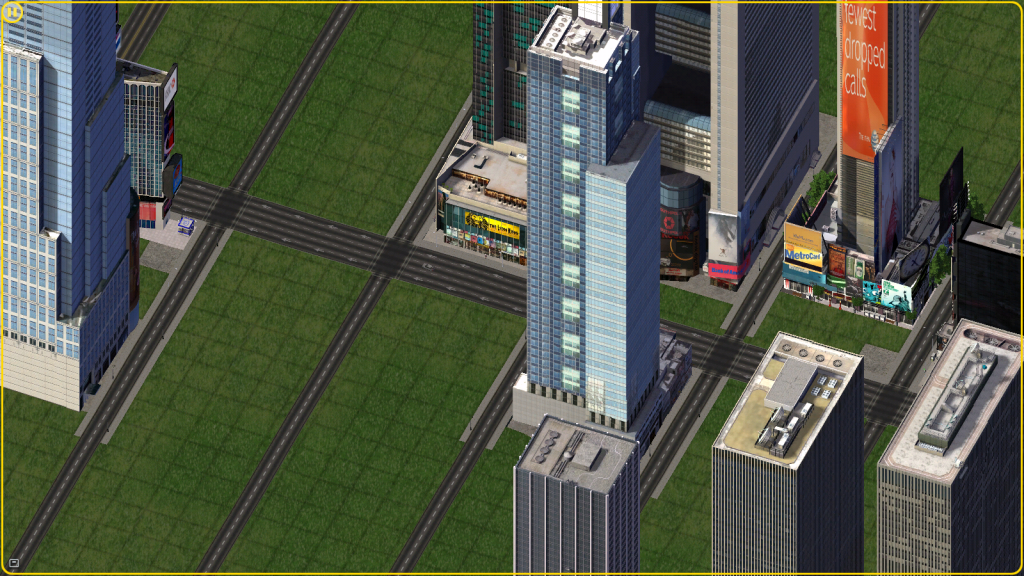 Hmmm... I see some buildings in there... Hmmm... See you on the next update guys!!