Kajara Riverfront- City of Cranes
Entry posted by Sky Guy ·
480 Views
 Hello and welcome to a special update!
Kajara Riverfront City is a project started in the late 90's by a big-dreamed developer. With unrestricted views of the entire lower delta region,
and lots of news jobs in the area, it was sure to be a hit. Built on a huge are straddling a finger of the Kapuas, it was expected to supply
houses and apartments for upwards of 30,000 people. At its center, the crown jewel: Kajara Lake Executive Towers: a complex of 7 towers. 
Eventually, the developer went broke and the project was shut down. The development has been abandoned for several years- quiet.  
And so the entire site sits, waiting for another rich developer to come along and finish the job...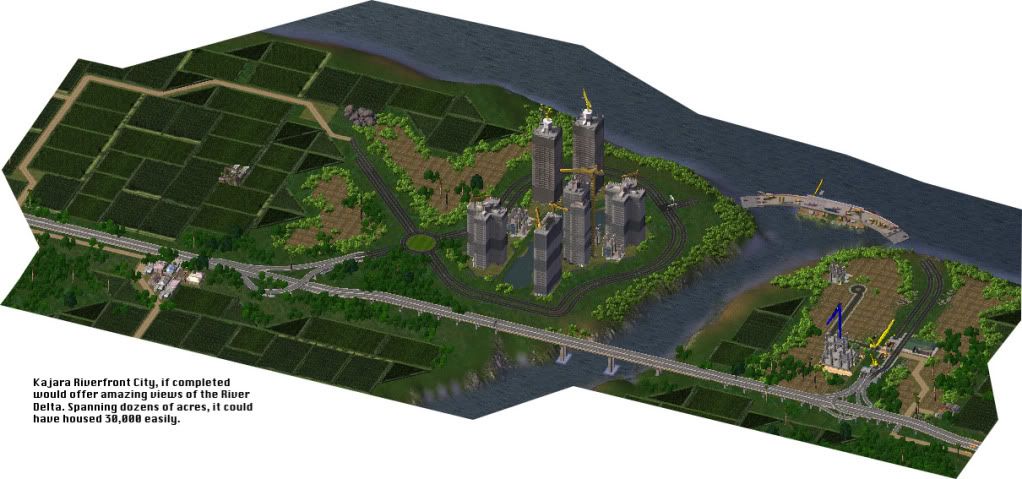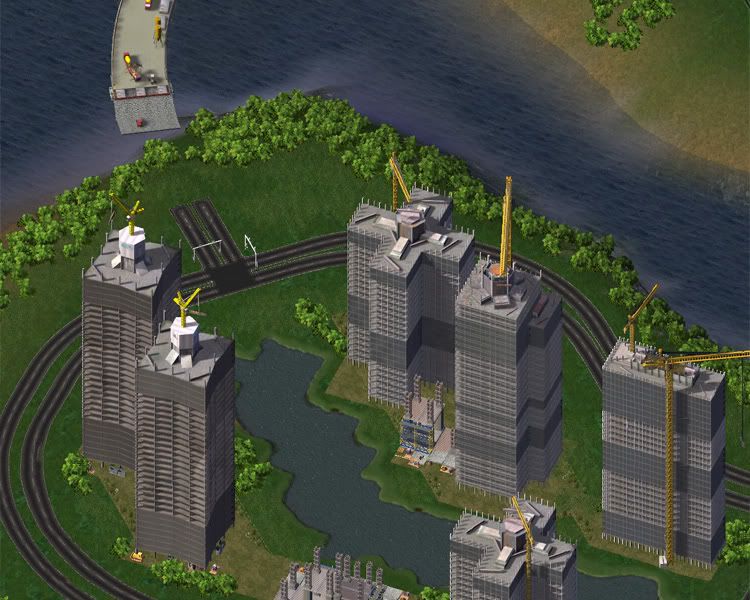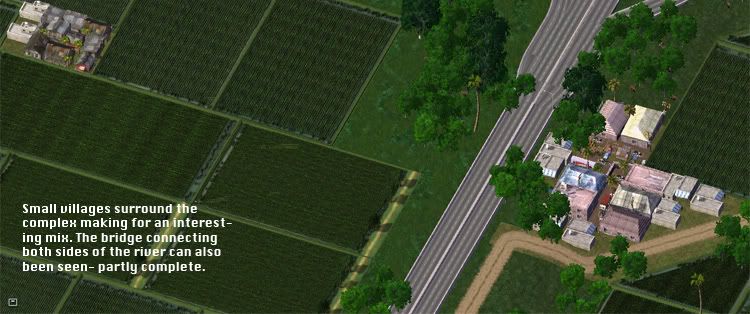 And for a parting shot...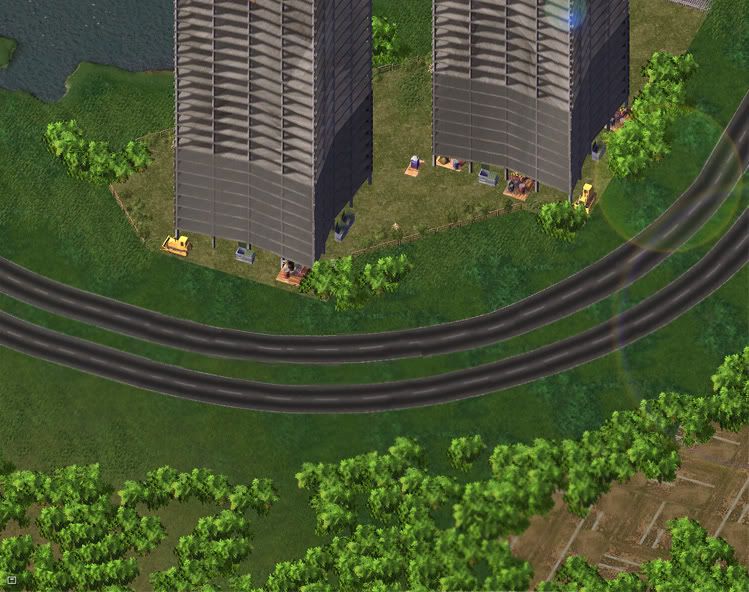 REPLIES
Singure: Thank you!
_marsh_: Thanks- yeah I think I went a little overboard with photoshop
 Anyway, hope the files all work ok for you.
k50dude: Thanks a bunch!
The Duke: Thanks for the suggestion. I am glad you like it.
Panthersimcity: Thanks, my friend!
urielgarcia: Thank you! Those buildings are HERE