Shalan Krandi
Entry posted by Sky Guy ·
229 Views
Shalan Krandi
(Ben Pelaou's Alter Ego)
Shalan Krandi is located right across the river from Ben Pelaou'. Although the two are the same metropolitan area, they are drastically different. Shalan is a new fast pace city. Colonial architecture has no place here. Instead, new suburbs take up the land. It is home to the Delta Region's second college, and a military base. Take a look:
Overview: (click full size)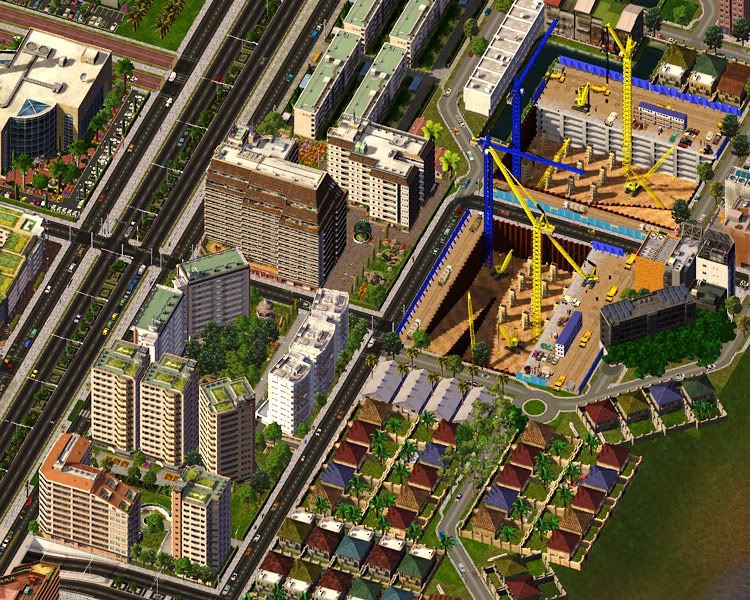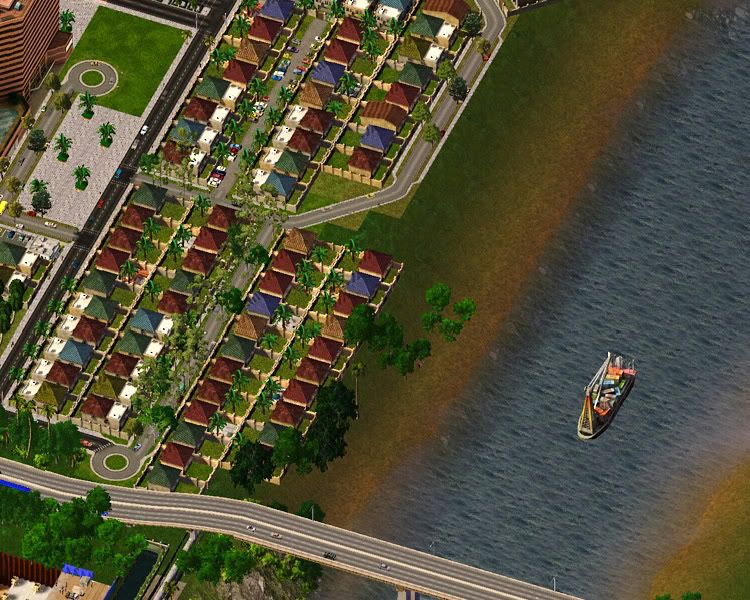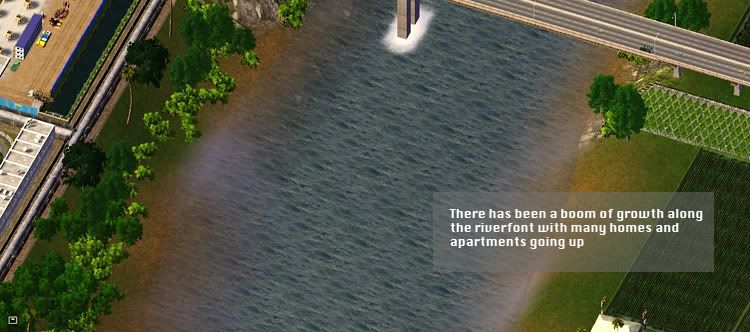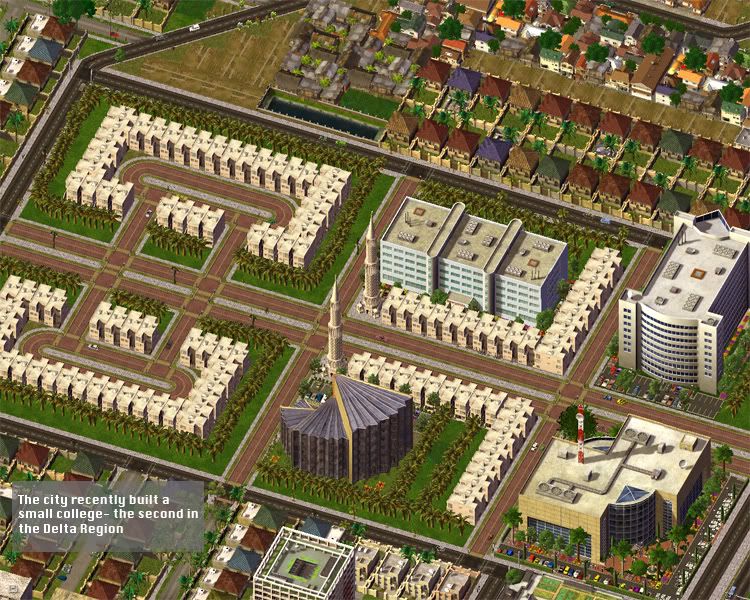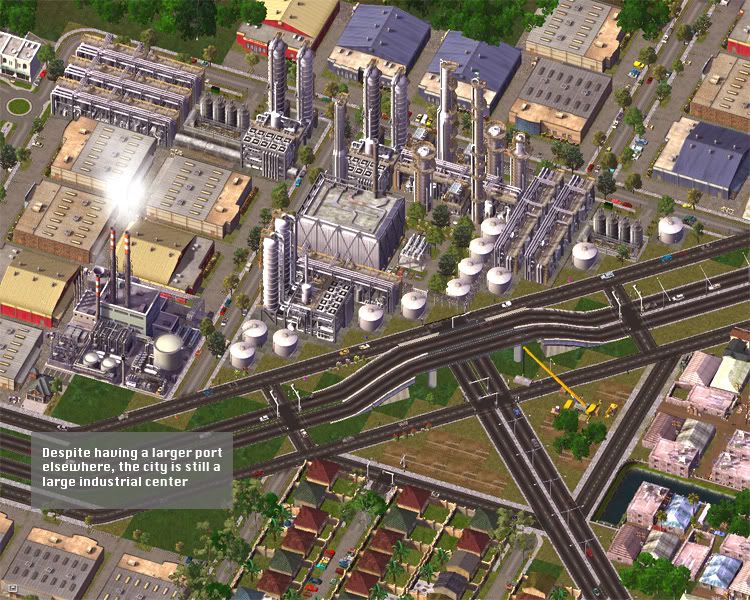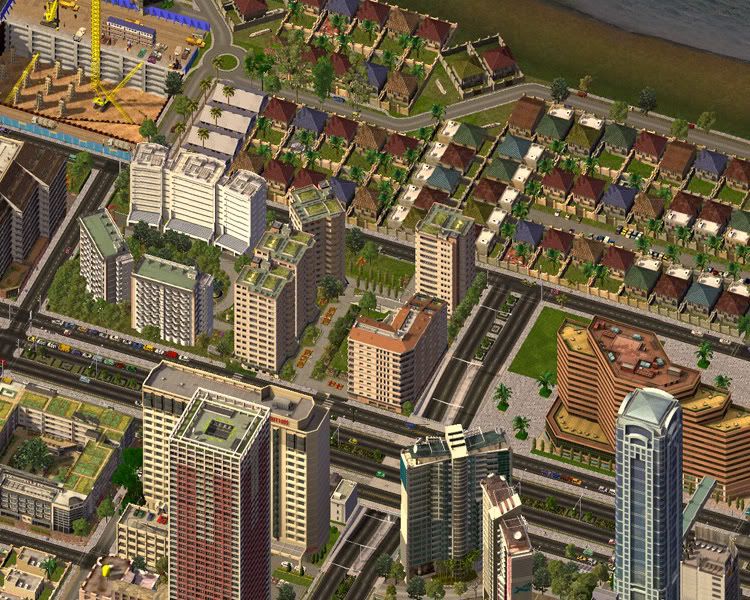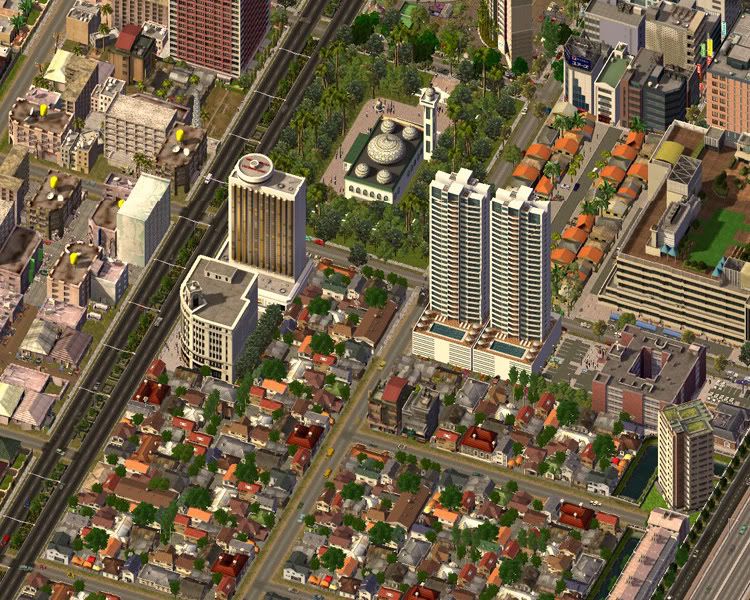 Night shots to come soon!
Replies
k50Dude: Thank you my friend, I am glad you like it so much. 
Skimbo: Thanks- the NAM team really does an awesome job.
Blakeway: Many thanks- now if I can get the updates as usual down 
The Duke: Thank you very much! I was hoping it would be authentic.
_marsh_: Thanks. Wow- you are using my humble houses?!
Its an honor! btw- I have a better version I am using, if you are
                interested, I could maybe do a private release...
panthersimcity4: Thank you- actually your colonial CJs gave me the inspiration for this update.
tigeria: Thanks a ton!
Smartbylaw: Thank you!