Going High Tech
East Tenne: Going High Tech
Friendsville, the diplomatic enclave in East Tenne, has served as an incubator for exciting new ideas for Schulmania. Our scientists have developed some new inventions at the Schulmania Technology Center, located in Friendsville. The endeavor is a joint partnership of the Diplomatic Office, the Office of Military Technology, and East Tenne University.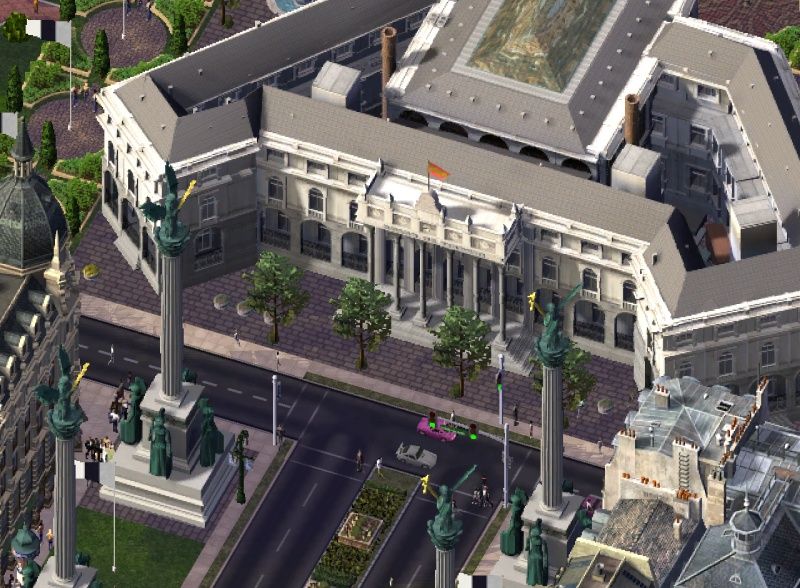 At Diplomatic Office headquarters, excitement is high. New technology developed by Schulmania's scientists is about to be unveiled!
Down at the other end of Supreme Wirdle Boulevard, scientists are putting the final touches on the inventions they are presenting. Prince Excalibur, newly named the ruler of Tenne, will be receiving the scientists and dignitaries from allied nations.
Professor Enrico Fur Me works in his lab to finalize the precise mixture needed for one of his new inventions...
Are you curious to see Schulmania's newest inventions? They're now here!* (*Military inventions not shown, as they are classified... but we have now invented gunpowder!)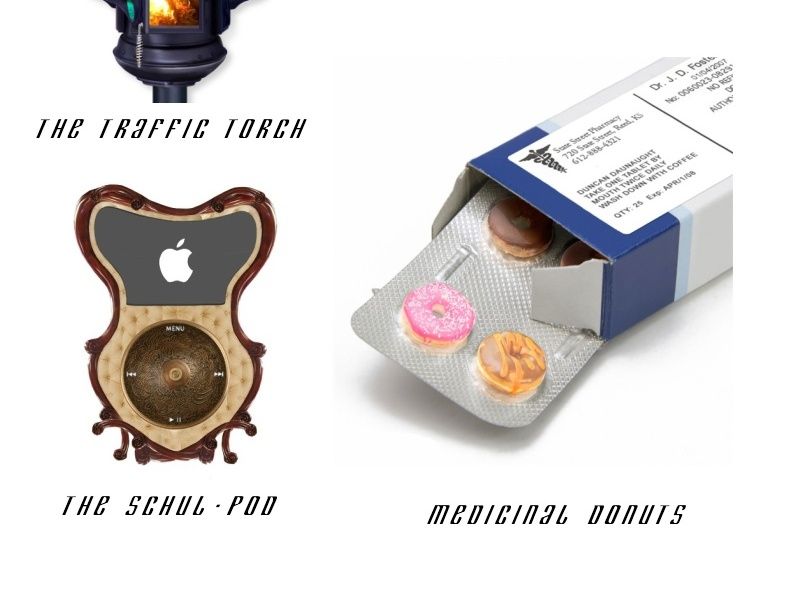 With such fabulous new inventions as these, there's no limit to our potential! And I am pleased to report that this chapter was composed on the iWirdle while listening to the SchulPod and partaking of medicinal donuts.
Our Schulmania site visitors:
Thanks for coming!