SchulmaniStats: Nov 2010. Crunching Numbers & Taking Names...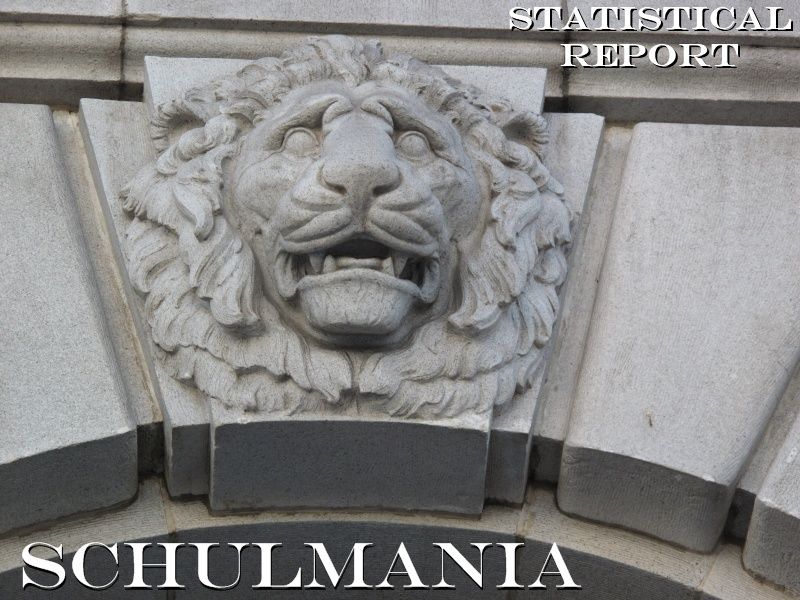 I have been lazy and not done one of these in a while, so here are the newest SchulmaniStats. I have info about all Schulmania-related and Schulmanator Studios-produced CJs from Simtropolis and SC4Devotion in addition to the Schulmania website/blog.
First, some facts about the city journals themselves.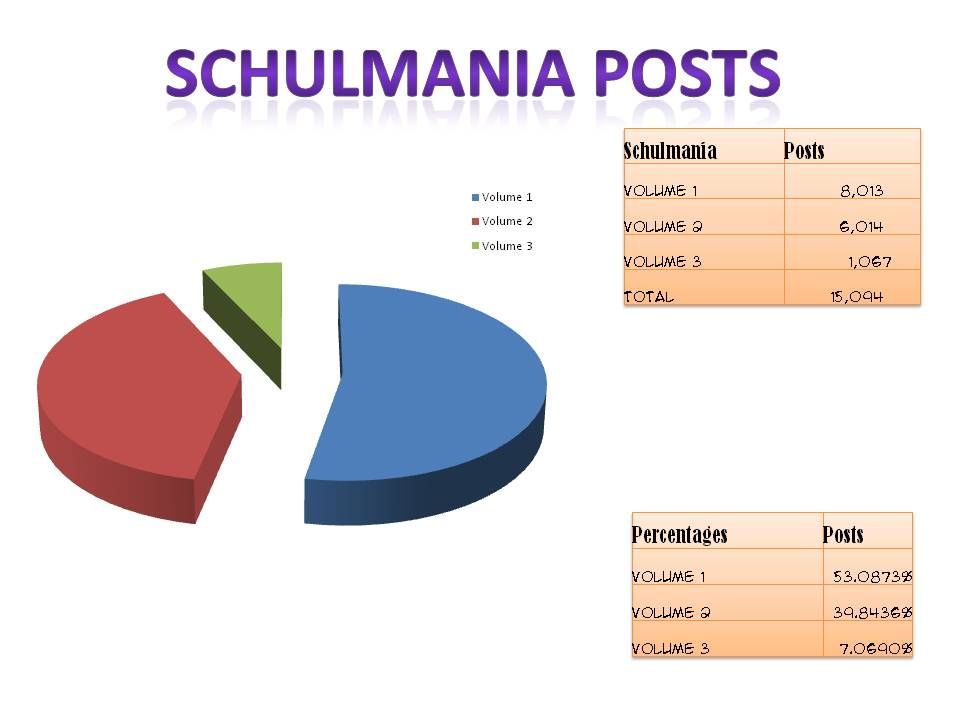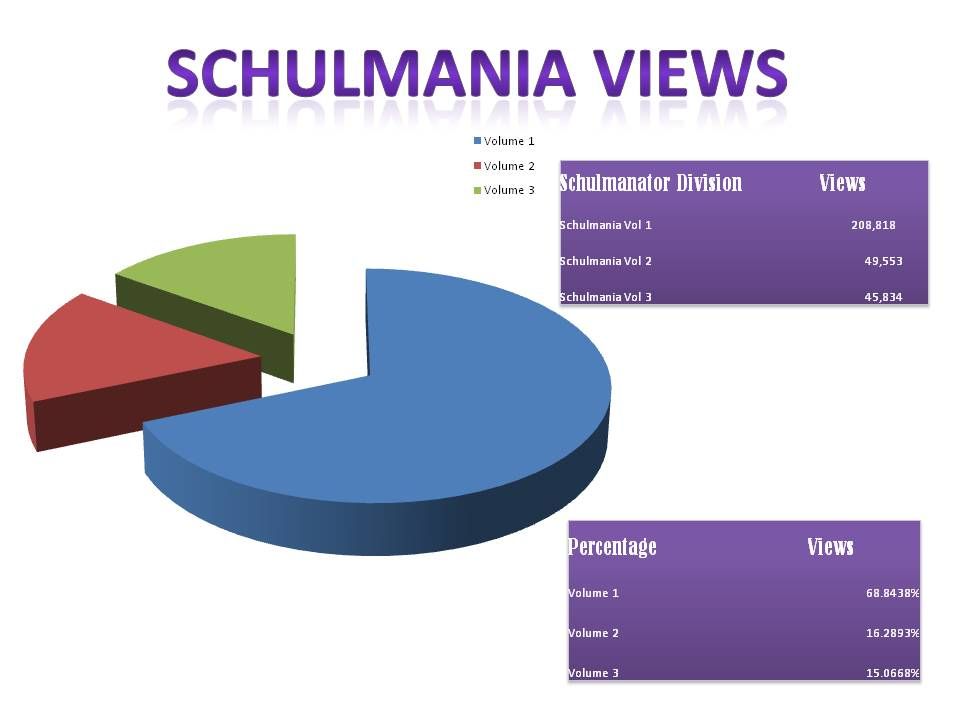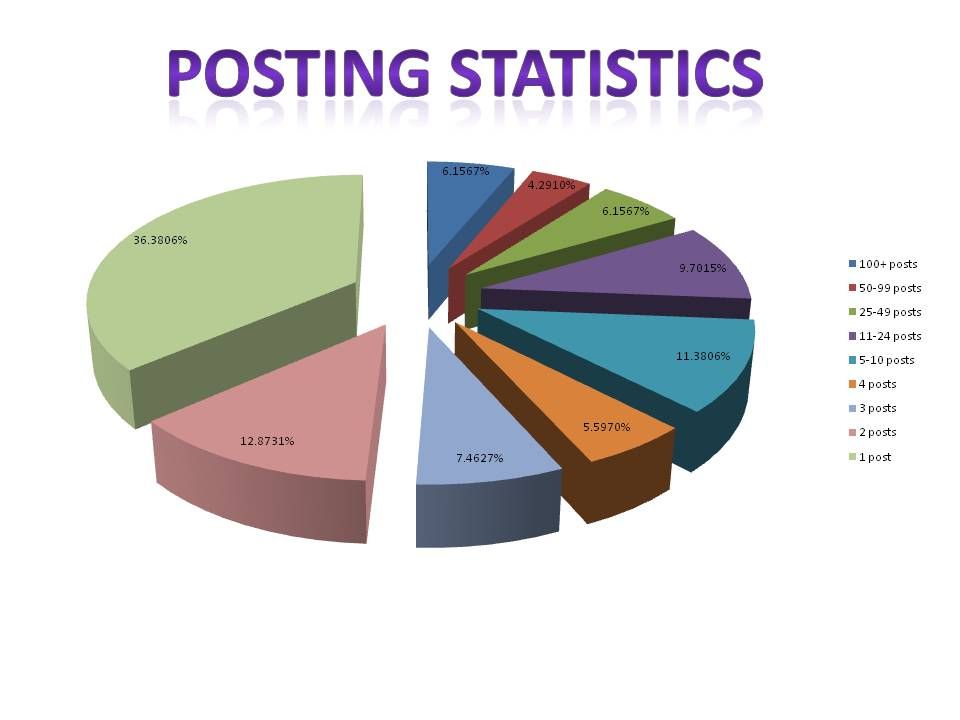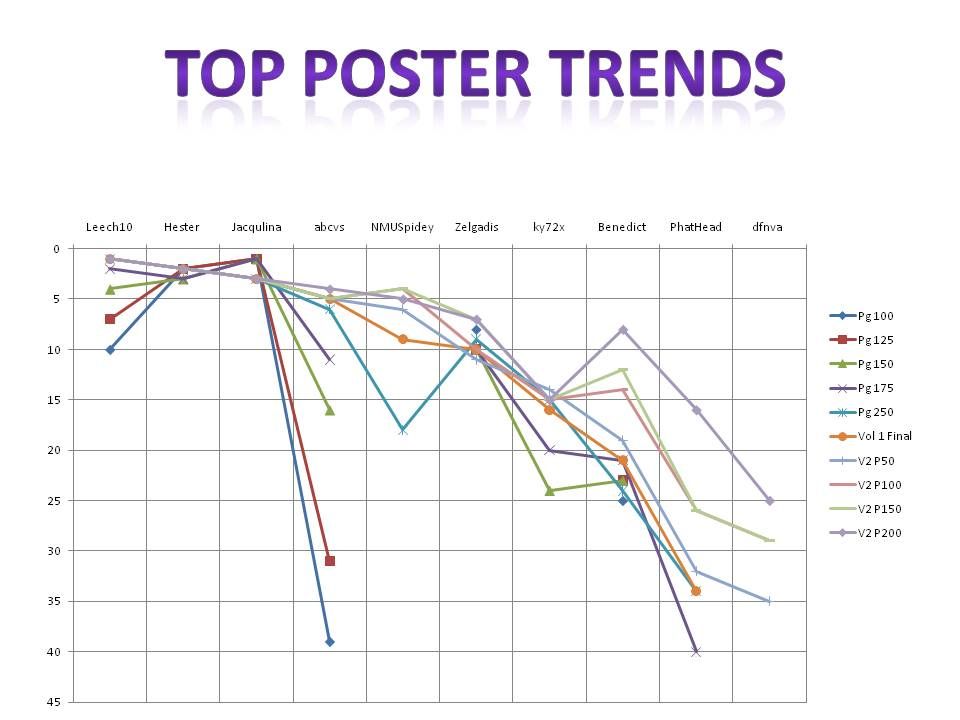 And a new twist, some excerpts of the spinny revolving globe thingy. I see some interesting trends and will share them with you. The most noteworthy are the areas of greatest viewer concentration; first, a triangle of Europe spanning from the southern UK through the low countries and out to Poland and then down through Austria and northern Italy and then back through France. Second, a large patch of North America, roughly a quadrilateral linking Chicago, Boston, Miami and Dallas as vertices. The heaviest concentration is in north-central Europe, where the Netherlands and Germany and #4 & 5 on the flag counter.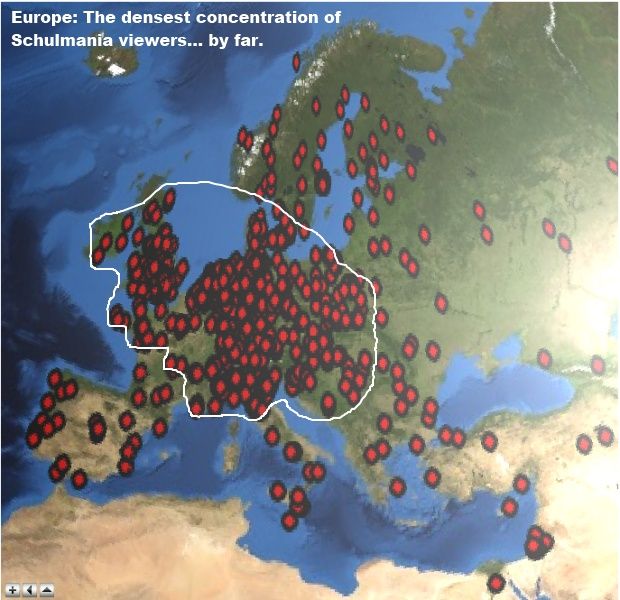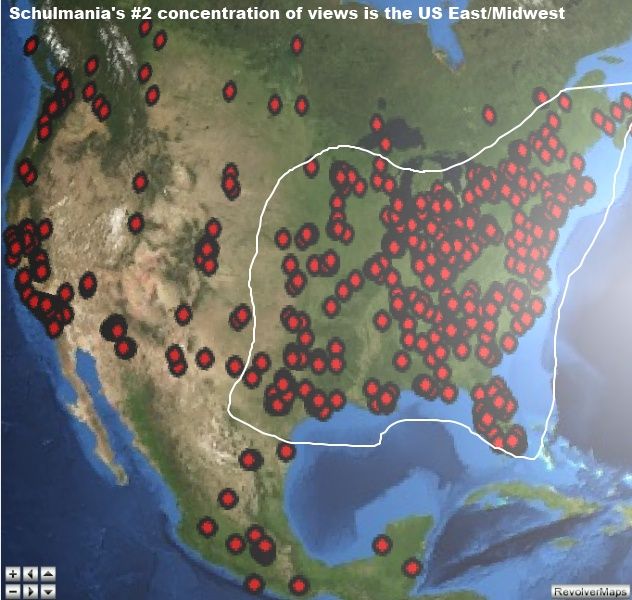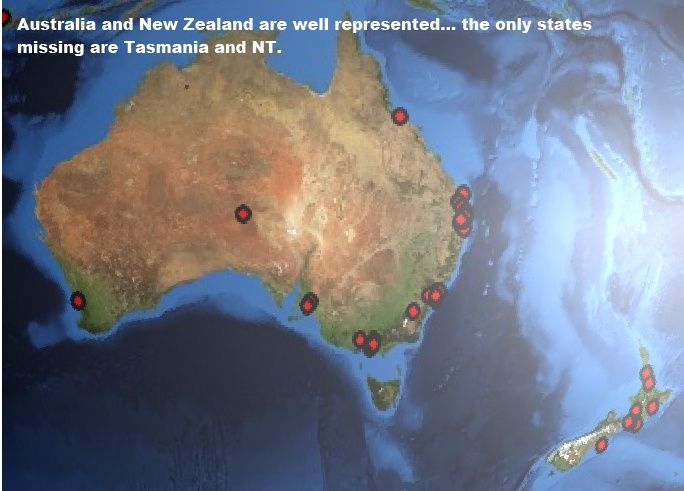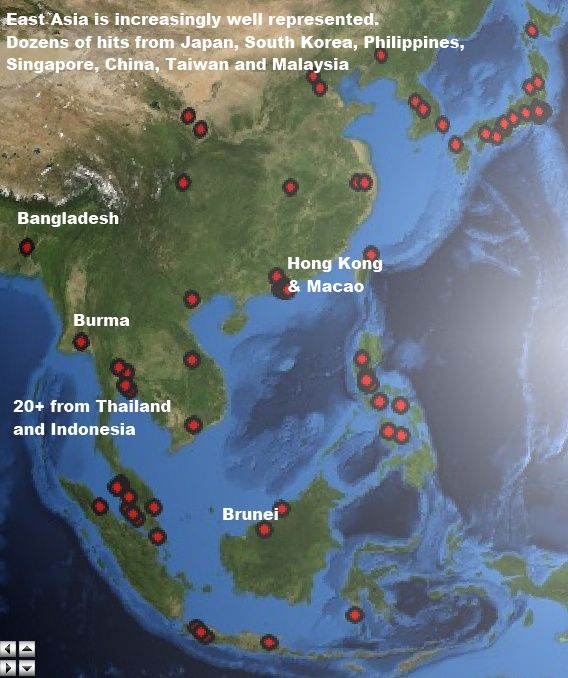 Curious to see how all of the city journals stack up against one another? Here's a little something about that: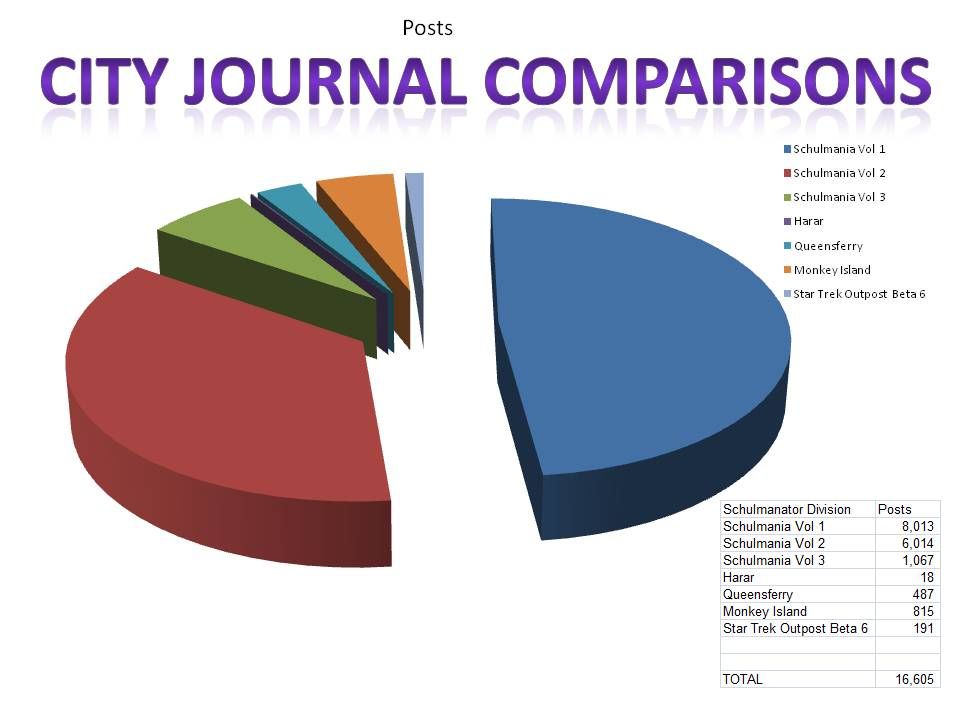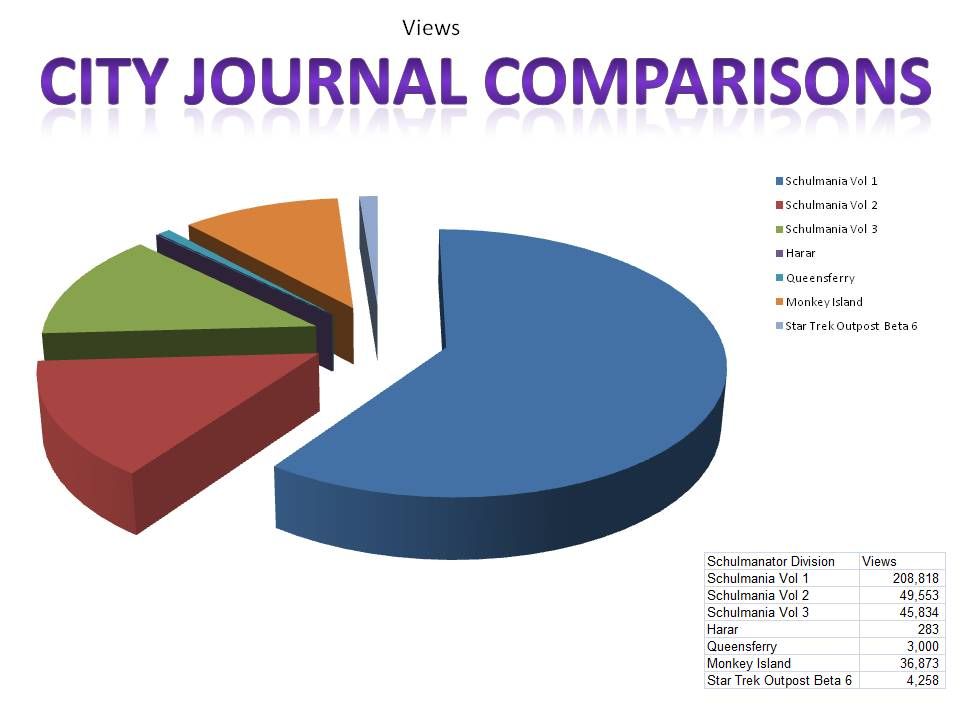 And now some updated information about the Schulmania website and blog. I am surprised by the increase in traffic to the site, since the period of July through the beginning of November featured virtually no updates of any kind. Nevertheless, the site is doing better than ever.