All Hail The King!
All Hail The King!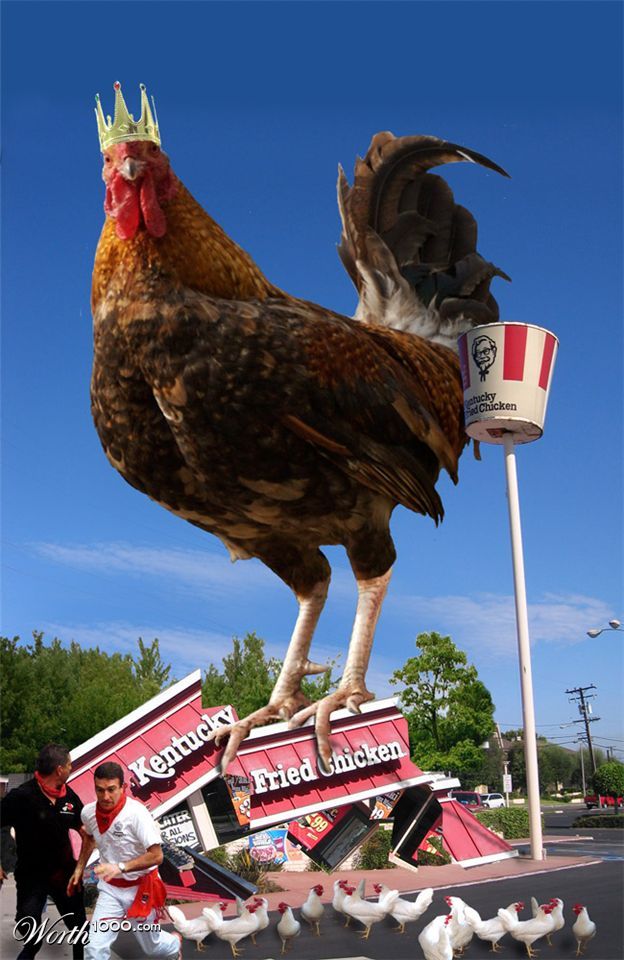 Chicken King Lives!
I have an astonishing coincidence to report. I created Schulmania's Chicken King after seeing a cool logo of a chicken head with a crown on it - the one shown [here]. As I was tooling about in my SchulMobile, I was startled to see a real life manifestation of Schulmania's most popular business!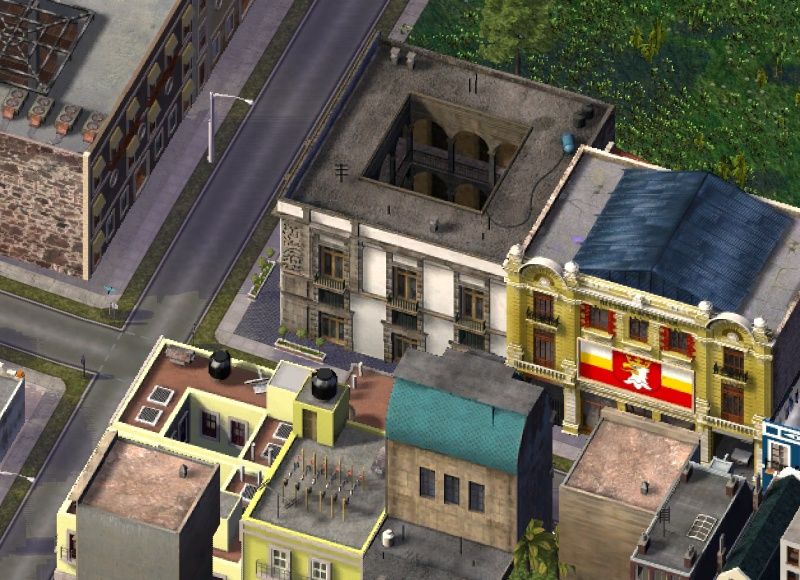 The Schulmania Chicken King... one of three versions in game...
And now, a real one!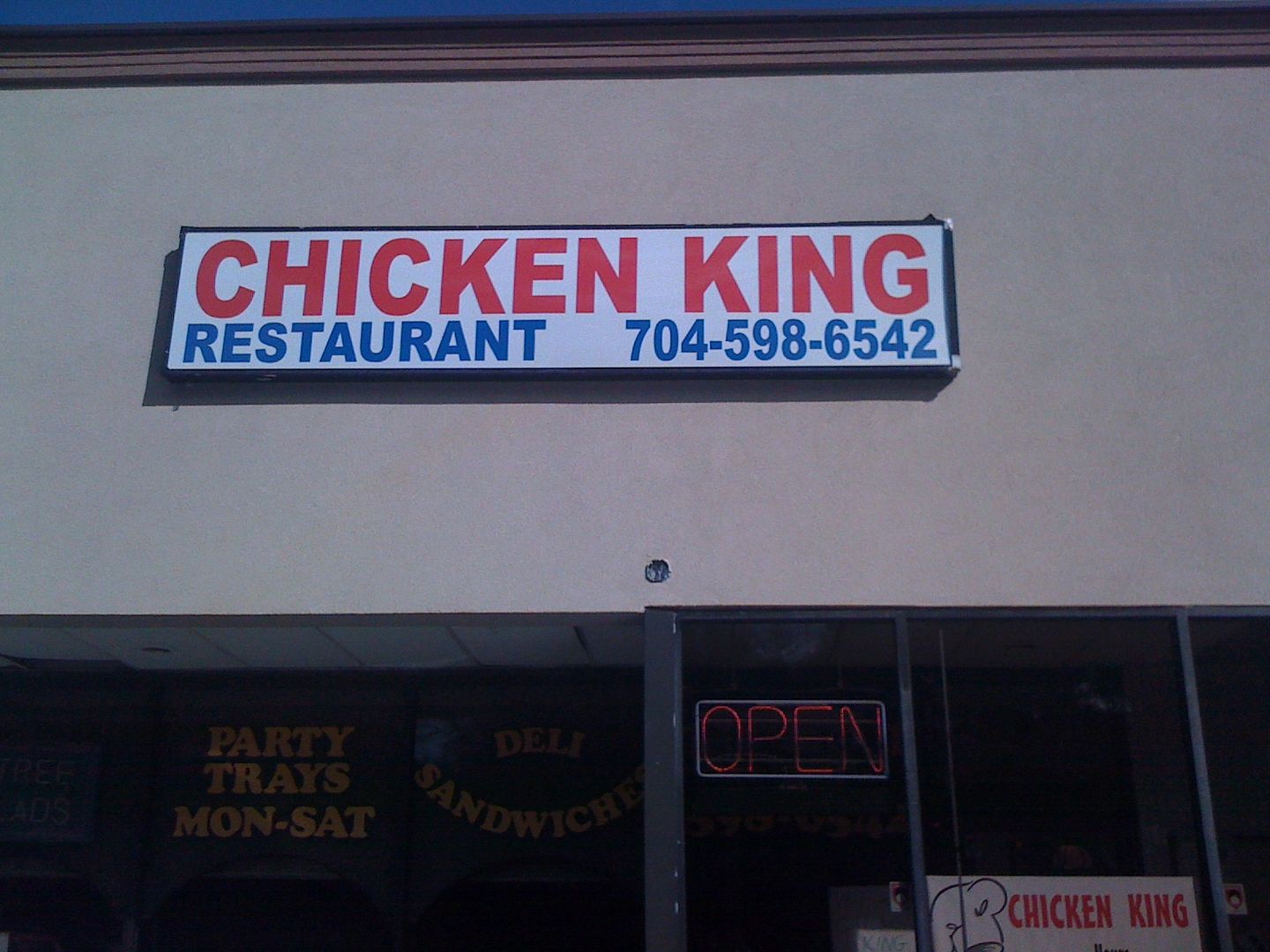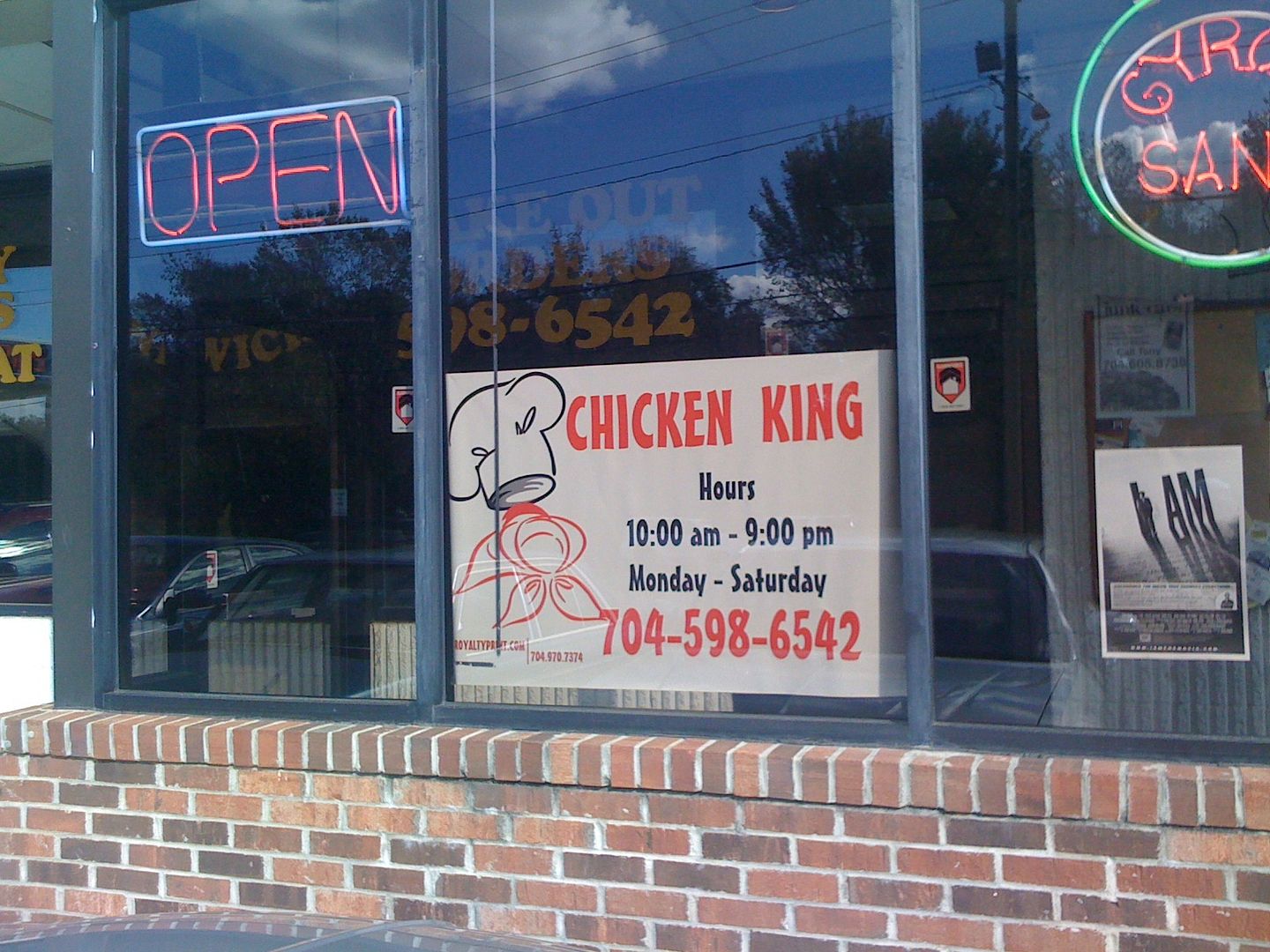 So, we stopped by, had lunch, and I pulled out my iPhone to show the amused owners all about their Schulmania counterpart. They were surprised and wrote down the URL to share with patrons. I suggested that if they ever wanted to do a Schulmania-related promotion, we could certainly work something out. How cool would that be?
And, as a final CK-related treat, a reminder of Schulmania's PC Games page, where versions 1 and 2 of the Chicken King Game reside.
http://www.schulmania.info/index_files/games.htm
Bon appétit!
Our Schulmania site visitors:
Thanks for coming!