Townsite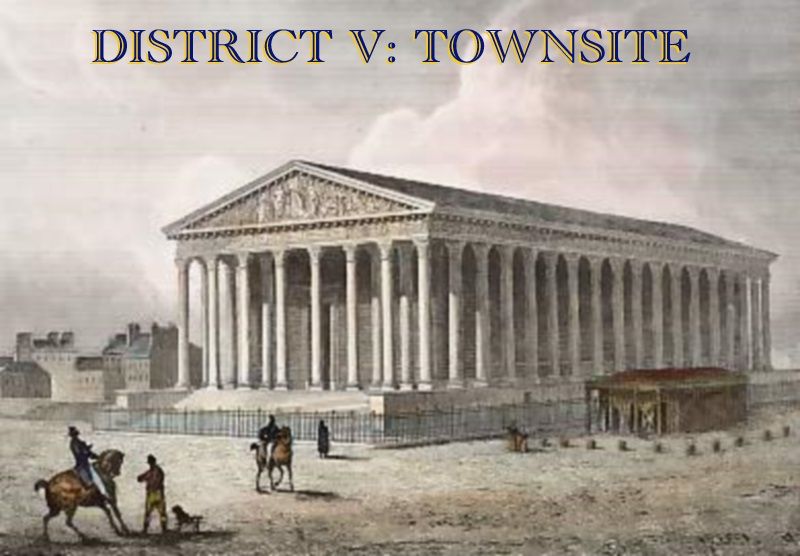 East Tenne: Townsite
The capital's fifth arrondissement, Townsite, is a government district along the coast, overlooking the government-heavy fourth arrondissement, The Citadel. Most of Schulmania's main government facilities are located within these two districts, giving the area the "Government Quarter" moniker. Today, we start our tour of The Townsite with the Nepeta Square environs. Nepeta is the scientific name for the national flower, catnip. Nepeta Square is the home to the Catnip Comptroller's Office, or CCO. The CCO ensures the quality of catnip sold in Schulmania, providing inspections and quality standards. Catnip is not only the preferred tea for felines but also the basis for most feline medicine. Nearby is the Catnip Research Institute, or CRI. The CRI researches catnip and its properties, looking for ever better ways to improve crop yield and find new uses for catnip products. The Great Catnip Market is the largest wholesale marketplace for catnip in the nation. Think of it as the Wall Street of catnip.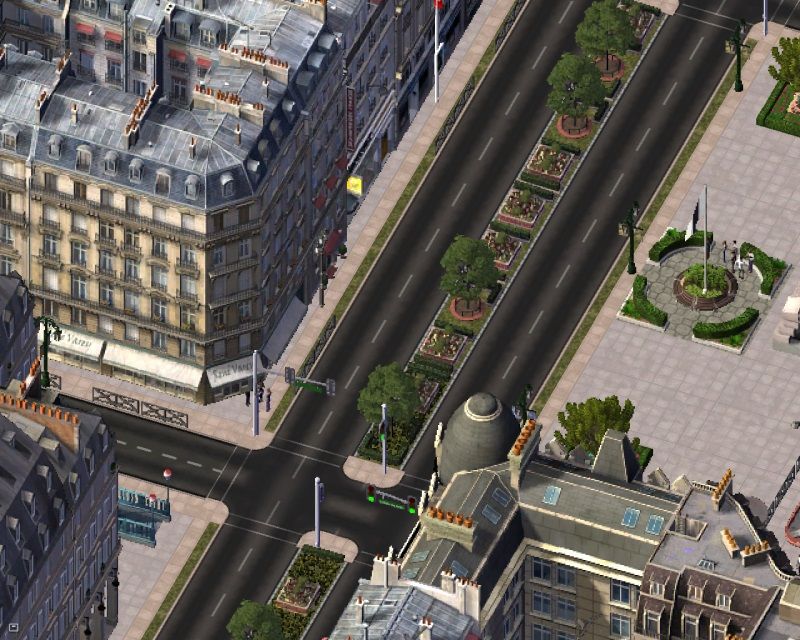 It seems fitting that we travel down Fancy Feast Avenue to the heart of the catnip trade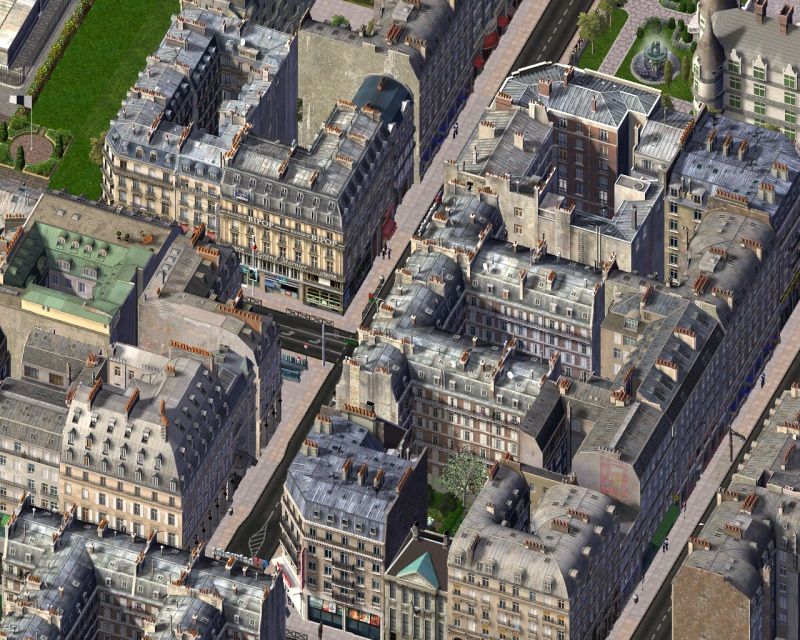 Catnip brokers have offices in the vicinity. Among the best known are UHI (United Harar Importers), 3P (Purr, Purr & Purr), G&L (Garfield & Litter), and BFF (Benedict Feline Financial).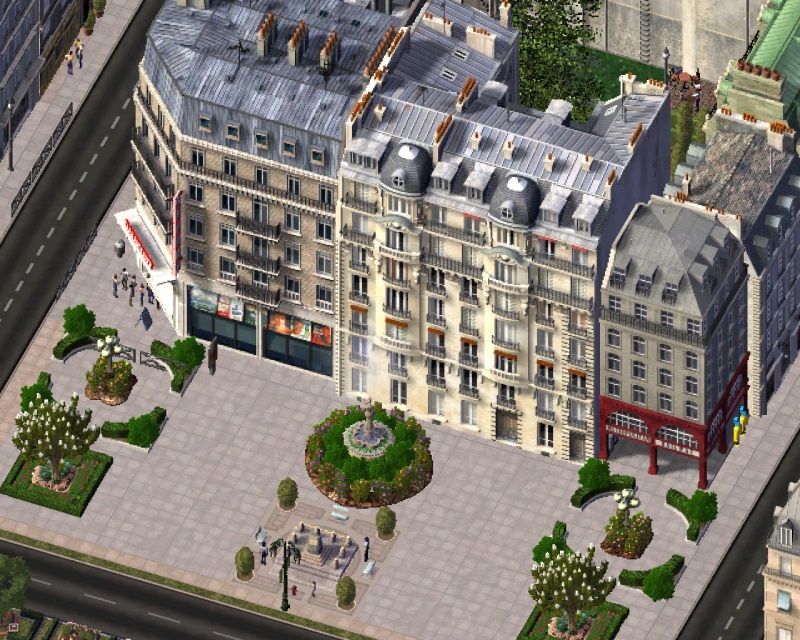 There are plenty of amenities for the feline traders. Here, shops and cafes provide plenty of ways to spend one's hard earned schulmonetas.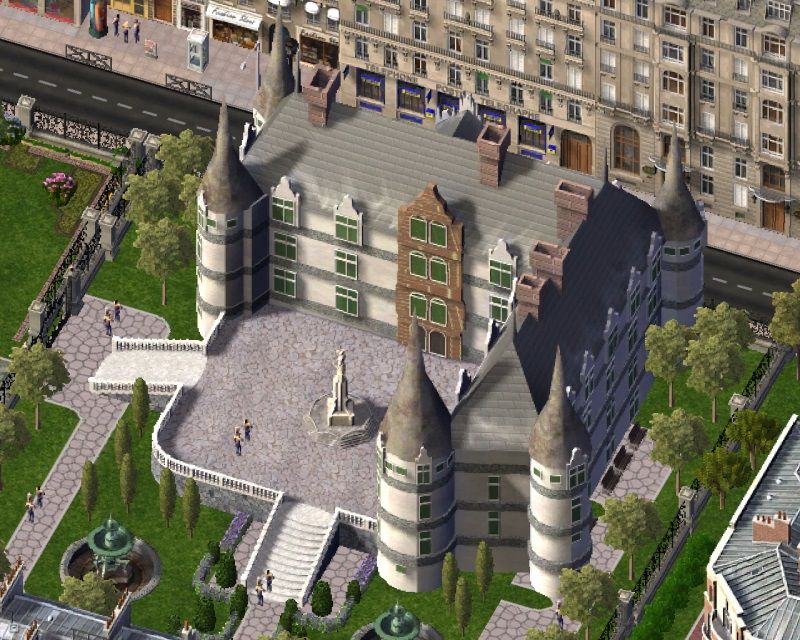 The Catnip Research Institute has the best agriscience labs in the nation. In association with East Tenne University, a doctoral program in feline agriculture specializing in crop science is available for promising students.
The Catnip Comptroller's Office presides over Nepeta Square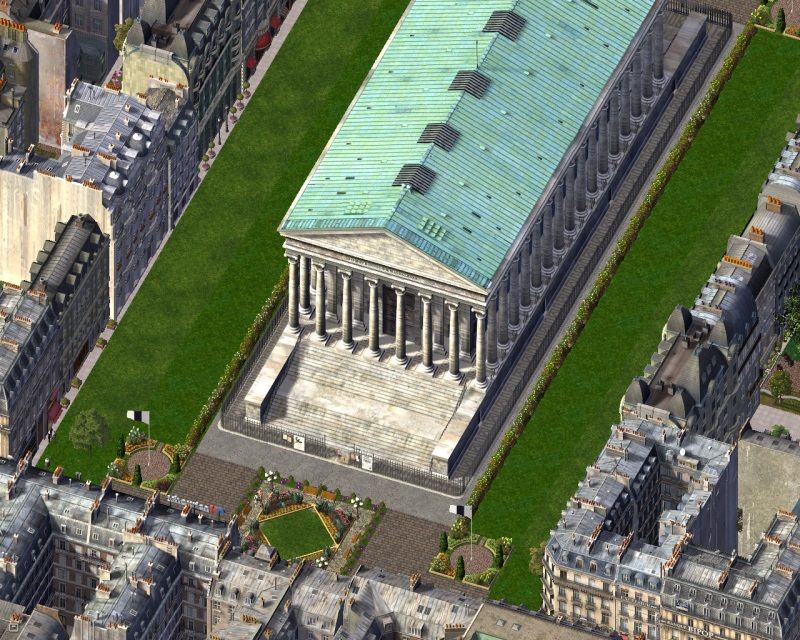 The new Chief Comptroller is Dr. Gose, appointed last month by Princess Ava to fill the vacancy left by retiring Comptroller Dr. Grayson
Now, off to the Great Catnip Market to see catnip of every variety bought, sold and traded…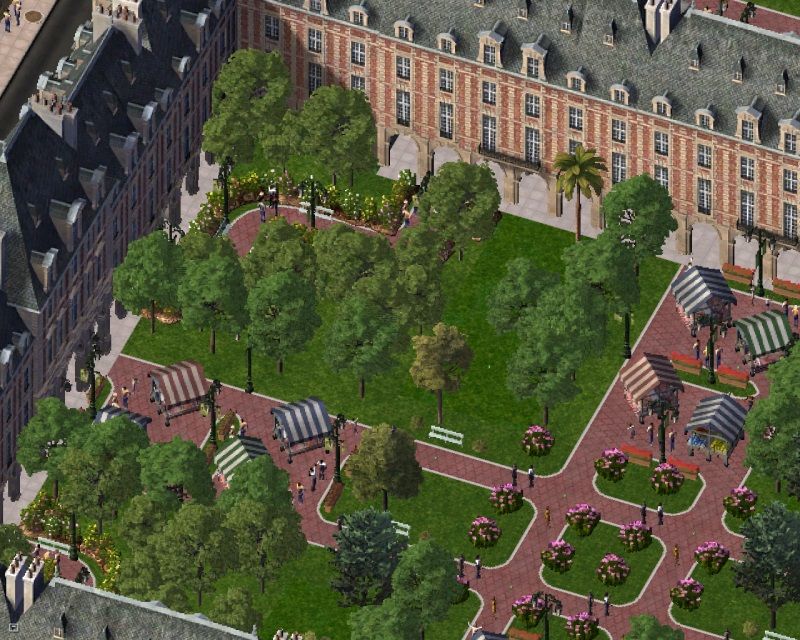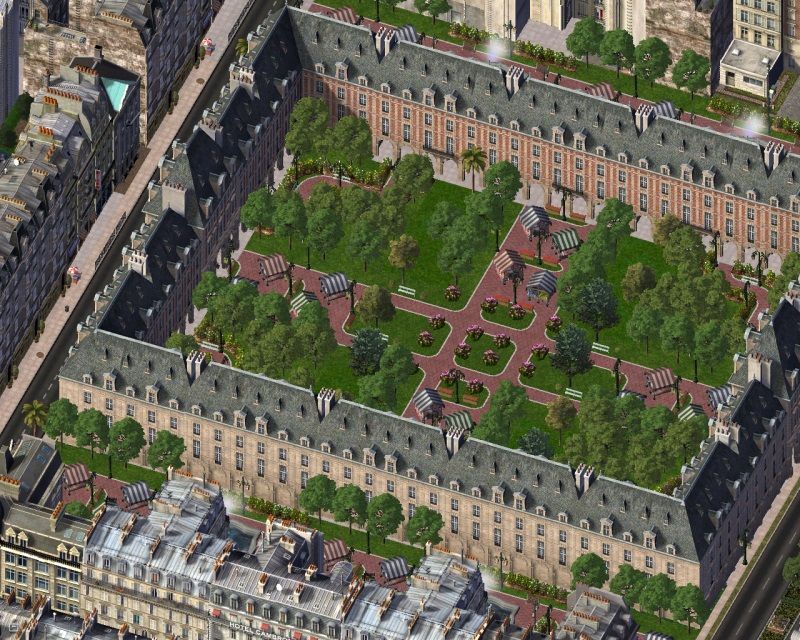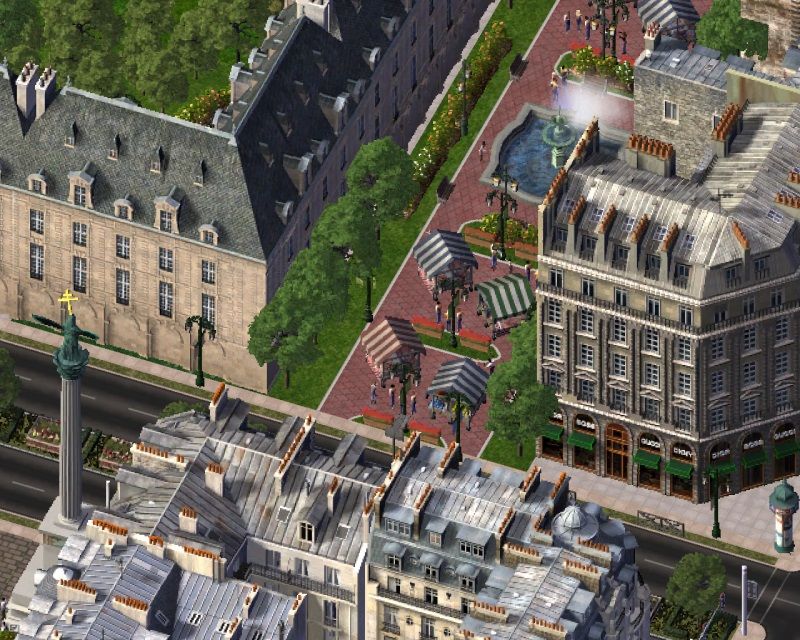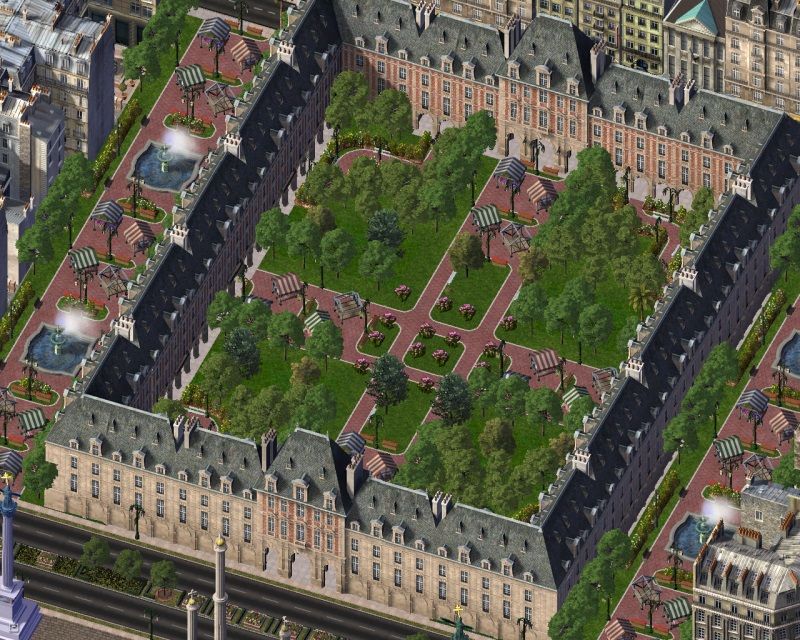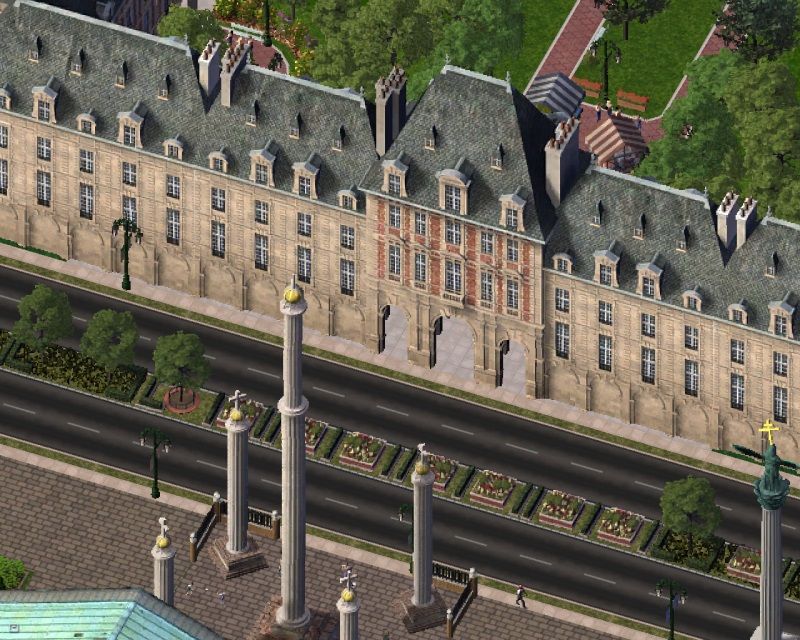 Royal Protectorate of Harar: Simtropolis| Official Website
Schulmania: National Capital Region: SC4Devotion