Meet Me At The Fair
East Tenne: Meet Me At The Fair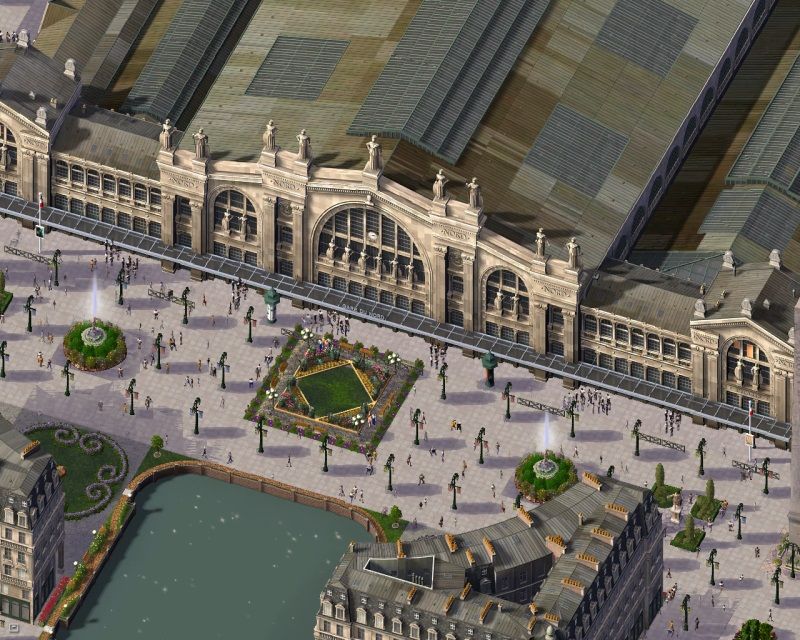 Let's arrive at the fair by rail for a day of fun!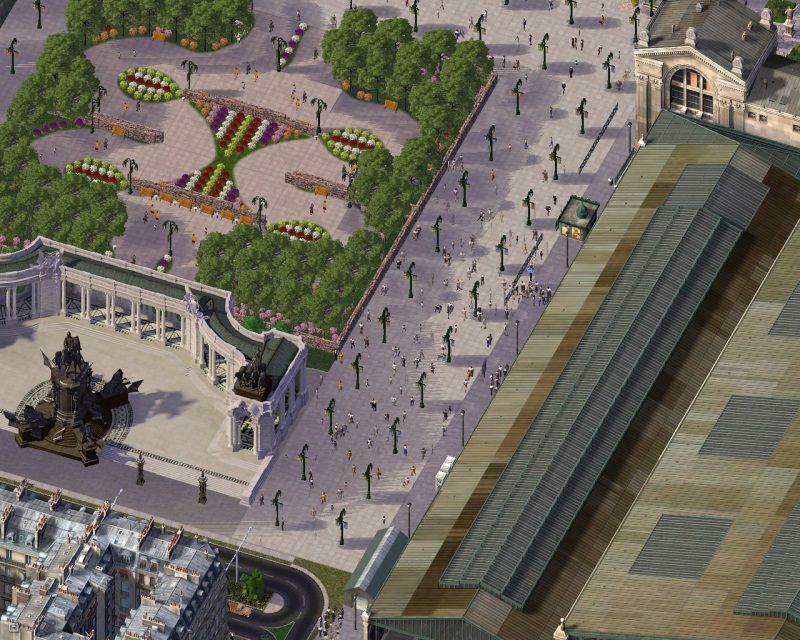 I have a season pass, so we can head right on!
A little paddleboat action in the Court of Honor to get us started?
Time to get your culture on! There's more exciting stuff about feline culture than you can shake a stick at!
Now it's time to head to The Midway! There's more than just games and fried food on a stick at this midway. Loosen your belt a few notches, bust open your wallet and get ready to have some serious fun!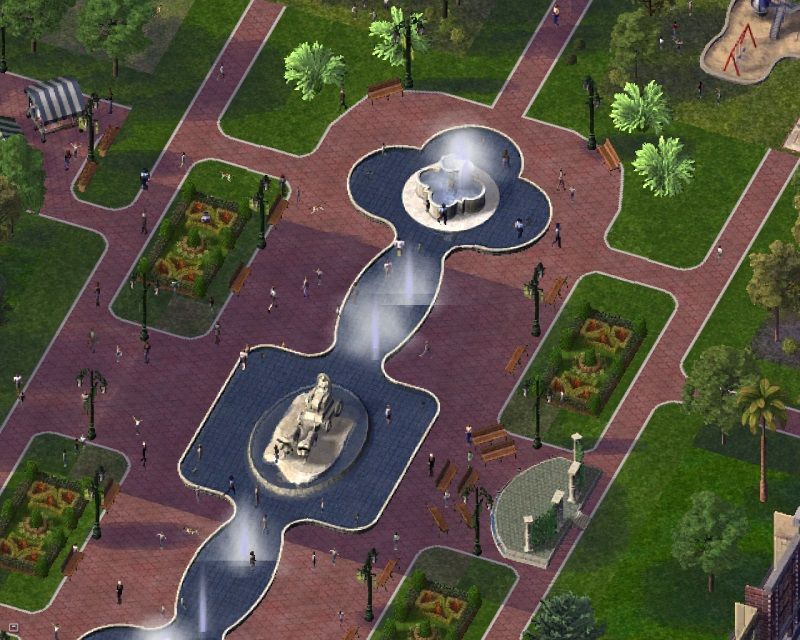 The Midway has all sorts of attractions. Apparently one is the fun or running through the fountains. And you thought felines didn't like getting wet...
Visit Lost Worlds, the exhibit about ancient Schulmania. Ever wondered what the cats of the world did before the internet gave them all power? Come and see!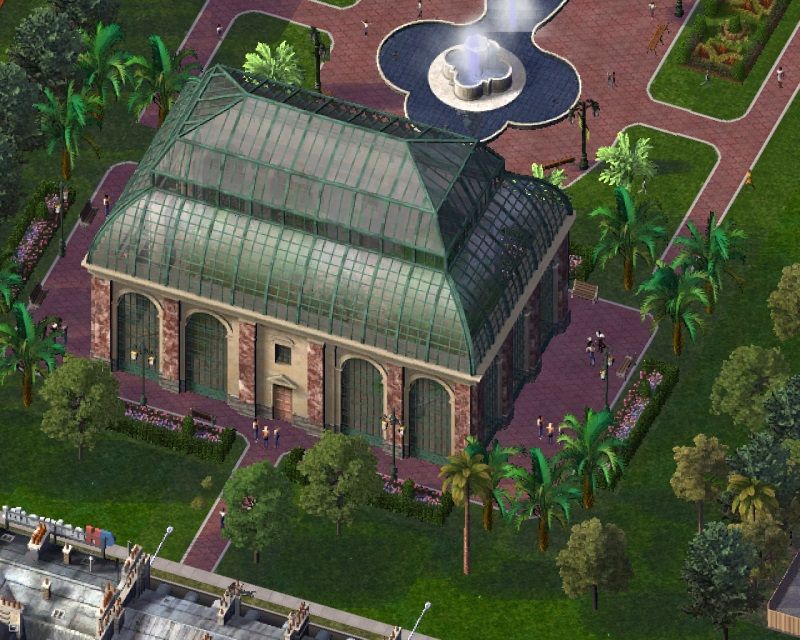 At the Hendricks Palm House, exotic flora and fauna entertain and delight fans of all ages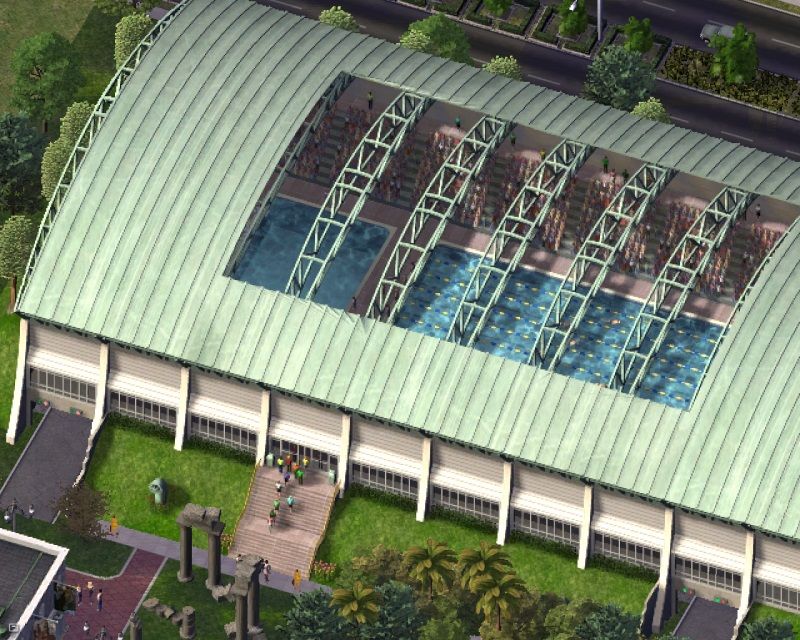 The Wirdletorium... not sure why cats would swim here, since they hate water. But maybe the come to watch other critters swim...
Want to catch a show at the Jace Theater?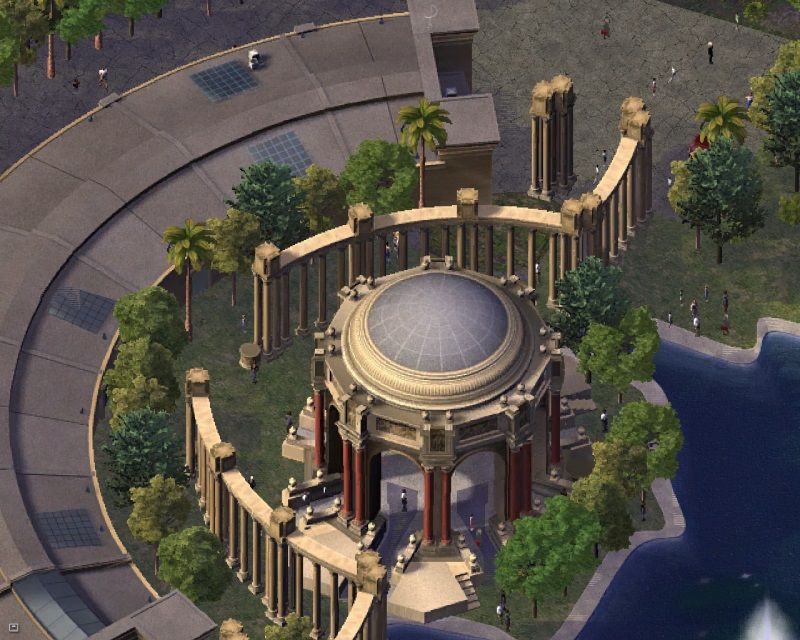 At Pickett Pavilion, outdoor concerts and plays will fill your afternoon or evening with fun. Grab something to eat and get your blanket and sit out on the lawn.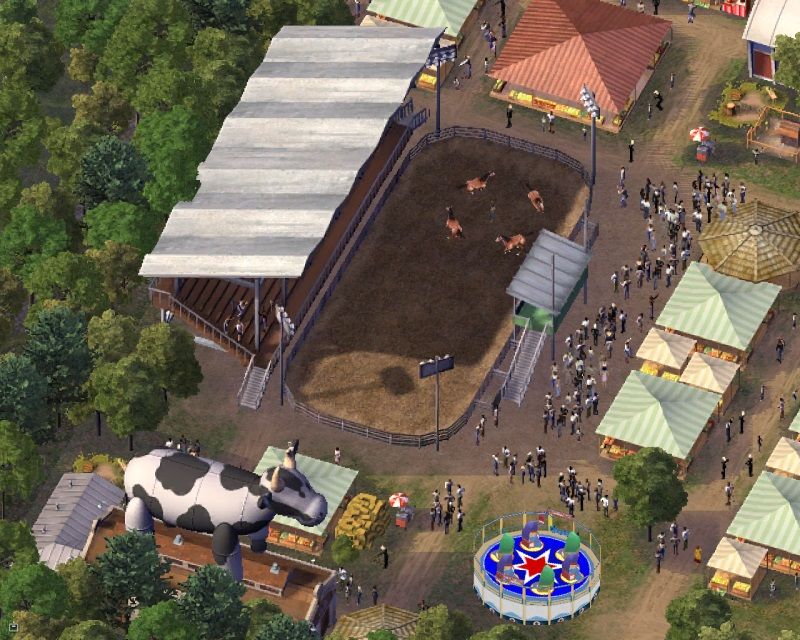 Now, off to Midway 2.0, the new and improved way to have some fun! Enjoy rides and games and just about anything friend and on a stick!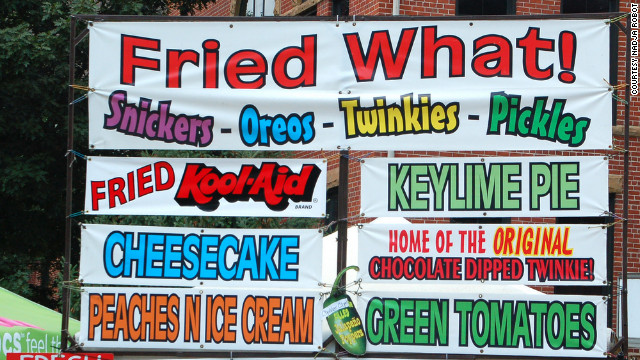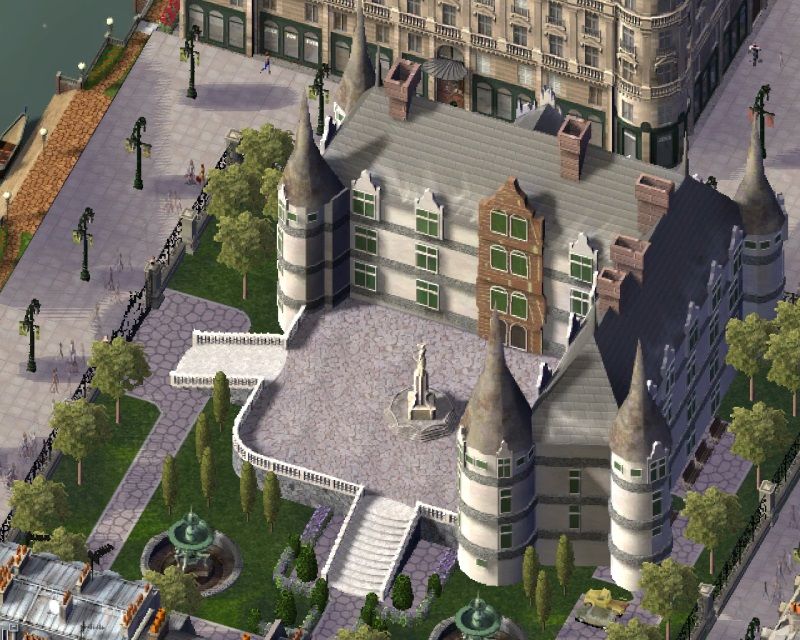 Work off your hearty snacks with some batleth competition at the Klingon Pavilion


Royal Protectorate of Harar: Simtropolis| Official Website
Schulmania: National Capital Region: SC4Devotion