Catareina
East Wirdleonia: Catareina
A new town in the district of East Wirdleonia has been incorporated. Named for the regent, Princess Katherine I, the name can also cleverly be read in Spanglish as "cat queen [reina]." Now, how's that for a linguistic coup de grâce? Oy vey! So many languages! (What is that, 4 already?) The town sits near the walls of the BFA Wirdleplex and has a road leading to the Northwest Portal leading into the BFA military district. The town hosts a very high density of civilian support staff for the military installation. And, to accommodate the families of military personnel, support services and others, this town with an unusually high (for Schulmania) population density was commissioned.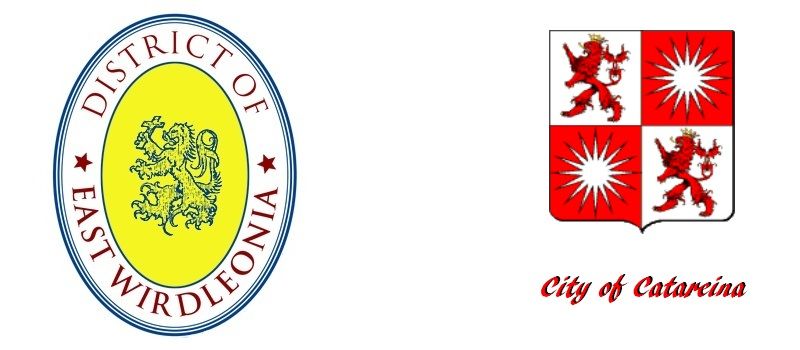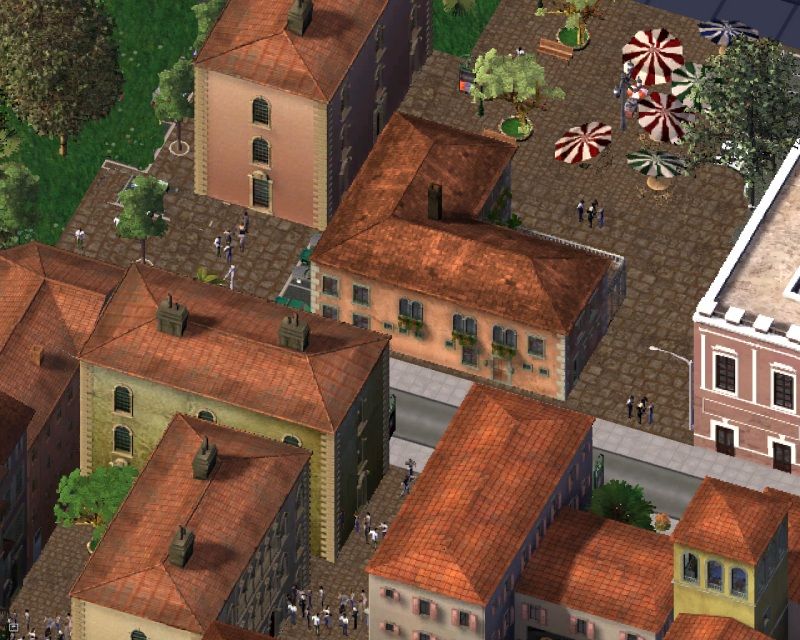 The busy town has several warm, sunny plazas… great places to take a catnap
The Bureau of Feline Affairs has built extensive housing for those who work indirectly for of families of those working in The Wirdleplex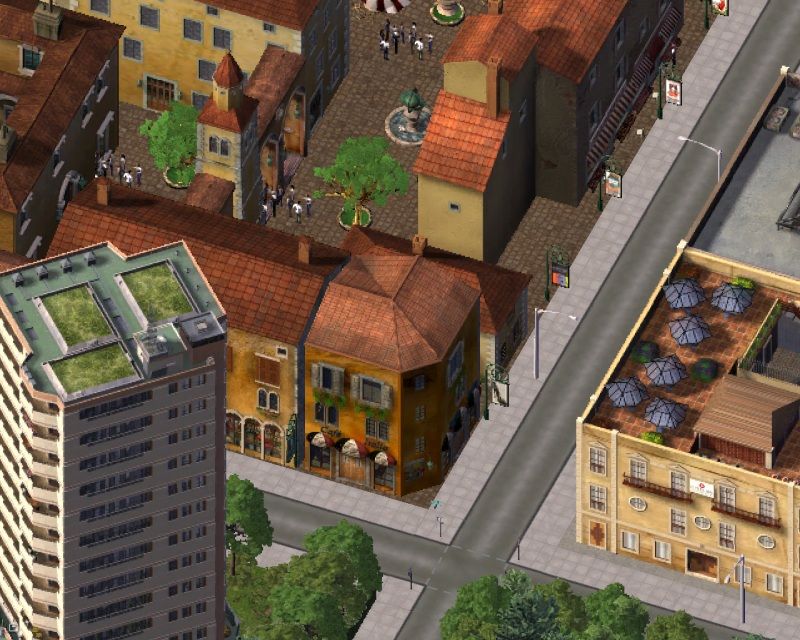 The larger BFA housing units are quite a departure from standard Schulminion urban design, but seem to blend in pretty well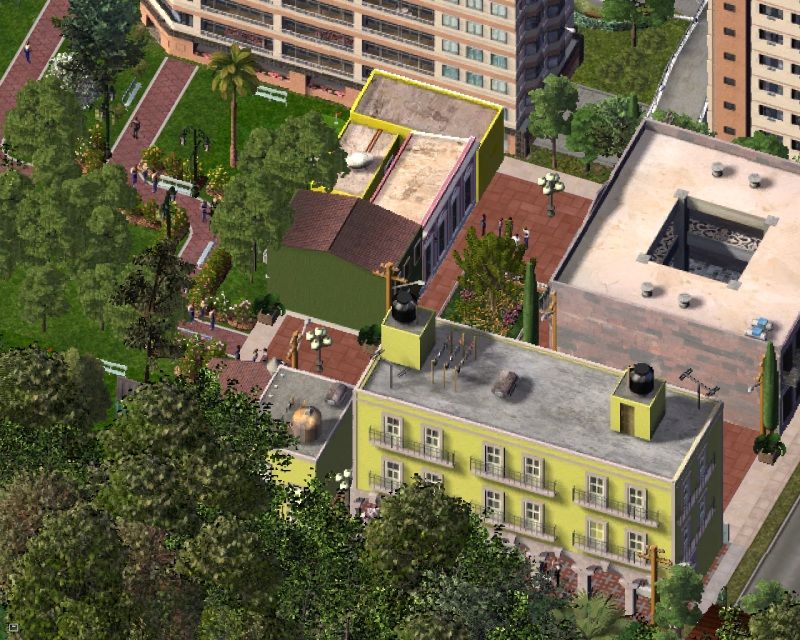 Charming, leafy sanctuaries abound in this urban setting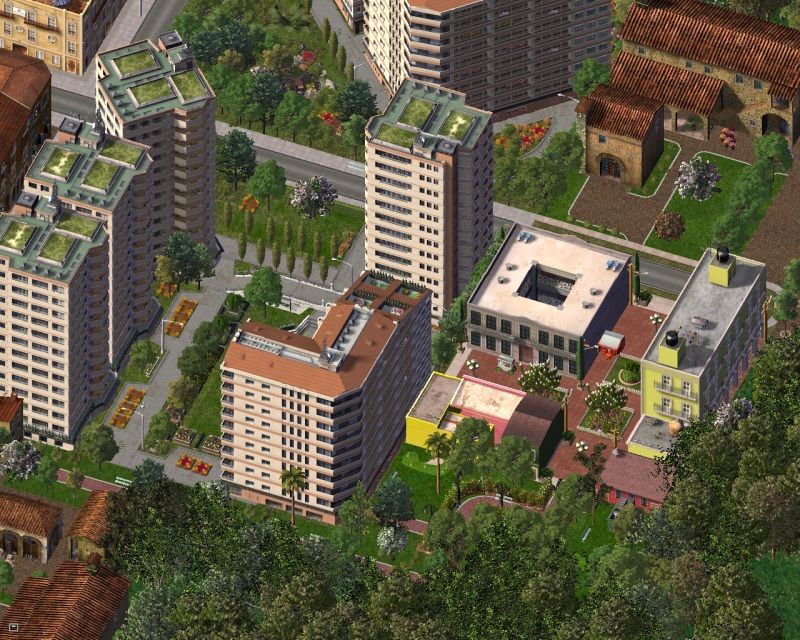 The complex is envisioned as a place where families of those deployed by the military will reside until they are reunited. All such housing is provided free by the BFA Military Command.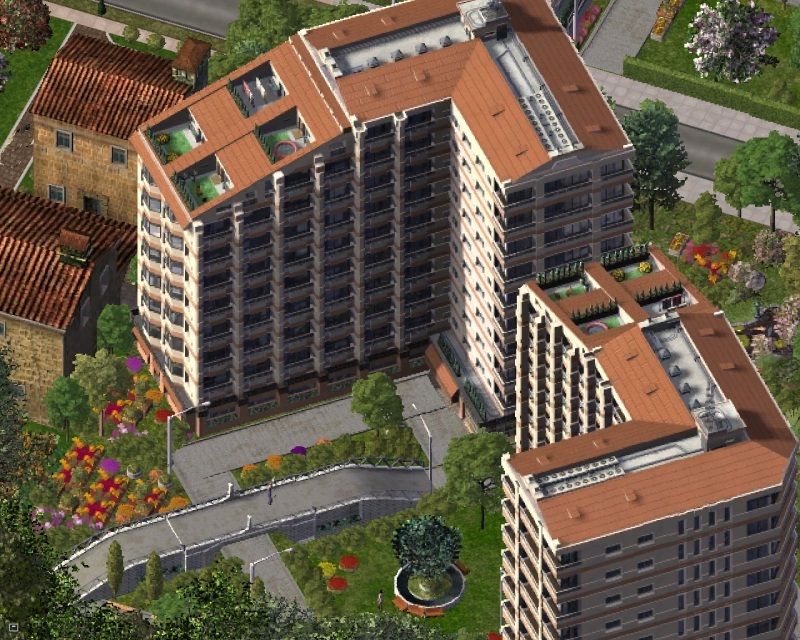 This complex is simply called 'The Mews'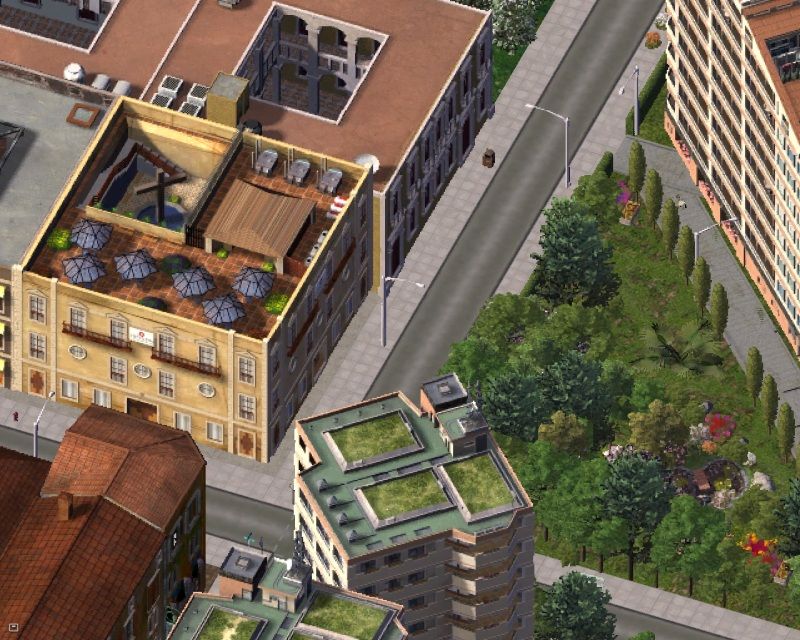 There are ample commercial enterprises to serve the moderately high population of the town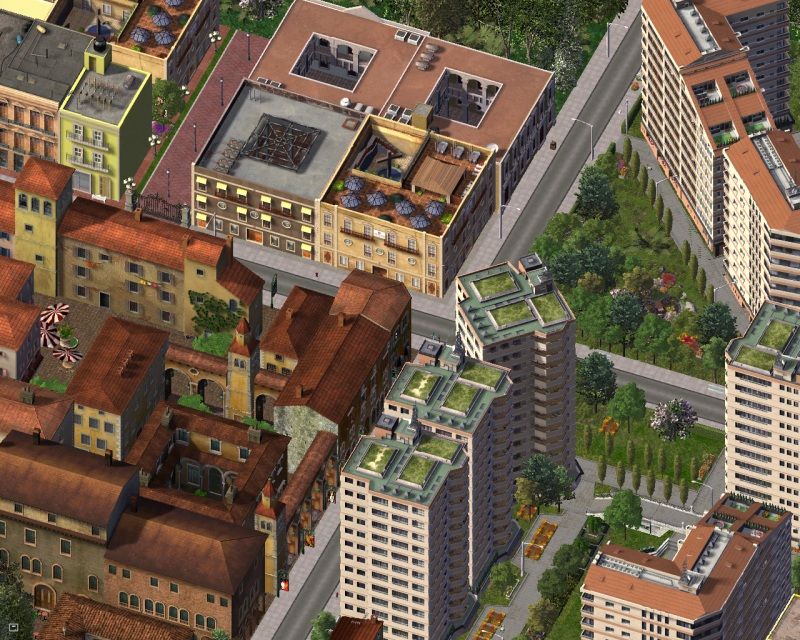 The white towers are part of a complex known as "The Can-Has Manors at Cheezburger" or colloquially as "Can Has Cheezburger". Bet you didn't see that one coming!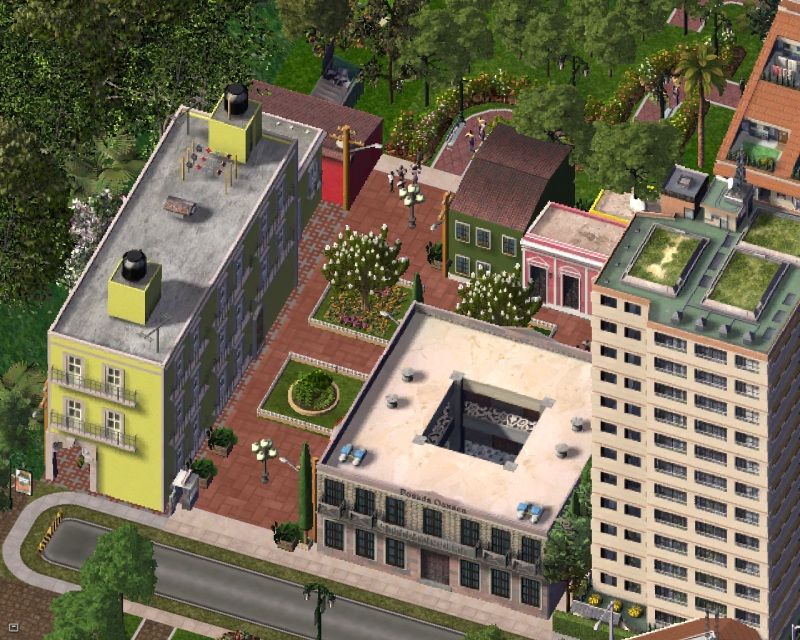 Ella's Café is serving up the cheeseburgers, but you might want to skip the secret sauce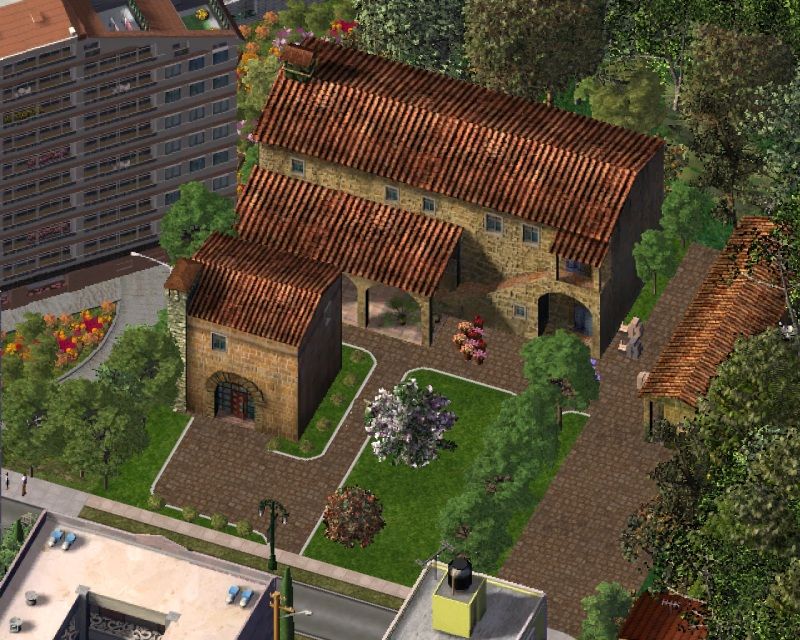 City government operates from this rustic building on the main road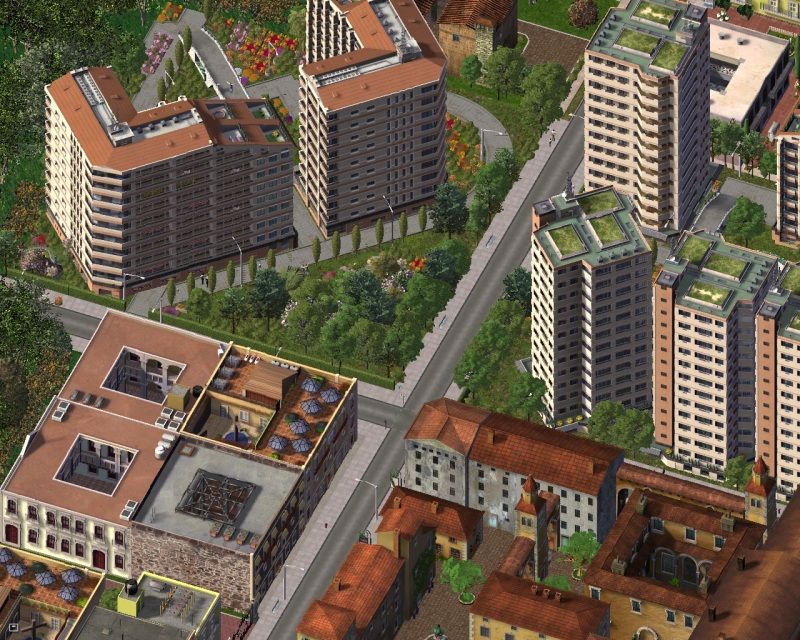 A wider view of the heart of town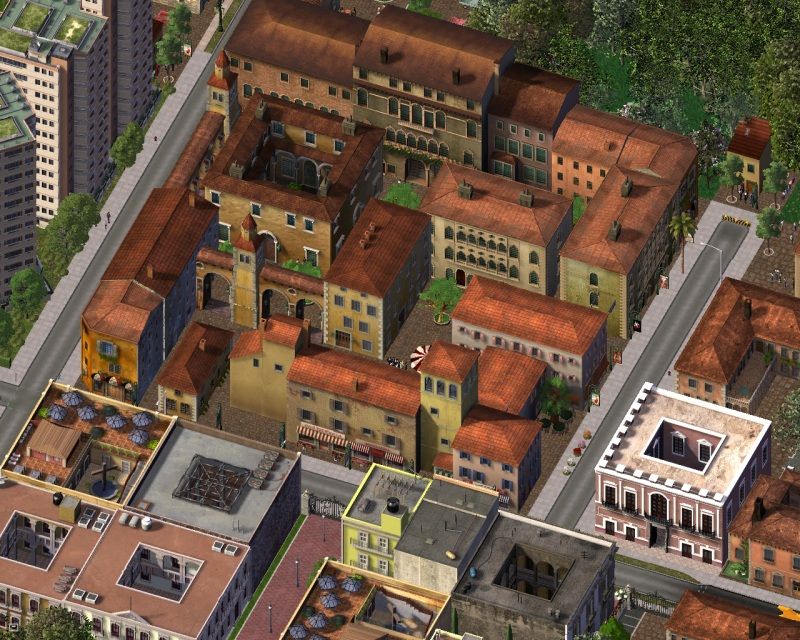 Shopping abounds in bustling Piazza dei Gatti Pelosi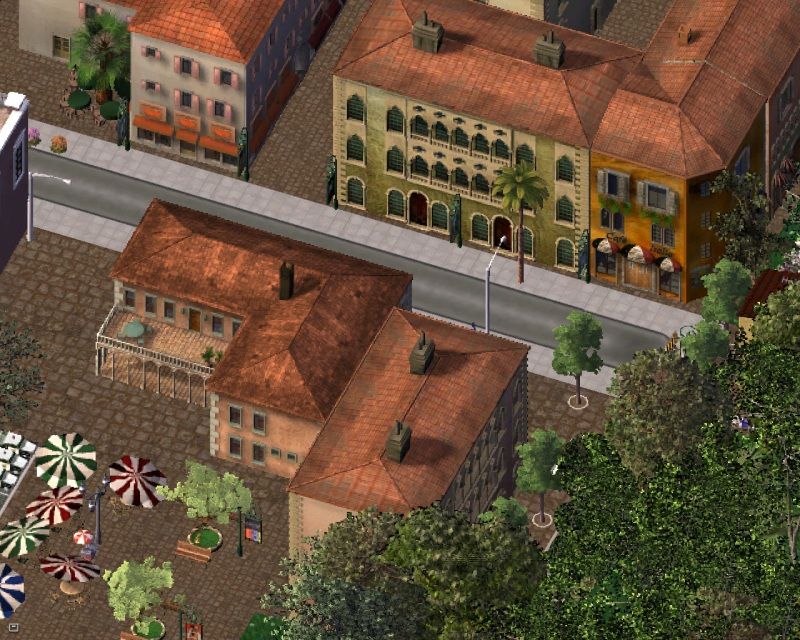 I like to dine alfresco at one of the lovely cafes. A variety of freshly pounced-upon game is available served with locally sourced side dishes.
The best part is that the mayor's office is up for election. Anyone interested in running for office?