Traffic
Traffic
As we know, Schulmania is the universe's oldest, largest feline nation. But it is a diverse nation, hosting a small but loyal group of non-feline citizens. Humanoids and yes, even canines, are just as proud to be Schulminion and just as loyal to the Supreme Wirdle as the felines. The canines are represented nationally by the Wirdle's Canine Council (WCC), an organization also tasked with maintaining relationships with foreign canine states. (We currently have diplomatic relations with Schulmauckland and Terra Canis, both canine states.)
And, as we also know, dogs love to ride in cars. Cats hate it, by and large. And the Supreme Wirdle is definitely NOT a motor vehicle fan. Thus the near total exclusion of vehicles from the nation. But, the WCC has presented the Supreme Wirdle with a study funded by its canine advocacy group, RUFF (Rover Upholding Feline Friends) stating its reasons for allowing more vehicles in the nation and the benefits that motorized vehicles would bring to Schulmania.
The WCC's CEO, Sir Fido Rover, brings the petition to the Supreme Wirdle's chief of staff, the Duke of Felidae.
The Duke gave a copy to the Supreme Wirdle and one to the Bureau of Feline Affairs (BFA). The BFA officials immediately arched their backs and fluffed their tails in anger! To allow hated vehicles all over the country just so dogs can stick their heads out of the windows was awful! After all, these dreaded vehicles carry cats to the v-e-t… and no one likes going there! So the BFA decided to commission its own study to show why cars were not welcome or needed in Schulmania. And they formed their own special interest group to do the study. Now, let's see if their argument is convincing enough…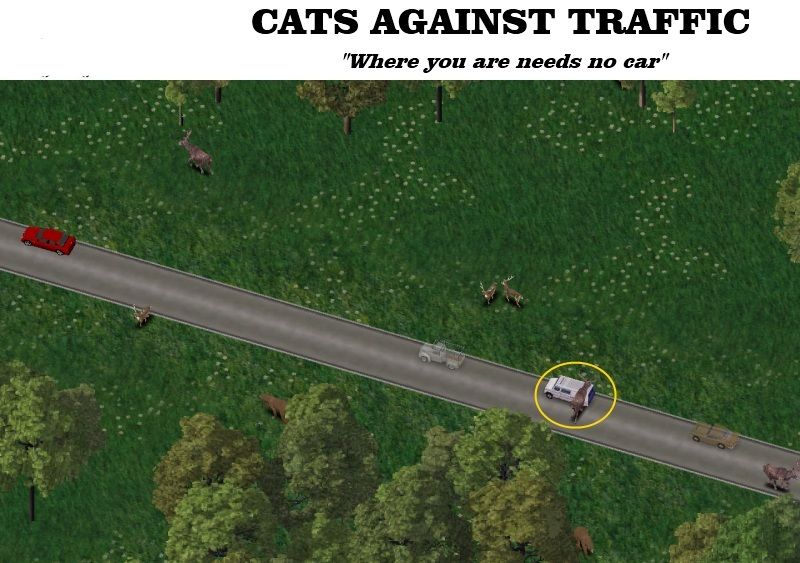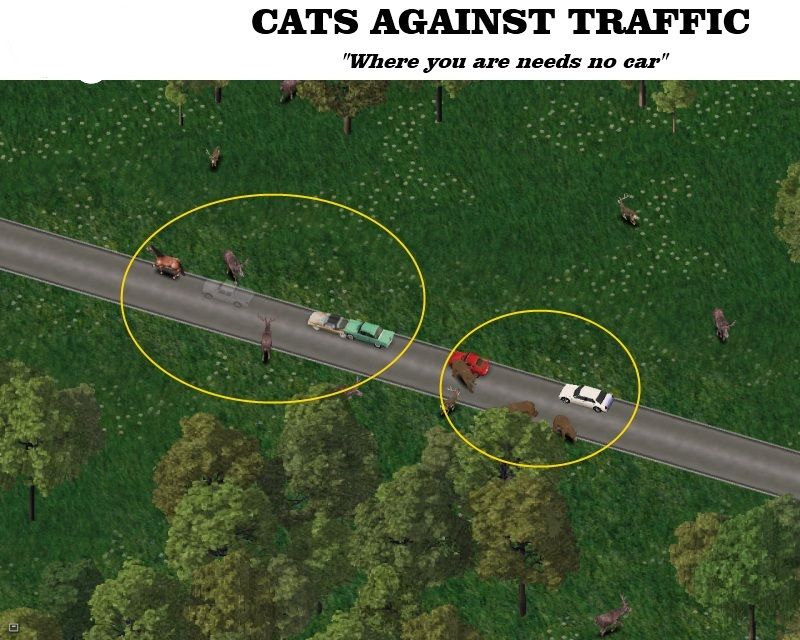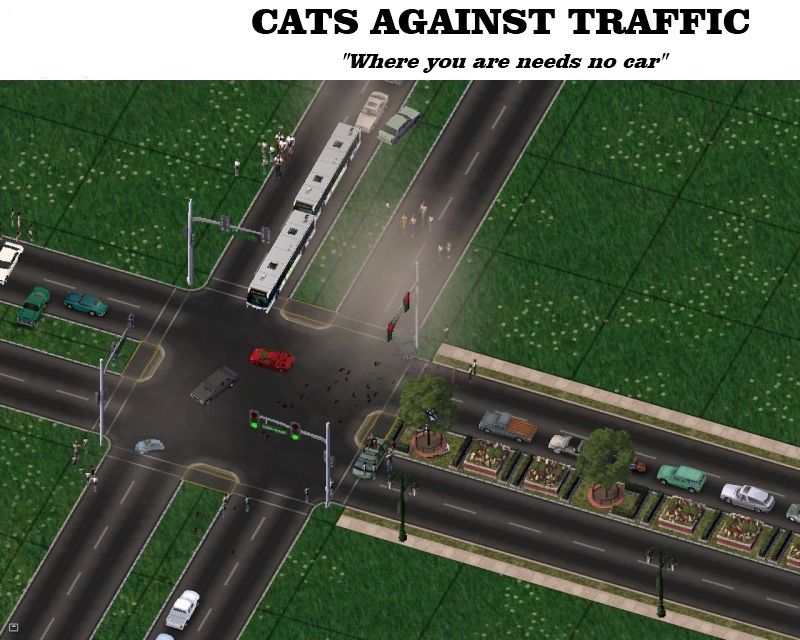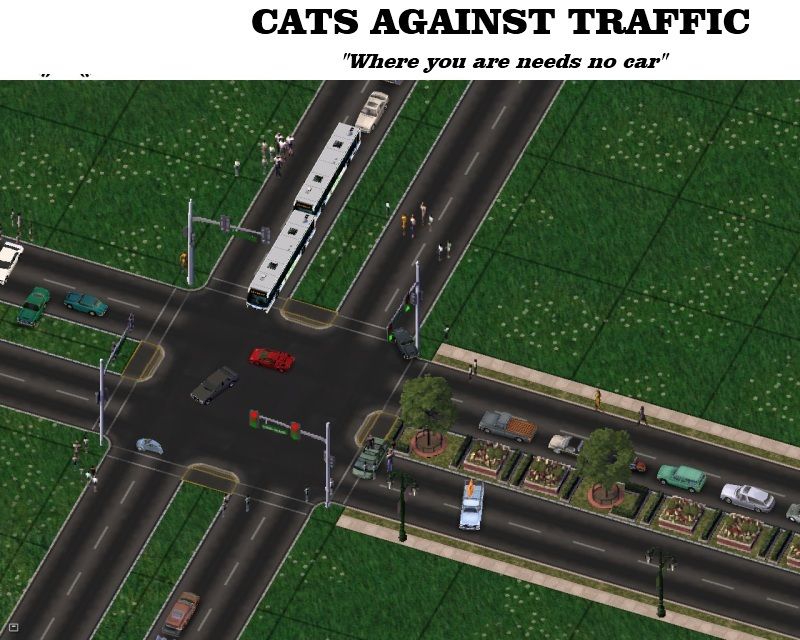 CAT says cars are wrong for felines and wrong for Schulmania. Looking at the pictures above, would you agree? The Supreme Wirdle will read both reports before issuing her ruling.