Update 6: Looks Can Be Deceiving
Entry posted by simlink ·
423 Views
Welcome to another update of Holt District!
In today's update we're in the small town of Dofino, population 15000. The town by first glance is not all that exciting.
Get off the highway and there isn't much. But if there is something many people have learnt in their travels, don't judge a place by its cover. With a vibrant downtown area and strong BIA - the small-town charm this town emits attracts people from accross the region to its merchants.
Although it doesn't have the stunning views Shorecoast does - it doesn't have the sky-high realestate prices, either.
We will take a look at the town - which could soon be the scene of a building boom. Let's go have a look!
As a reminder, be sure to check out
- it will play a HUGE part in the future of this CJ.
Looks Can Be Deceiving - Welcome to Dofino!
*Be sure to click on each photo for the fullsize.
When one pulls off Highway 40 in Dofino, they aren't greeted by much. A service centre and a giant wind turbine welcome them to town.
*Click for full resolution!
But drive a bit further, and you reach the centre of its charming downtown core. With small shops, offices and a small Piggly Wiggly grocery store, the charming core is a draw for those looking for a quiet get-away.
*Click for full resolution!
The shops draw people from across the region during the holiday seasons thanks to aggressive marketing by the Dofino BIA.
*Click for full resolution!
Adding to the bustle of this small downtown area is the town's library - a popular spot for residents to go on a rainy, grey day thanks to the large reading area and fireplace inside. It is also a meeting space for residents, where resident associations have their weekly meetings.
*Click for full resolution!
This is the former HQ of the former Wreshaw County - and also served as the County Courthouse. Wrenshaw merged with The Regional Municipality of Saltfield to form Holt District.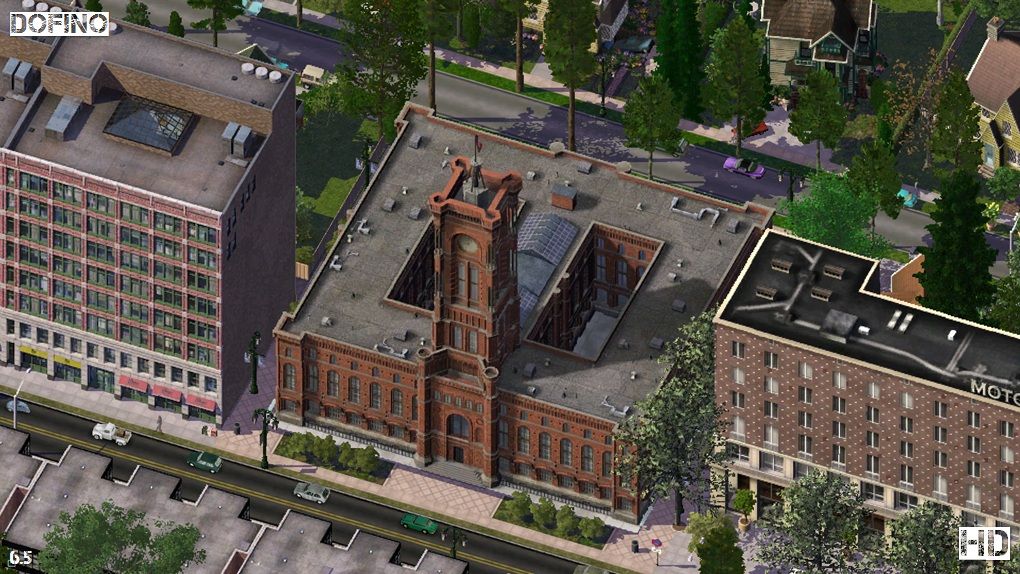 *Click for full resolution!
Not everything is rosey, however. Previously lax planning laws led to the construction of these 2 stores, a Verizon Wireless outlet and Goody's outlet. The Town is working with the land owners for a possible reconstruction of the 2 properties, but nothing has come to fruition.
*Click for full resolution!
The town is home to several lush suburban houses, with large properties. It is a popular area for families, as prices for houses are lower than many other cities. Due to the distance north, the average housing prices are $350 000 in this town.
*Click for full resolution!
Recently the Region expanded one of the elevated rail lines north to Dofino, providing even easier access to Downtown Sherkston.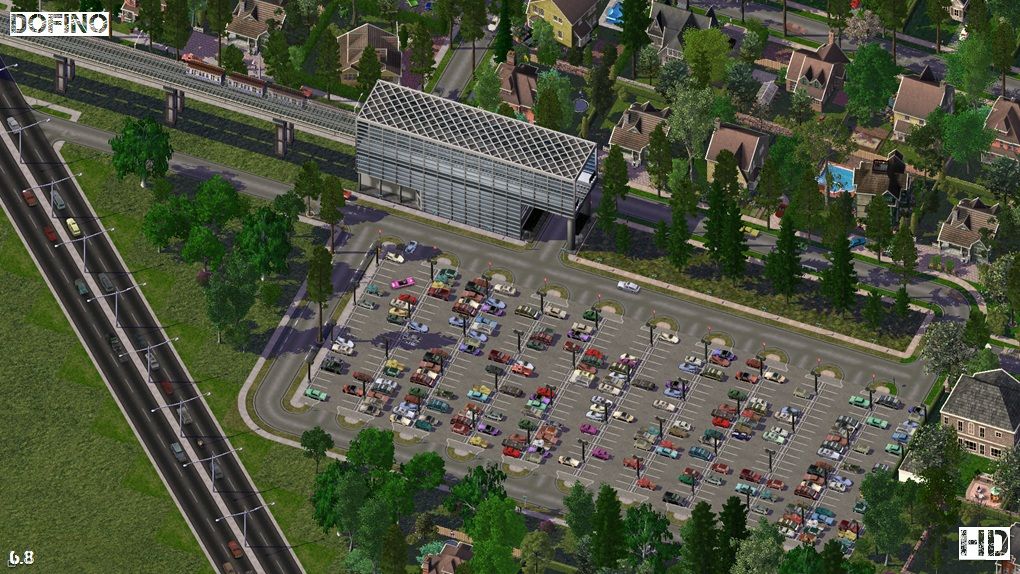 *Click for full resolution!
The newly extended line has lead to several new housing developments in the area...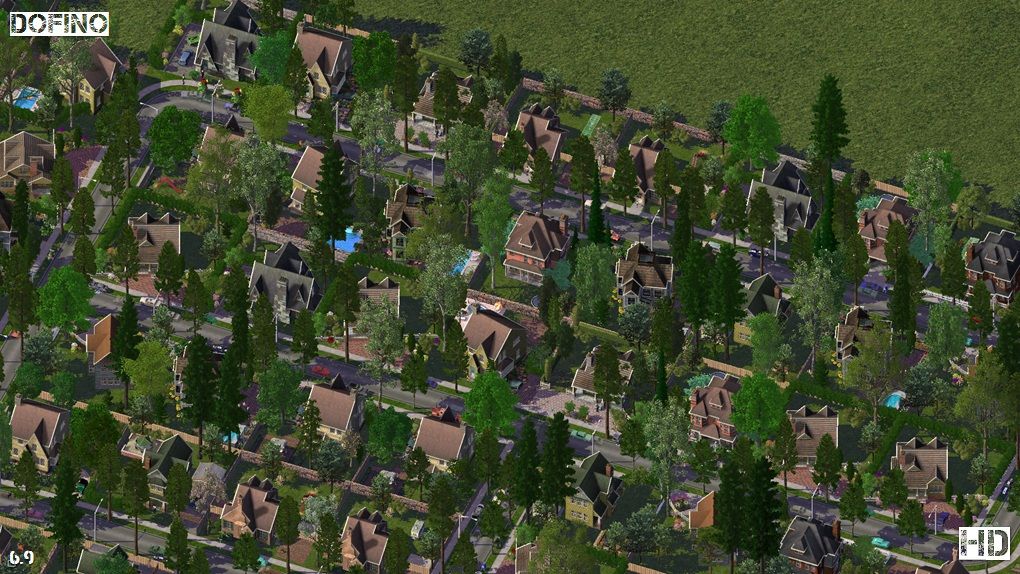 *Click for full resolution!
...and all these new houses have led to an increase in services available...
*Click for full resolution!
...and the increase has made Dofino more attractive to house-buyers, spurring development. See a pattern emerging?
*Click for full resolution!
That's all for today - I hoped you enjoyed Dofino! It may not look like much from the highway, but go further away from the highway and you will discover what we did today.
Next Update: We will continue to explore the existing Holt District settlements.
Be sure to checkout the completely redesigned Holt District maps website: No
w featuring more than just the regional streetmap!