Patriotism in Schools
Western Wirdleonia: Patriotism in Schools
NOTE: This chapter was inspired by the drawing shown below… I received it from a young feline patriot and it inspired me to write this. I hope you are inspired as well and will feel the feline spirit rise within you….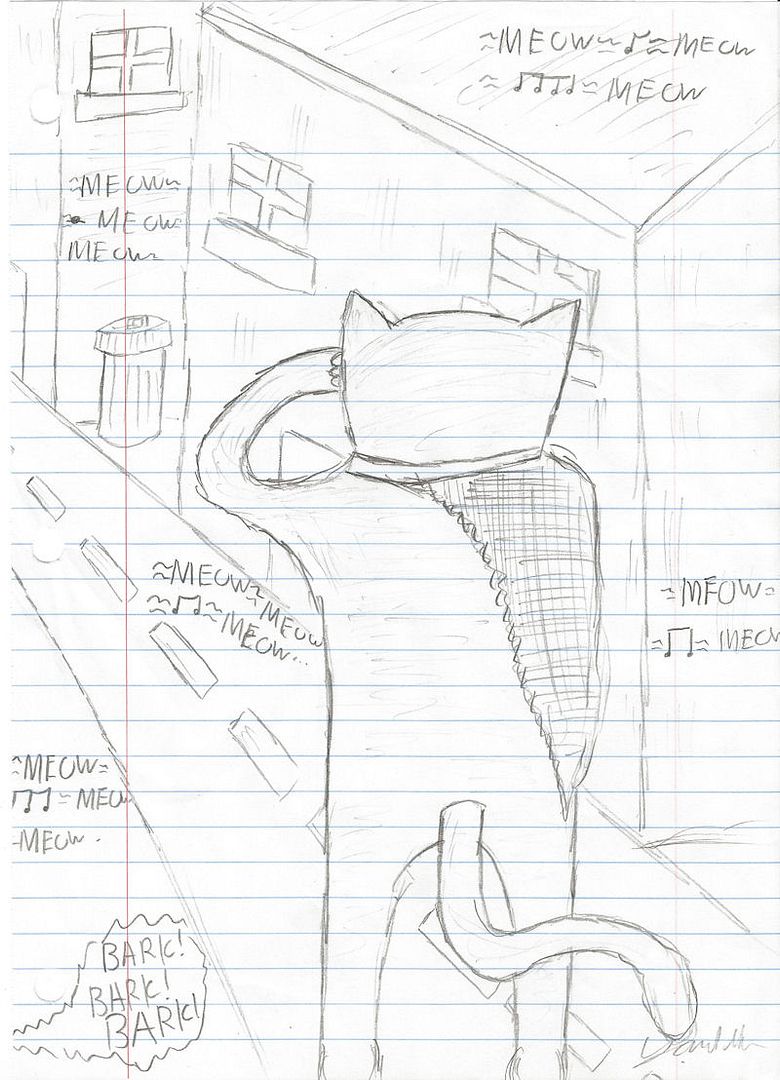 In case you are wondering, I did not draw this. But it was given to me in the spirit of feline solidarity.
So, let's see some patriotism in action. And what better place to start than Schulmanukau, the "Gateway to the Southwest". The Western Wirdleonia district capital, Schulmaukau sits astride the western end of the navigable portion of the Wirdleonia River. It is the home of several fine educational institutions, including Abcivvis Elementary, Strathbooster Academy, and the Boyd-Nelson Institute for Cano-Feline Studies.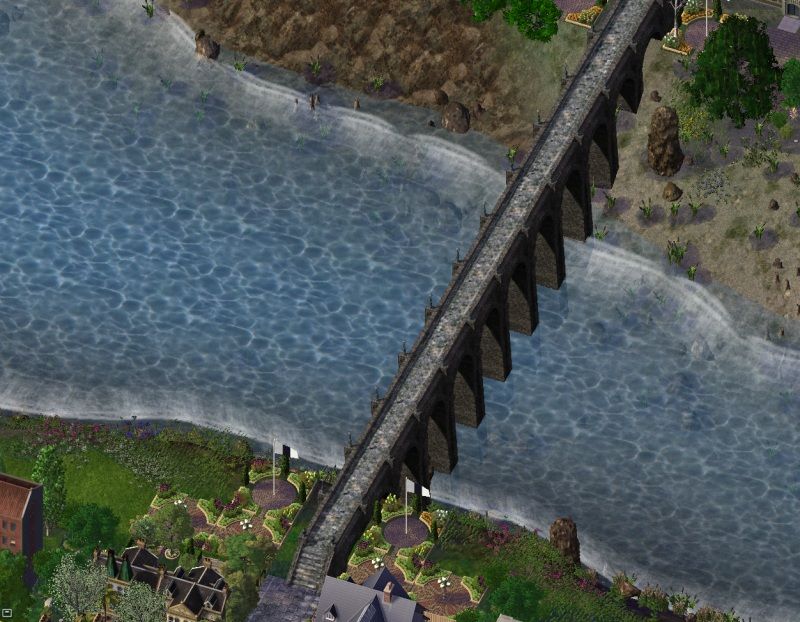 Schulmanukau presides over the Wirdleonia just east of the great cataracts, occupying both sides of the river, which is spanned by multiple bridges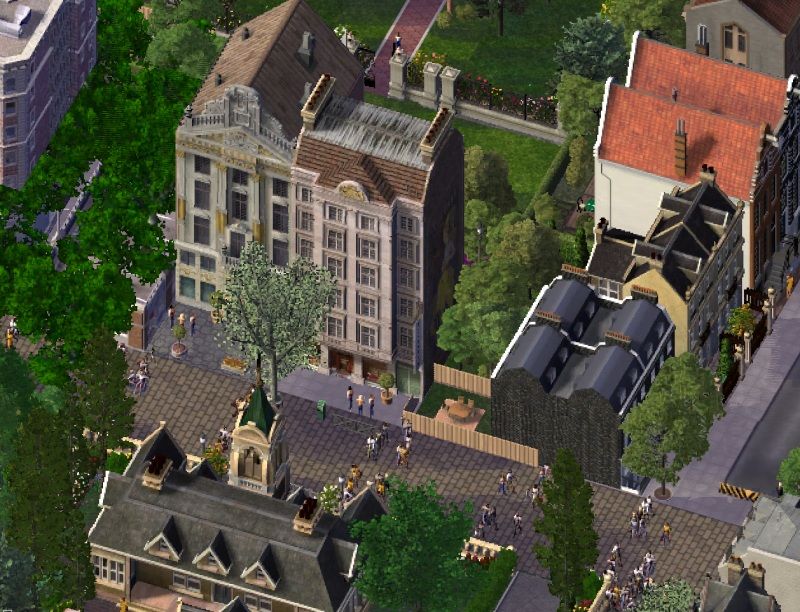 The two buildings of the Boyd-Nelson Institute for Cano-Feline Studies are shown above. This specialized college helps train felines to interact with their canine neighbors and vice versa. Patriotic Schulminion canine residents are eager to gain upward social mobility by earning their diploma.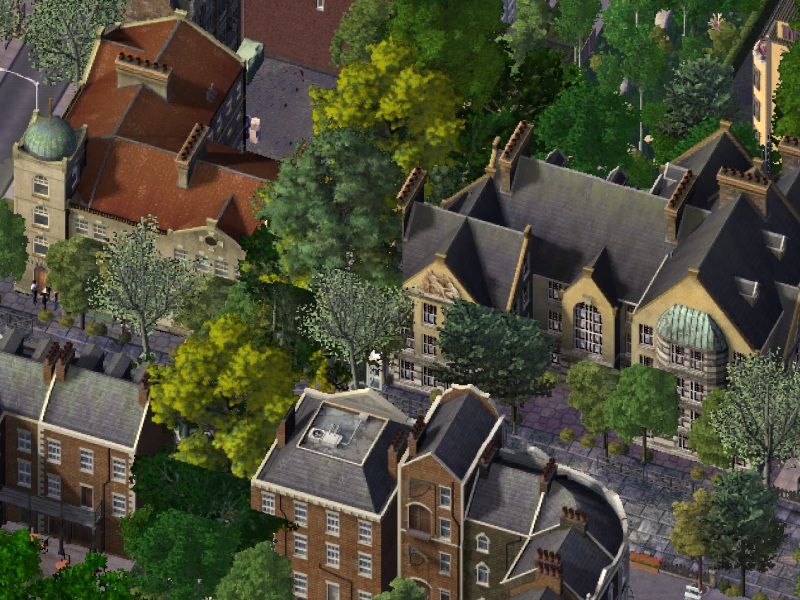 The tree-lined street shades students headed to Abcivvis Elementary. School curricula teach citizenship and patriotism. Of course, pretty much everyone purrs when they think about the Supreme Wirdle anyway, so patriotism is not hard to instill in the young.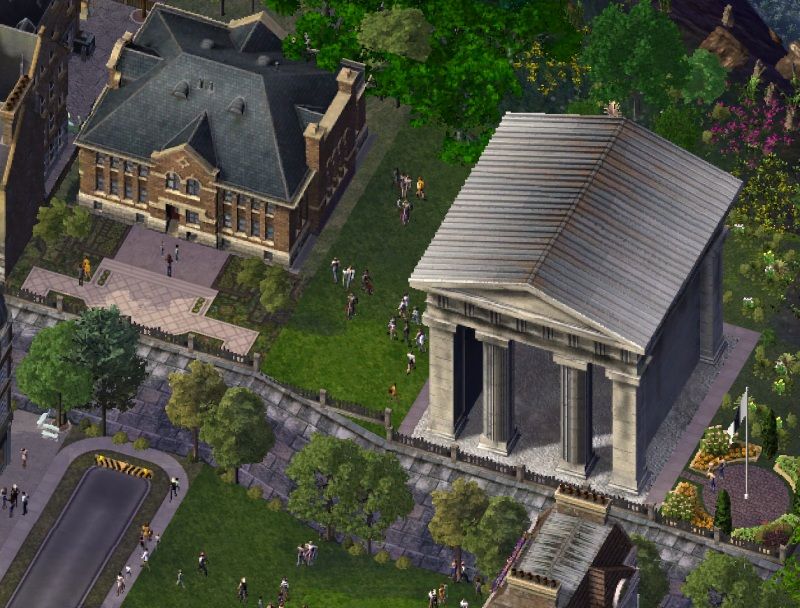 Strathbooster Academy provides a quality education for all. Responsible students piloted a "Sustainable Pouncing" initiative to avoid depleting stocks to juicy, tasty chipmunks in the area. The school received a Crystal Wirdle Award for their effort.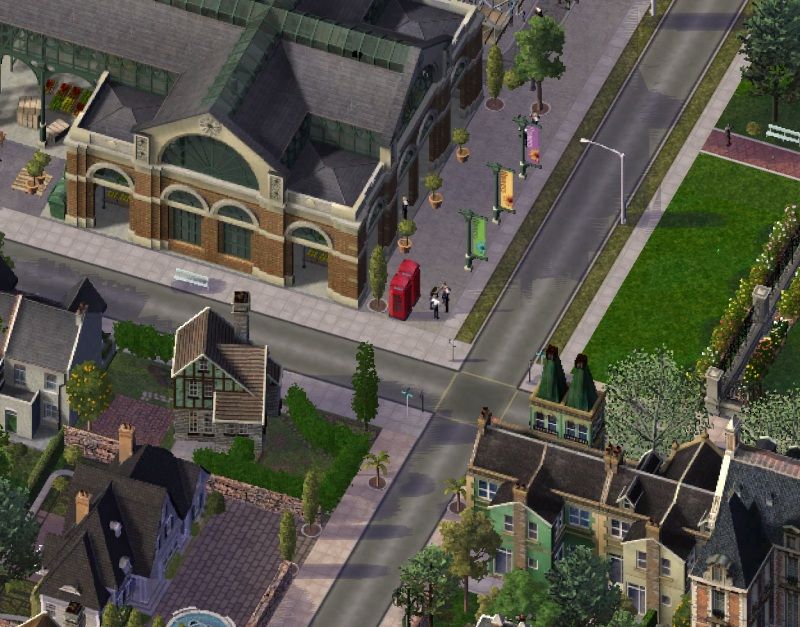 And the Strathbooster band and chorus had a field trip to the market to perform patriotic songs. The audience was both touched and moved by the stirring performance.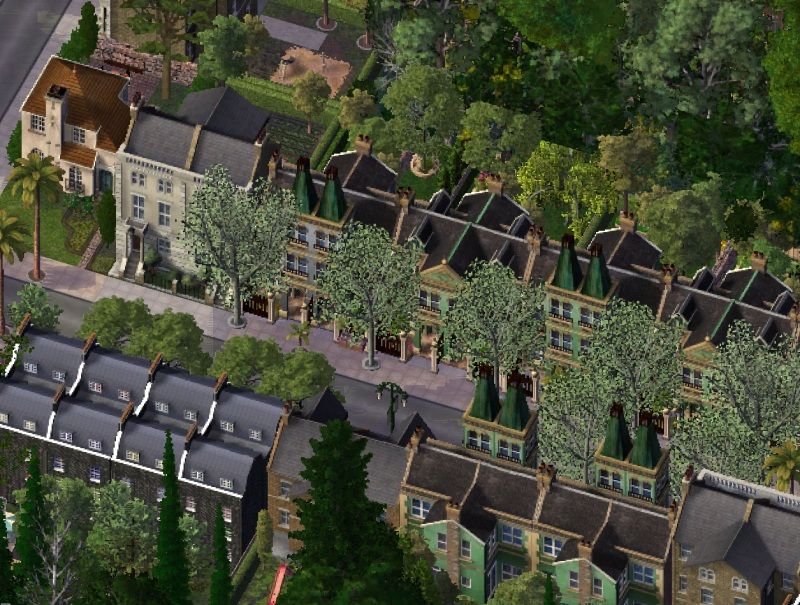 Miss Kitka, third grade teacher at the local elementary school, lives on this tranquil street near the heart of town. She is delighted about the social studies class she teaches. She earned Teacher of the Year at her school after all of her students scored perfectly on the final exam in Feline Civics.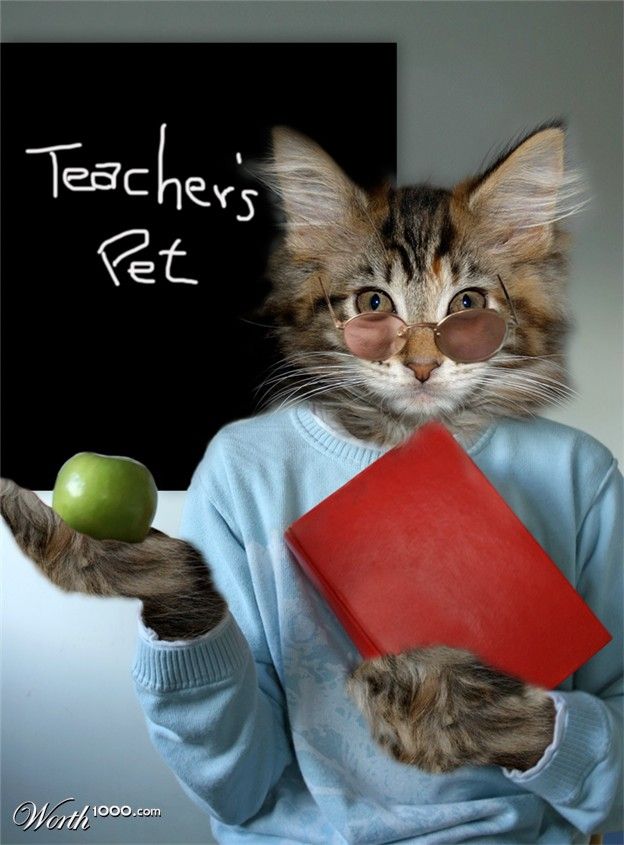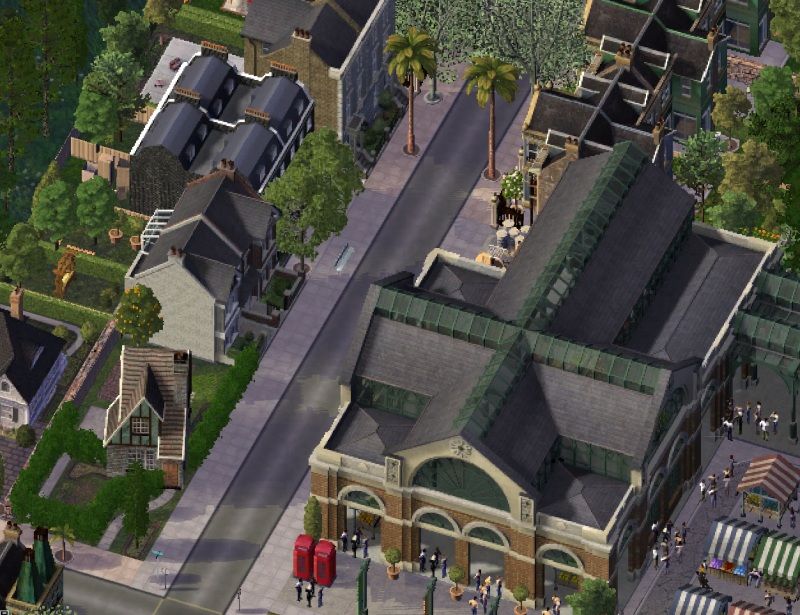 Her class also walked to the market to do a community service project: scratching the ears of the elderly. There were plenty of purrs from young and old alike during this activity.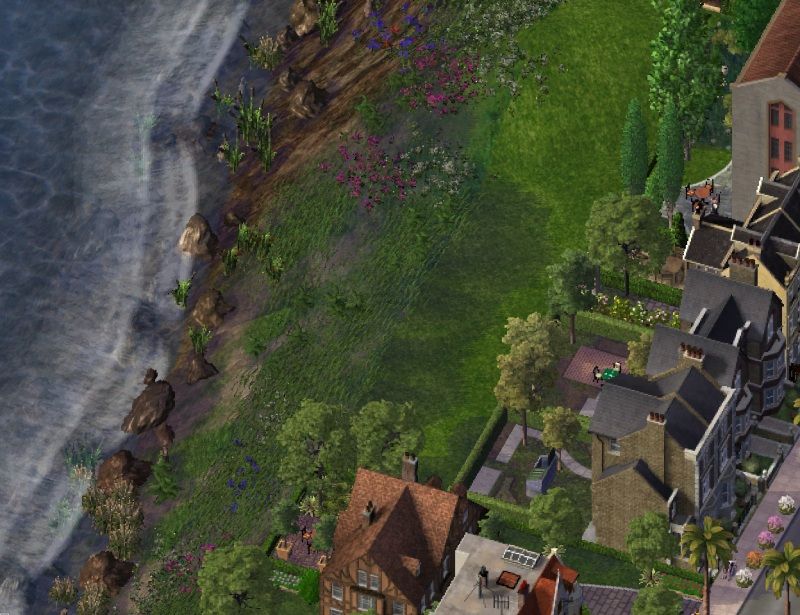 Young Matthew McMeow rushed home from class to show his mom the great news – his essay "Victory and Dignity in the Schulmania Military" earned him a first place ribbon in a contest sponsored by the local military veterans association. His mom was so proud that he got to look out the window at birds all afternoon long before getting a meal of tuna, followed by a dish of milk. Now that's a great day for a kitty!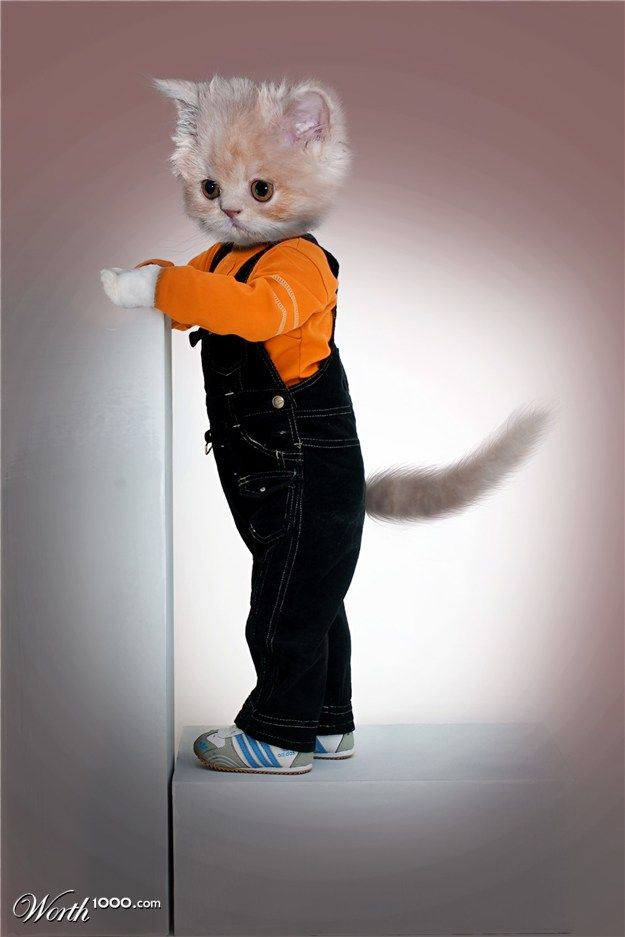 Matthew McMeow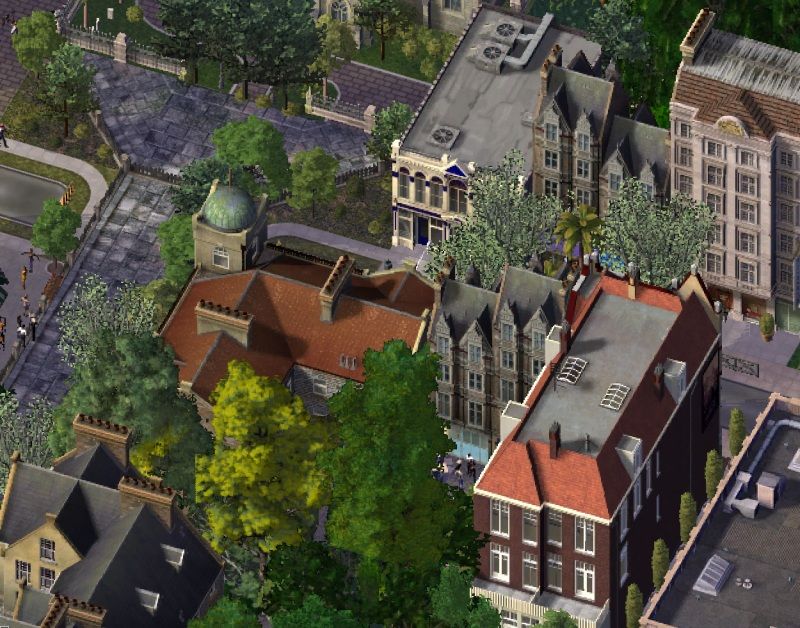 Abcivvis Elementary (top center) helps to raise well-rounded citizens of Schulmania. Their motto, "Creating Citizens with Character" says it all.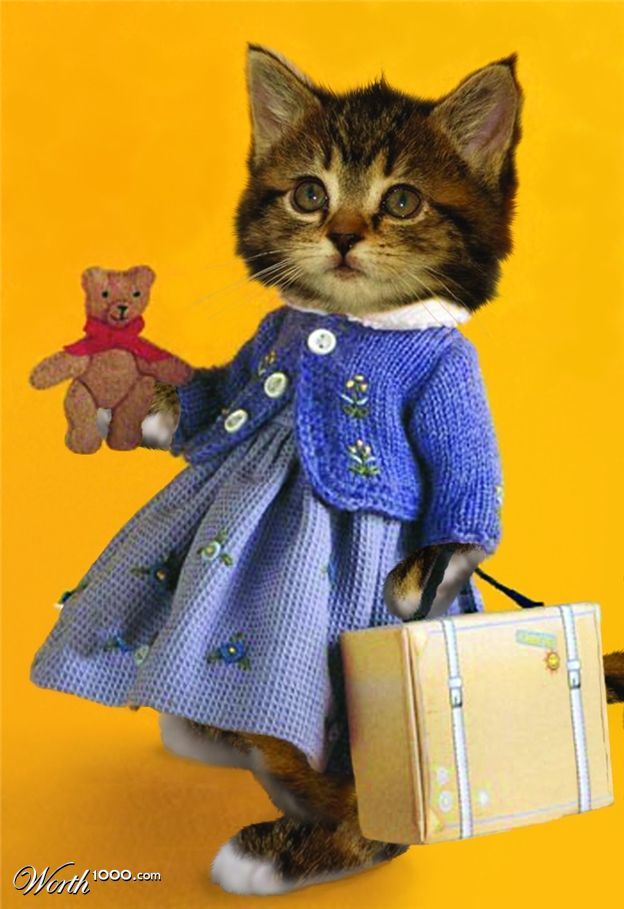 .
Our students are loyal and patriotic… and gosh darn cute!