Pizza
Cat Pizza!
To celebrate Schulmania's feline spirit, the Schulmanator and his entourage headed over to the newest restaurant in the land: the highly regarded Fur Pizza, home of the giant cat pizza. Now, I know what you are thinking... is this pizza made of cats? OF COURSE NOT! It's made FOR cats! Chef Brendan Bodacious creates giant pizzas a full 30 inches (75 cm) in diameter and weighing in at over 8 lbs (~4 kg). Hungry yet? You know you can't stand the wait! Let's head in and see what's on the menu!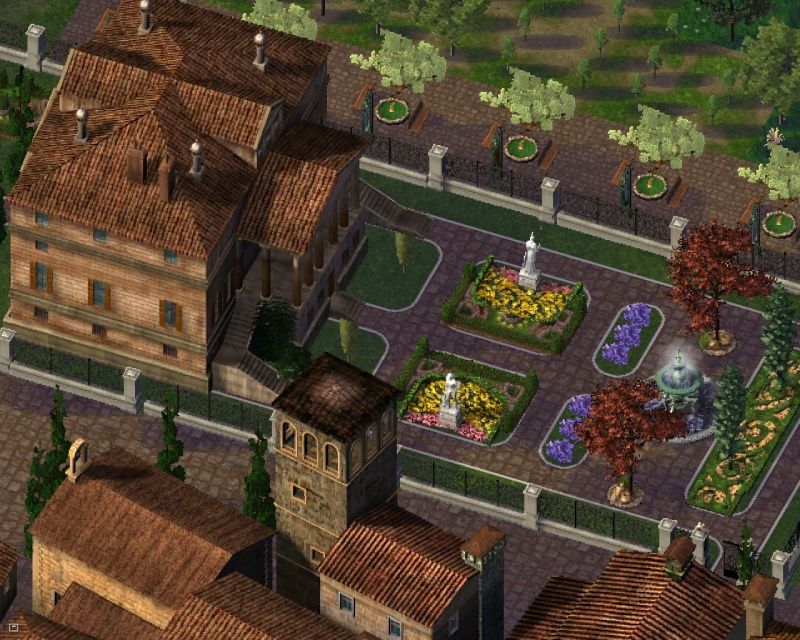 Fur Pizza is now open in Robinia... and early indicators are that this smash it will become a national franchise!
Feast your eyes on this bad boy I enjoyed today (yes, it is a real pic of the pizza I had today!)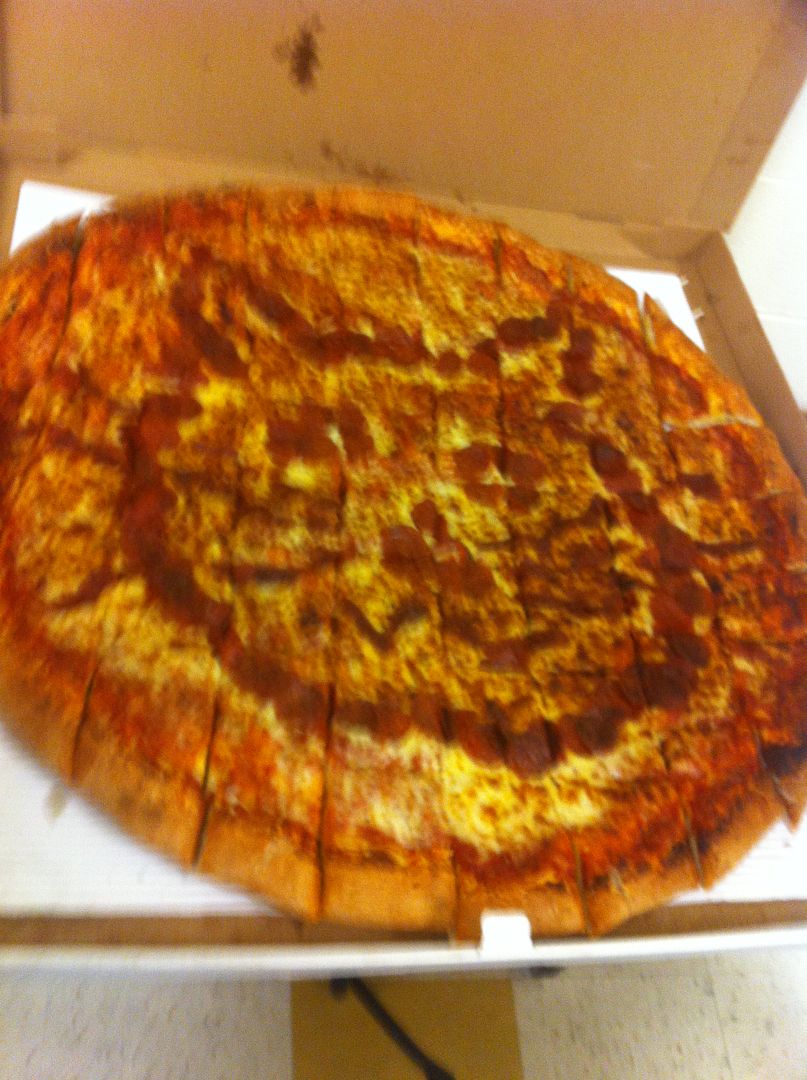 Always remember... Schulmania is the tastiest CJ you have ever visited! YUM YUM!