New York City
New York City Photos
Yeah, it's not on topic… but you know you want to see how I spent my spring vacation. So, here's some pix for you!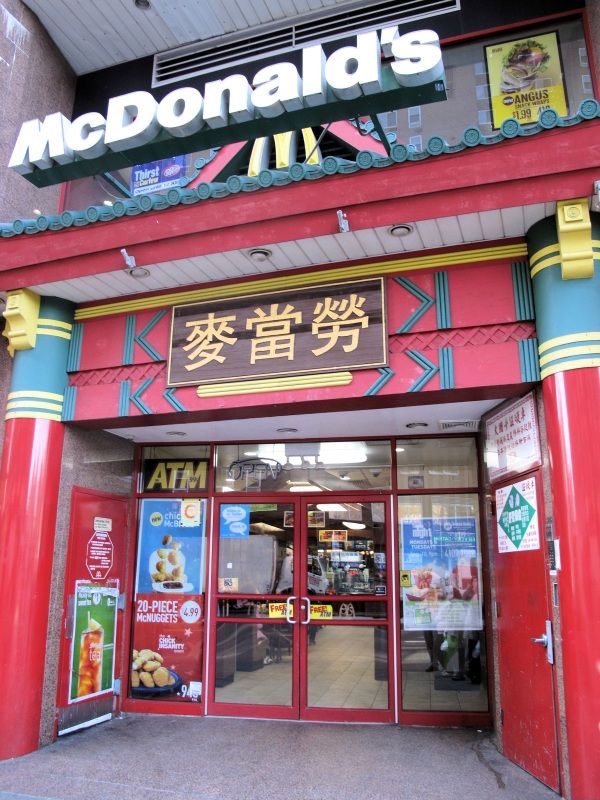 The McDonald's in Chinatown… the McD's in Little Italy was not that interesting though…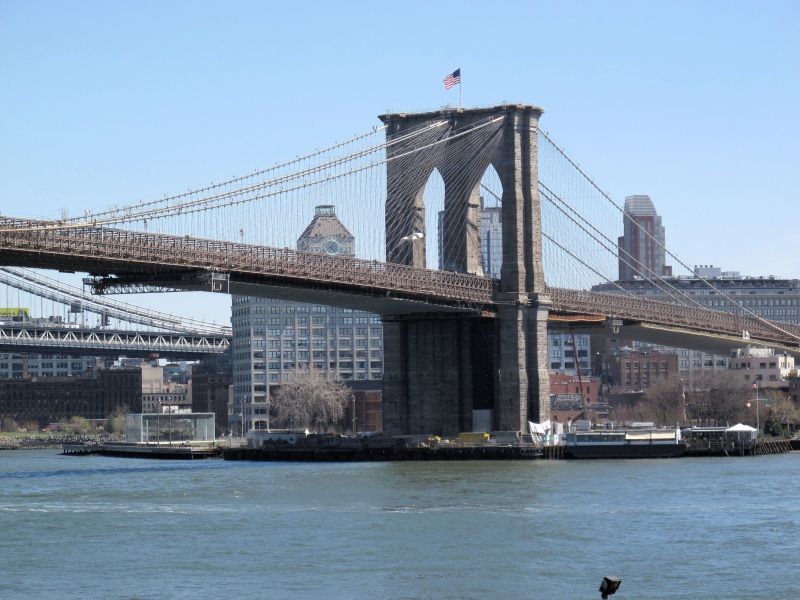 Bridge for sale… cheap!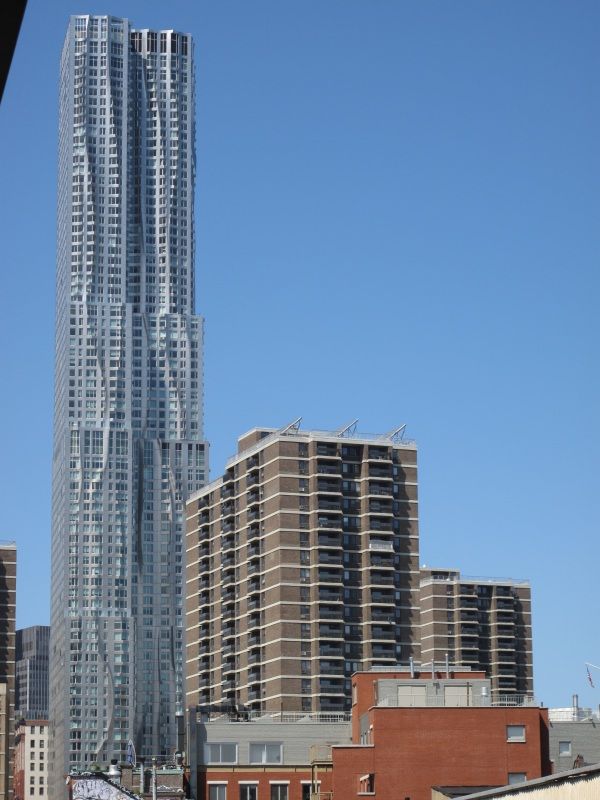 Anyone know what this building is? It's in lower Manhattan. Its kinda weird looking.
The view from the South Street Seaport. About two blocks away from where this was taken I got to see my first street altercation!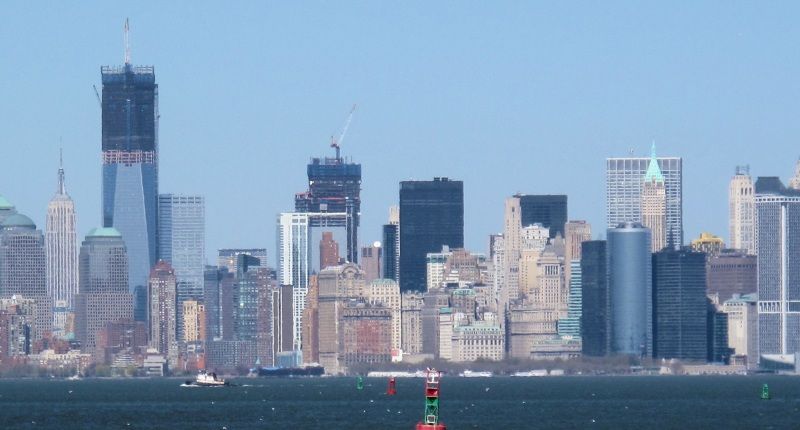 The view from the Staten Island Ferry… looking toward Manhattan… as you can see the new WTC is coming along rather nicely
The SOL, also as seen from the Staten Island Ferry
A view of the WTC site from Broadway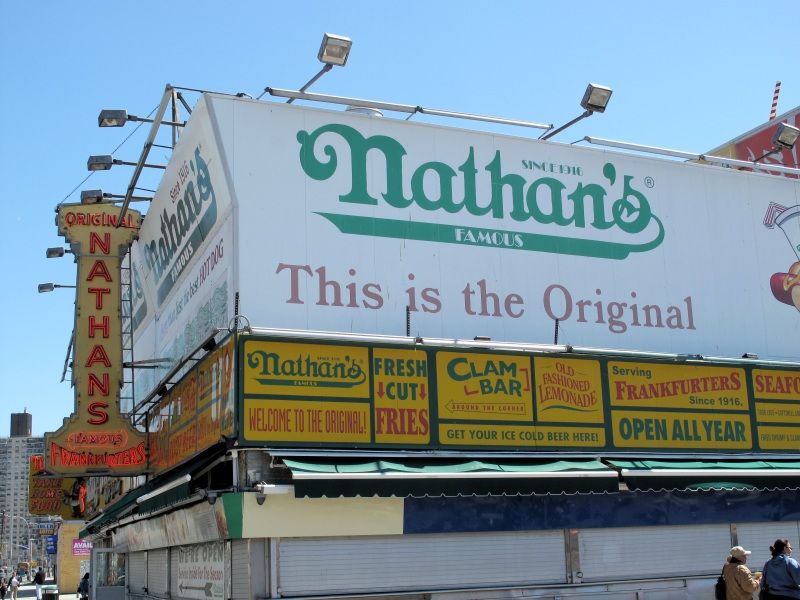 The pilgrimage site for all hot dog eaters…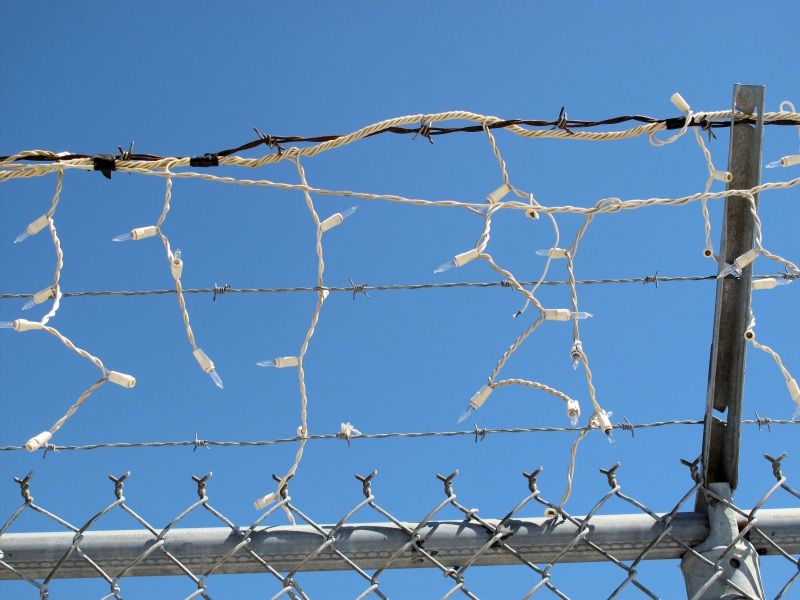 I found this to be funny… only in NYC would you see barbed wire and festive lighting. FYI, this is on Coney Island.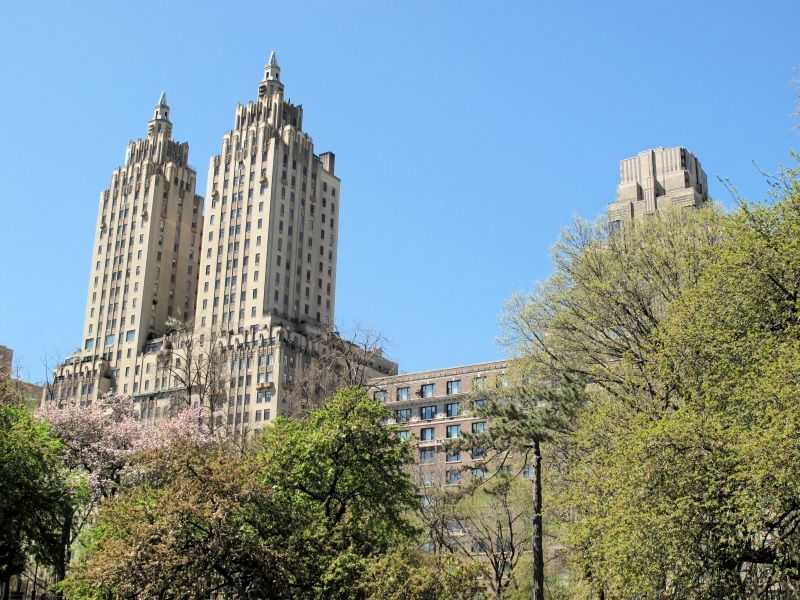 A lovely day to stroll Central Park…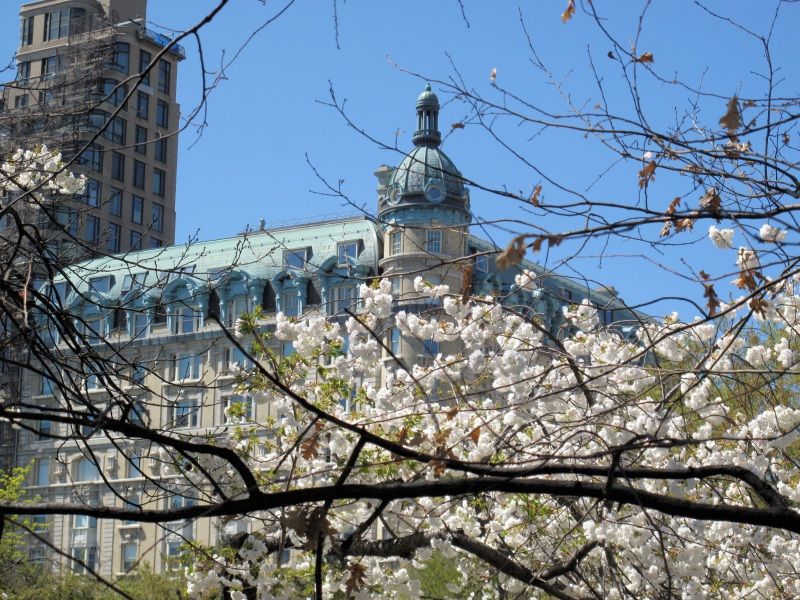 Central Park is larger than it looks on a map, BTW…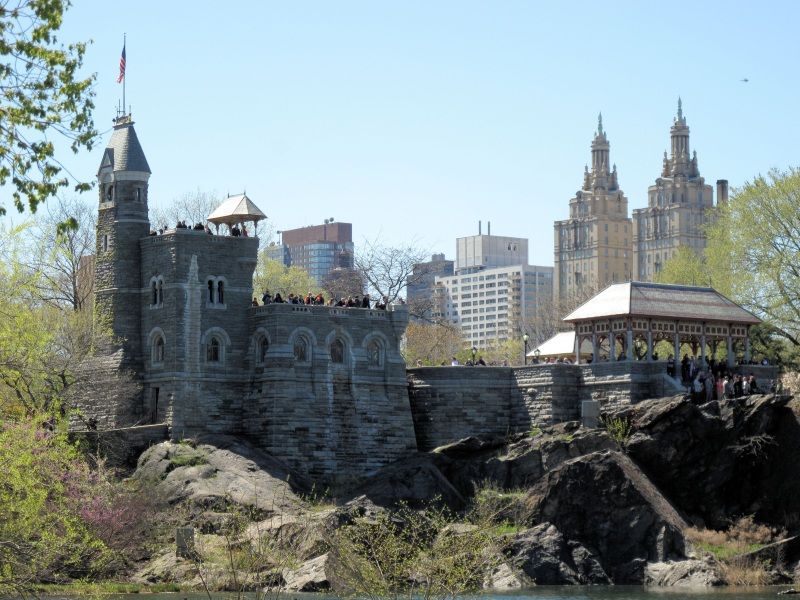 The Belvedere at Central Park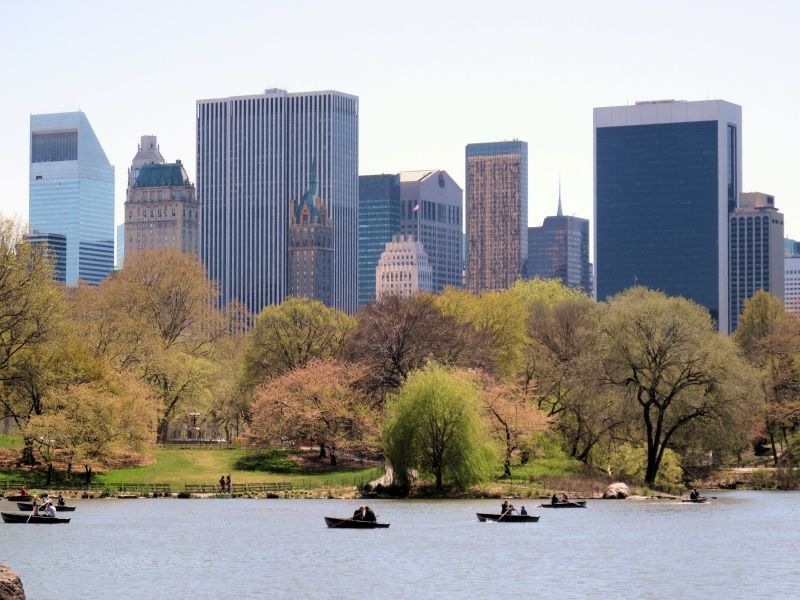 Rowers in Central Park look out on the midtown skyline as they row, row, row their boats…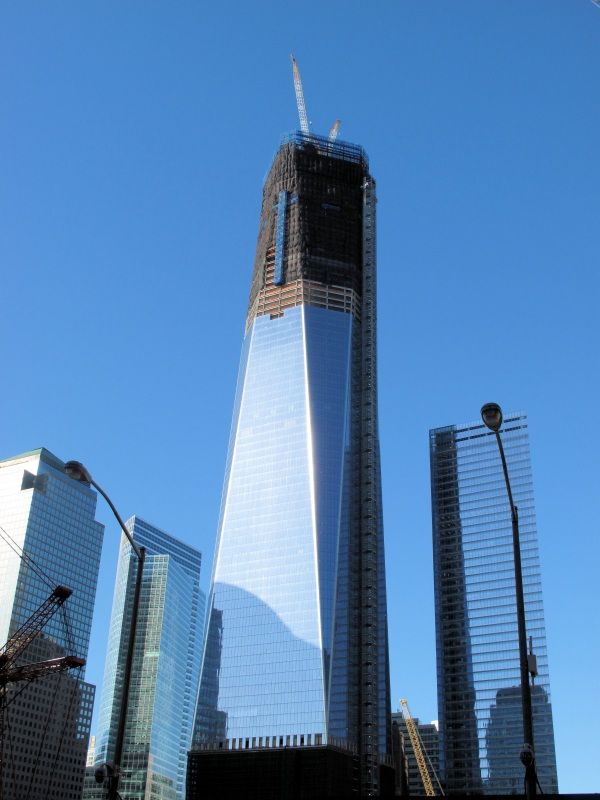 The new WTC building in close up from the 9/11 Memorial
The 9/11 Memorial… a view of the South Pool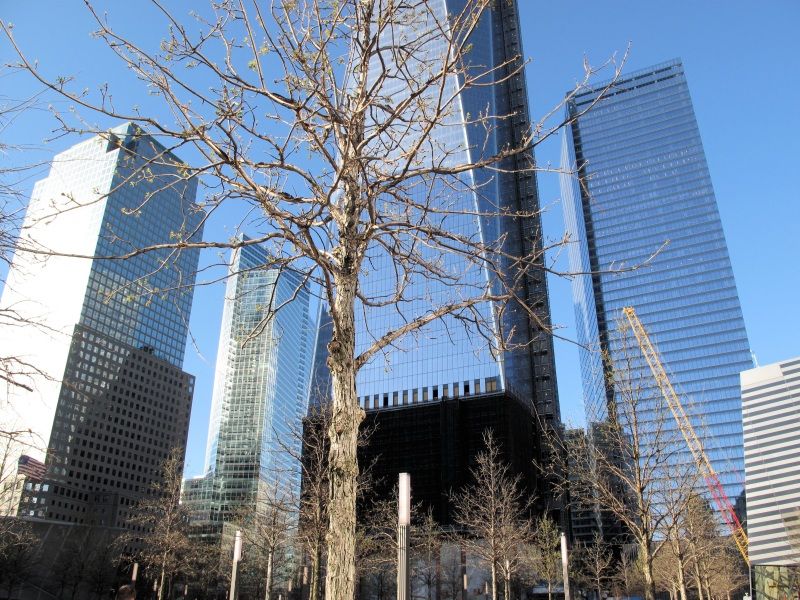 A wider view of the WTC site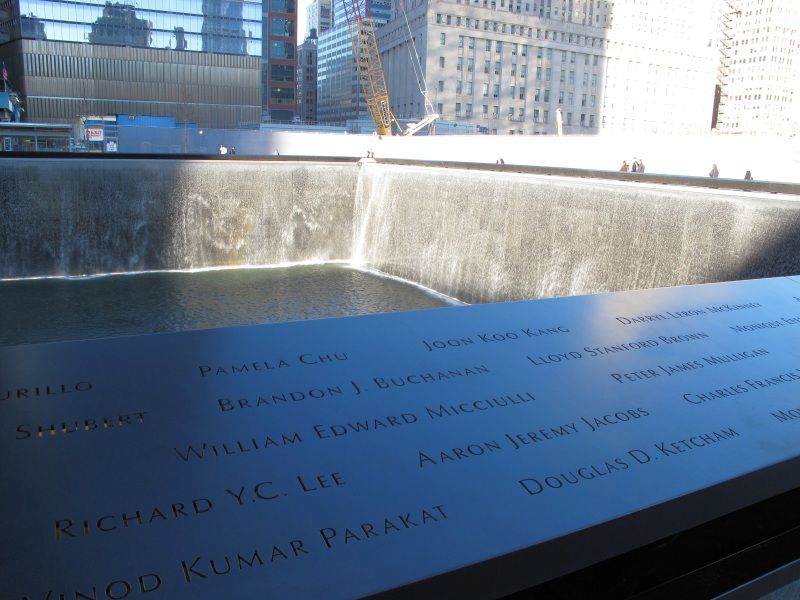 The 9/11 Memorial… a view of the North Pool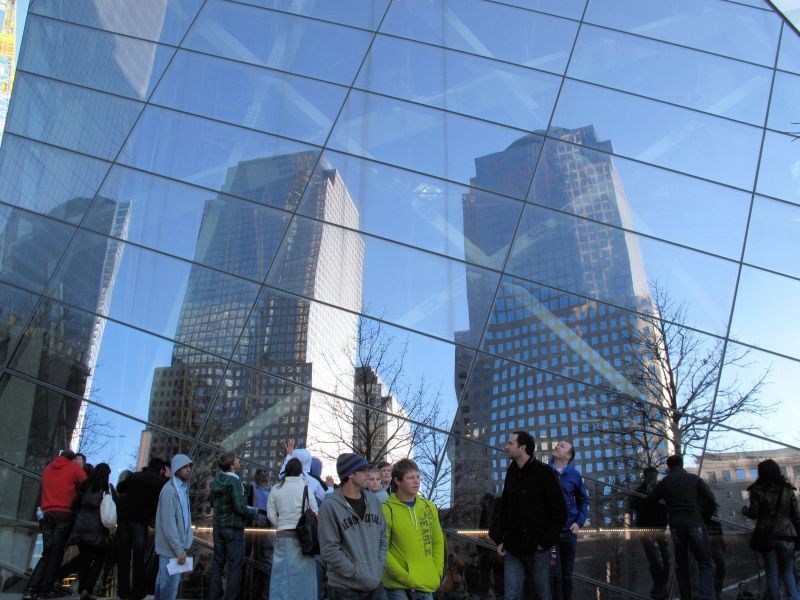 The 9/11 Memorial Museum/Visitor Center is not open yet. But, the buildings behind me made a cool reflection on the glass of the nearly ready structure.
So, all in all, a little snippet of my trip last week… since I know we have so many interested in urban settings, buildings and such I thought I would share with you. Enjoy!