Industries Develop
One year passed after the construction of the seaport, and Salem growth is steadily increasing.
As the growing population needs public parks, the government established a rough baseball field near the school house.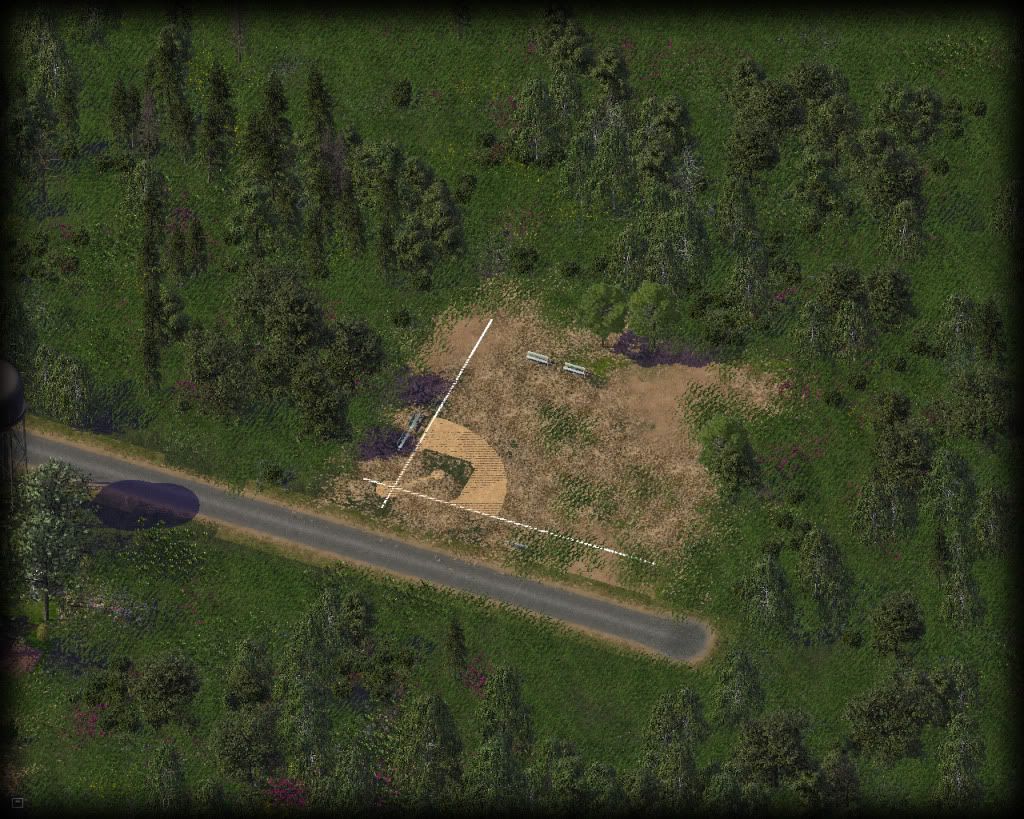 Luckily, there is enough room to accommodate for more residents.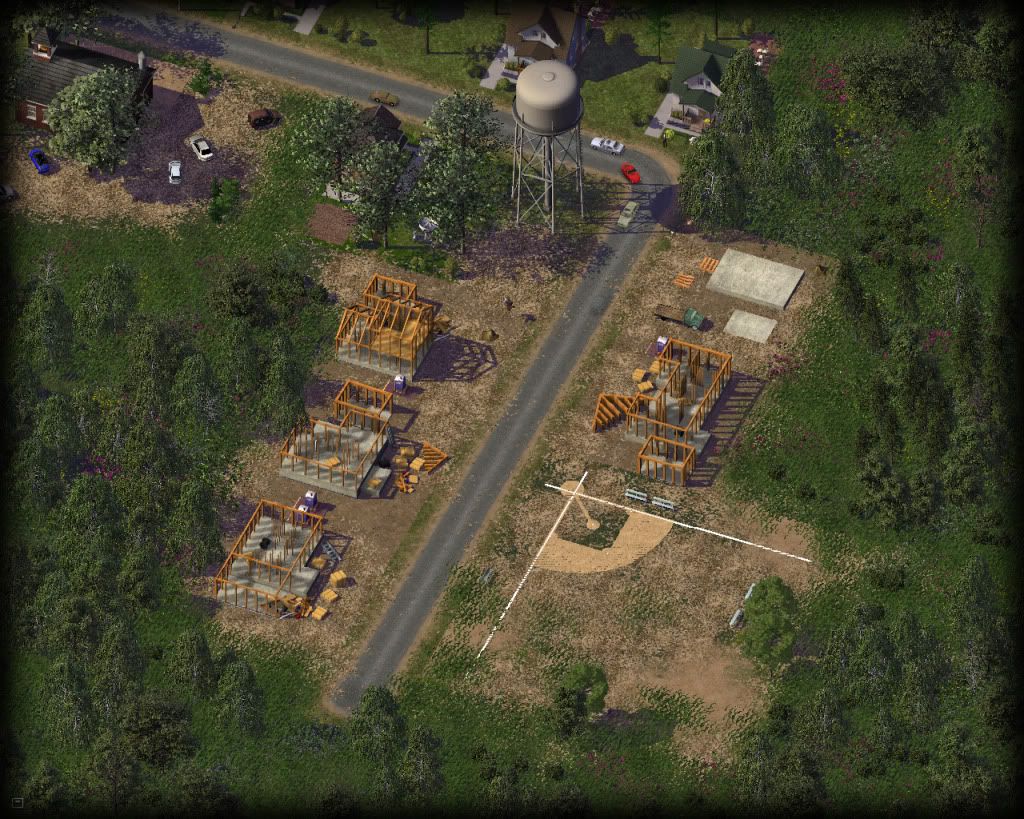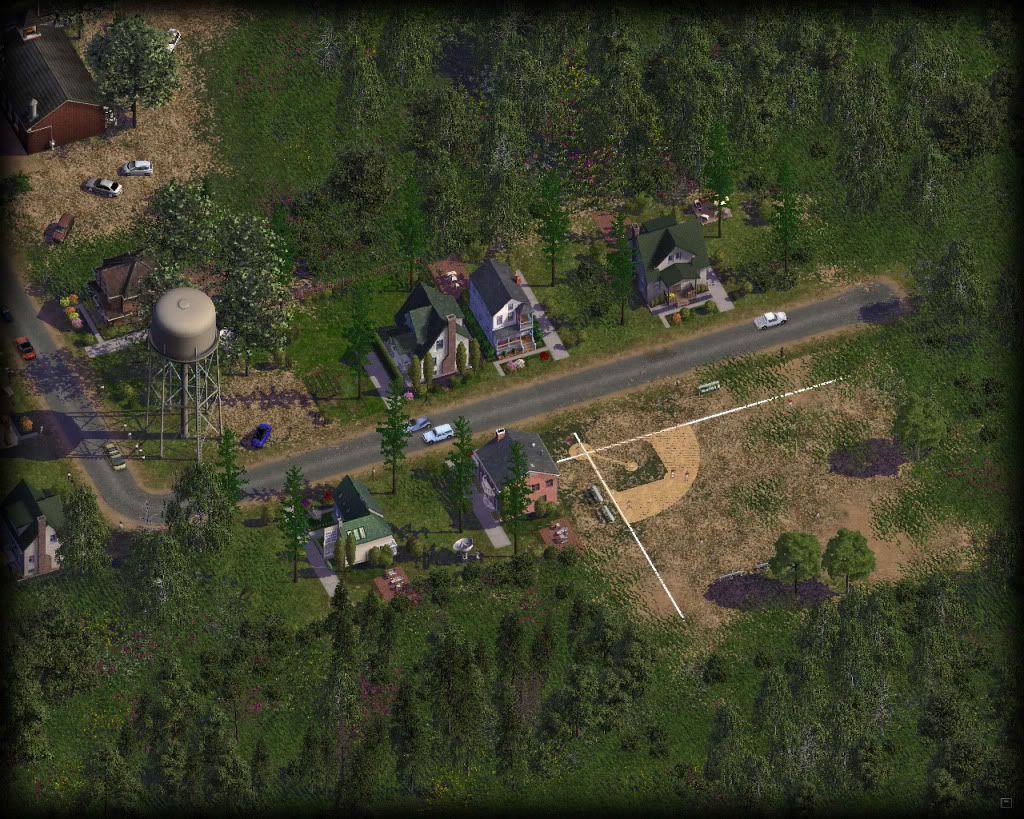 With the high demand of service stations and mom and pop stores, the Salem government gave permission to a construction company to erect new buildings.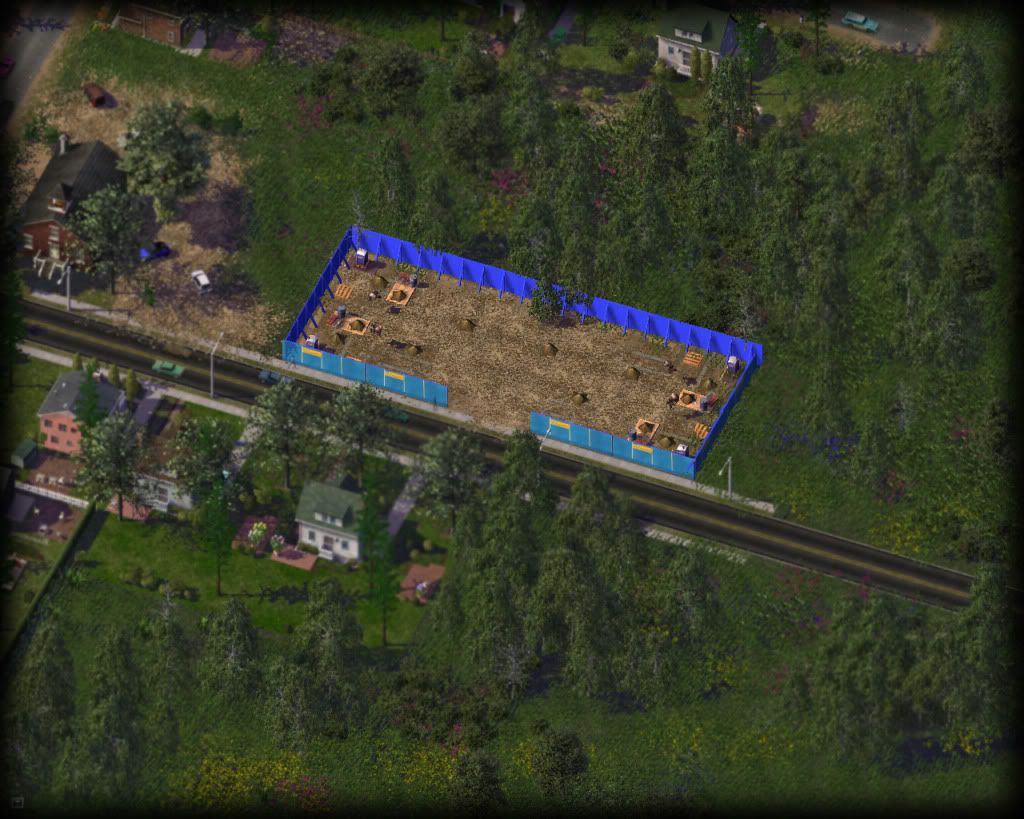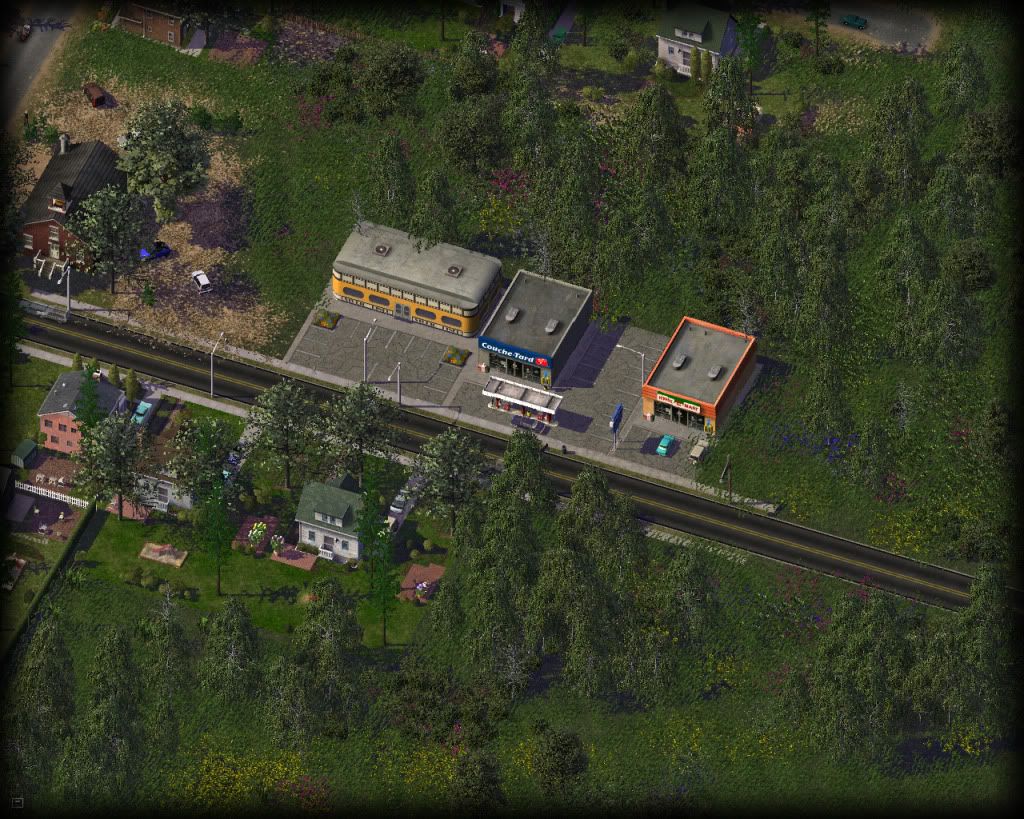 A year later, the expenditures are slowly overtaking Salem's income. Based on the statistics, most of the expenditures originate from the import of agricultural products.
Before the new year, the government wishes to establish new housing next to the farm. However, the current economic situation restricts Salem in constructing new buildings.