First expansion
Salem, a small town that was established to increase trading revenue in the Ohio River. Currently, its population is merely one-hundred twenty two citizens.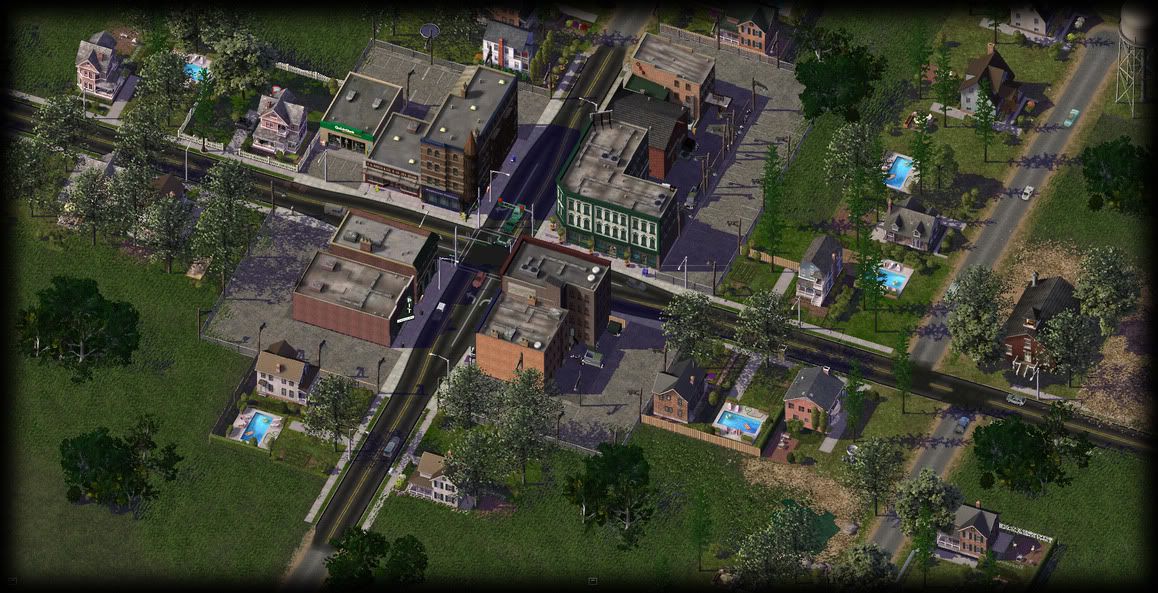 In order to attract commercial ships, a small seaport was constructed to attract smaller sized ships.
Months later, residential demand skyrockets to forty percent due to seaport's effectiveness.