Experimental Software Playhouse
Schulmania's Experimental Software Playhouse
It's time to get artsy! I have upgraded my graphics software from bare bones to decent. So, I am entertaining myself with trying out some effects on SC4 pictures. I will label them and you can tell me which effects you like (or not). I have a pretty good sampling of them, and I am not emotionally attached to any effect. So, like it or hate it – tell me now so I can decide which one(s) may want to appear in Schulmania in the future. Please tell me which effect(s) you like or don't like so I can use your feedback effectively.
Let the Paint Shop Pro games begin!
#1 SUNBURST
#2 CYANOTYPE
#3 PYRAMID PAINT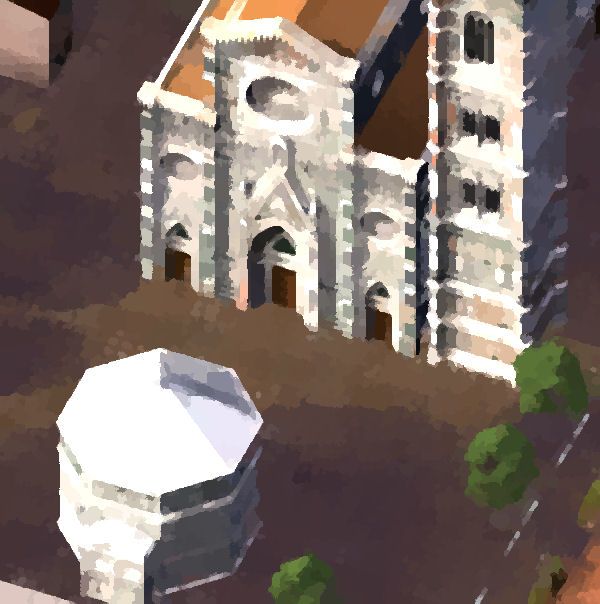 #4 PLATINUM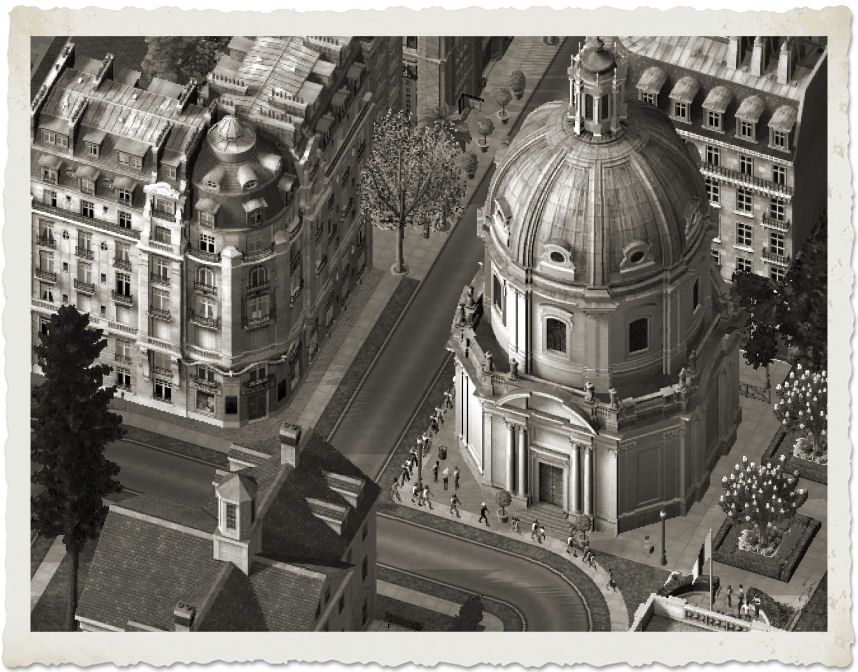 #5 PENCIL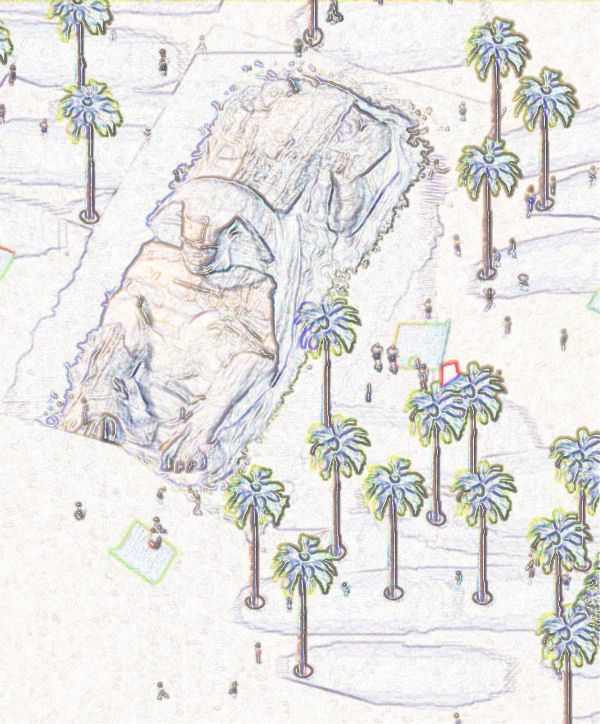 #6 INFRARED FILM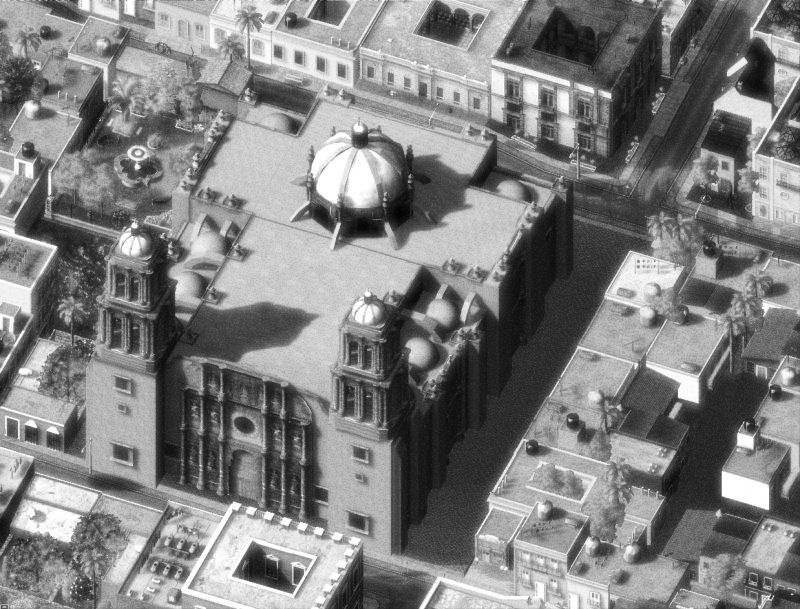 #7 GLOWING EDGES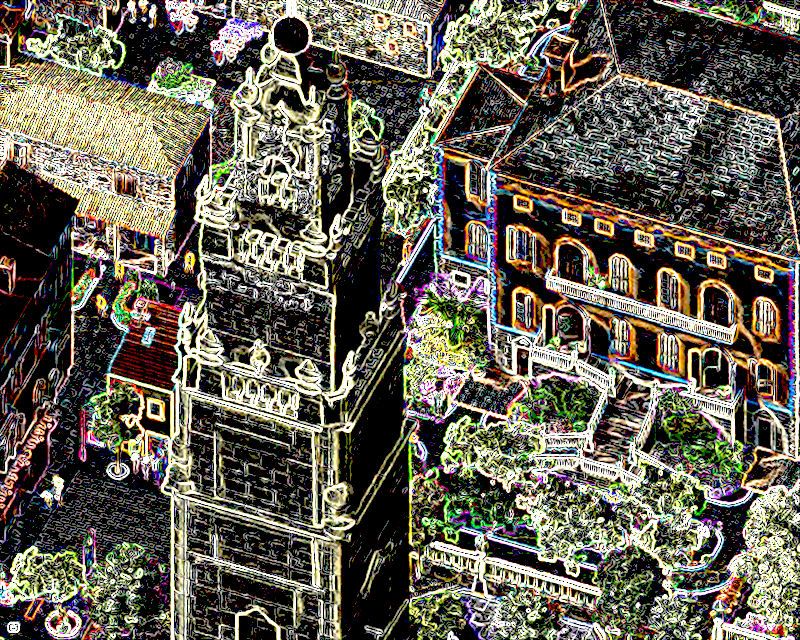 #8 DAGUERROTYPE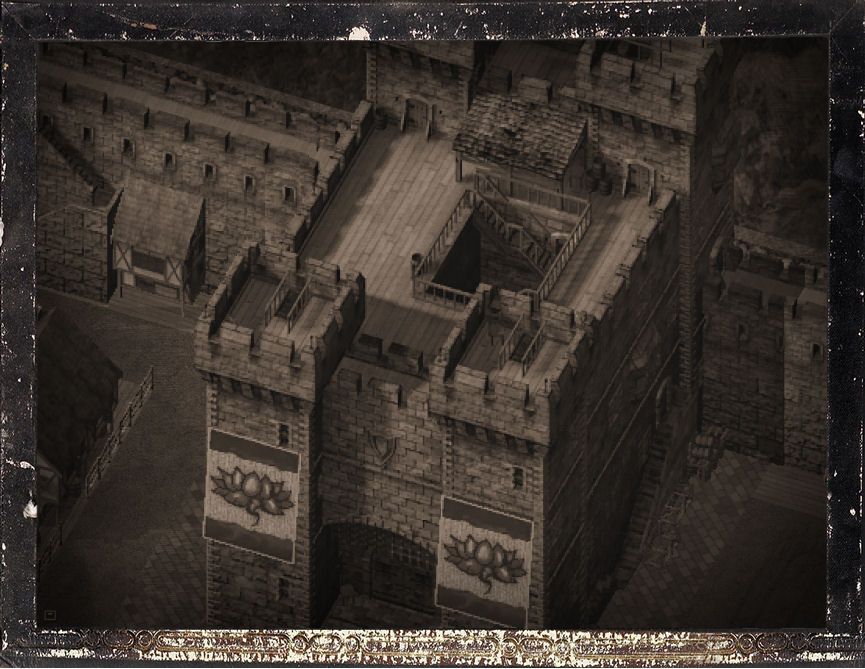 #9 CROSS PROCESS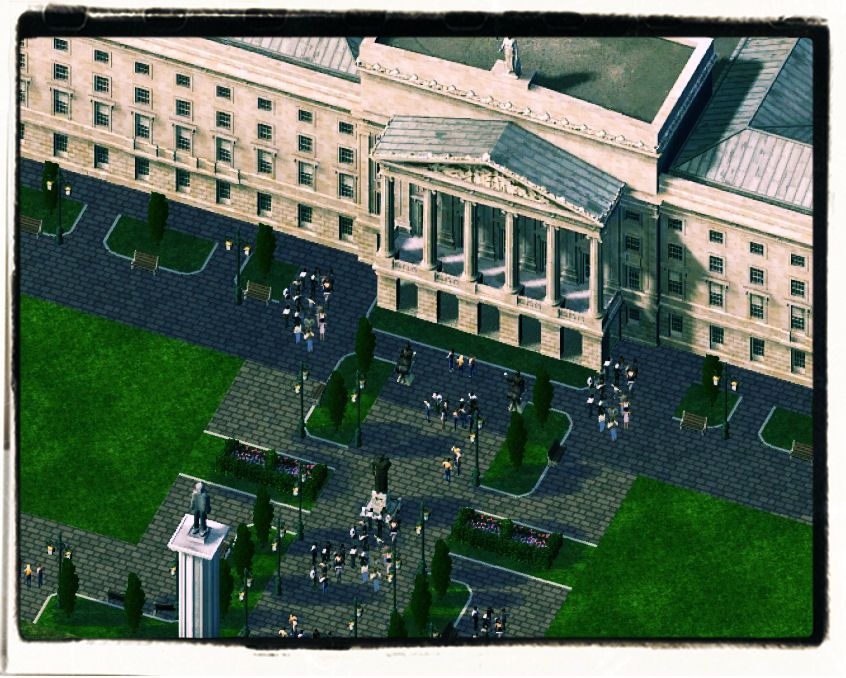 #10 BLACK PENCIL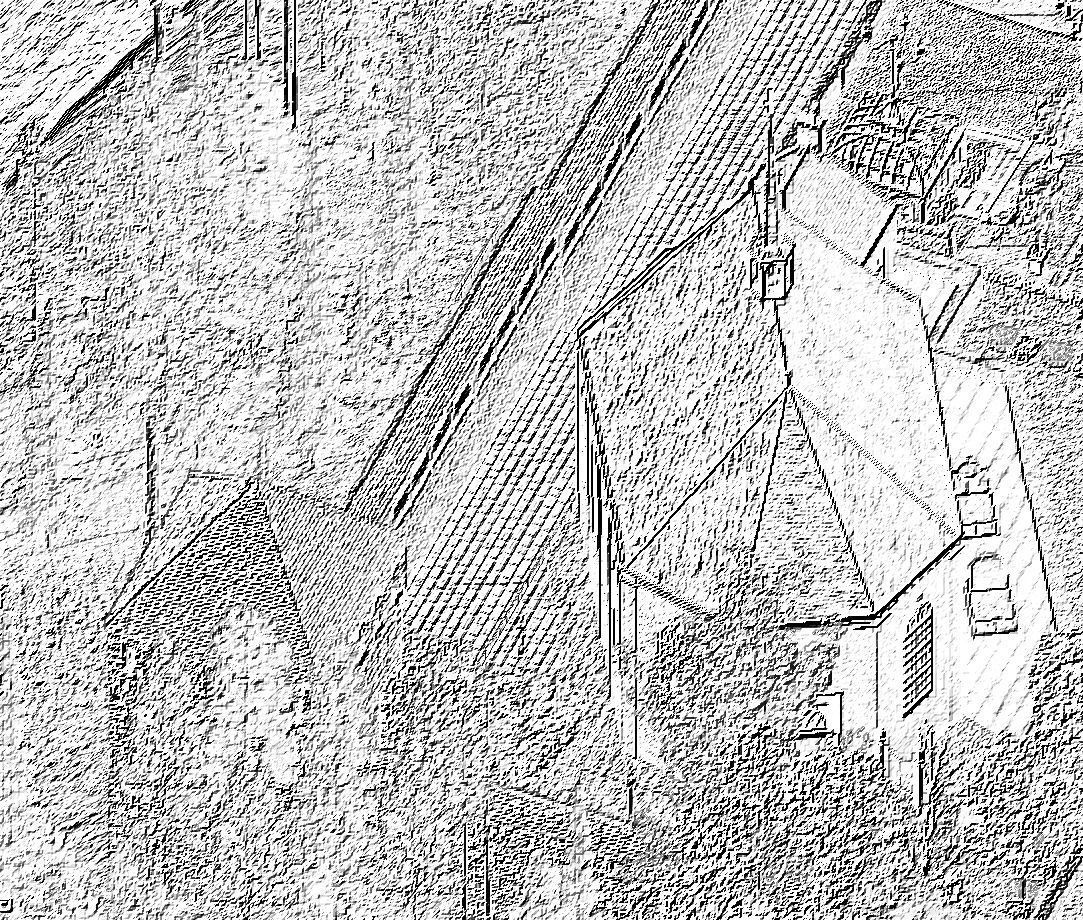 #11 ALBUMEN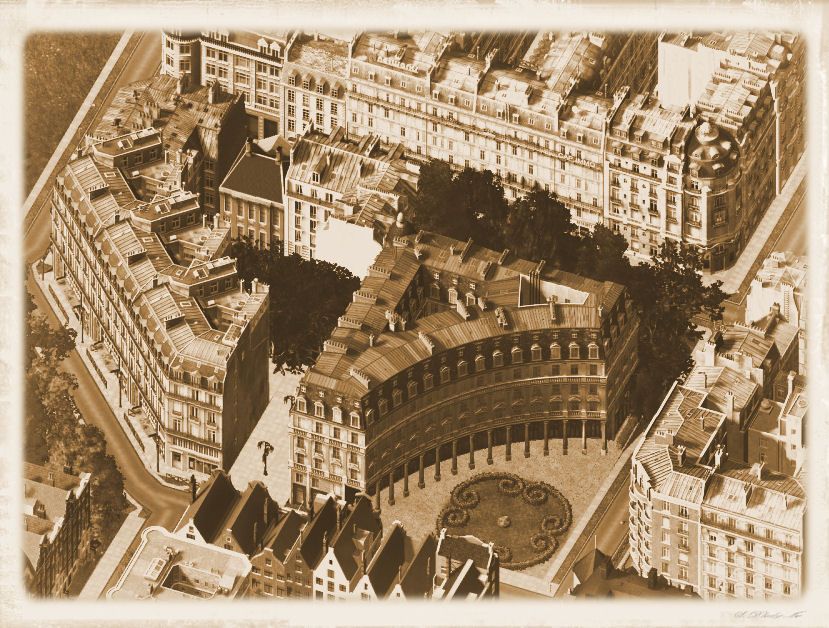 #12 AGED NEWSPAPER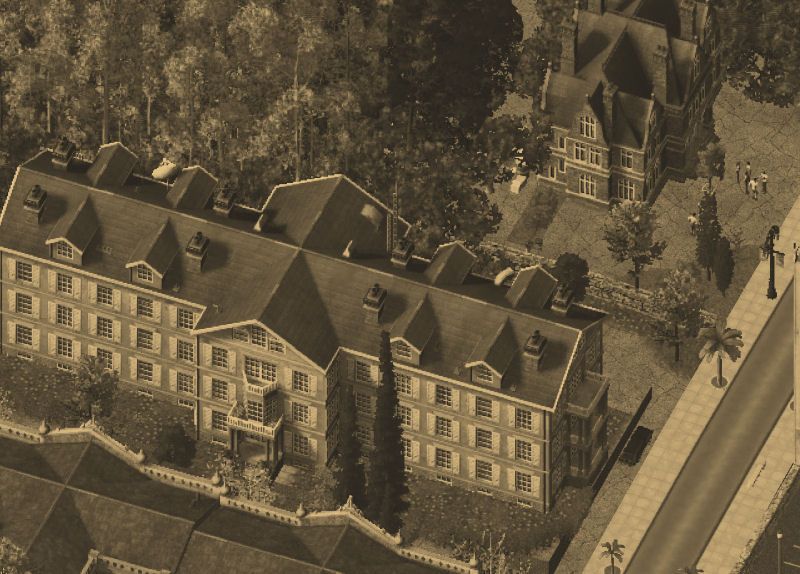 #13 COLORED PENCIL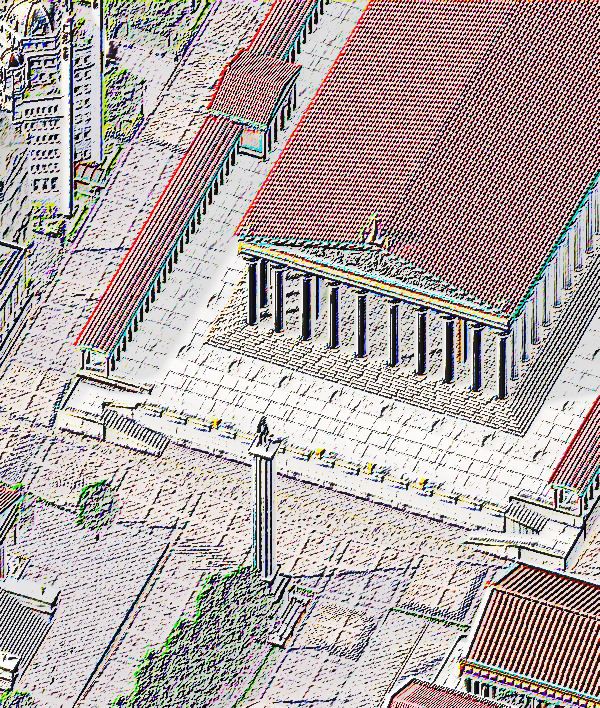 #14 COLORED EDGES
#15 COLORED CHALK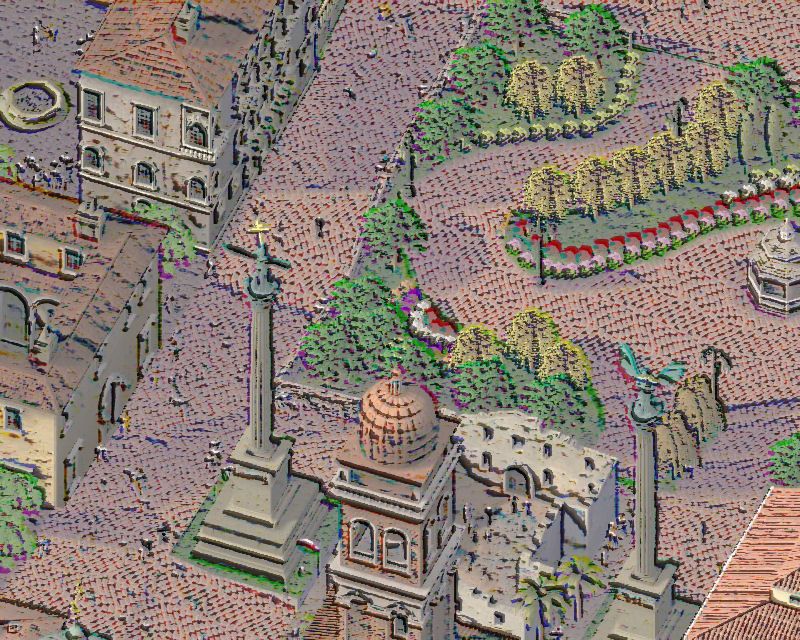 #16 BOX CAMERA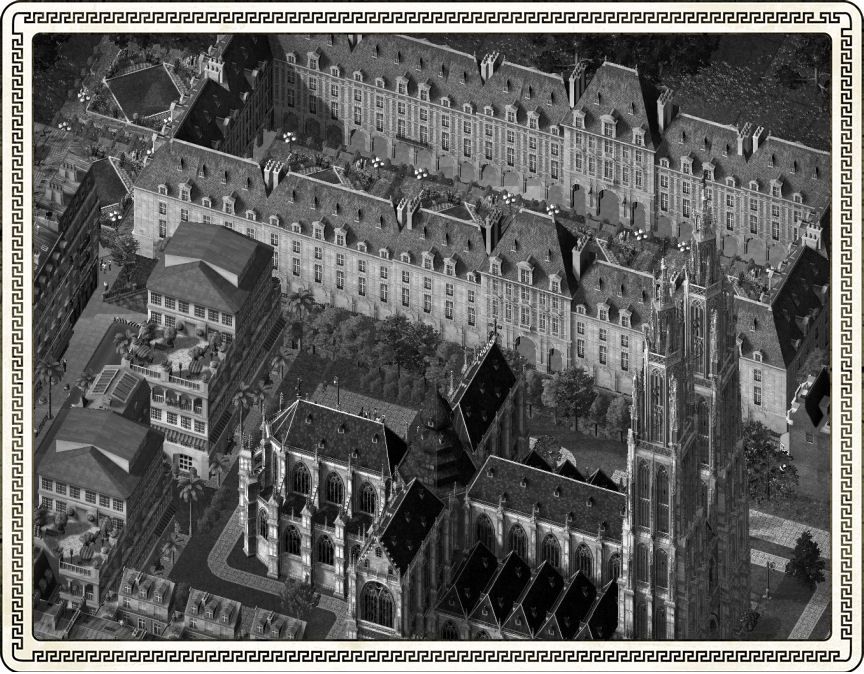 And, for those who like contests, here's one for you:
Name as many cities that these pictures came from as possible. The person with the highest number of correct selections will decide which of the State Visit Photo Galleries will be posted on ST for everyone to admire. I will give you #1- Sunburst: Sacred Precinct, Schulmanicus.
And anyone who gets them all correct will get a special prize! Good luck and enjoy!

<------Click here to see the revolving globe showing Schulmania's visitors!