Wirdle Wide Web
School's out!!!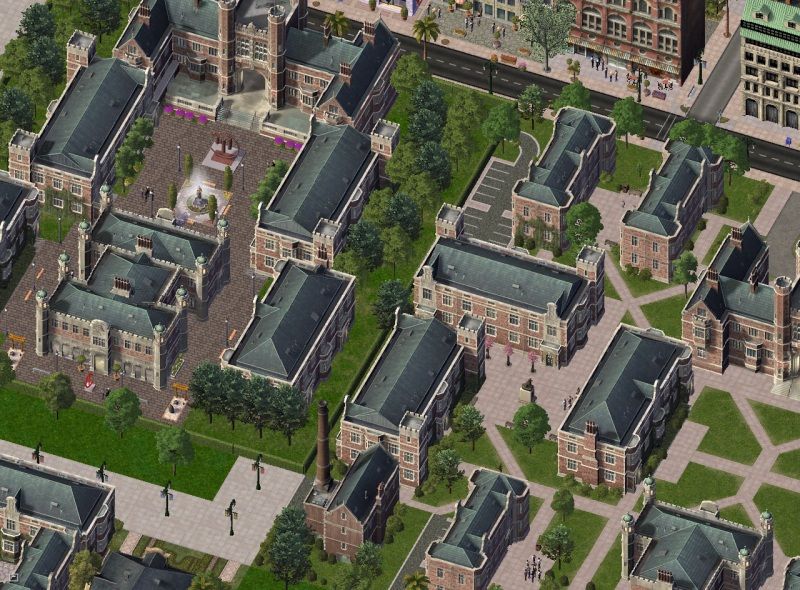 Here we are in the midst of a long hot summer. And I am starting my much needed summer vacation.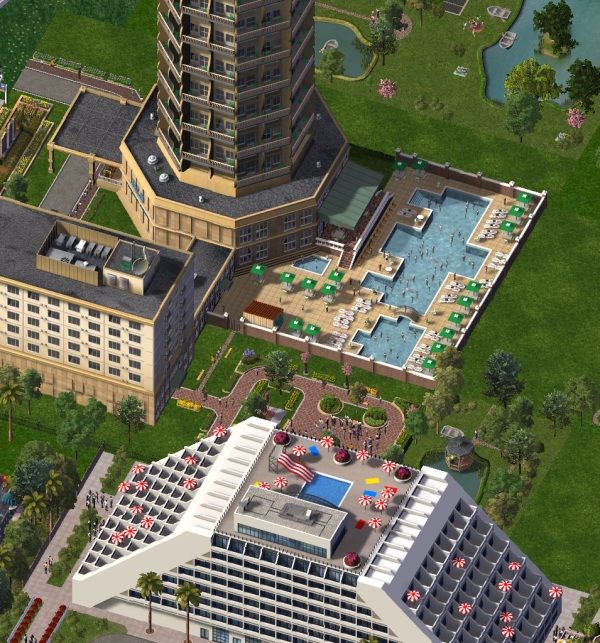 But before I head outside to watch the birds (perchance to pounce),…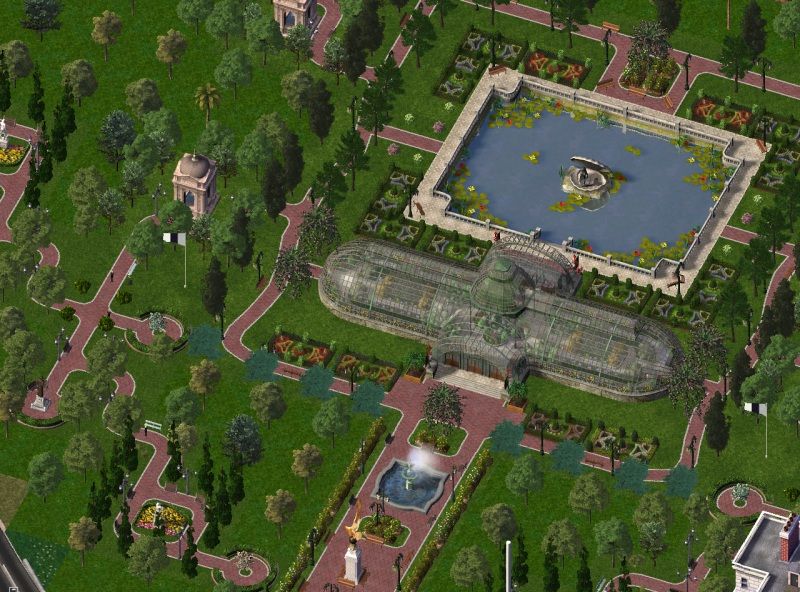 …I have important business to tend to. The Schulmania website, www.schulmania.info, has been in need of updating.
So, no shopping for new catnip toys at the mall until I get the updates done.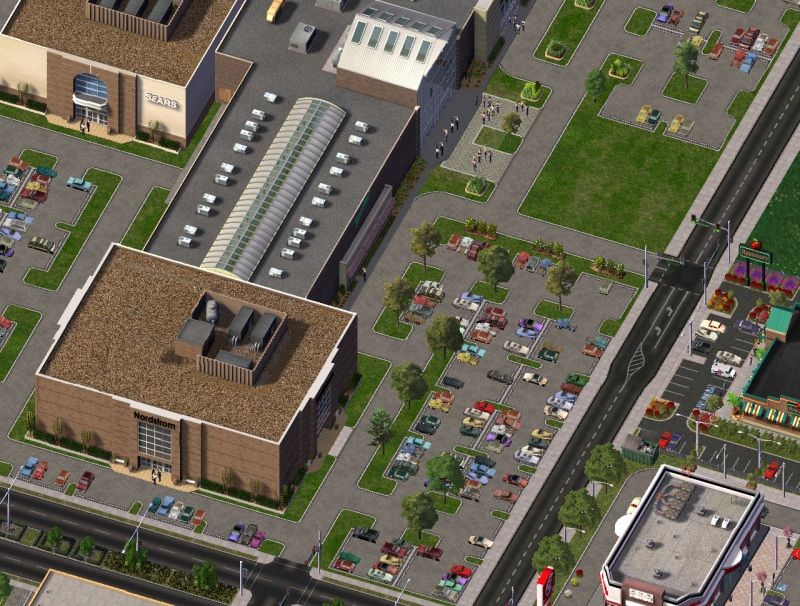 So, off I go to satisfy the needs of Schulmania's commerce and industry…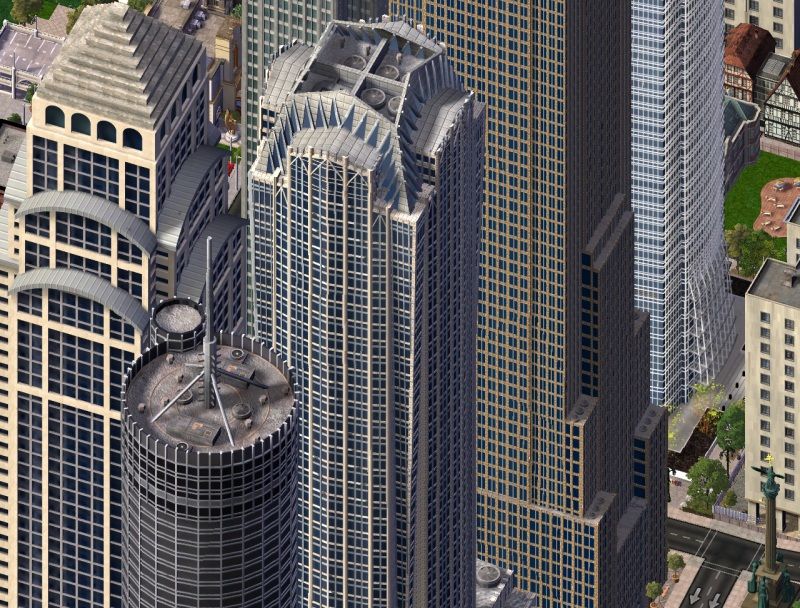 Bowing to such pressure, I headed in to my high-rise office to complete the update to the website…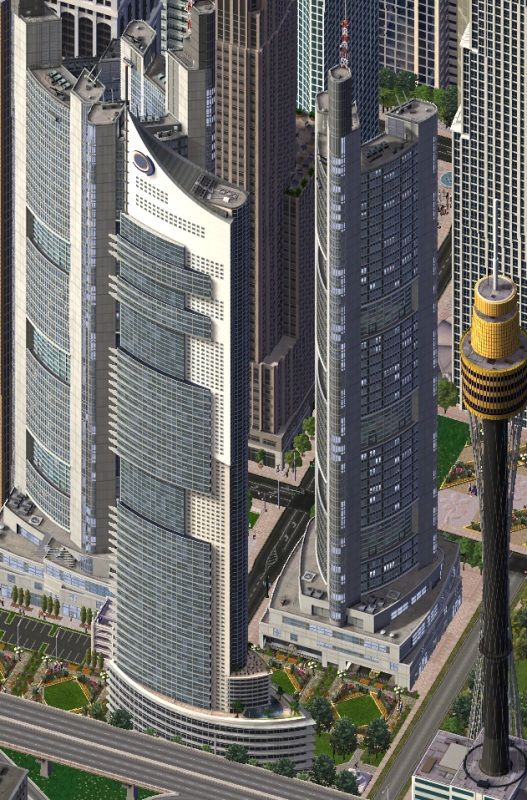 Here in my spacious office overlooking the Admiral Furway (Highway 82), I have hammered out the website updates now posted. What to see what has been added? All pictures in this update are clickable and will take you to the Schulmania homepage.
What can you expect to find? Here's some highlights:
29 new PDF chapters of Schulmania and Harar have been added. No, that is NOT a typo! This includes not just updates on Schulmania and Hara but also war updates. Two of the PDFs are brand new and are debuting on the website BEFORE being posted to Simtropolis!
Several regional government pages have been updated with new information.
Several city profiles have been added and others have been updated. The City Directory includes some cities not yet shown on Simtropolis.
And, if you are curious about the fallout of the Battle of Timber Ridge, exclusive details are found in a military briefing. Additionally, new military ribbons and recent military awards are now on the website.
Other pages with new stuff: Diplomatic Office, Coinage, Official Trees/Flowers
And of course there's plenty of other stuff as well.
Come check it out at www.schulmania.info!