2011 Map Fest
Welcome to the 2011 Map Fest! Here, we'll take a look at some of the more interesting things on the Schulmania Revolving Globe Map. It is on most Schulmania pages and makes a dot for each location from which a visitor has accessed Schulmania (and Harar). As the revolving map has been around a while now, some exciting places have visited. And now I am going to show you some of them.
First, some usership milestones… featuring the most Japanese, Canadians, Americans and everyone on Schulmania simultaneously.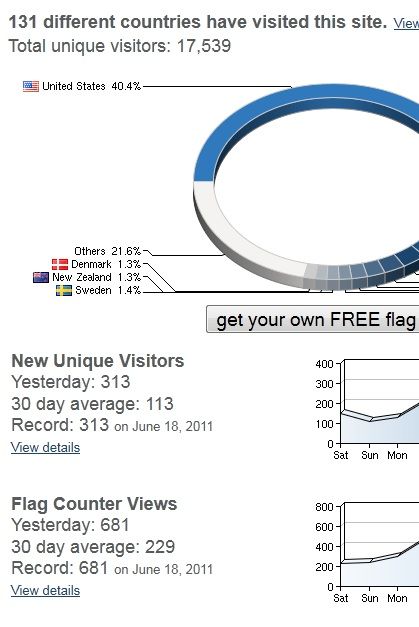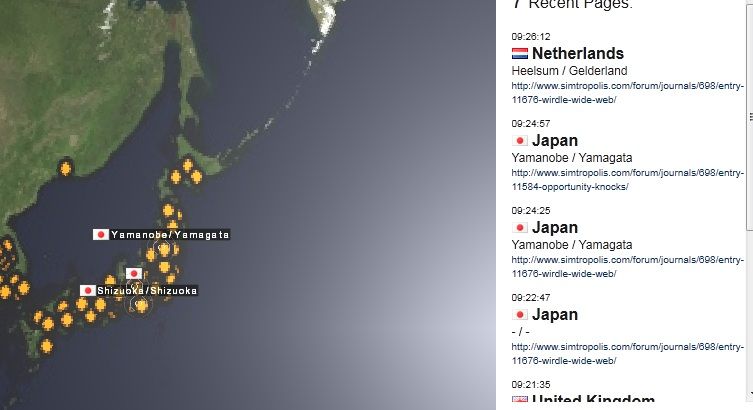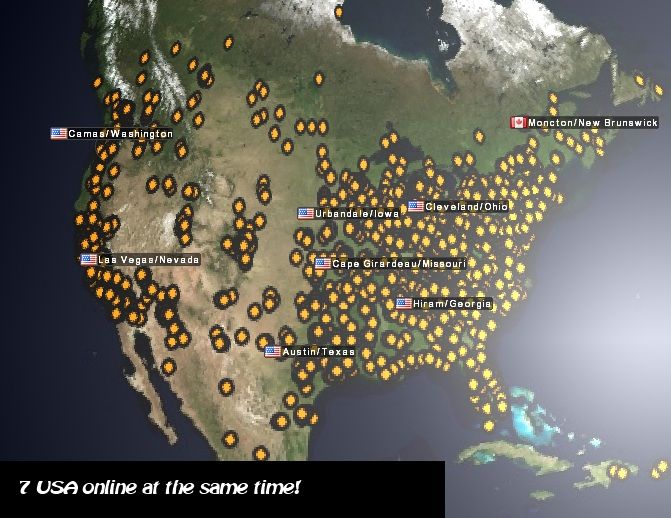 And now some hard to find countries I have gotten…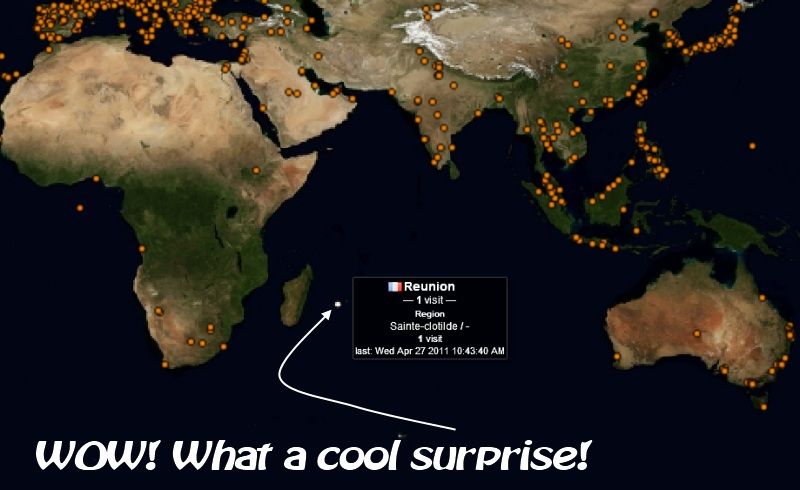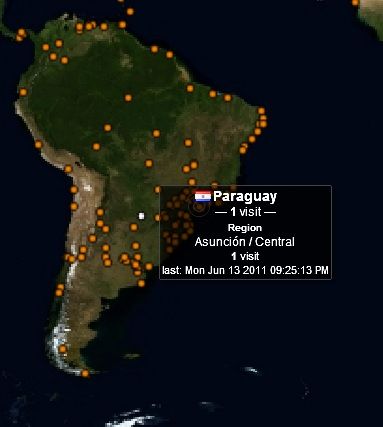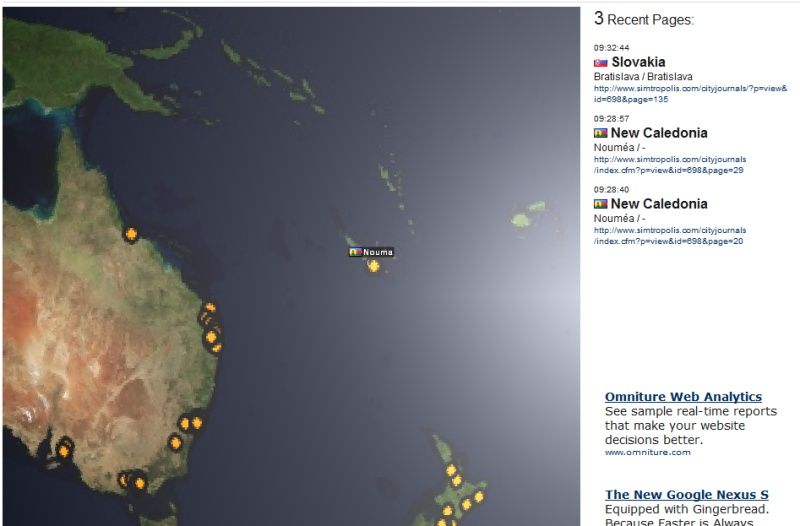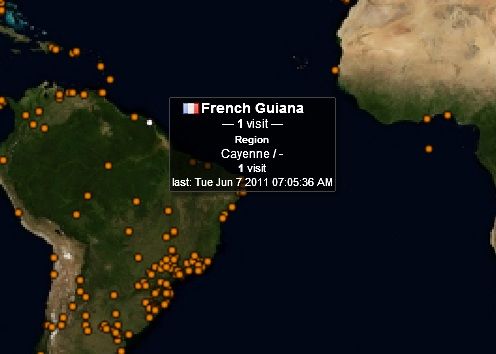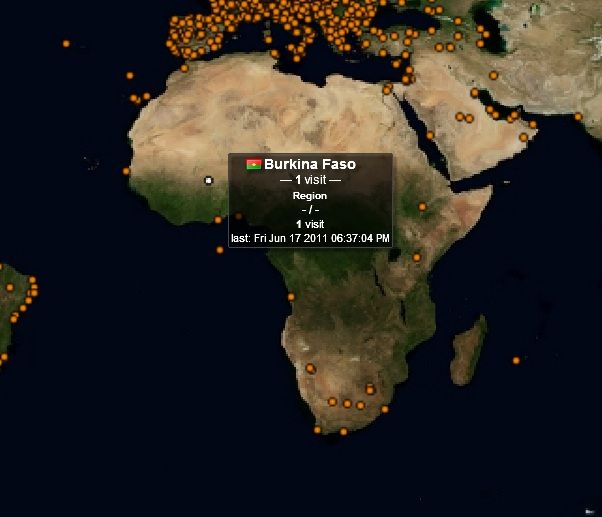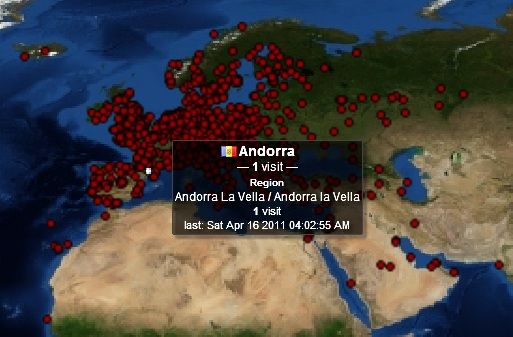 If Nicaragua would come through for me, I would have the entire mainland western hemisphere.
And a special bonus map… Tasmania. As I mentioned somewhere in Volume 1 long, long ago (but not in a galaxy far, far away), the island of Schulmanicus is actually Tasmania. Why? At the time, I did not know how to make a custom region to play on so I used a tile from an Australia map to get me started. Here's where the towns on Schulmanicus are in relation to their terrestrial counterparts:
The flag counter and revolving map are cool. Do consider getting one for your CJ. It is free and easy and interesting.
Enjoy! And now a free concert: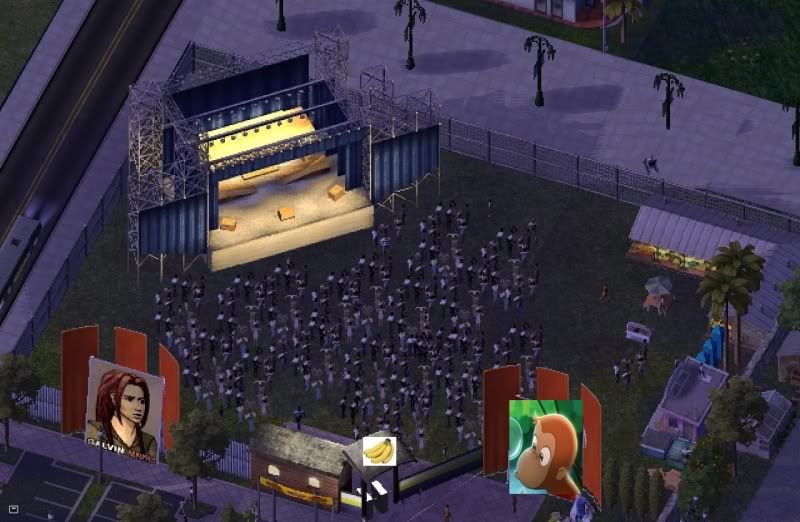 I got a pocket full of quarters and I'm headed to the arcade!