Well... after a while I'm back with an update. The thing is, since I dont BAT it would impossible to keep it going with the history city... plus I deleted it hahaha my mistake I know... so I've decided to keep on recreating Buenos Aires... but!!! and I mean it... I do... seriously... modern times!!!
So now I'm gonna show you what I've been working on these 3 or 4 days? YEAH... kinda 3 and a half days...
HERE WE GO:
This is a look around the crossing on 9 de Julio and Corrientes...
This is the same pic... BUT! with one block absolutely completed!! YAY!
Avenue 9 de Julio... I believe this is the widest avenue in the world? correct if I'm wrong...
Well... this is what a typical block from nowadays looks like in Buenos Aires... some argentinians are following this cj and they know and can confirm that this is pretty much what it looks like... you see... Buenos Aires is really frenchy... it is also known as the Paris from Latin America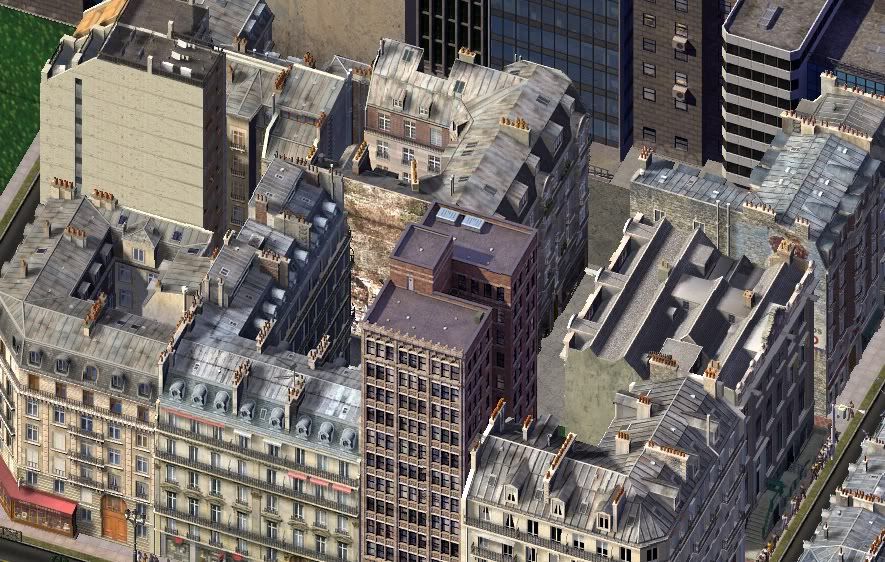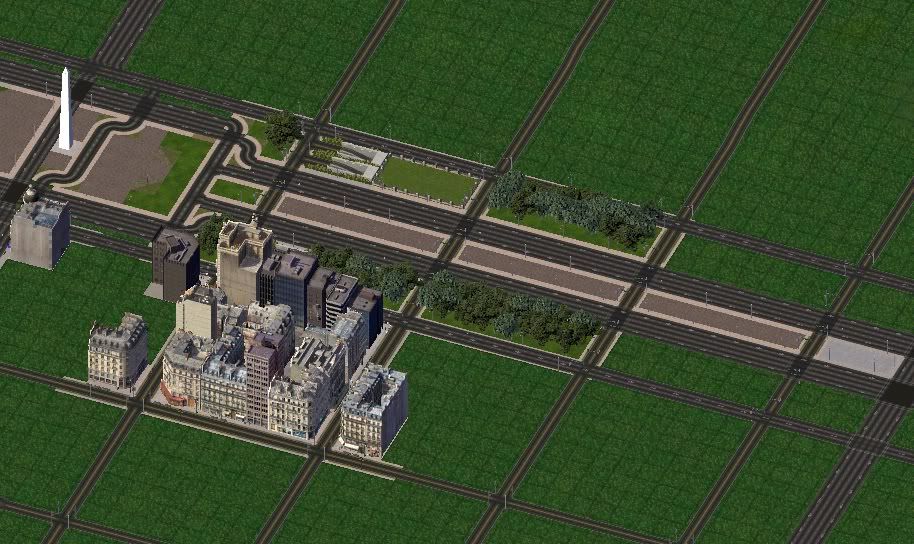 This is a pic of the whole area... it's not finished... believe it or not... THIS TOOK ME A REALLY LONG TIME TO PUT TOGETHER!!!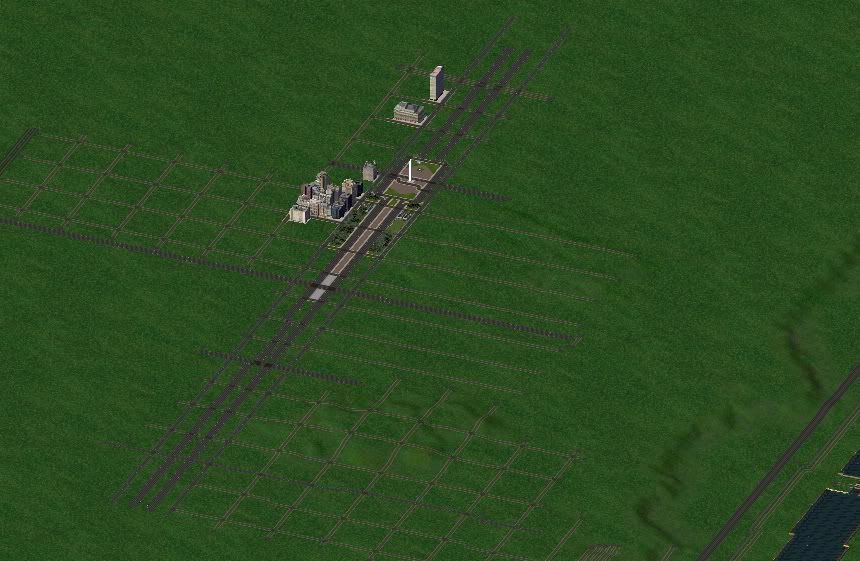 Close-up on 9 de Julio... the avenue is enormous! I love it... I think I did the best 9 de Julio considering the game's limitations...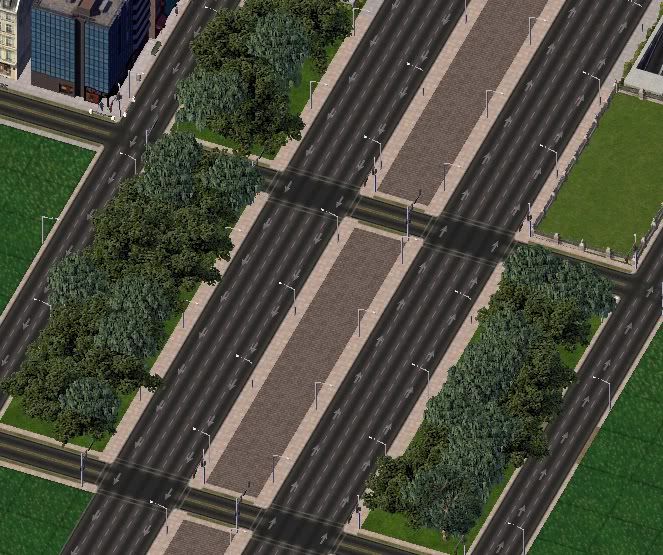 And FINALLY... OUR NATIONAL AND MOST IMPORTANT LANDMARK... BUENOS AIRES SYMBOL... THE SWORD OF THE CITY... THE MONUMENT BUILT IN HONOR OF OUR NATIONAL FLAG...
EL OBELISCO