Run! Indians are here...!
Hello... welcome back.
If you read the last update well... IT's time for another one!
Well, after some time the city started to have some troubles with the food. Food was the main problem in the city because of two reasons:
1) no people work the land, which means no vegetables at all
2) there were no cows... no sheeps... no nothing
Based on those two points we can all assume that Buen Ayre had its days counted. According to some books, people started to die, so the people left started to eat whatever they had around, which included dogs... horses... belts... shoes... anything they could find... until they finally made it to people. Oh yes, they started to feed on the deads.
One day, indians came to help out a little a offered them food. By the second day, indians were tired of feeding them because of the fact that no one at buen ayre seemed to worked to earn it or pay for it... so they retreated.
Mendoza, sent two scouts to look for the indians and forced them to work for him, but the indians killed the two messengers and attacked the settlement of Buen Ayre.
Indians had the advantage since Buen Ayre had no defenses against them except of the fear indians had with the guns (the only thing that kept them out of the settlement).
After 15 days, the indians retreated, some said because they started to starved... it is not certain what happened, but what it is certain is that the city became nothing but ruins
By 1541, the people had to leave Buen Ayre. The city was abandoned and the people of Buen Ayre became part of an expedition to the north.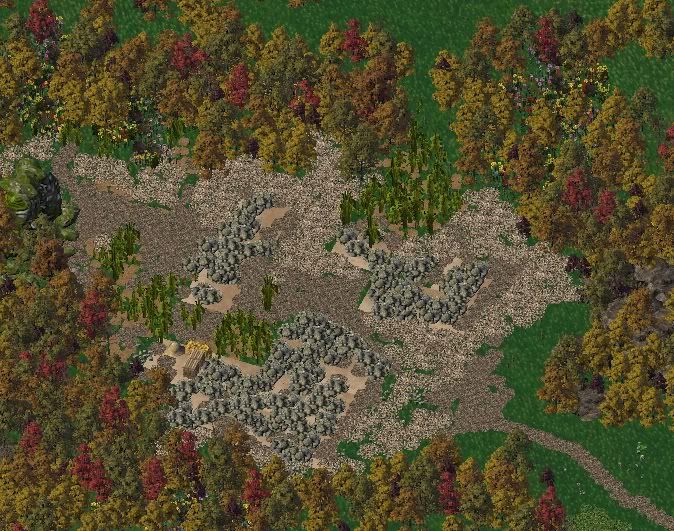 Stay tune, dont miss the resurrection of the city!!