Asunción, mother of all cities, mother of South America
Hello, so far we've seen the first foundation of Buen Ayre, the city under attack, and finally the retreat of the Spaniards from the city.
In the last entry, you could see in the pic that everything was destroyed, but it wasnt destroyed only by the indians. The Spaniards forced to burn down everything so that the people that didnt want to move had no other option than to move.
Also, I said that people moved North, well, today is time to visit that North
This is Nuestra Señora Santa María de la Asunción... or.... Asunción.
Asunción was the biggest city founded by Spanish. The city was strategically placed near Río Paraguay so that they could transport stuff from Spain to Asunción by ships and make sure they would arrive.
Asunción is in the heart of South America, and it was also the capital of the Spanish conquest. It is said that Asunción is the mother of South America because all the journeys started here.
Asunción was developed with the goal of making the route of gold from Peru to Spain easier, so basically having Asunción was like having a port in the middle of the continent that had an exit to Spain and the rest of Europe.
Asunción 1575: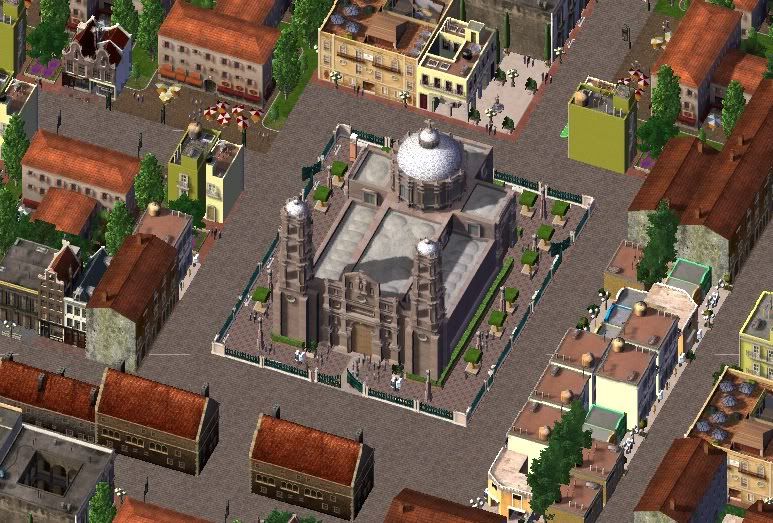 This is the Asunción Cathedral, also the center of the settlement
Asunción, majestic city, the Spaniard's pinacle of colonization.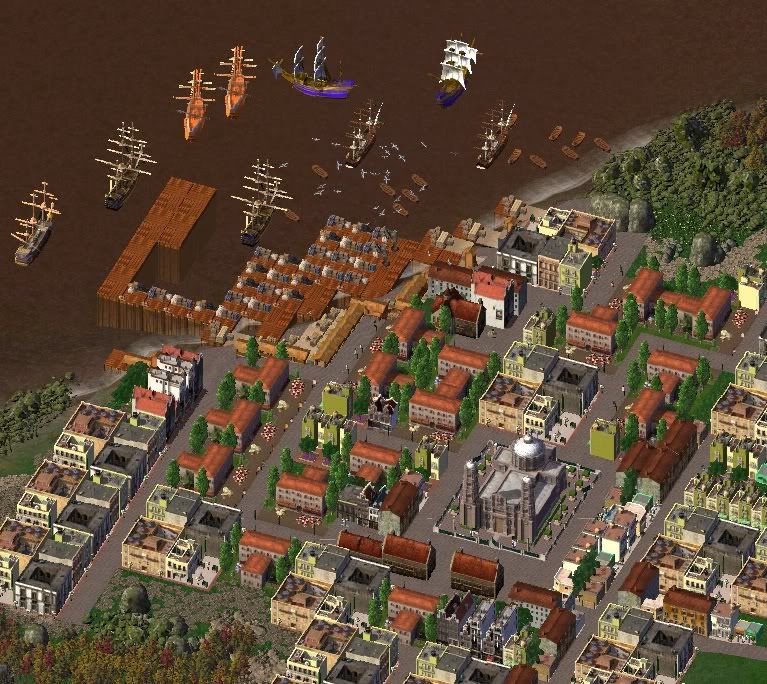 The port of Asunción, the busiest port from all South America, everything that went to South America in the Spanish empire came through this port.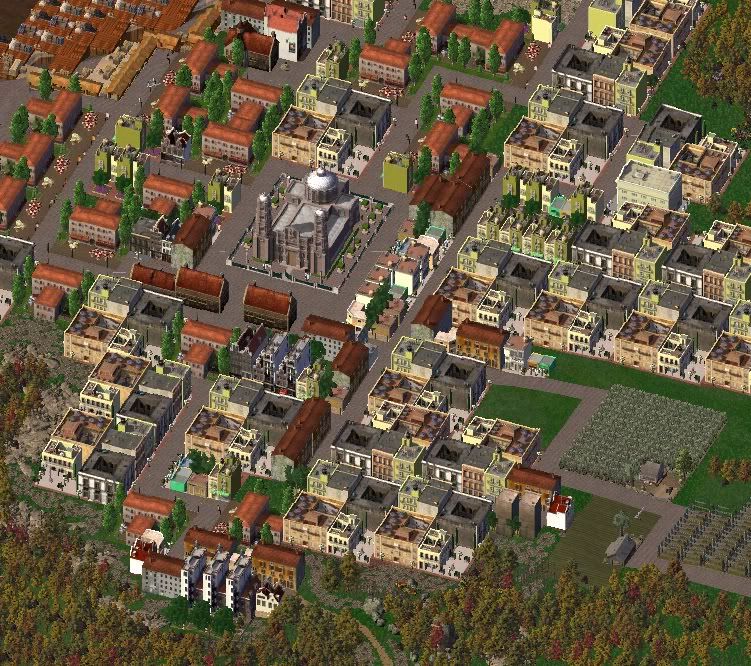 The city, and its way out...
I really hope you enjoy this update, it was something that cannot be avoided, since the next foundation of Buenos Aires is thanks to the people in here... well the people from here actually were the Buenos Aires population, but, that will be discussed in the next update, comment, rate... SHARE!