Buenos Aires, new foundation, new life
Well, it's been a while since the last update since I went on vacations and I really enjoyed them... so no simcity 4 during vacations=no update...
BUT NOW IM BACK!
So...
After people left Buenos Aires, the old city was abandoned and burned down so that no one could live again at it. So people were forced to go live in Asuncion, which was the city we visited last time.
After 40 years the Spanish crown realised they needed to regain control of the South America entrance, which was Buenos Aires. So they decided to make a second foundation of it and make it the entrance to the rest of the empire. Of course, the main goal was for the Spaniards to take the gold and silver from Peru, then they would take it to Asuncion and ship it to Buenos Aires, then from Buenos Aires to Spain.
What Spaniards didnt realised is that giving Buenos Aires a second chance would make the city grow faster than any city around. The thing is that only 4 cities by that time were considered "cities"... Soooooo....
They sent people from Asuncion, and they led by Garay, they founded Buenos Aires... AGAIN... almost at the same spot.
The city grew really fast. The idea was to create big blocks and make them in a square shape so all the space was used.
From its foundation Buenos Aires was planned... so it makes it really unique and very different from the previous foundations in America
Buenos Aires 1580... ships arrived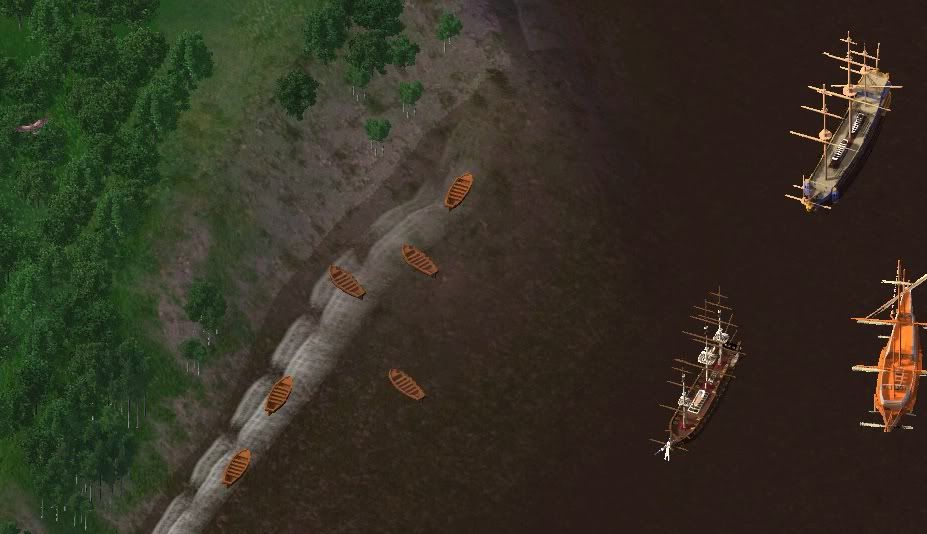 Second Foundation... made some buildings and unloaded the ships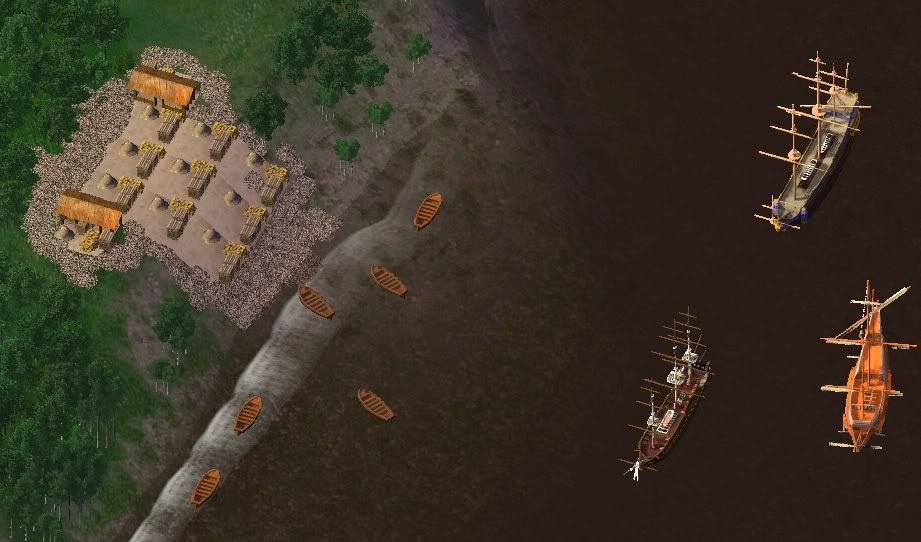 Buenos Aires 1585... after 5 years of its second foundation, the city grew amazingly fast, and became the second biggest city in the empire
The Cathedral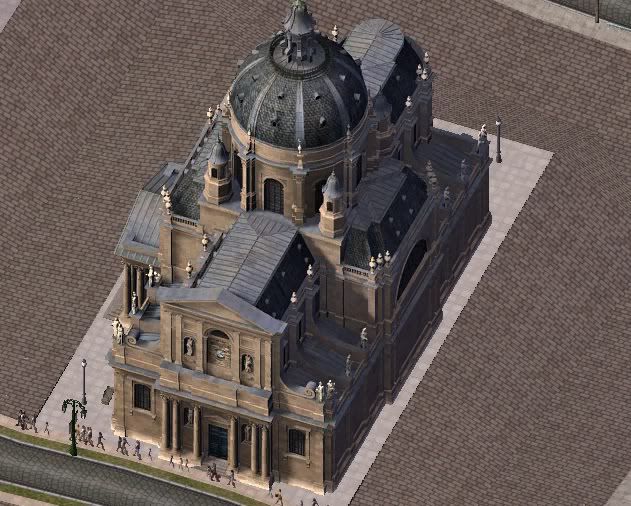 Constructing to the outsides to expand...