What if someone invades us?
Welcome back!
Replies:
4mac4c: Thank you... I appreciate you stopping by!!!
hijodecordoba: Well... I went to Asuncion for 10 days... I thought an update was necessary but I really wanted to enjoy my vacations so no SIMCITY hahaha... hope you enjoy this one!
Well, as I shoowed you on the last update, the city was growing really fast. The port started to developed and soon a second platform was needed.
You can see the 2 platforms needed for the port expansion.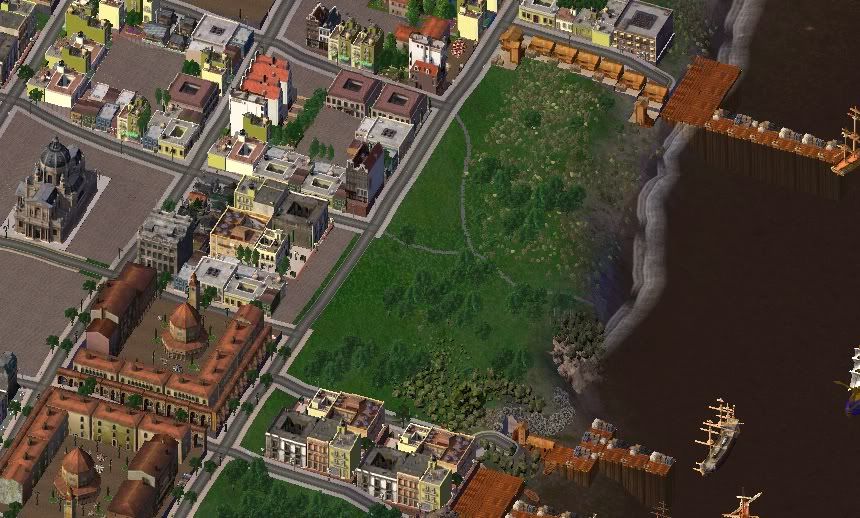 Here's a view of the city with its current expansion, this is year 1586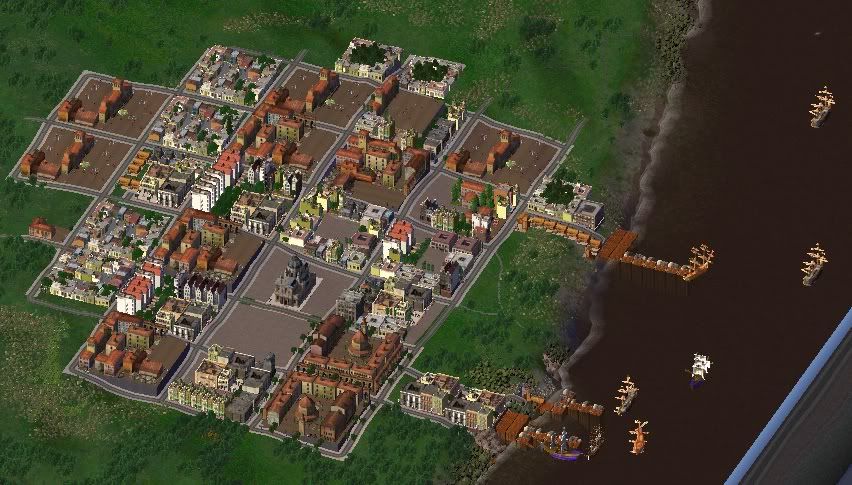 So far the city was standing without a fort, and it was going well without it. By 1590 the idea of having became really strong since British ships were seen on the Brazilian coast, this raised some fear among the people.
What happened next is the goverment from the city sent a letter to the Spanish crown to ask for permission to build a fortress, of course, they needed the money and the permission to build one. The crown accepted it and the construction of the fortress began: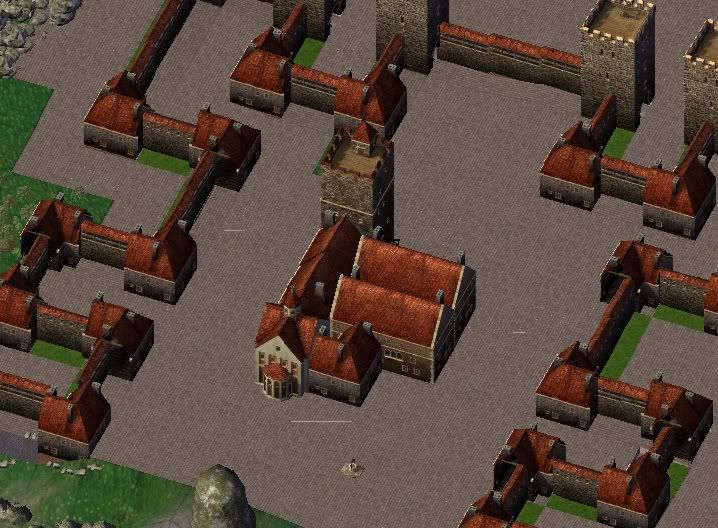 Here is a typical street in Buenos Aires in 1590:
I hope you enjoy this update as much as I did...
STAY TUNE FOR MORE!!!