Birthday Boy! (ABCVS has another candle to blow out on the cake...)
Guess whose birthday it is today...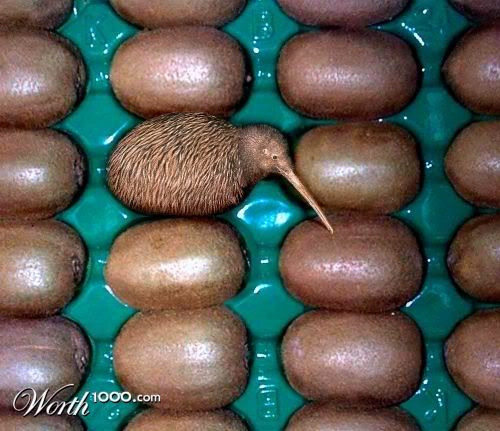 Yes... everyone's favorite Kiwi... ABCVS!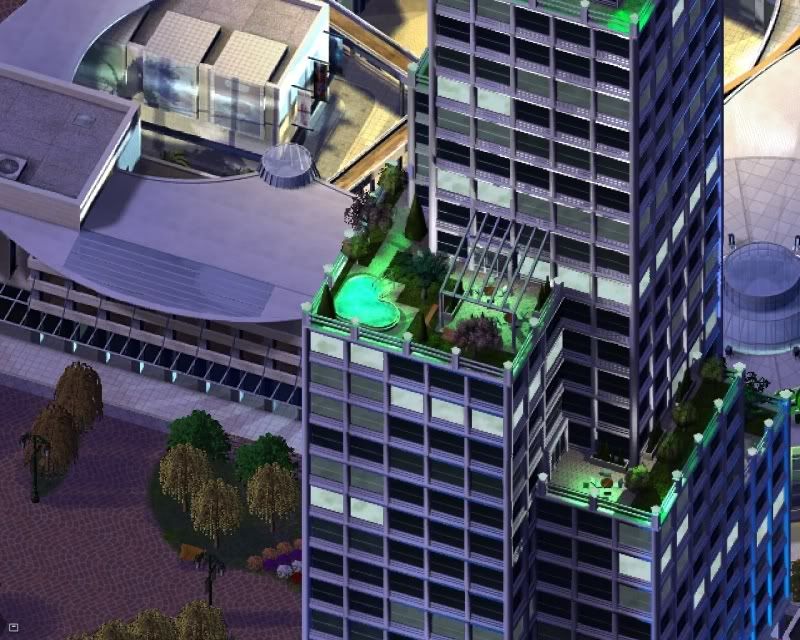 Craig starts his day at his luxury penthouse in the Cadbury district of the capital of Schulmauckland. He rises early so he can have a full day of fun.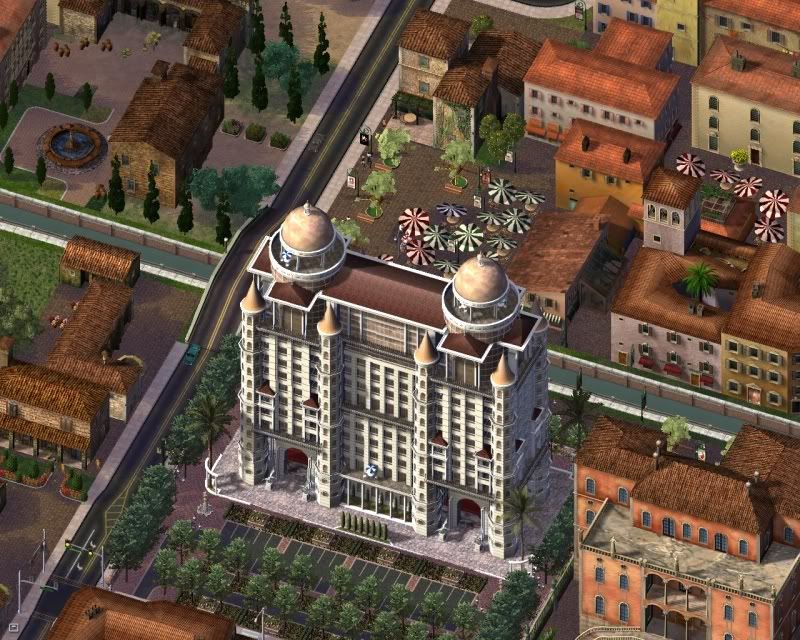 His Simtropolis pals treat him to a nice breakfast at the restaurant in the Ambassador Hotel.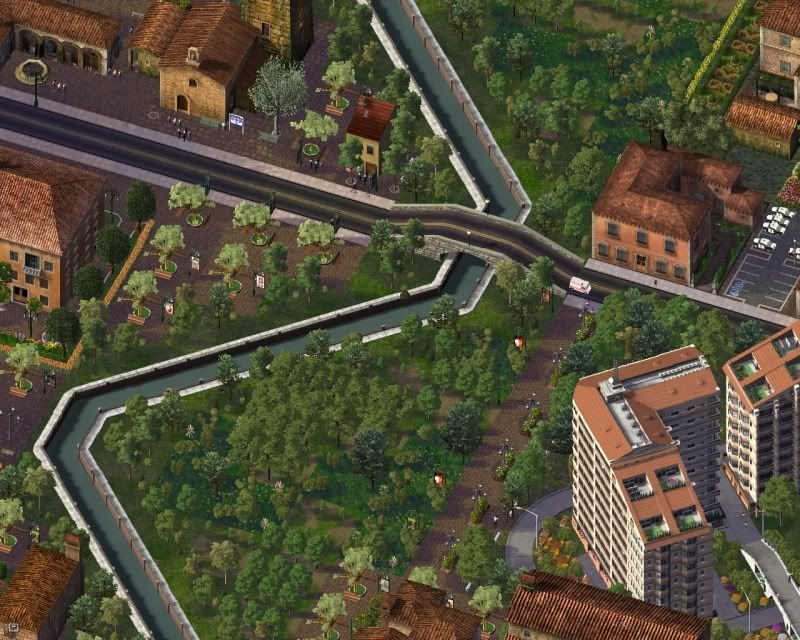 Afterwards, a nice stroll along the Hokey Pokey Canal will be nice after a slice of morning birthday cake.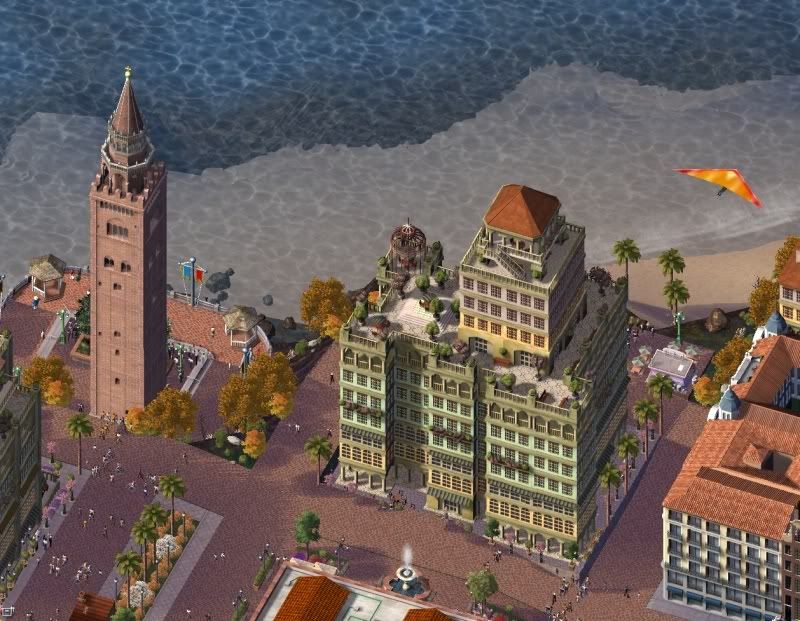 Craig says summer is coming and we should all head to the beach.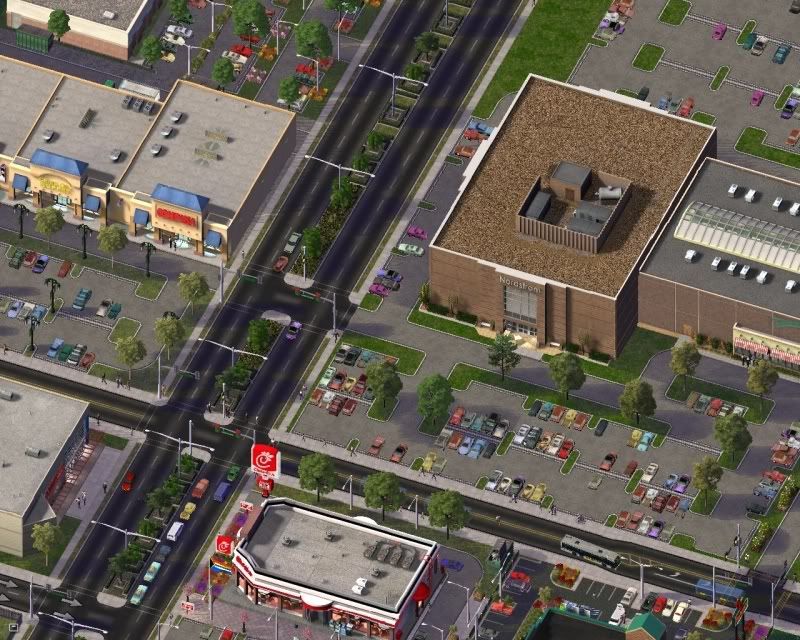 Meanwhile, I sneak off to go buy him his borthday present at the mall.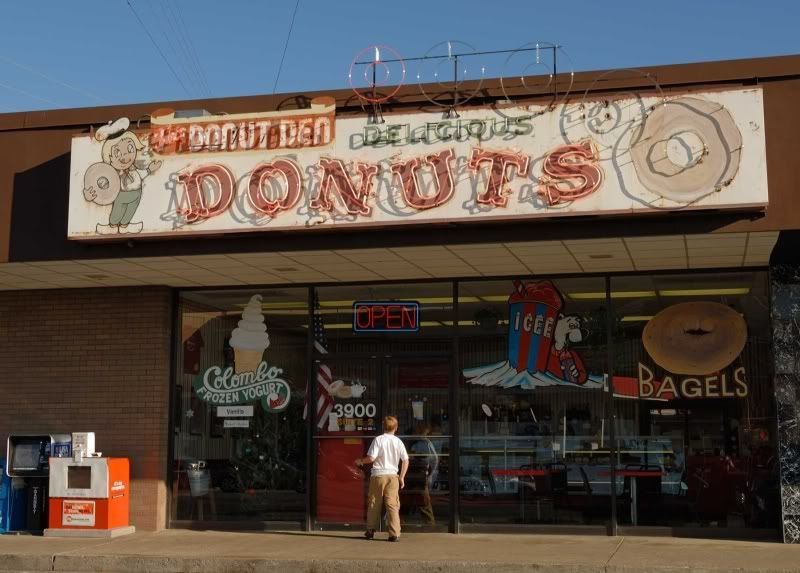 And a little treat for later...
Happy Birthday, Craig!