Galesfe City 3: Faevza Interchange Reconstruction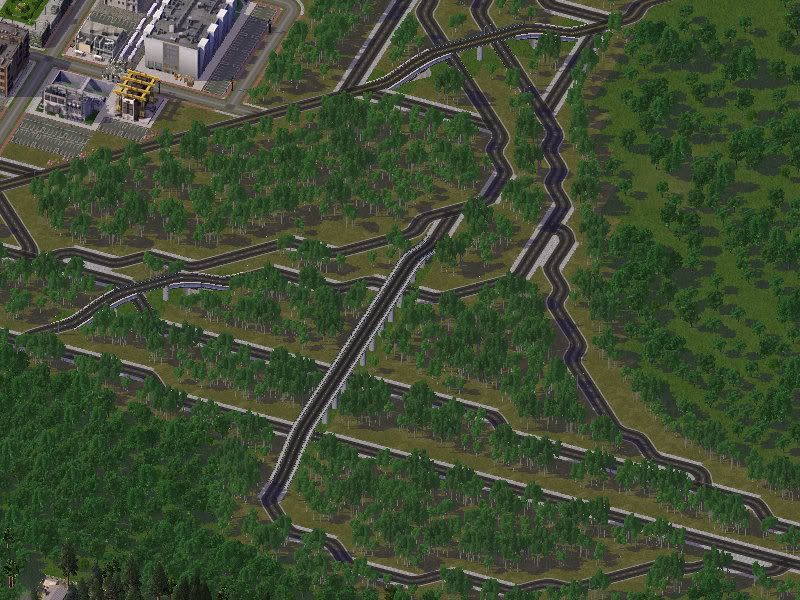 Nick: For some reason, we're in Faevza this time instead of Lesirta, on the other side of the city.
Nikki: And this is the interchange between the M-11 loop and the part of M-11 that heads though the city.

Misa: And it's out of date.
Nick: Huh?
Nikki: Who are you?

Misa: I'm Misa Antacar, but that's not the point. This interchange is going boom.
Nikki: What? How?

Misa: Like this.
*KA-BOOM!*

Misa: Hmm... Lets call in the heavy firepower.
Nick: Heavy?

Misa: An Ancaron planetary assault ship should do nicely, don't you think?
Nikki: Eh?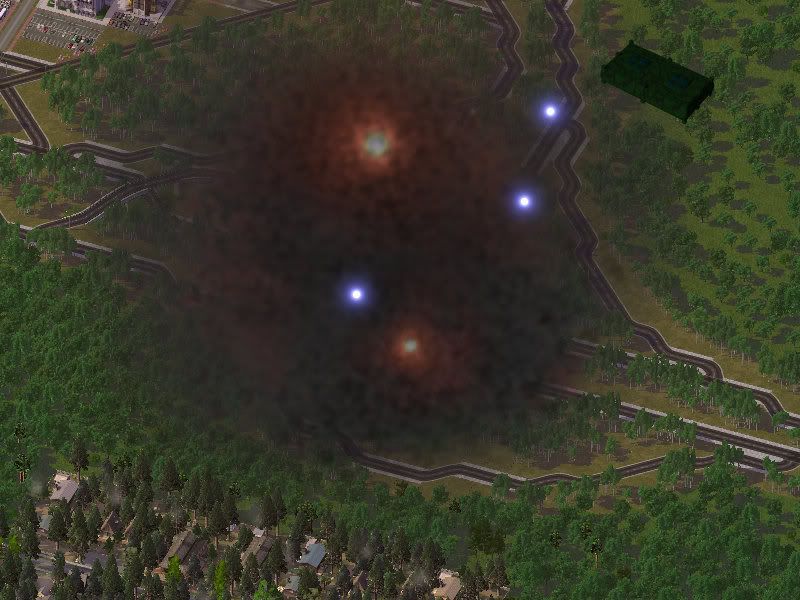 *BOOM! BOOOOMM!  KA-BANG!*

Misa: Hah! Eat plasma!
Nikki: *cough* *cough*
Koða: Stop! You're making it all dusty and smoky!

Misa: Huh? Now who are you supposed to be?
Koða: Someone who actually knows how to destroy things.

Misa: Okay?
Koða: Observe.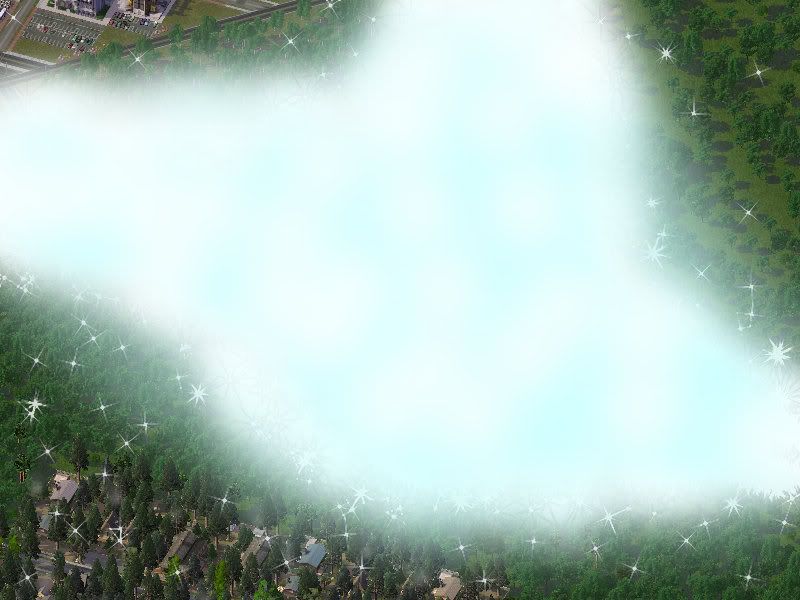 *TSWAAP!*
Koða: There, all done.

Misa: ...
Nikki: ...
Nick: Whoa.
Koða: And that's--
Këza: Koða! Are you messing with the mortals again?
Koða: Uhh...
Këza: You have to come and get ready now. The party's in an hour.
Koða: Yes, sister.

Misa: Okay, that was odd. Now who were they?
Nick: The first one is Koða, the god of destruction and creation.
Nikki: And the second was Këza, the goddess of death and rebirth.

Misa: Okay, that's the first time gods ever showed up around here, what made that happen?
Nick: No idea. Koða likes messing around, though.

Misa: Now if only he could have stayed and rebuilt everything...

Misa: Okay, now it's been replaced with the RHW modd.
Nikki: Modd? Is that that thing that's called the rural highway for some reason?

Misa: Real highway.
Nikki: What?

Misa: The name changed.
Nikki: What is this, a computer game or something?
Nick: While the girls are arguing--

Misa: Taninmuc!
I'm not a girl!
Nick: Okay...? Anyway, here's a closeup on the main interchange area.