Tanjung Bambu Port City
Entry posted by Sky Guy ·
153 Views
Hey sorry about being gone so long!
We have finally made it to the Kapuas River Delta. Our first city is the port city of Tanjung Bambu.
It serves as Bangorai's prime oil refining and exporting center. This update, we are just looking at the city part.
Tanjung Bambu (City Part)
---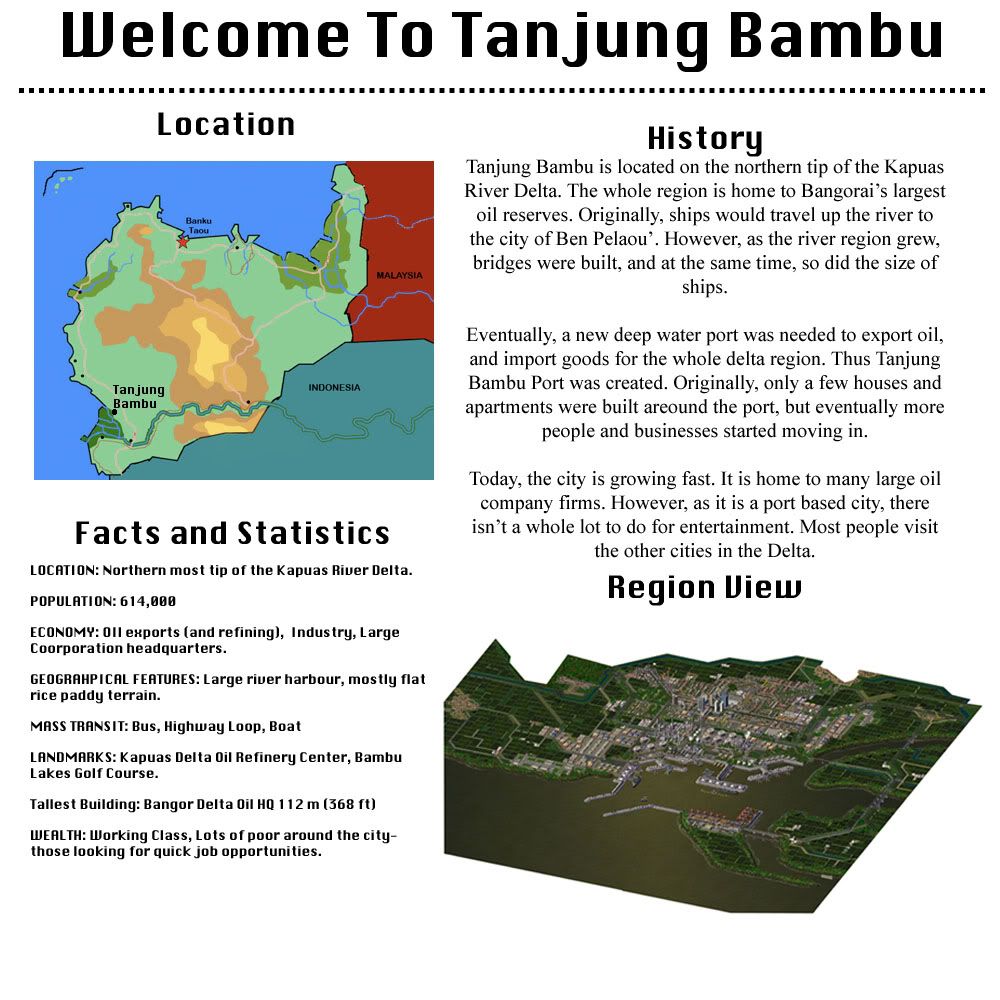 A major intersection near downtown. Bambu Lakes Golf Course is one of the city's only attractions- most locals go to other towns for fun.
The tallest building in the city- Bangor Delta Oil HQ.
This is where the few wealthy people live. Most of them are oil monopolists.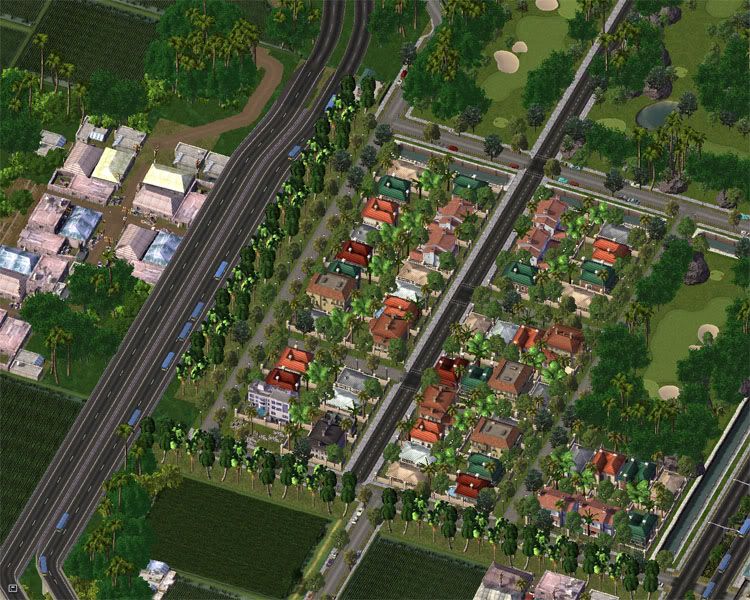 Another downtown view, The old train station takes passengers throughout the delta, but has become almost useless in recent years.
New suburbs like these are growing out into the rice paddies all throughout the river region.
A mosaic through some suburbs and downtown.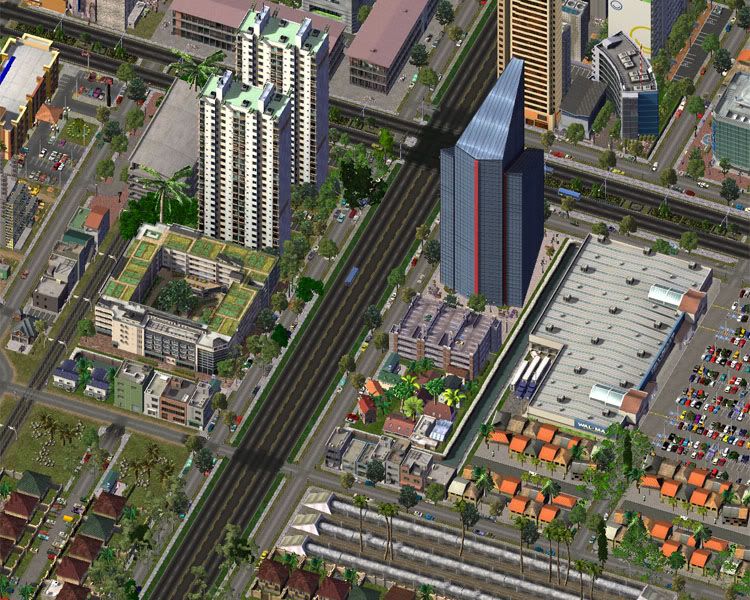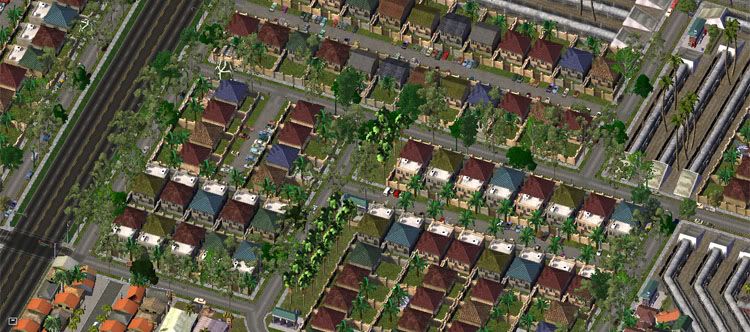 A new interchange is being built on the edge of the city.
Small villages like these dot the whole delta. A rail link connects the city with the container port.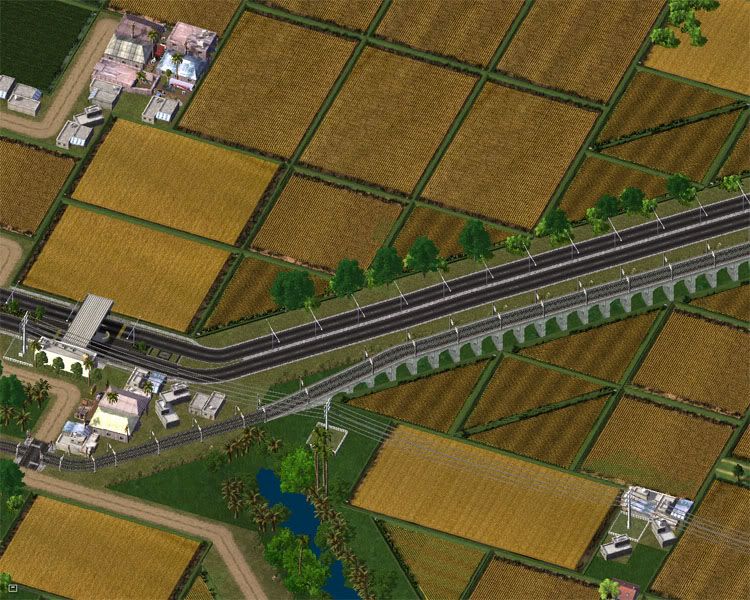 A parting shot of the city at night.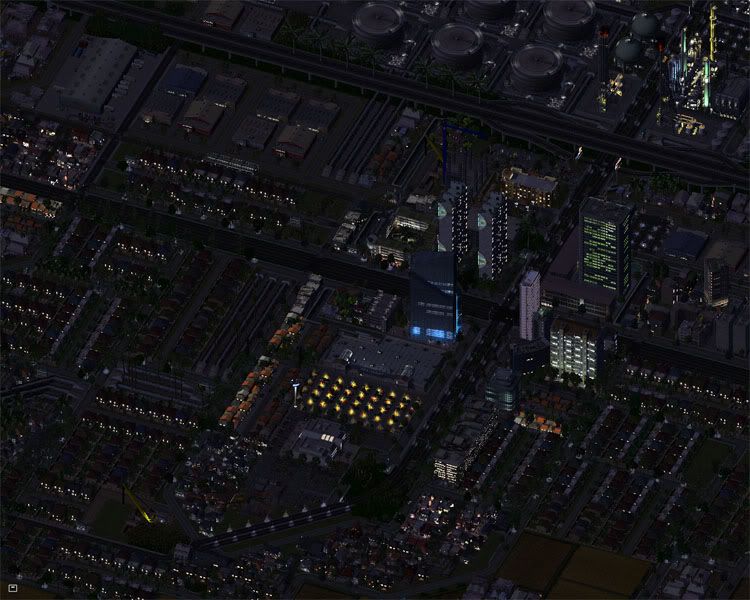 Next update we will view the port and its facilities.
REPLIES
Jamonbread: Thanks I am glad you liked it!
DCMetro34: Thank you! It is actually I town near me- Idaho Falls!
Simbro_08: Thanks a lot! I know- maybe we can pretend that the mall is open until phase one of demolition is complete.
tankmank: Thanks, I will work on the slums! lol
Panthersimcity4: Thank you, my friend! It was hard to get right, but I think it turned out ok.
sirgeoj2: Many thanks!
jayman8464: Thank you, I use Heblem's tropical terrain modd.
_marsh_: Thanks, my friend- glad you liked!
CTMandR: Thank you- I have been wanting to make waterfalls for a while now...
frdrcklim: Thanks! -sorry about the wait lol.
Evillions: Right now! haha