Dharwi
Hi all! Update took a bit longer than expected, but here it is!
Dharwi
On the banks of the Gangya, just across the foot of the Laalkat, there lies Dharwi, the city of the poor.
For centuries the less fortunates of the population found shelter and accommodation here. Buy where once only a few hundreds lived, over time Dharwi became a place for many thousands of people.
Characterized by its maze of houses, alleys, waterways, market streets, and once shunned by everone, this part of town has now become a must see for everyone tourist in town.
Dharwi can be seen in the left and right uppercorner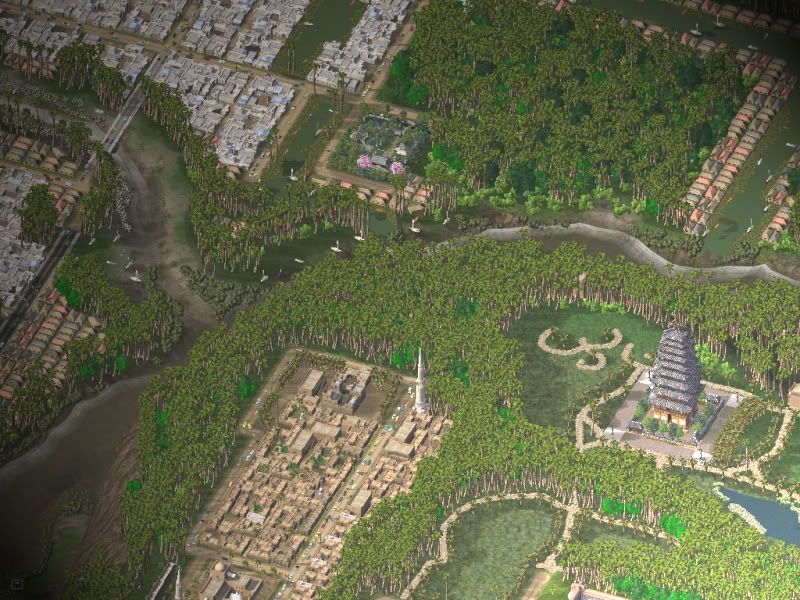 More Dharwin - on one of those famous foggy tropical days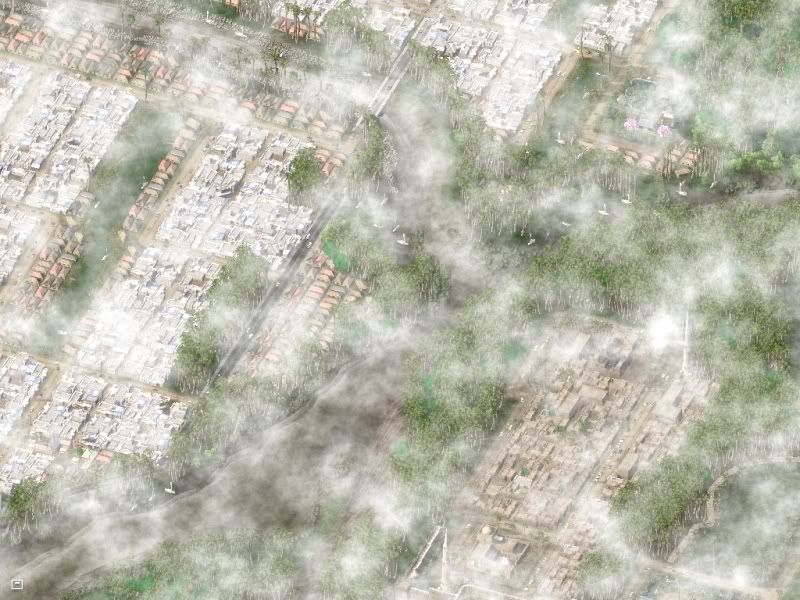 The streets of Dharwi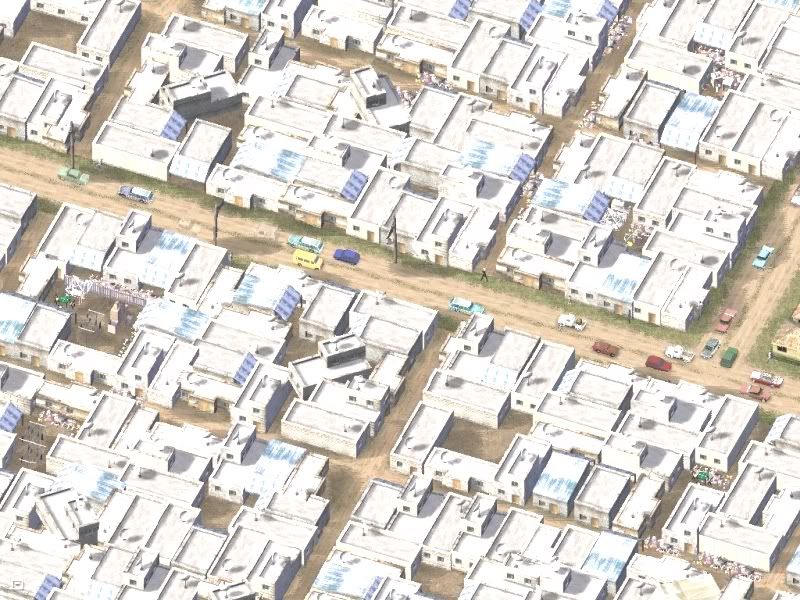 The Lakshmee stream.. it takes you from the Saugangya straight into the heart of Dharwi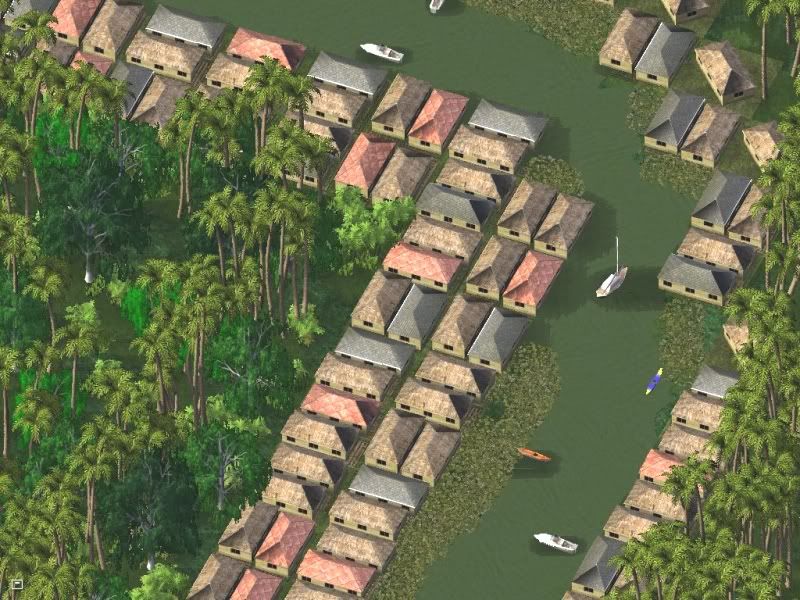 Often by the crossing of a stream and a road, stalls appear with delicious food!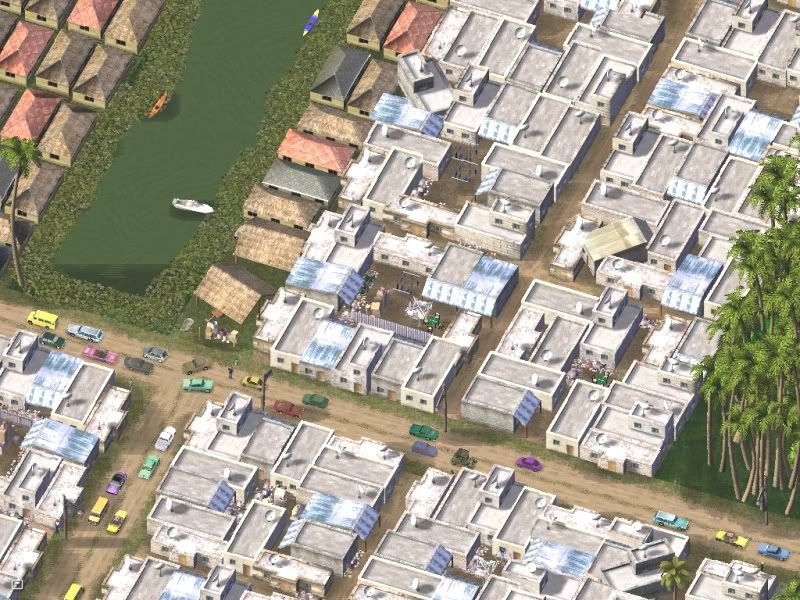 One of the more organized markets, the Gahesh Market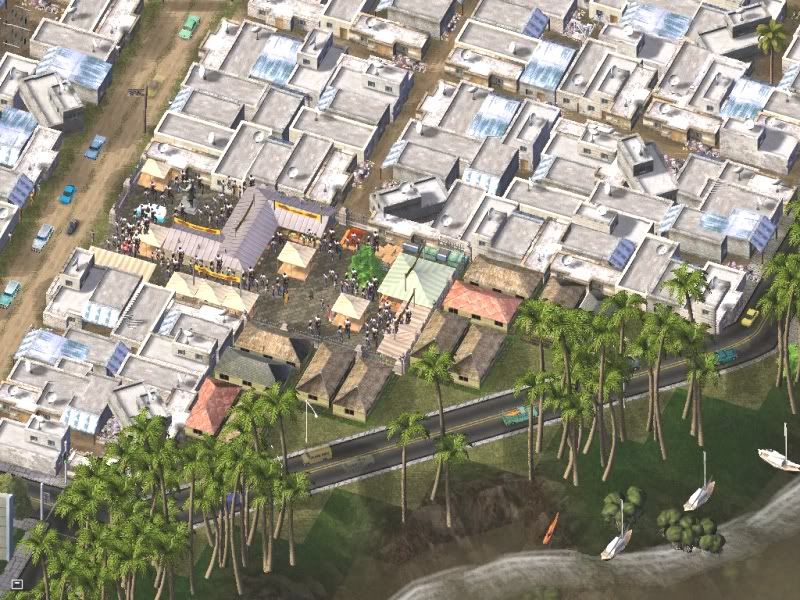 It's often easier to go around with boat than with car.. There are no bridges, so a little "one car" ferry will have to cross you over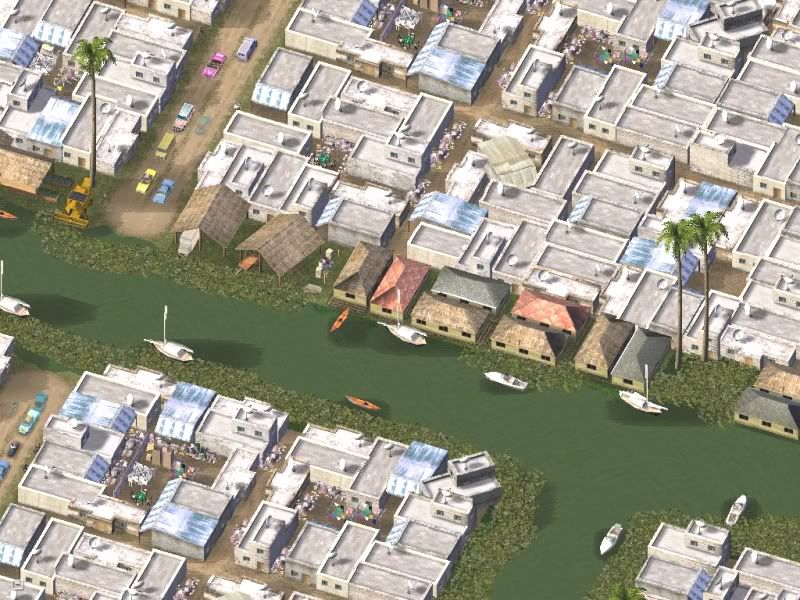 Someone was probably flying over while taking this pic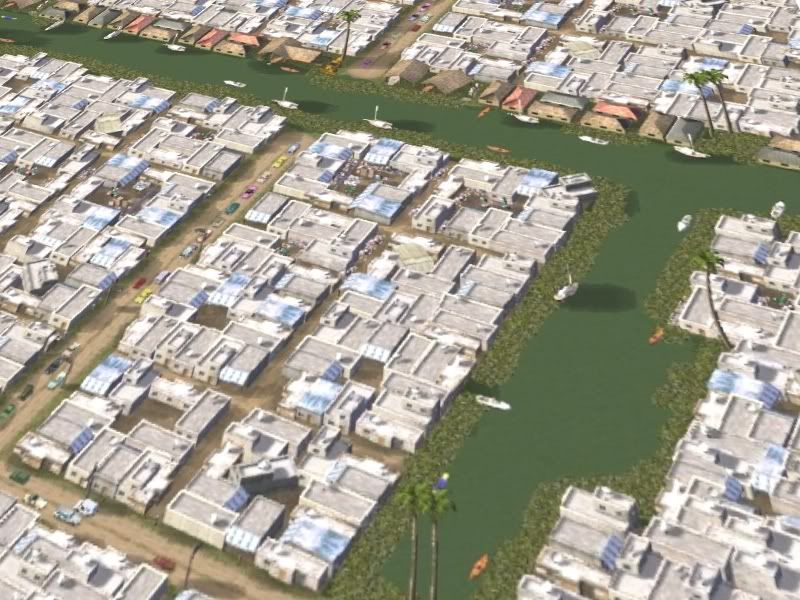 Dharwi is always full of life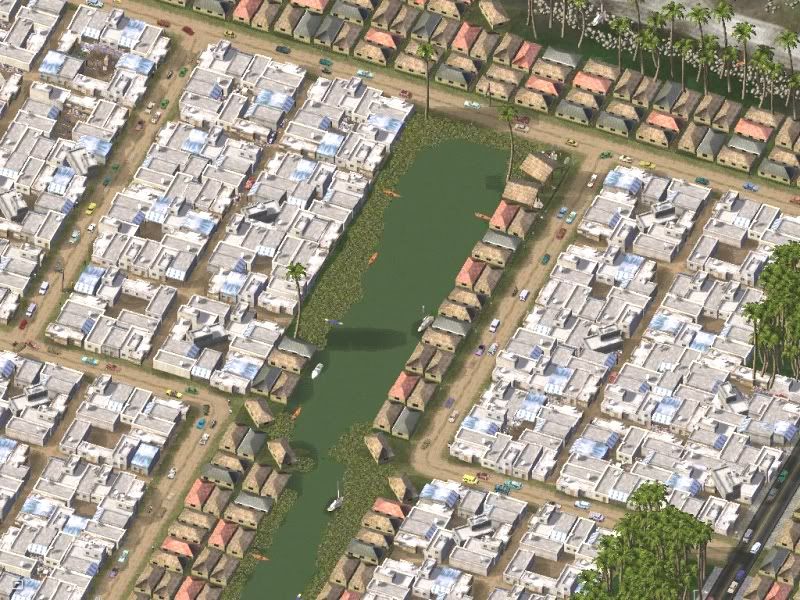 Boats just seem to be left behind, but be aware, theft is punished heavily in Gangyaput!