Downtown Redwood & the capitol
This update is about downtown Redwood... and the capitol building.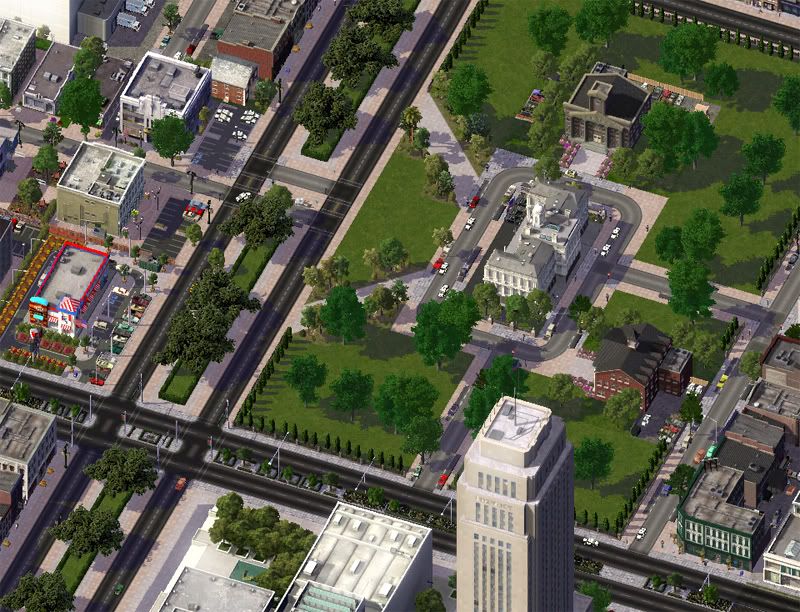 Redwood is a relatively small city, but don't let the size fool you... there's plenty of overworked politicians living here. Politics can get pretty strange though... just look at these ridiculous political posters: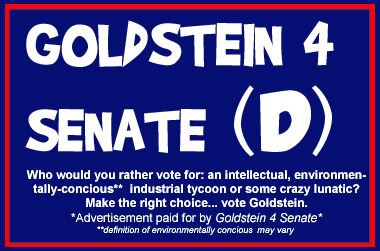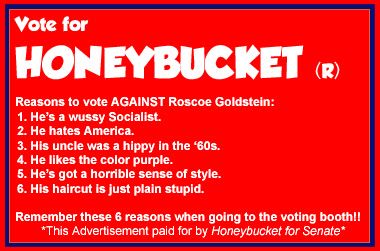 Needless to say, I'm thankful I'm not registered to vote in this state.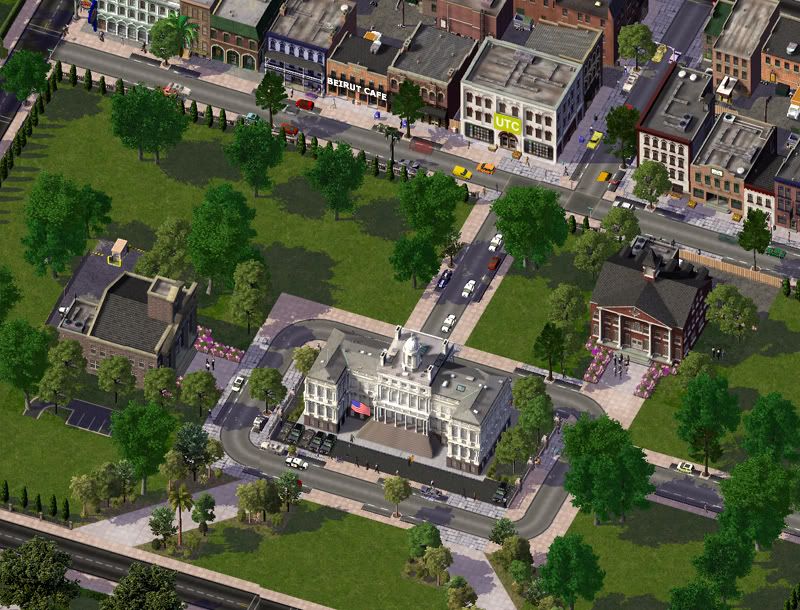 The state capitol was built in 1871 originally as a courthouse, when the island was a part of California. Then, in 1910, the building became the official state capitol.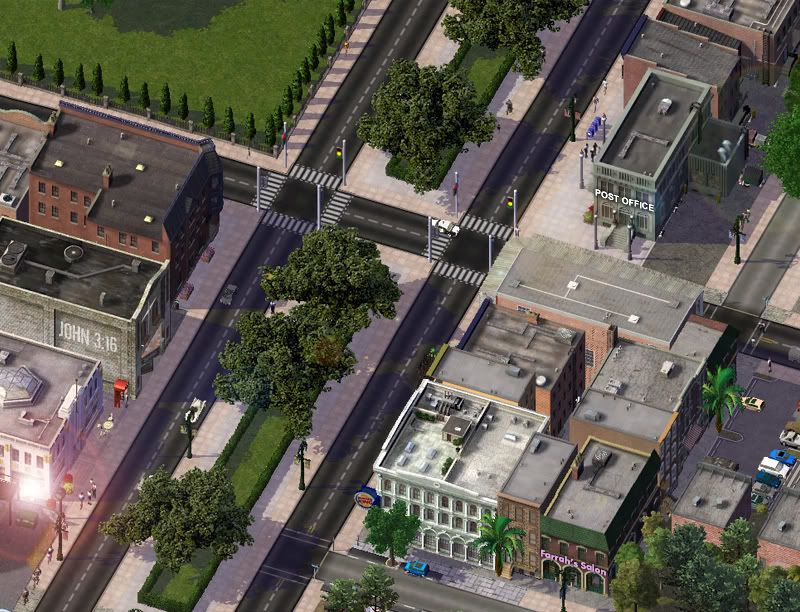 The main boulevard is where most people gather to shop, eat, or just hang out. Redwood has several ethnic restaurants (such as the Beirut Cafe, Tamil Tandoori, and Arrivederci's) and also local diners like Greasy Greg's or Sizzling Sue's.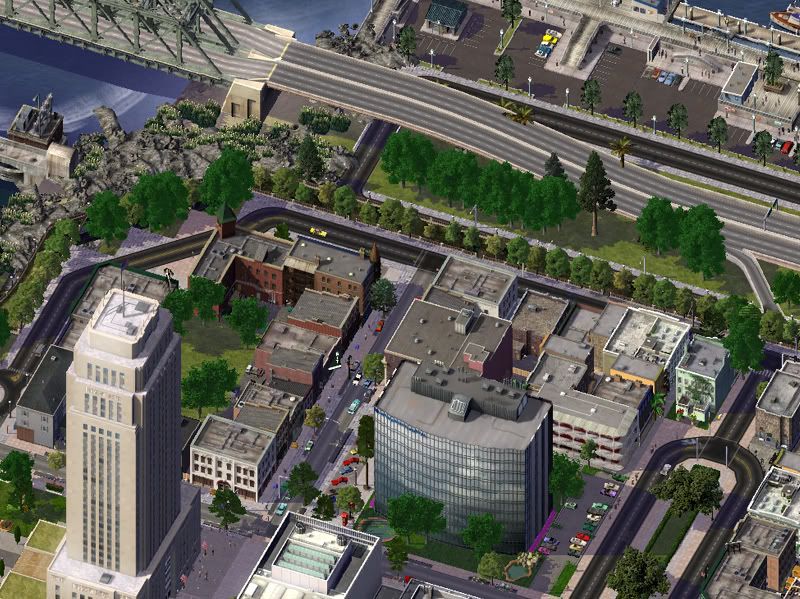 The downtown area is located in the north of the city, near the waterfront. There's really only two major business towers, the Redwood Tower Corp. and Washington Banks, Inc.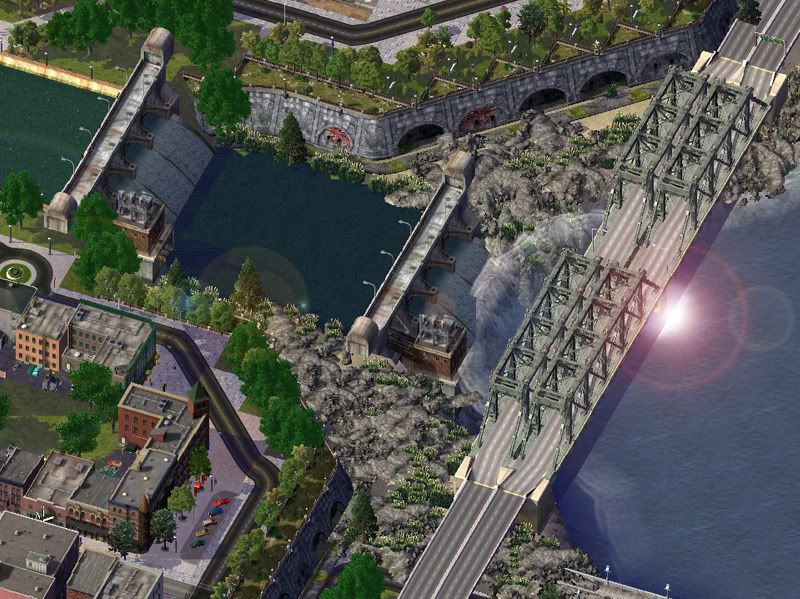 Near downtown are the Redwood dams, which flow water out from Lake Redwood into the Pacific Ocean.
Thanks for reading. I've also been thinking of changing the name of the state... since I'm having second thoughts about "New Cholula".... I was thinking instead "New Loreto" ,or maybe you have an idea.... what do you think?