Redwood, the state capitol (redone)
Okay, so I decided to redo Redwood because I wasn't satisfied with the last version. Here's a remaking of the past update.
"Jimmy 'Rattlesnake' Jones here again, playing nothing but rock music... from varying styles, however they all have one thing in common: AMAZINGNESS. You won't find that on our rival radio station... *mumble* stupid K-Ko FM..."
If you like it, check out the CJ's other radio stations on this update.
Anyways, it's time to take a glance at the capitol of the state in which San Lorenzo lies. The city is Redwood, a quaint city with a dog-eat-dog political attitude. Okay, maybe I exaggerated... but still, it's a very political city. It is also considered a bit of a military city due to the nearby Fort Redwood Naval Base.
The city is located in the very north-east of Stratford Island, which has a bit of a drier climate.... although there are still plenty of pine forests. It was originally built for shipping logs to the mainland of the U.S. and for the surrounding region as well. It became the state capital in 1910, because city planners believed that San Lorenzo was overcrowded.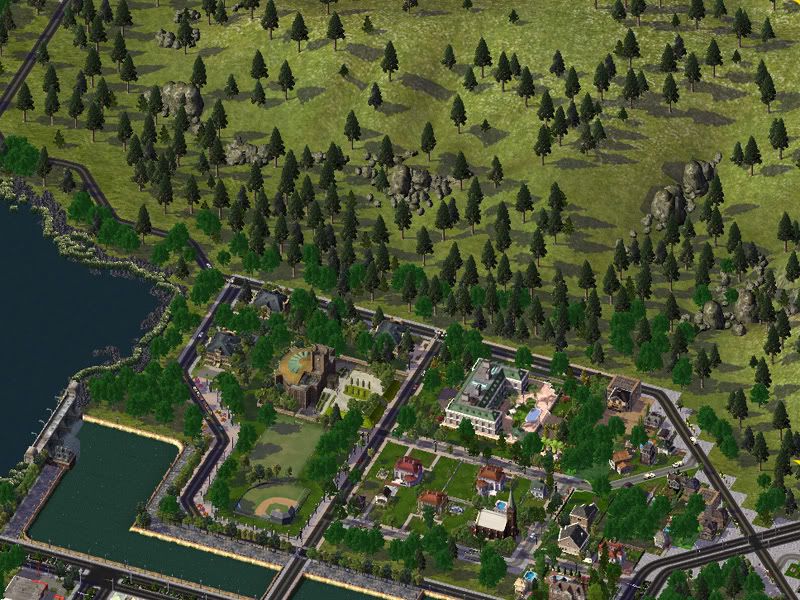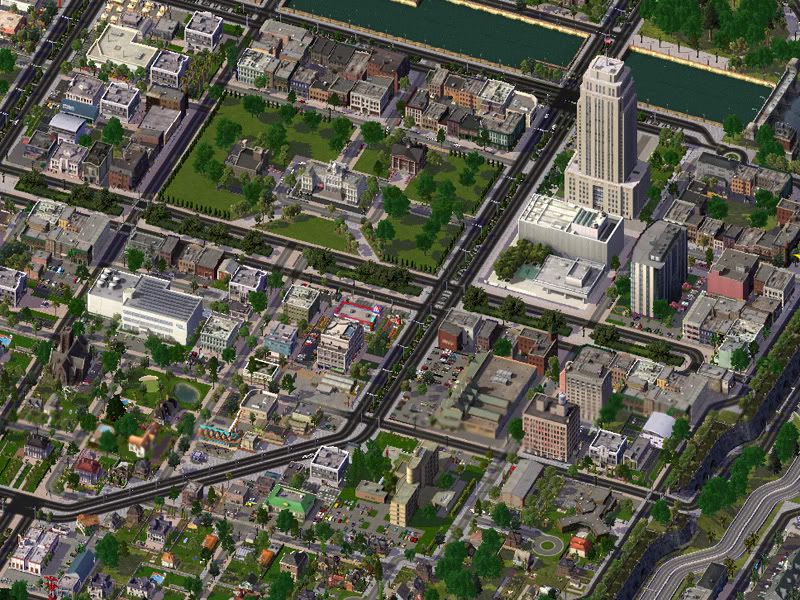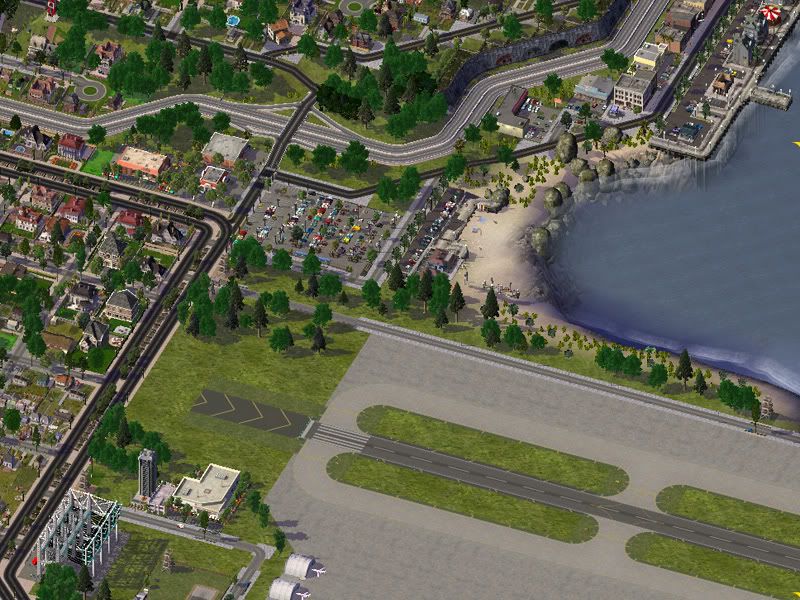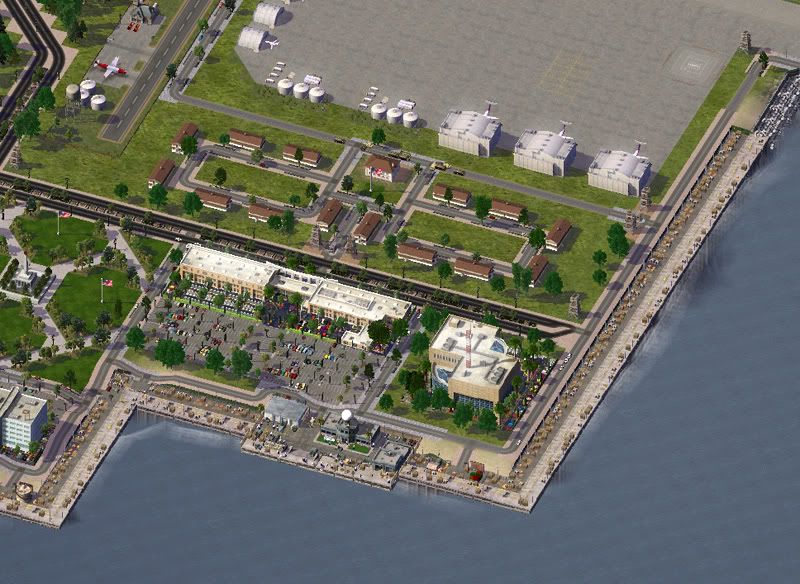 Any suggestions are greatly appreciated! I'm always trying to improve my city quality... even though I've been CJing for some years now, I always have room for improvement.
Thanks for reading!
This update was brought to you by...,