East Kolibri
Neue Steiermark: East Kolibri
The District of Neue Steiermark is located in north-central Schulmania, along the border of Imperial Mookimia and Mookimian Verà. The name was selected after the inspiring 2011 State Visit to Terra Canis (click HERE to see its namesake in Austria). The remote site along the border was selected for a new military asset: the Strategic Fish Reserve. Queensferry's blockade of the Schulmanic Ocean coast has made steady supplies of tuna and salmon difficult to maintain. To keep the citizens well fed and happy, the military has developed a stockpile of fish to prevent shortages (click HERE to read the military briefing). The site selected is too far from the Occupied Zone for enemy aircraft and missiles to reach and unlikely to be reached by a land-based strike. Easy river access allows for transit west and south to secure areas for distribution across Schulmania. The Veràn capital of Kolibri is a short distance away on the other side of the river, allowing for adequate supplies and resources to maintain the military outpost and its support facilities.
The new district's countryside
The city of East Kolibri is the home of the Strategic Fish Reserve (SFR) and its accompanying military base. Of course there's residential and commercial stuff too. After all, the military personnel need to but stuff too. Let's check it out.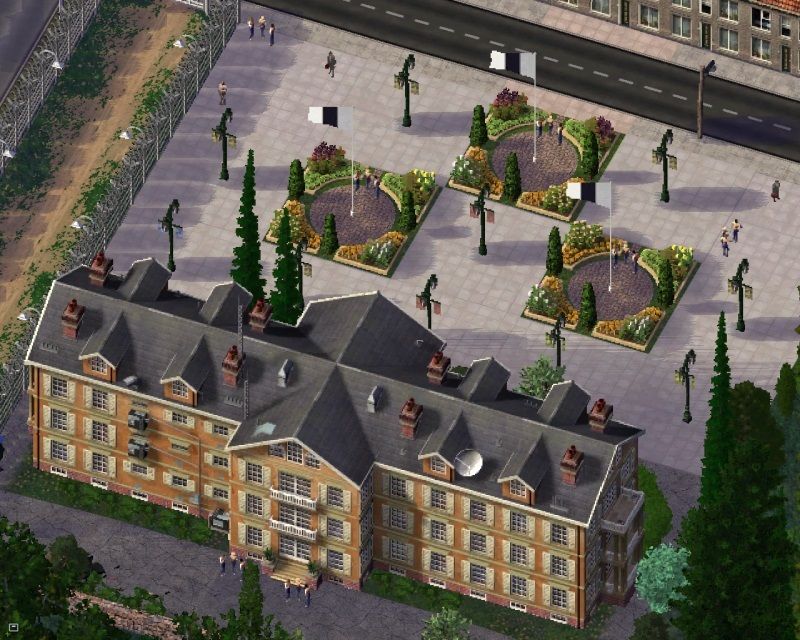 The administration office for the base is the hub of the town. The SFR is operated and protected by the military and support personnel stationed here.
Barracks for the troops are across the street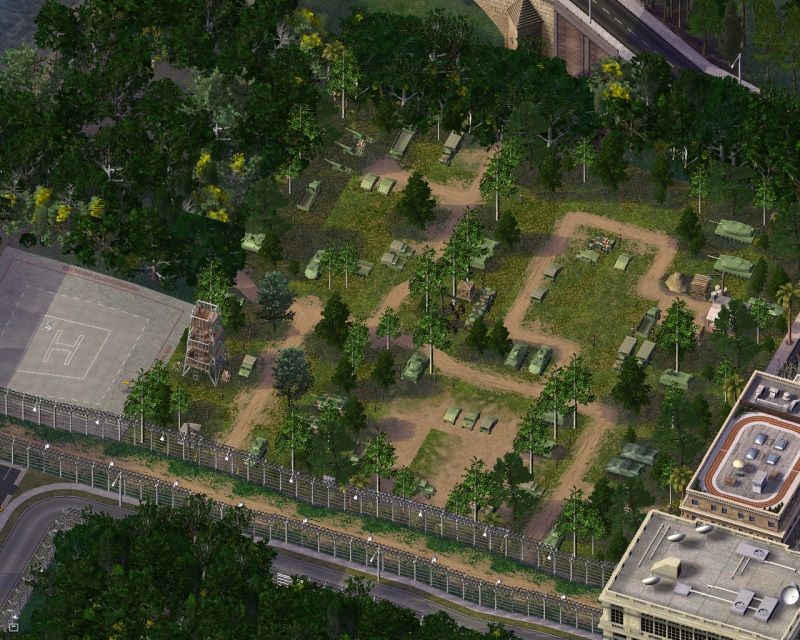 We have some firepower ready should Queensferry attack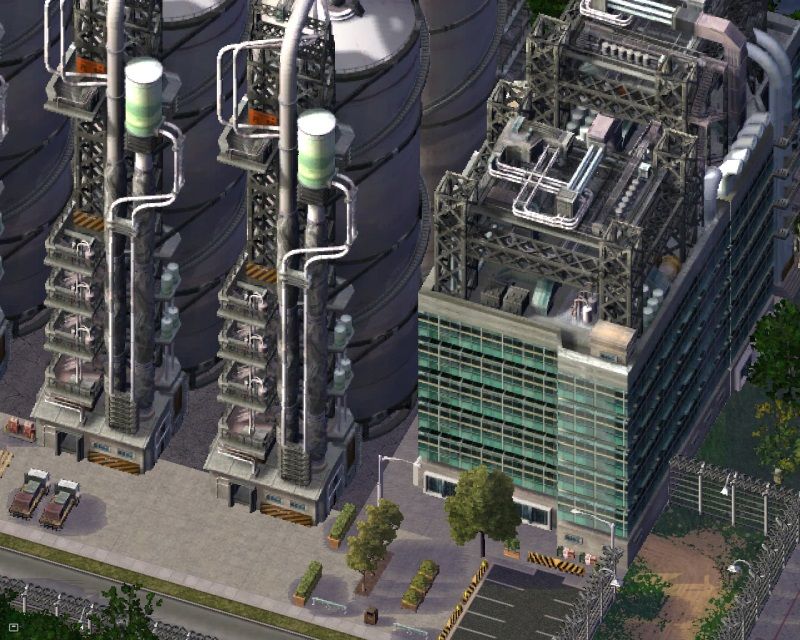 The SFR holds a huge surplus of fish for our feline citizens
The town itself is served by ferry on the Fresca River and by road to Kolibri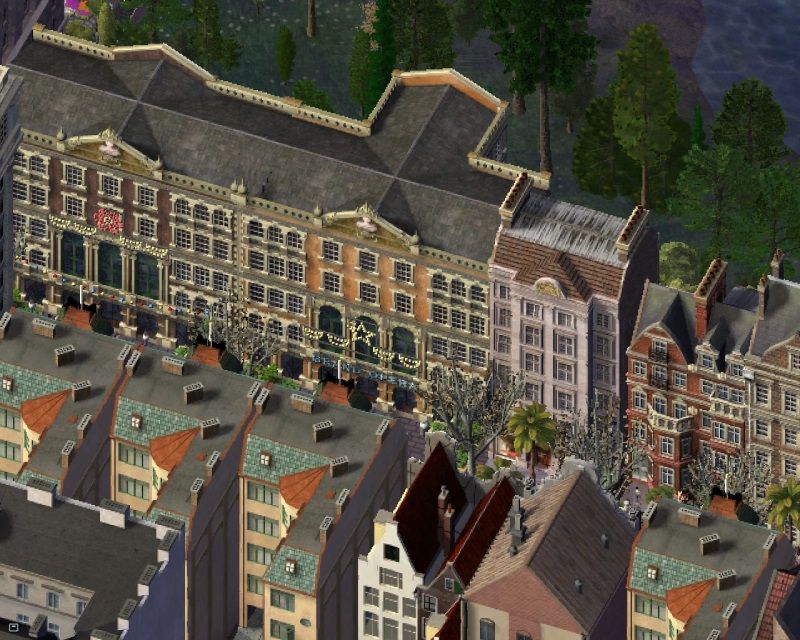 The commercial district is bustling thanks to the free spending military personnel
Plenty of bars offer saucers of milk until late at night
Contract and other civilian personnel live in housing near the commercial district and the barracks
A new vegan restaurant, Garrett the Carrot, has opened on the corner. Not sure how they'll do with a carnivorous feline population. But maybe the catnip tea selection will draw a crowd...
Of course Chicken King has a store here!
Many companies contracting with the military have offices in the Katzenhaus, an office building owned by the Bureau of Feline Affairs and leased to companies in the area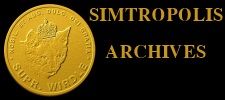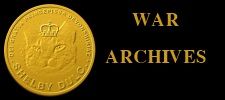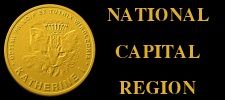 Royal Protectorate of Harar: Simtropolis | Official Website
Schulmania: National Capital Region: SC4Devotion