In the Marketplace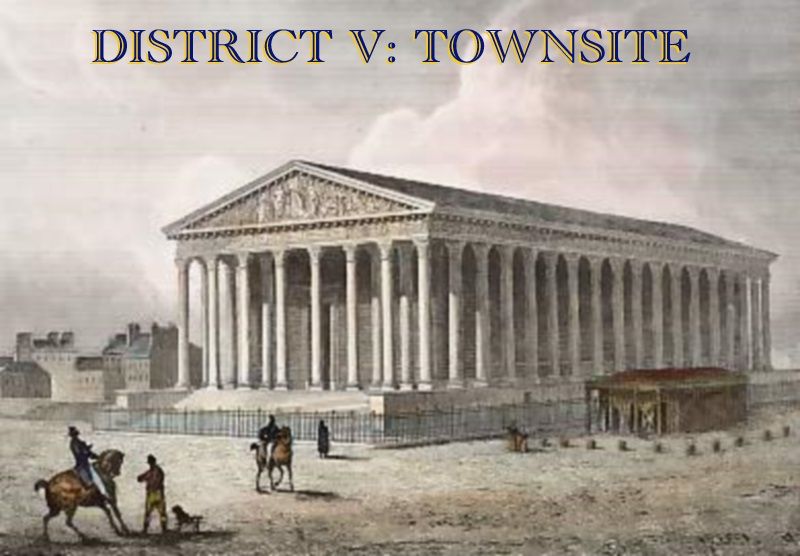 East Tenne: In the Marketplace
The capital's fifth arrondissement, Townsite, is a government district along the coast, overlooking the government-heavy fourth arrondissement, The Citadel. Most of Schulmania's main government facilities are located within these two districts, giving the area the "Government Quarter" moniker. Today, we continue our tour of The Townsite with the Nepeta Square environs. Nepeta is the scientific name for the national flower, catnip. Nepeta Square is the home to the Catnip Comptroller's Office, or CCO. The CCO ensures the quality of catnip sold in Schulmania, providing inspections and quality standards. Catnip is not only the preferred tea for felines but also the basis for most feline medicine. Nearby is the Catnip Research Institute, or CRI. The CRI researches catnip and its properties, looking for ever better ways to improve crop yield and find new uses for catnip products. The Great Catnip Market is the largest wholesale marketplace for catnip in the nation. Think of it as the Wall Street of catnip.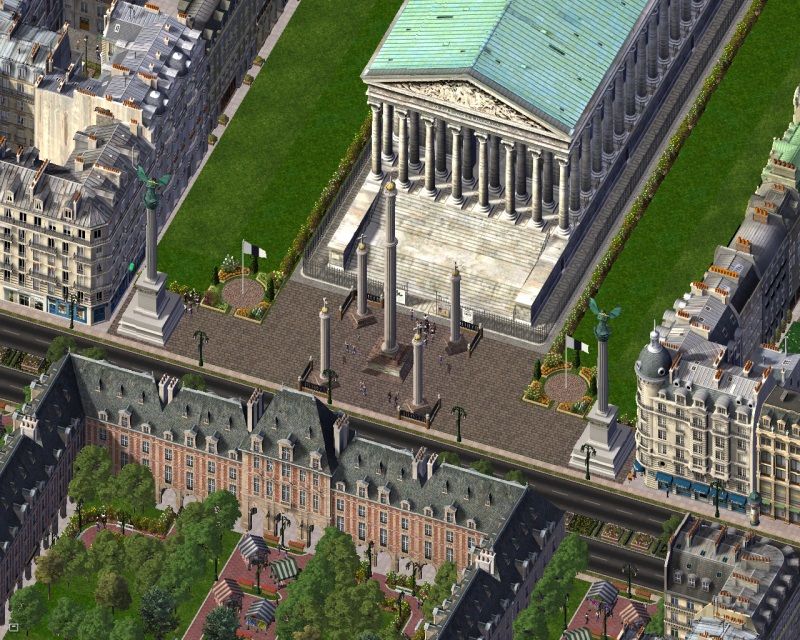 The Catnip Comptroller's Office is at the heart of the catnip industry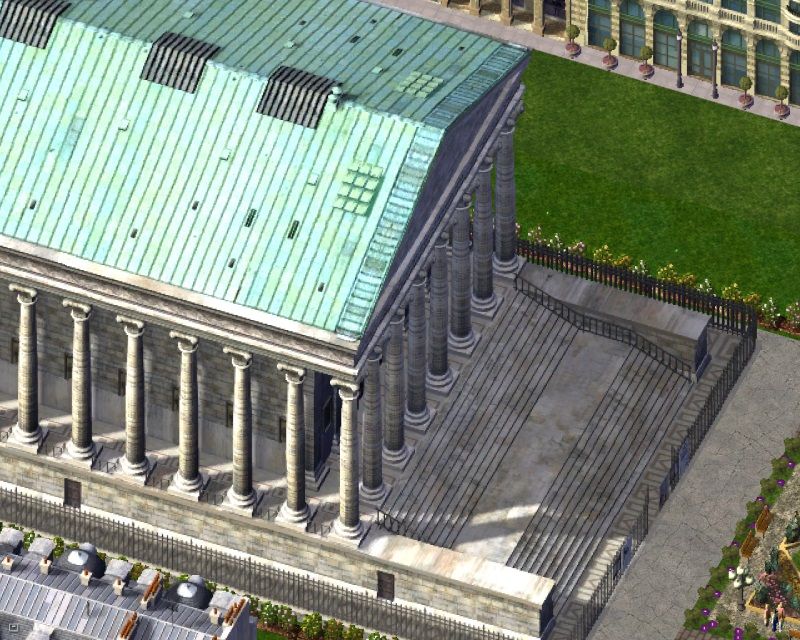 More work could be done if the pigeons on the roof weren't so deliciously tempting...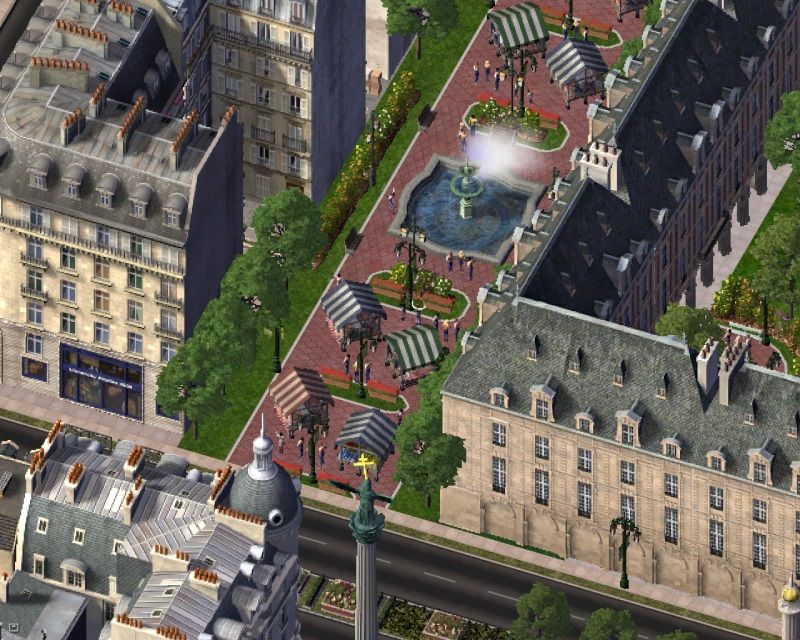 Across the street is the Catnip Market
This is the largest trading center for catnip in the world. Over 200,000 schulmonetas of catnip is traded daily. That's a lot of catnip!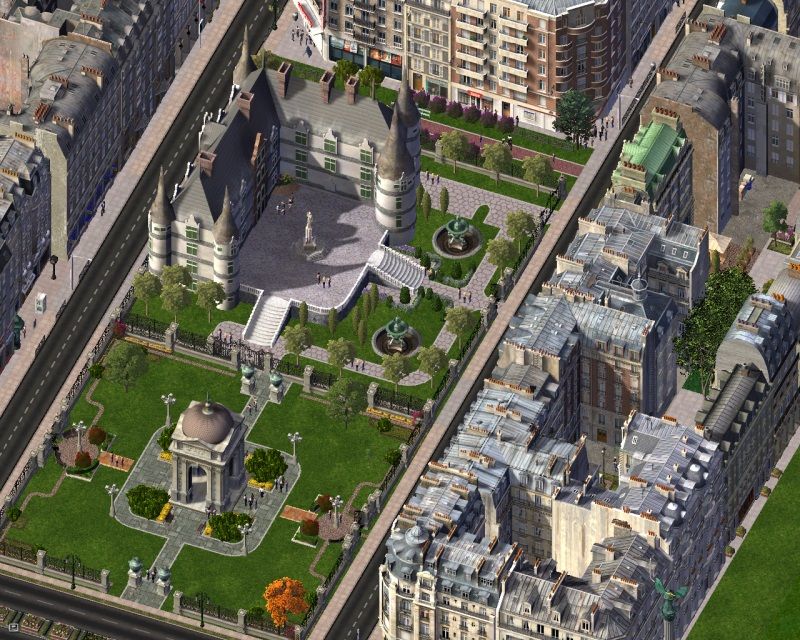 The Catnip Research Institute, or CNI, is working on a new use for catnip: catnip toothpaste. This should please the dentists in Schulmania greatly!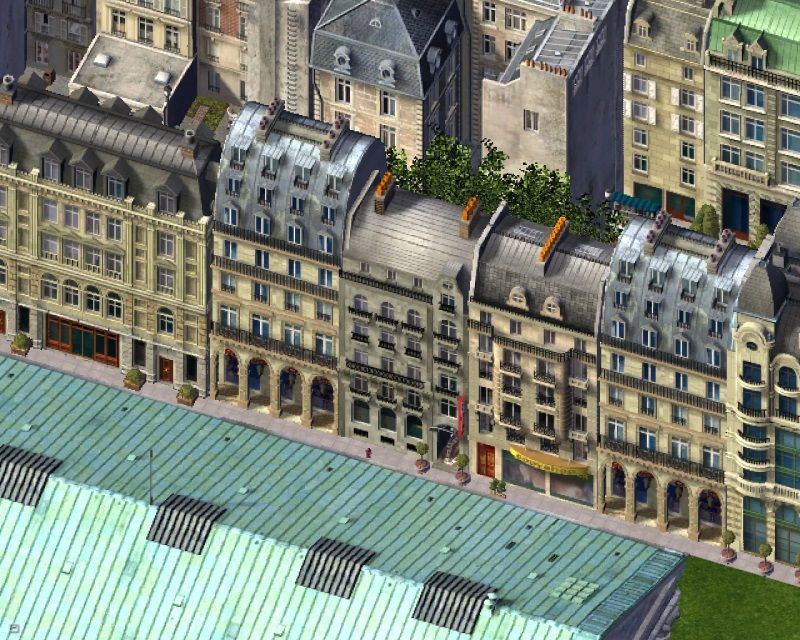 This talk of catnip is making me hungry. Let's go find a snack!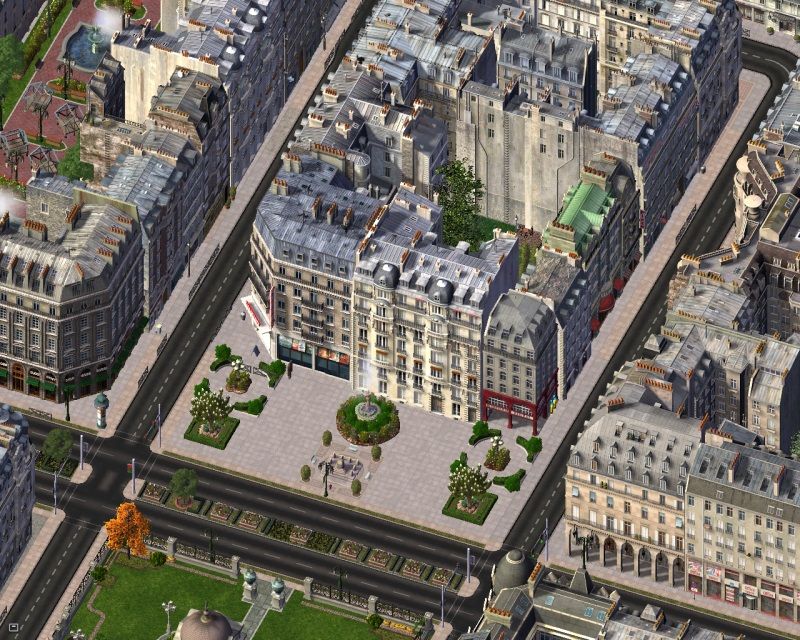 How about the Frisky Feline Cafe?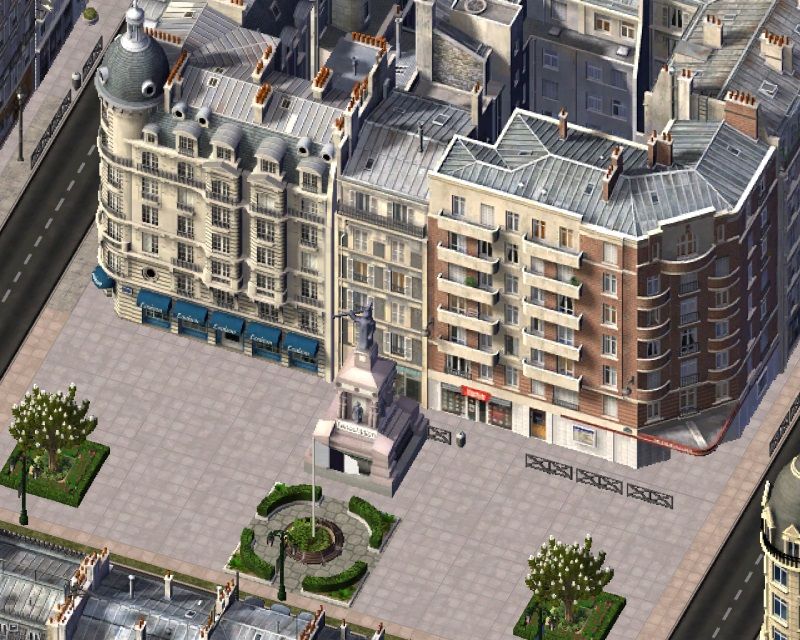 A local favorite is the House of Tuna. They have a tuna flavored Pounce that's rated 5 stars!
Om nom nom!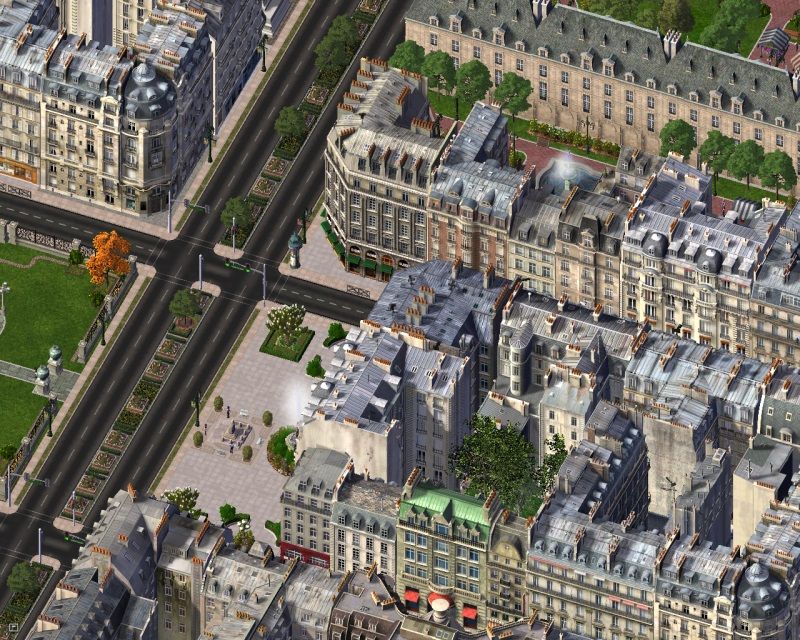 Mickey's Mice & More offers a great selection of fresh game with all sorts of great sauces!
Afterwards, we can stroll through Silver Vine Park
As we depart the Townsite, let's look back at the bustling Nepeta Square...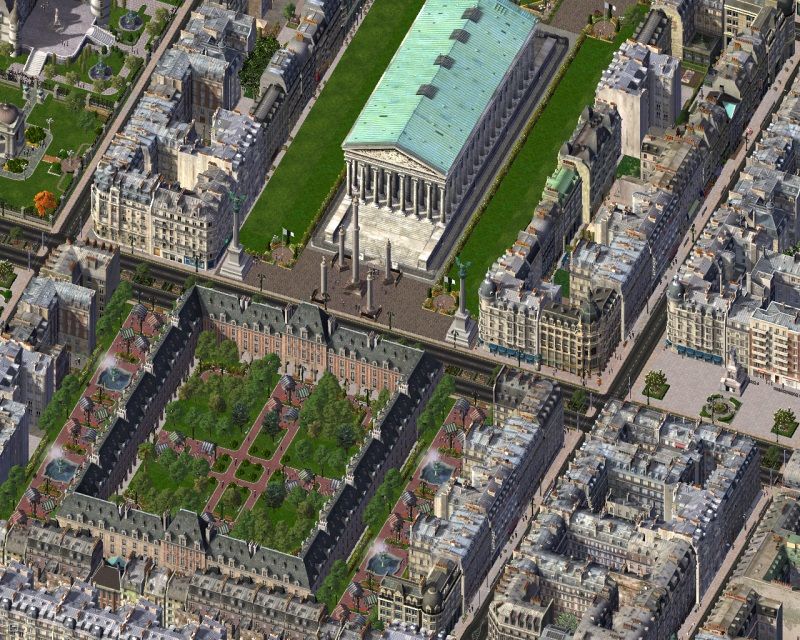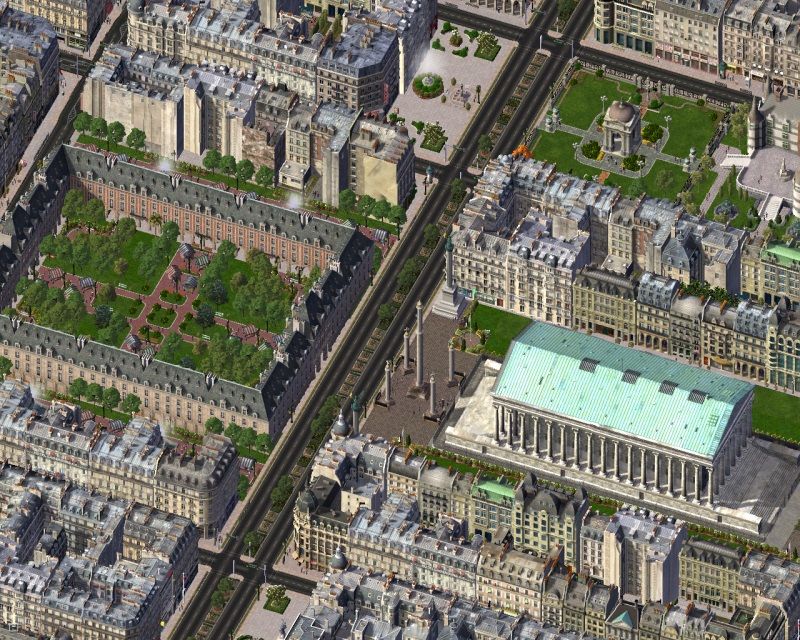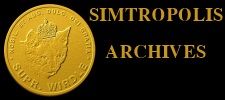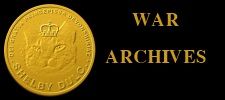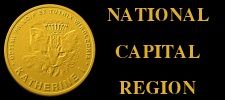 Royal Protectorate of Harar: Simtropolis | Official Website
Schulmania: National Capital Region: SC4Devotion