Downton Abbey
East Atkinos: Downtown Abbey
Outside of the East Atkinos town of Christinburg (halfway between West Forest and the Woods of Wayne) Fleet Captain Splunt and his bride, the Baroness of Pyy, are building an estate. For some reason, they have decided to name it "Downton Abbey."
http://www.youtube.com/watch?v=2M3moEeErr8
There's no telling what kind of drama may transpire at this lovely new estate. The Fleet Captain and his wife lead a very drama free life. But, when you factor in the intrigue of the servants and the guests... there's always something afoot!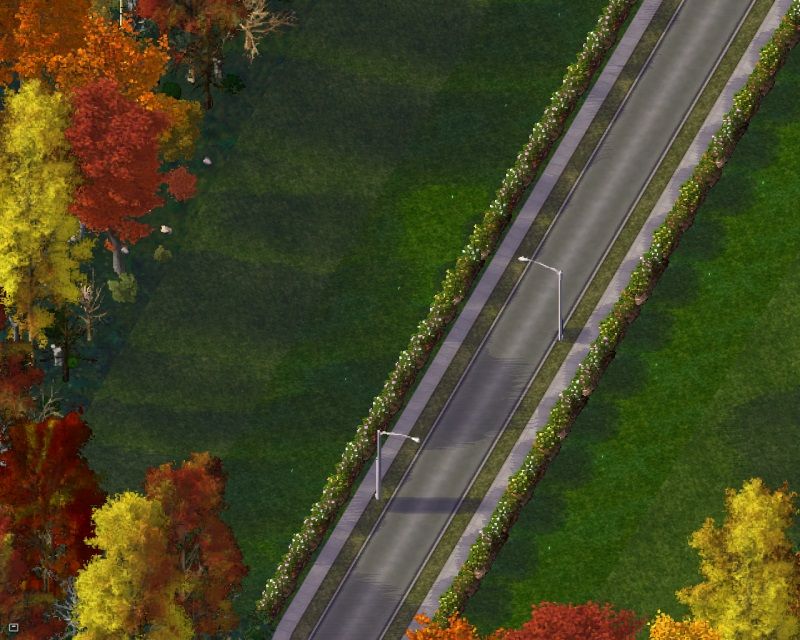 A long drive leads from Christinburg to Downton. The Fleet Captain often accesses the home by helicopter from the regional capital of West Forest. After all, with Queensferry forces entrenched along the coast, one must always be ready at a moment's notice.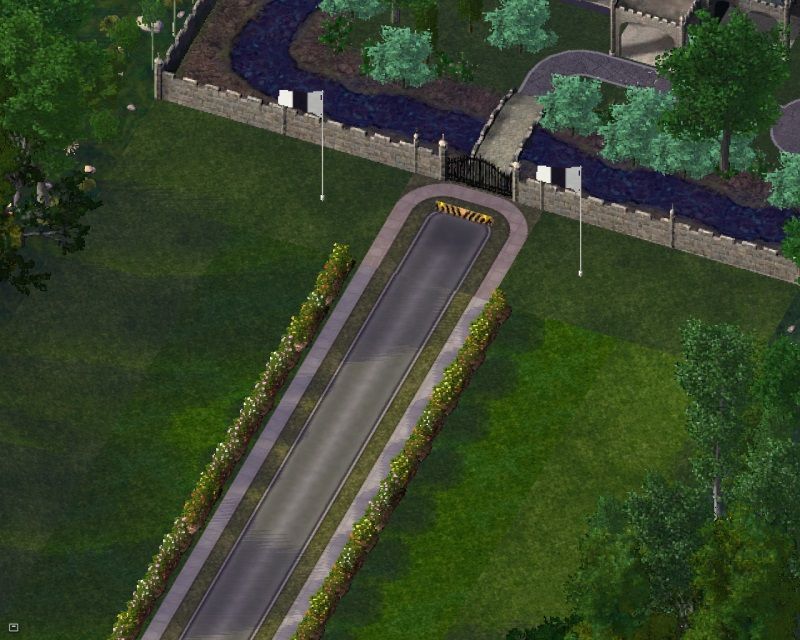 At the entrance gate, we get our first glimpse at the estate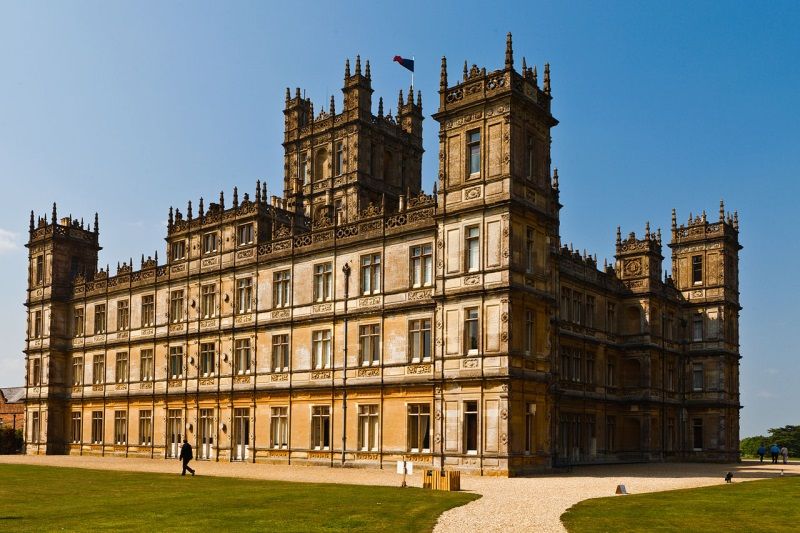 Let's see fabulous Downton Abbey...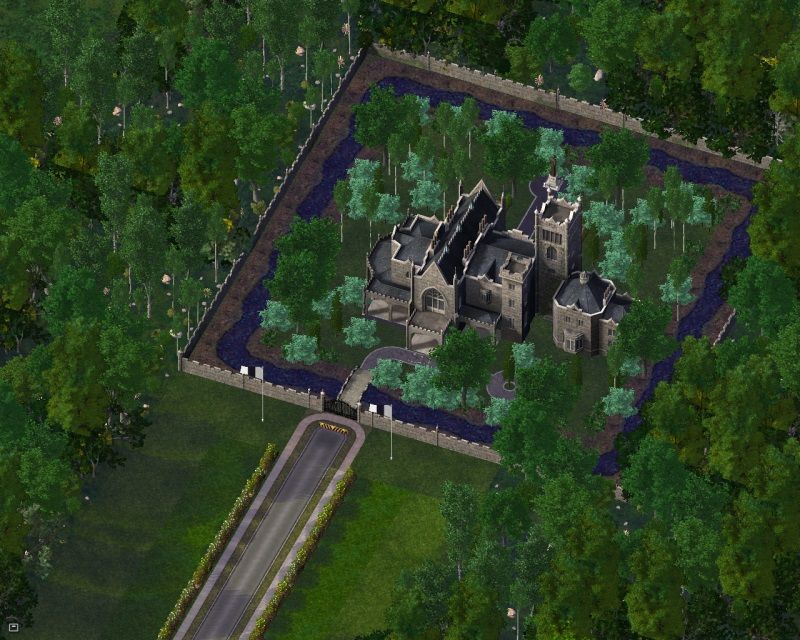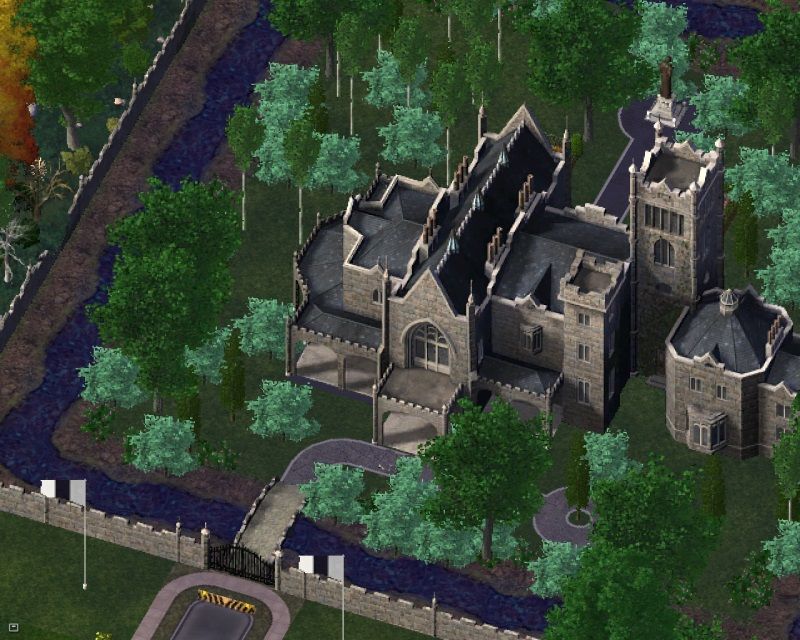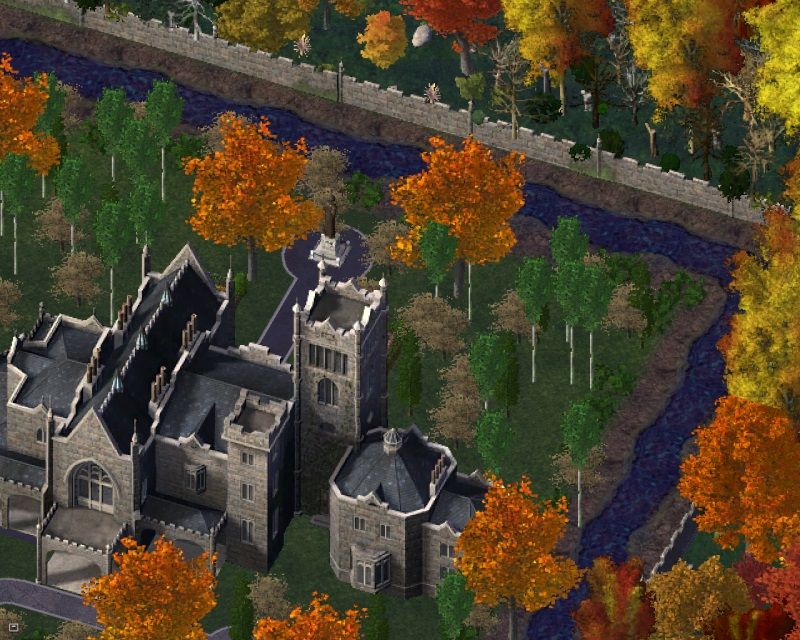 Let's head inside to meet the cast and have dinner...
The happy owners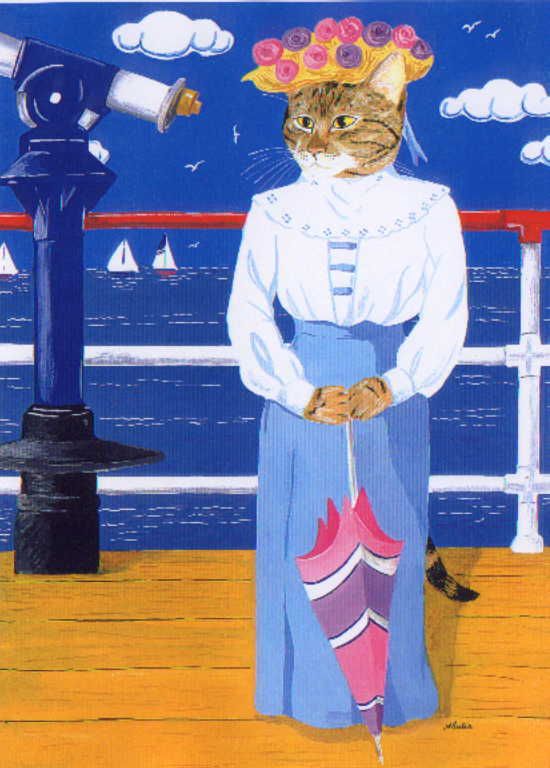 Remembering their honeymoon just a few months ago...
Let's go inside for dinner. I hear there's Fancy Feast on gold plated plates.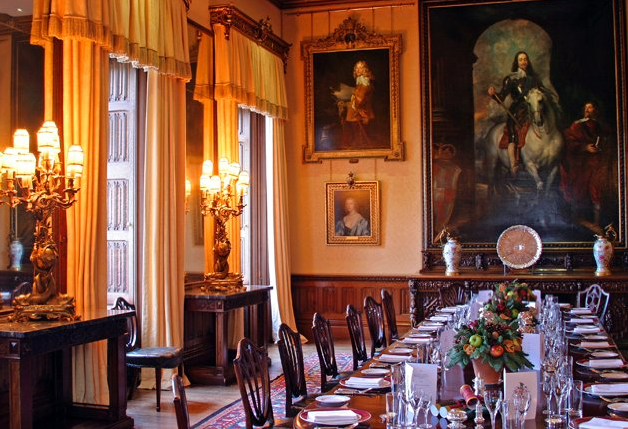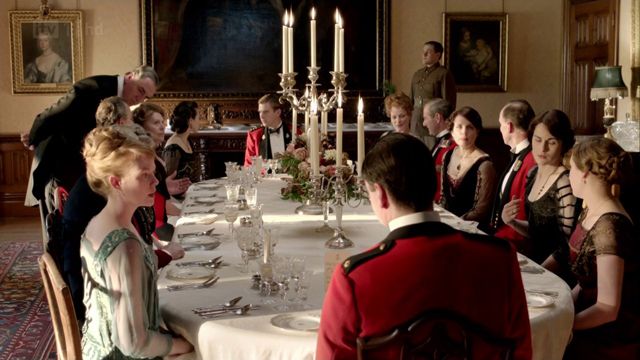 Care for some witty repartee over dinner?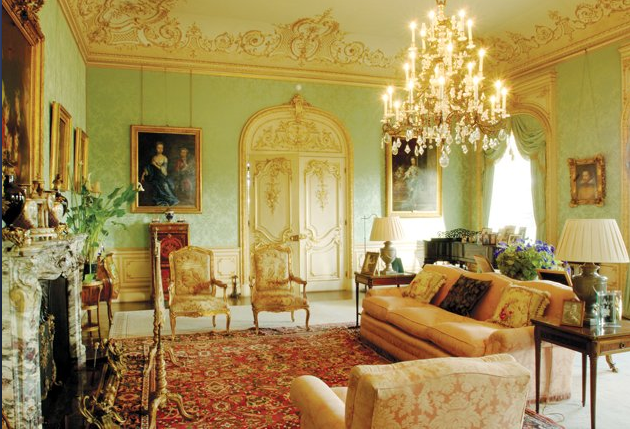 Afterward, we can retire to the salon for the evening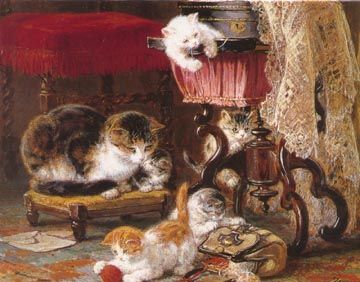 I am sure we can be very much entertained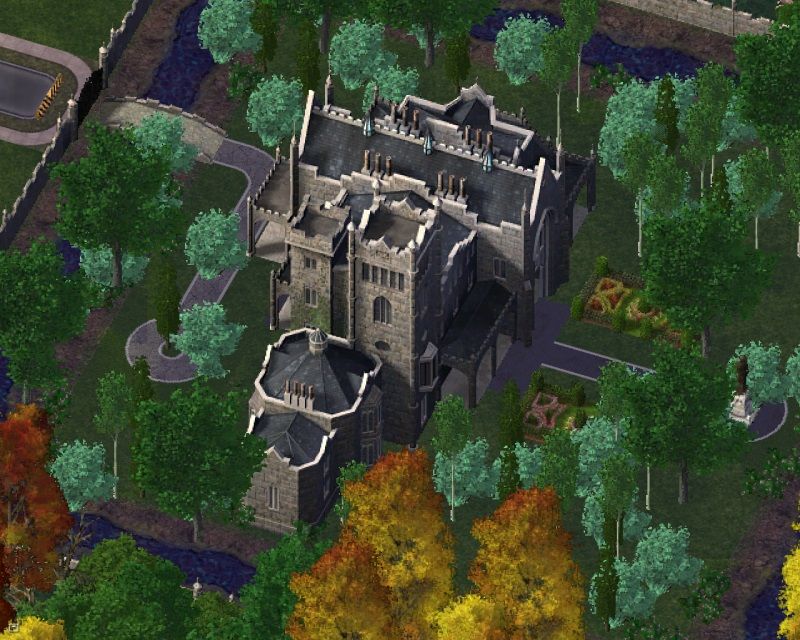 We can stroll the grounds...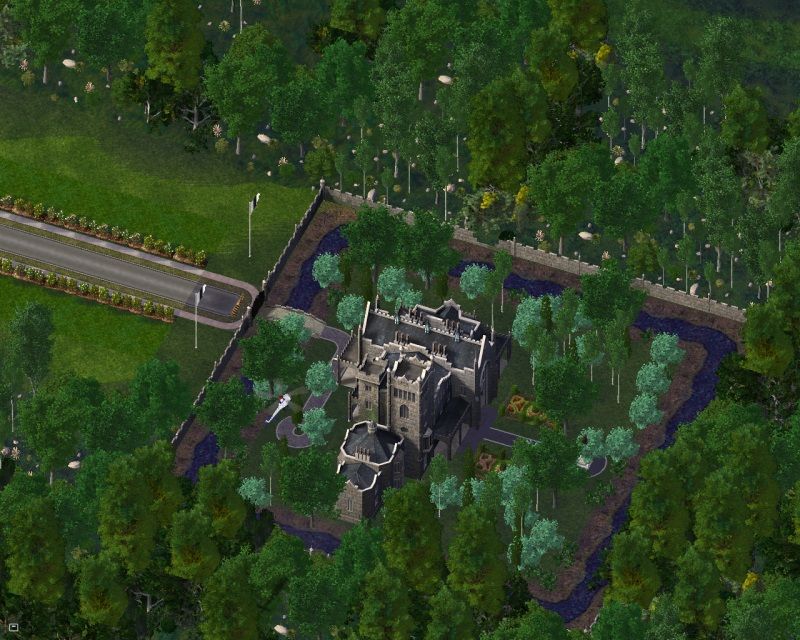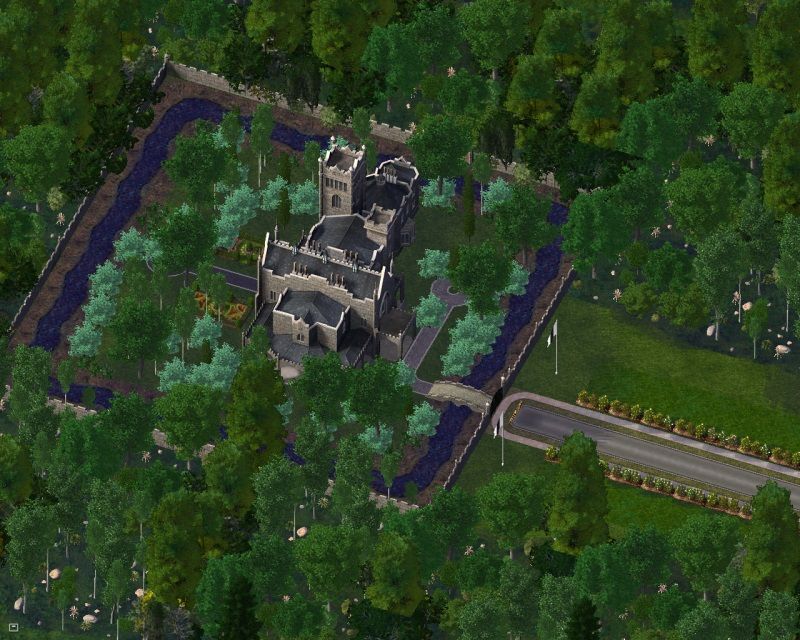 The servants do a great job maintaining the estate
With a house full of cats, there's always going to be something going on...
Welcome to Downton Abbey!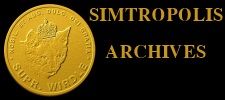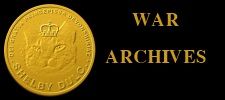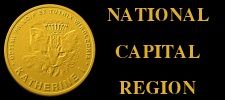 Royal Protectorate of Harar: Simtropolis | Official Website
Schulmania: National Capital Region: SC4Devotion