It's A Rather Small World
East Tenne: It's A Rather Small World
Today when we visit the World's Fair, we will ride on one of the coolest rides they have! It's A Rather Small World is a miniature train ride through the history of Schulmania. And at each stop there's costumed interpreters and cool interactive exhibits. Let's head to the expo site now.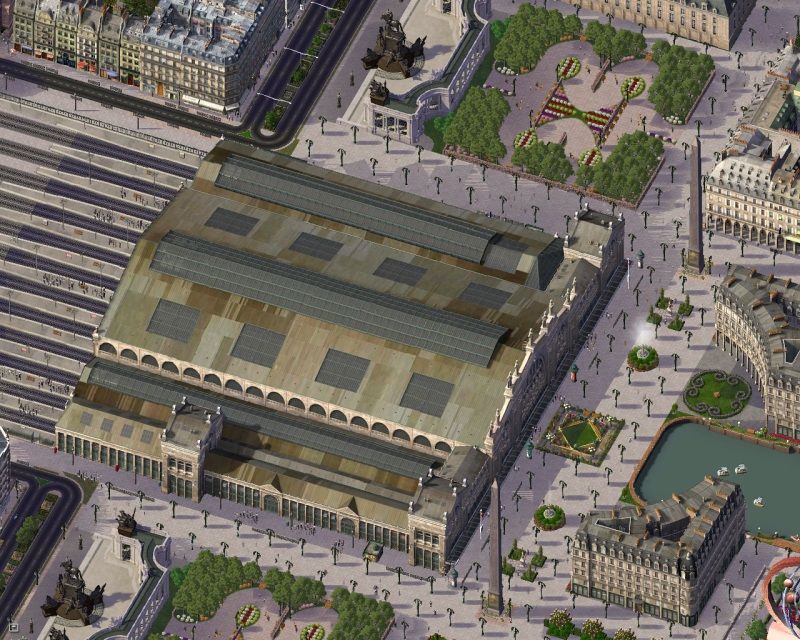 We'll arrive at the Expo Station ready for a fun filled day
We can buy our ride tickets when we get out entrance tickets
There's many other attractions at the park. But today, we're headed straight to the Midway.
There's a fun new ride which will sweep you majestically across the centuries of feline history in Schulmania. It's called "It's A Rather Small World" because Disney has more lawyers than we do. Care to sing along as we ride through?
http://www.youtube.com/watch?v=eIxXXSufOAo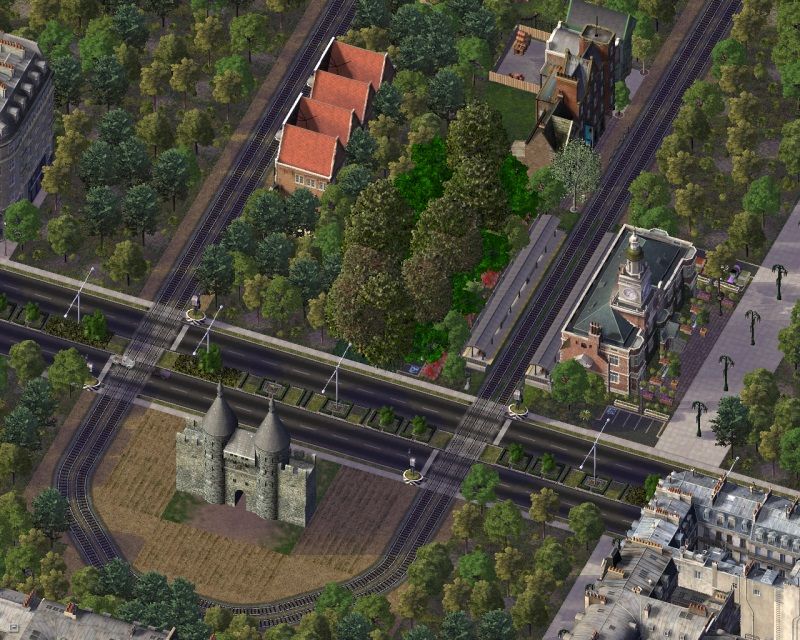 Enjoy your ride! And remember, accept no substitutes! (Such as this one:)
http://www.youtube.com/watch?v=U1fz627Gj2Y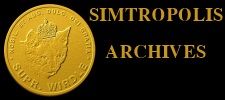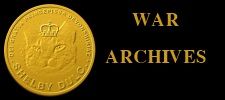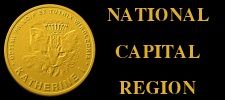 Royal Protectorate of Harar: Simtropolis | Official Website
Schulmania: National Capital Region: SC4Devotion