Water Mod - Vote !
Water Mod Voting !

12 members have voted
Hey all... I wanted to change the water mod am using` to serve a request in previous entry. Following are 4 choices:
Below is the Region view consisting of 4 different water mods:
1) Sikkim has default water mod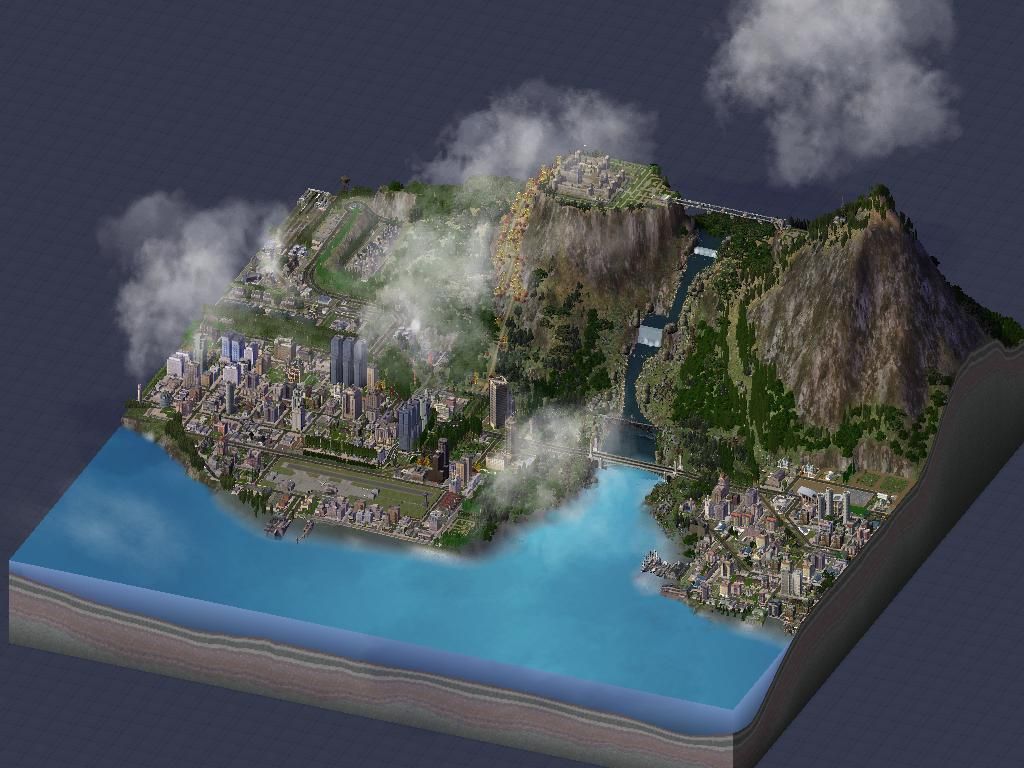 2) Andaman & Nicobar has current water mod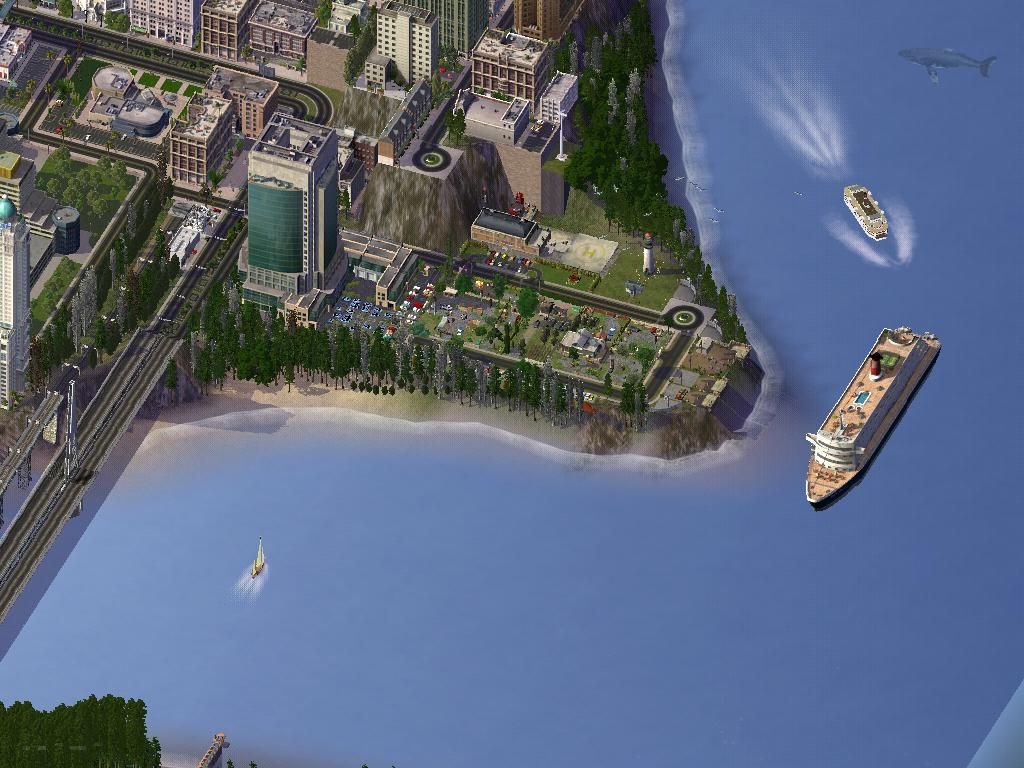 3) Bhatinda has DarkBlueishGreenish water mod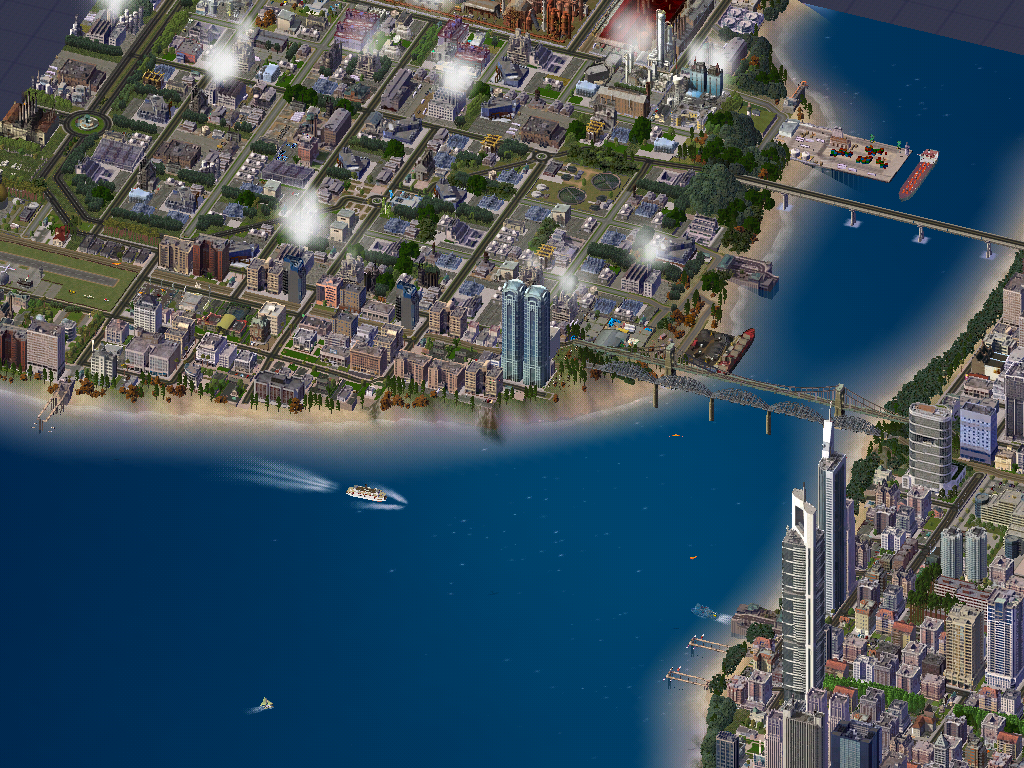 4) Lakhsyadeep has Brigantine water mod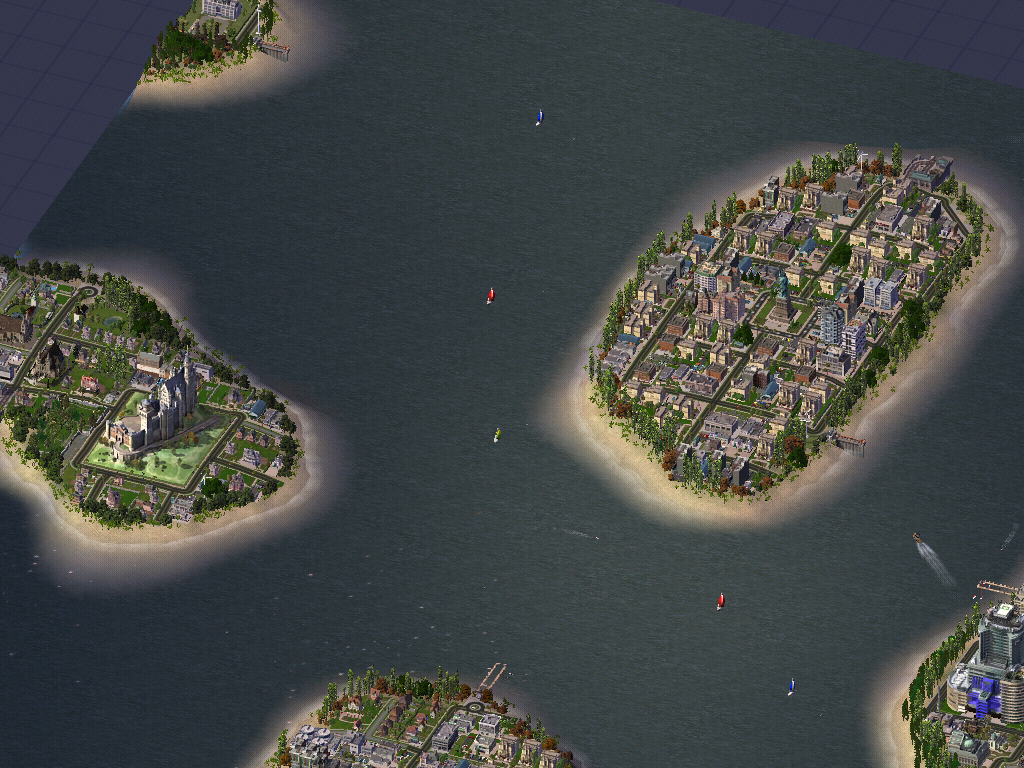 Pick 1, 2, 3 or 4 as your choice. Majority will win and will be used. Voting open till this week ends. I may not get much voters, but majority still wins!