Baroda - Part 1
Here's my next and latest city, Baroda.
Since lots of things to show and its a large city tile. I will split this city showcase in 3-4 parts.
This is the first part that covers the Eastern part of Baroda. Statistics of this city will be shared in last part.
Here's the long tour again....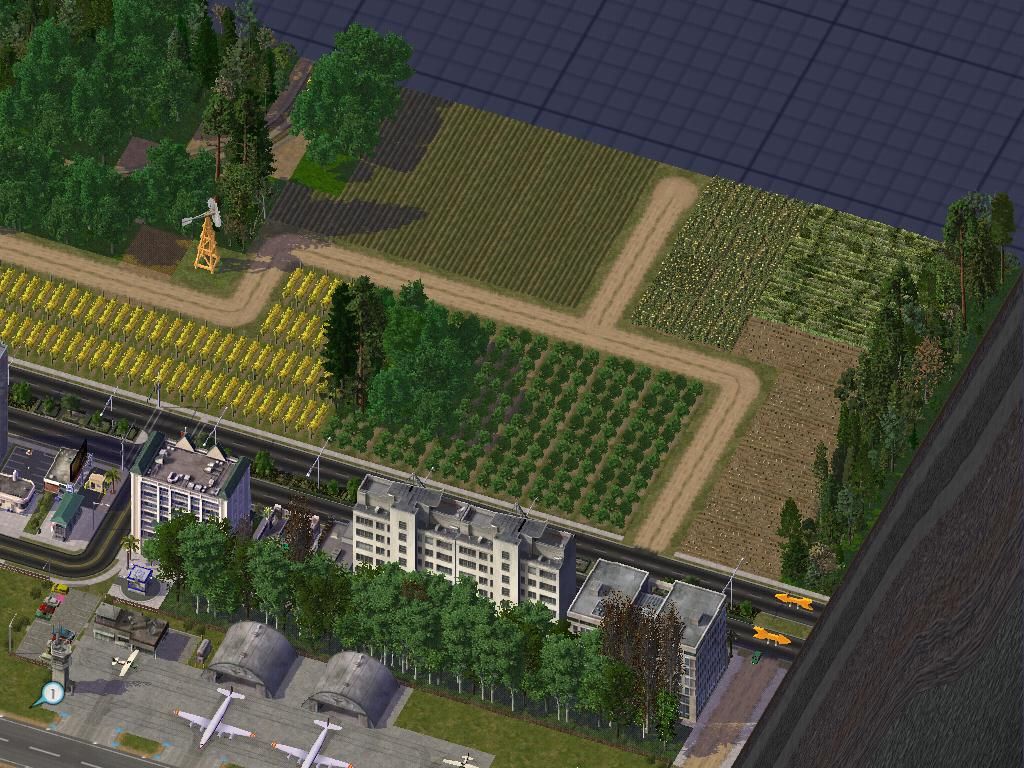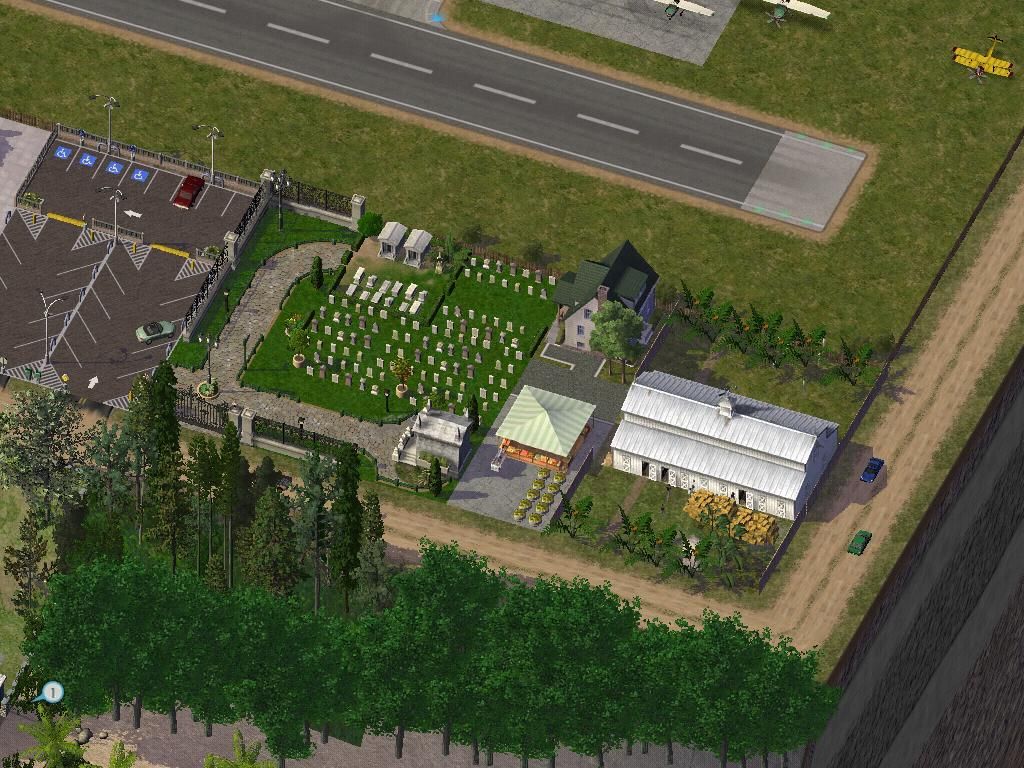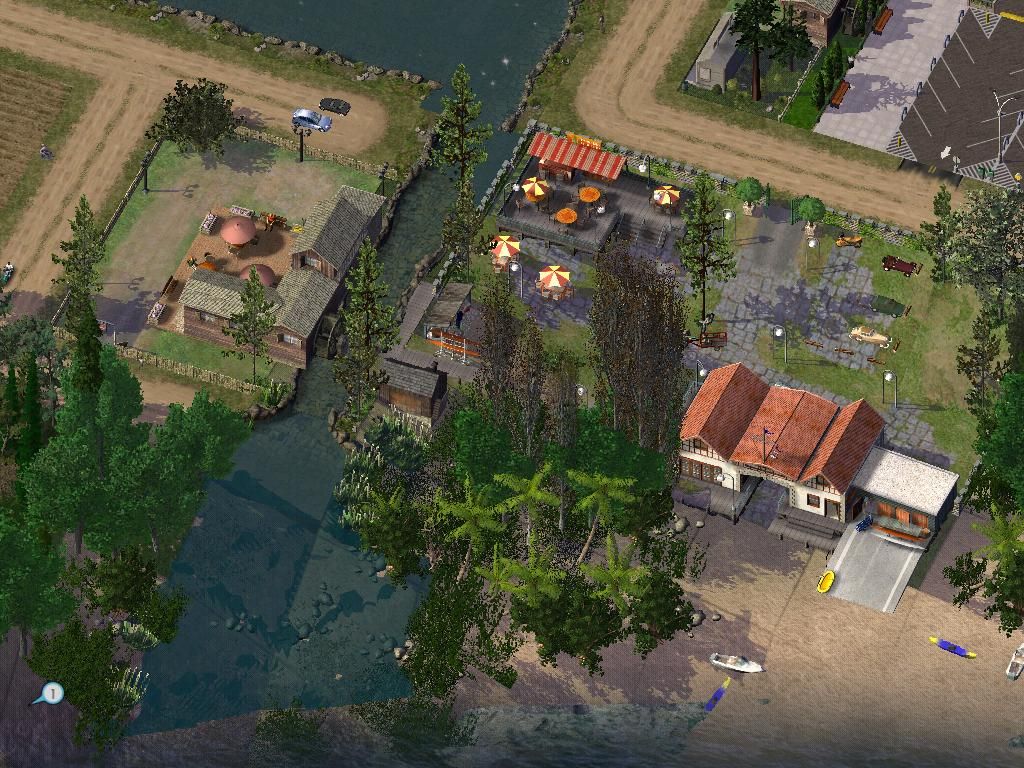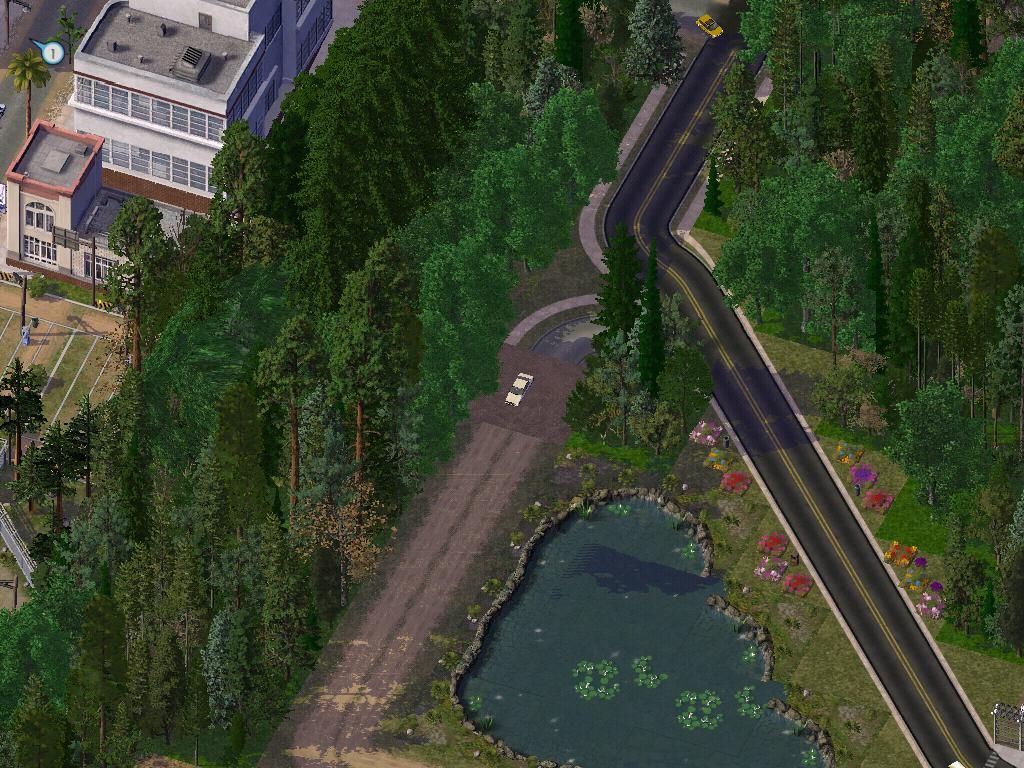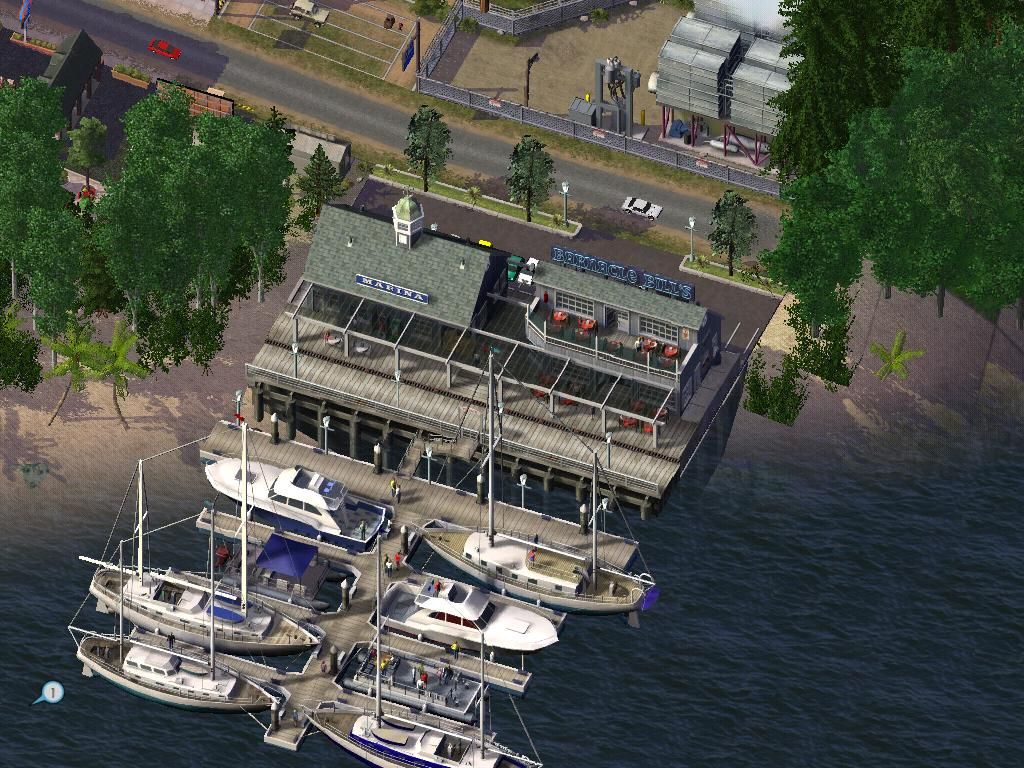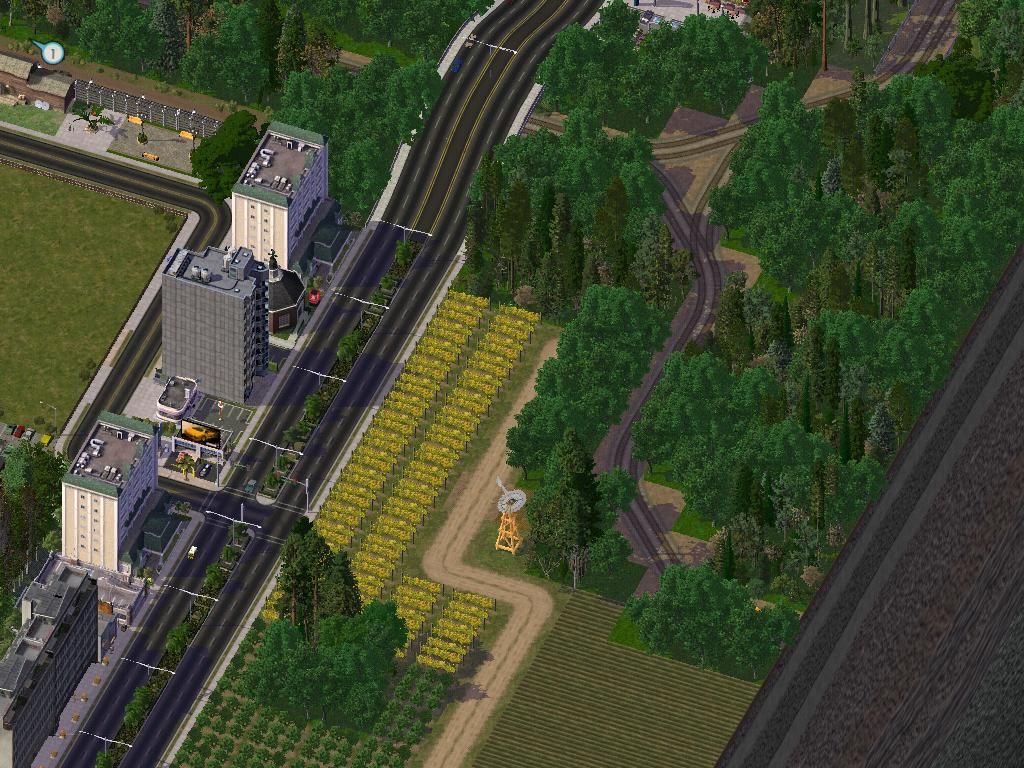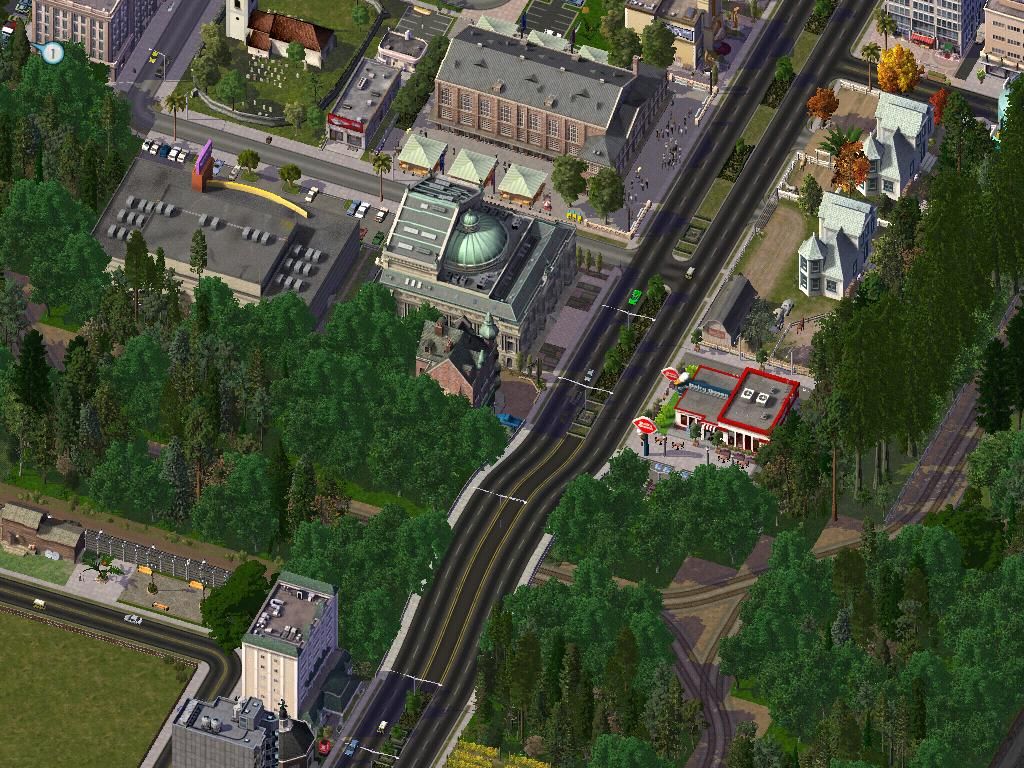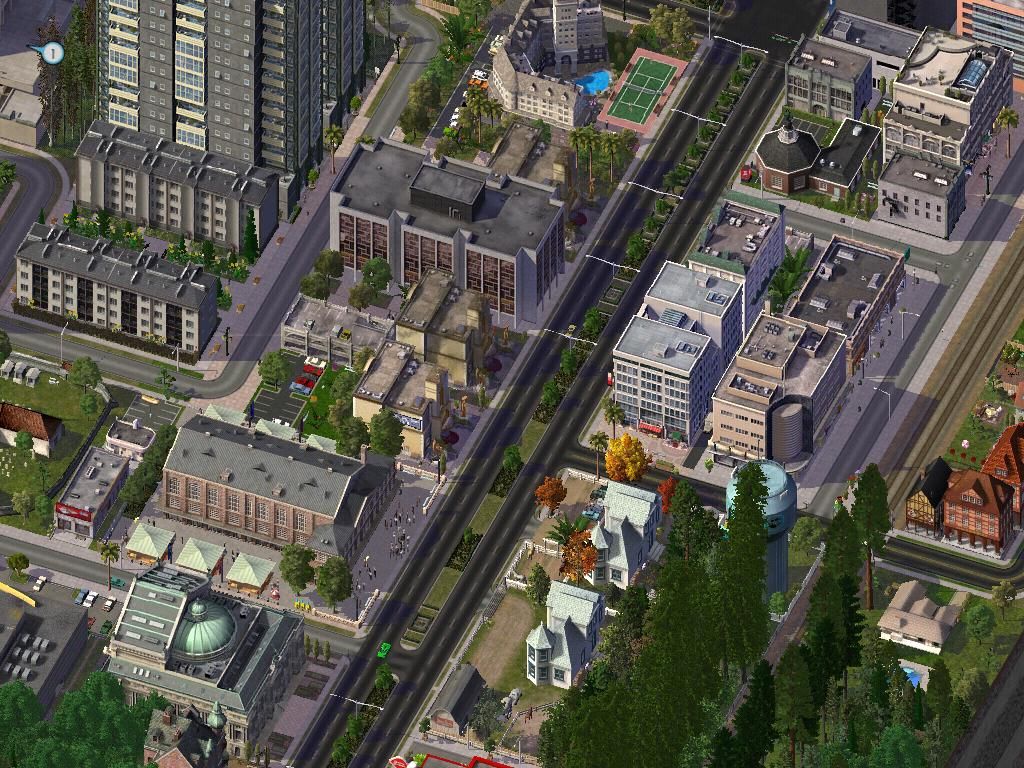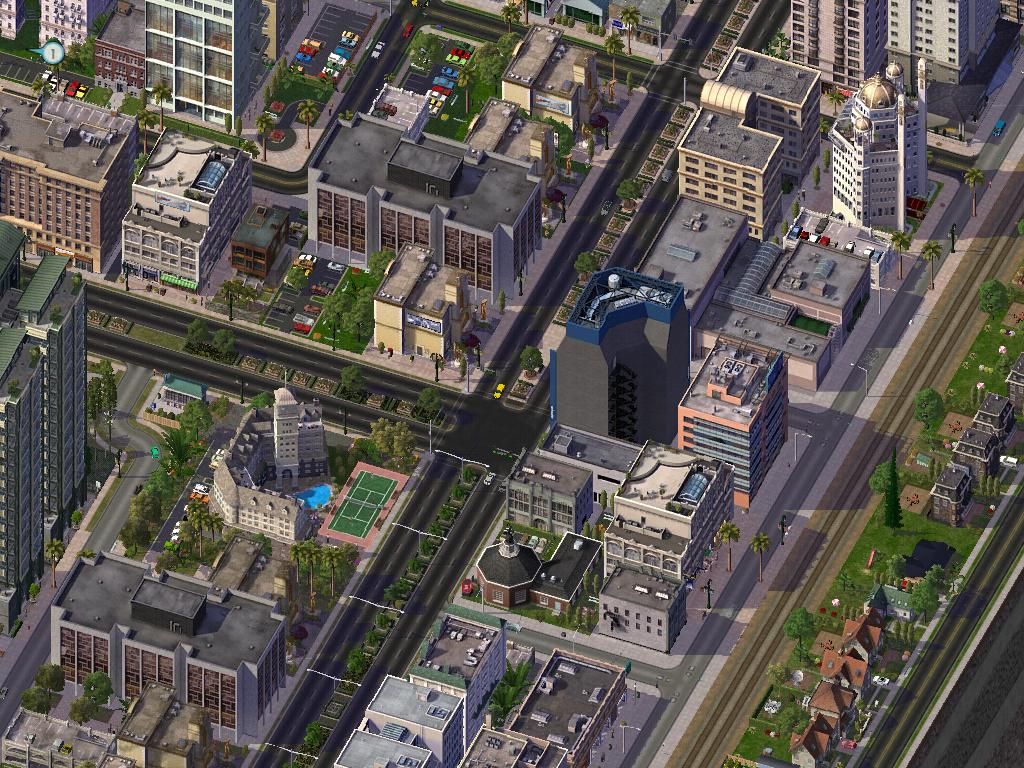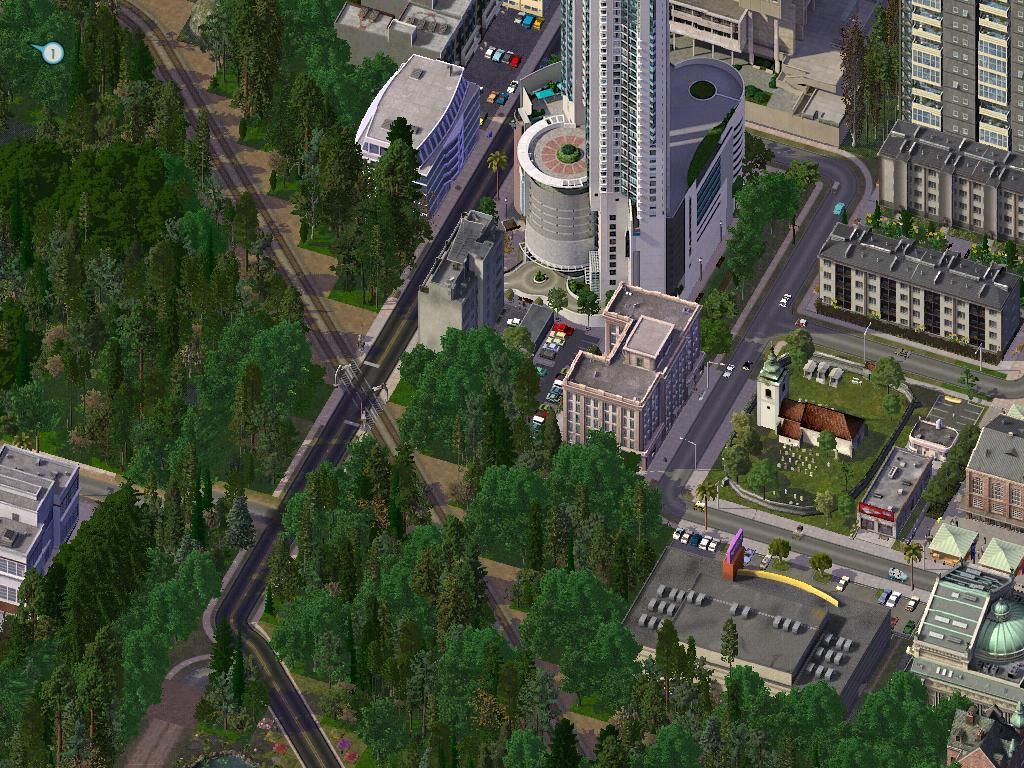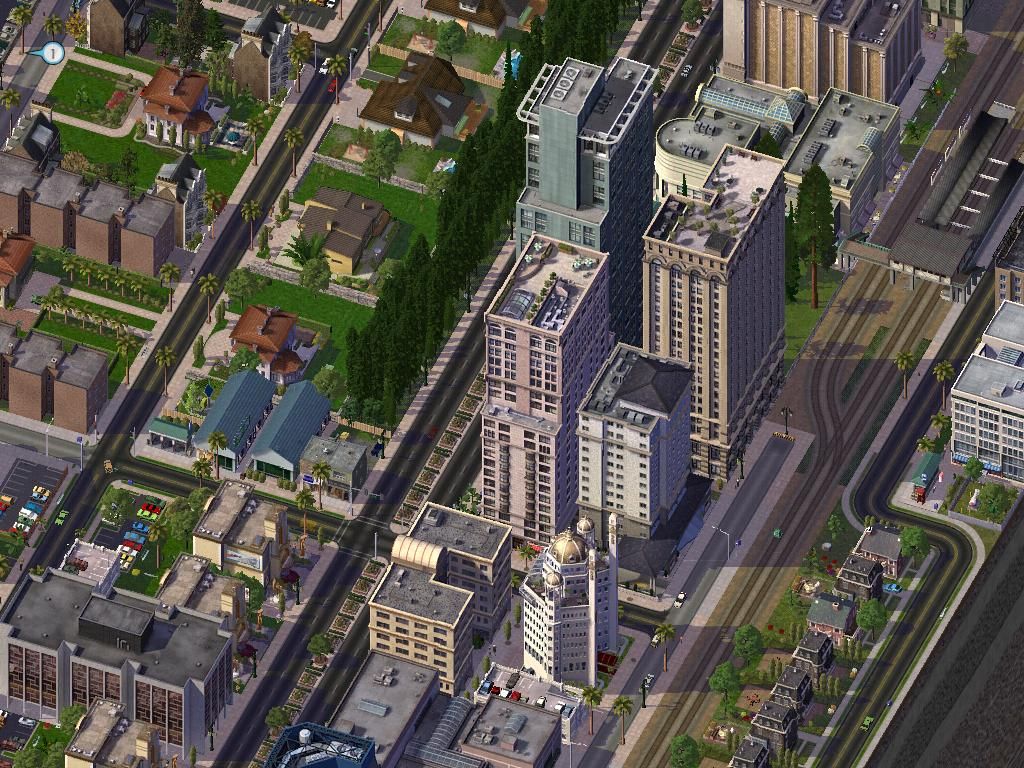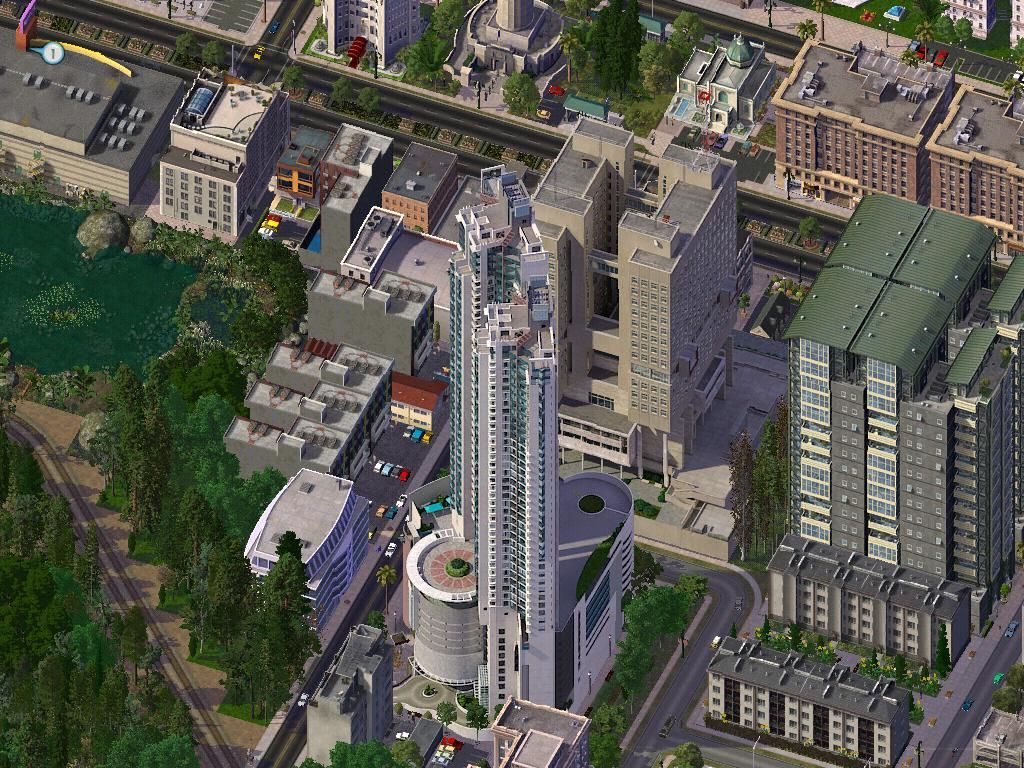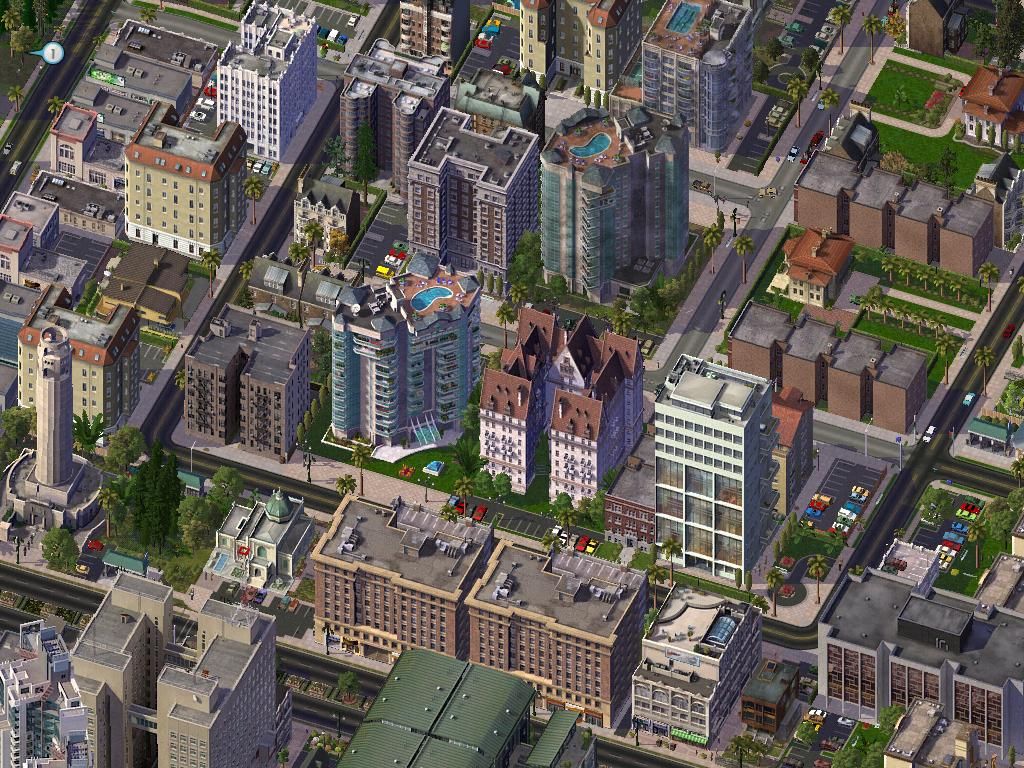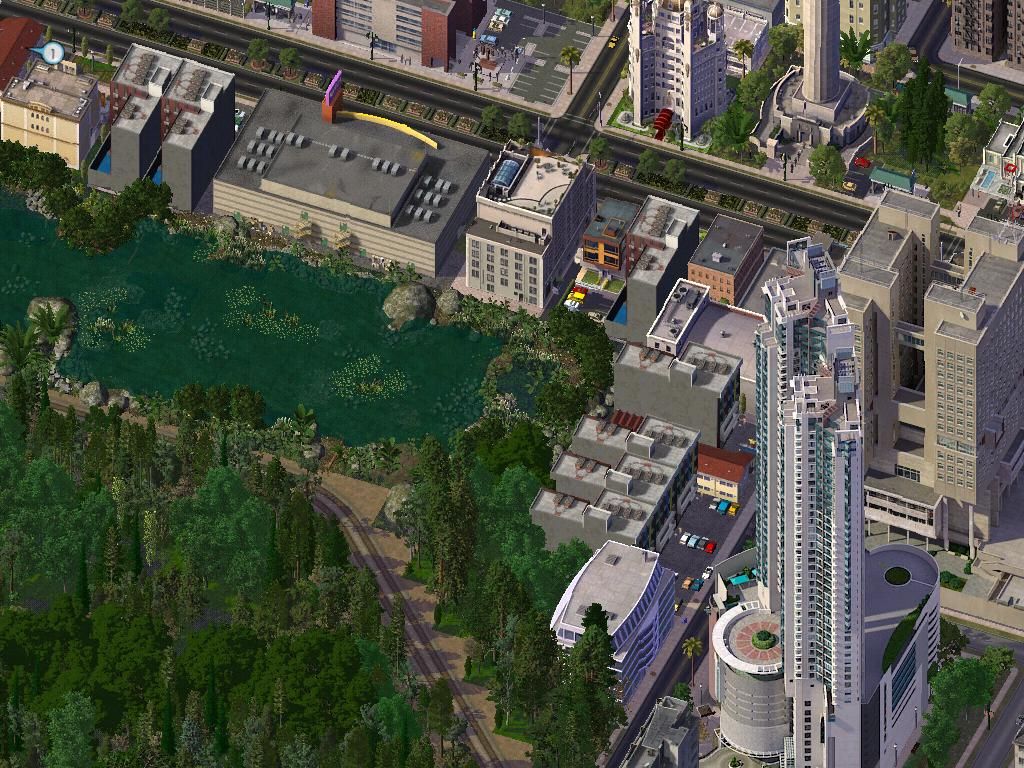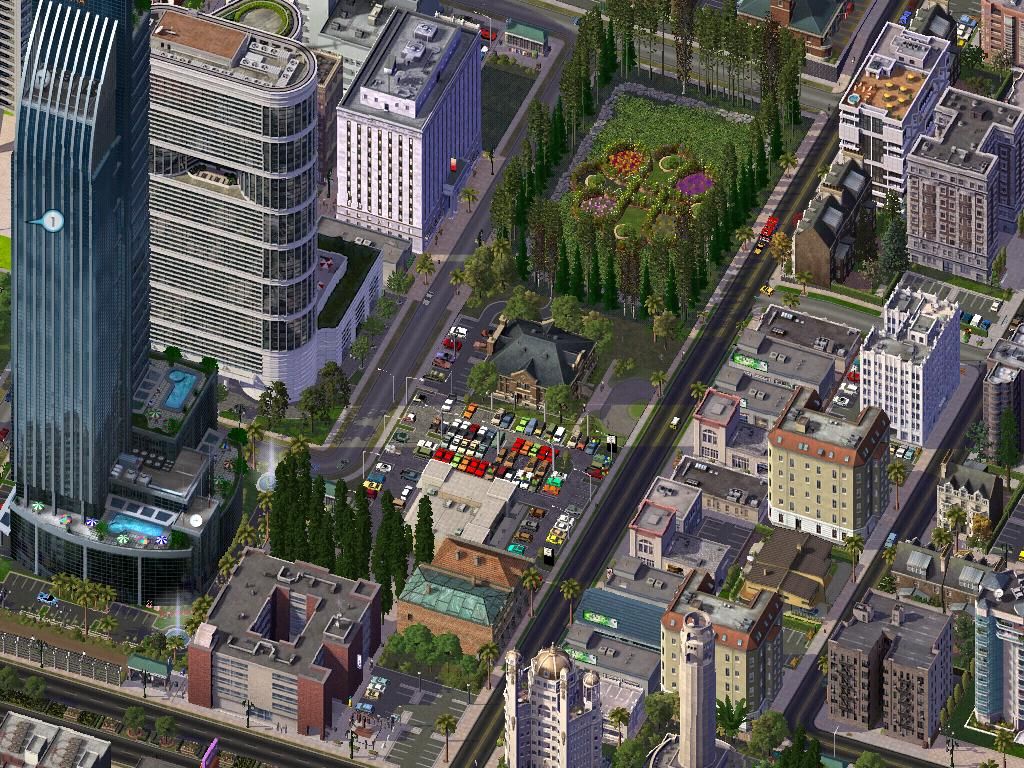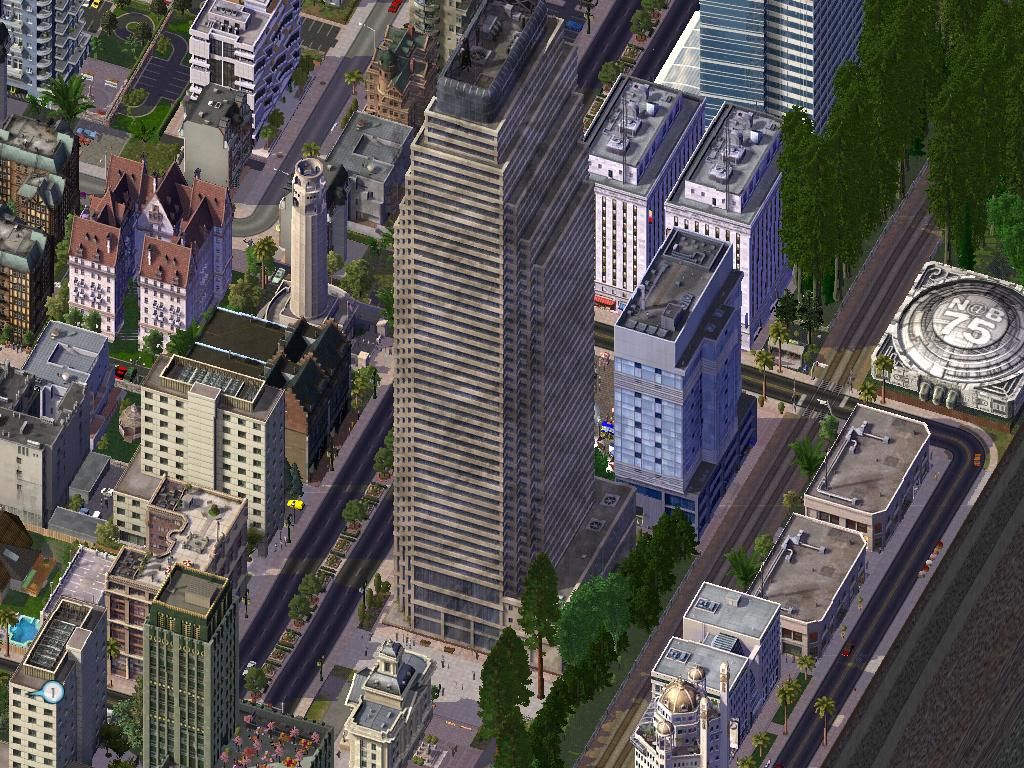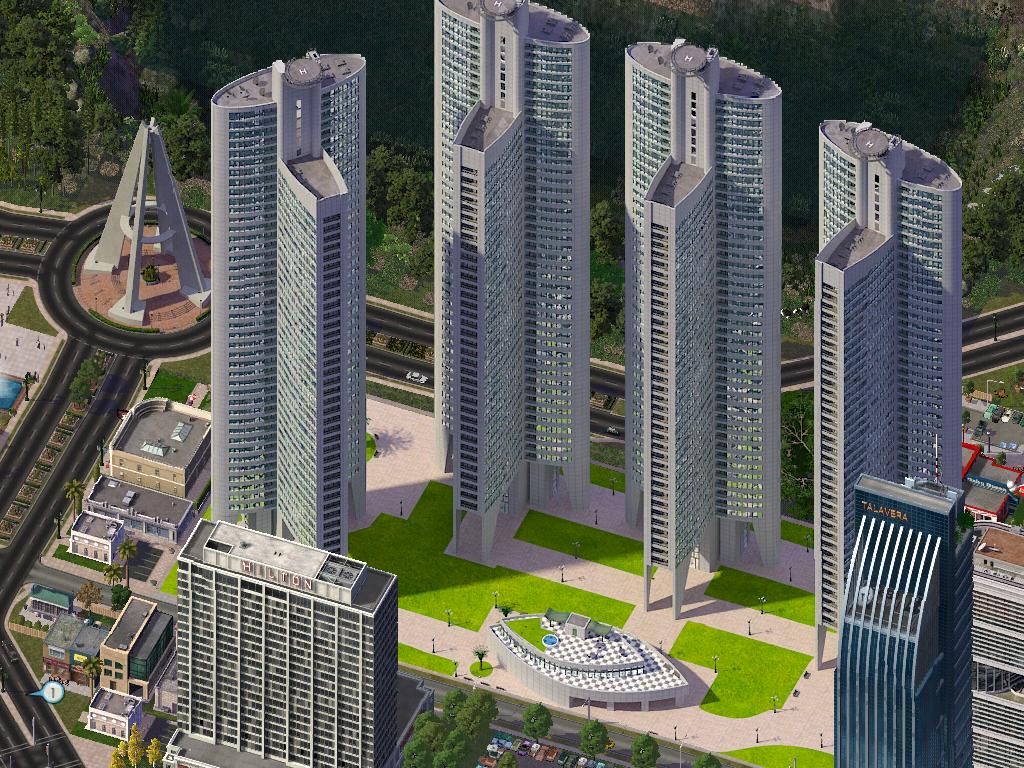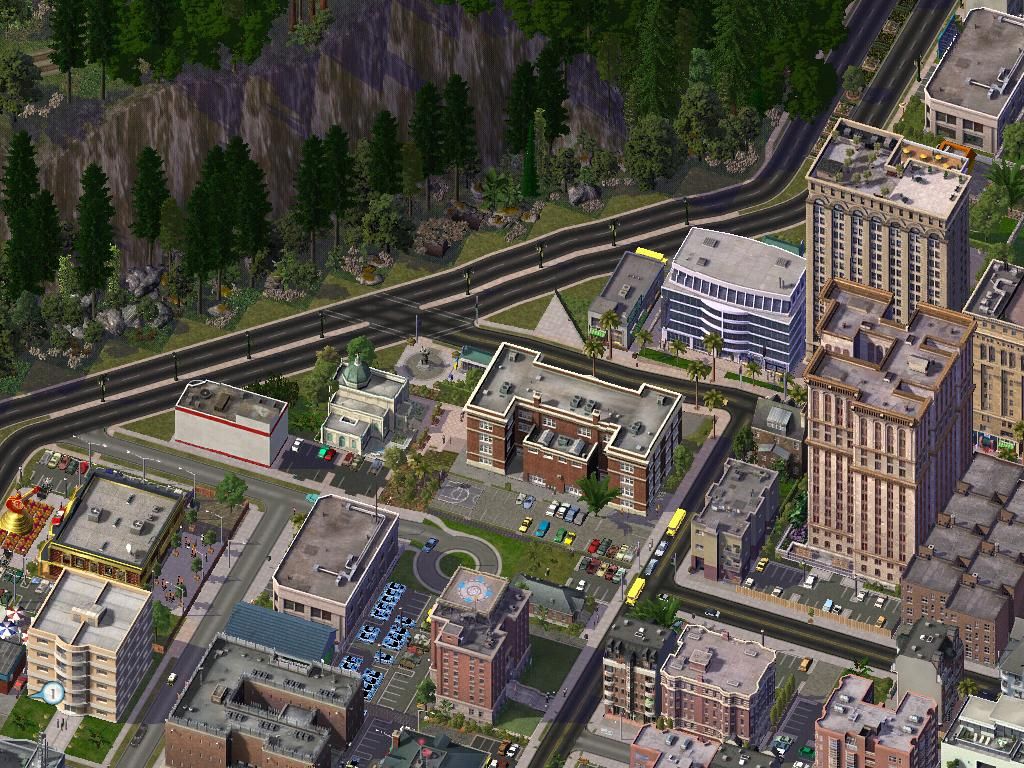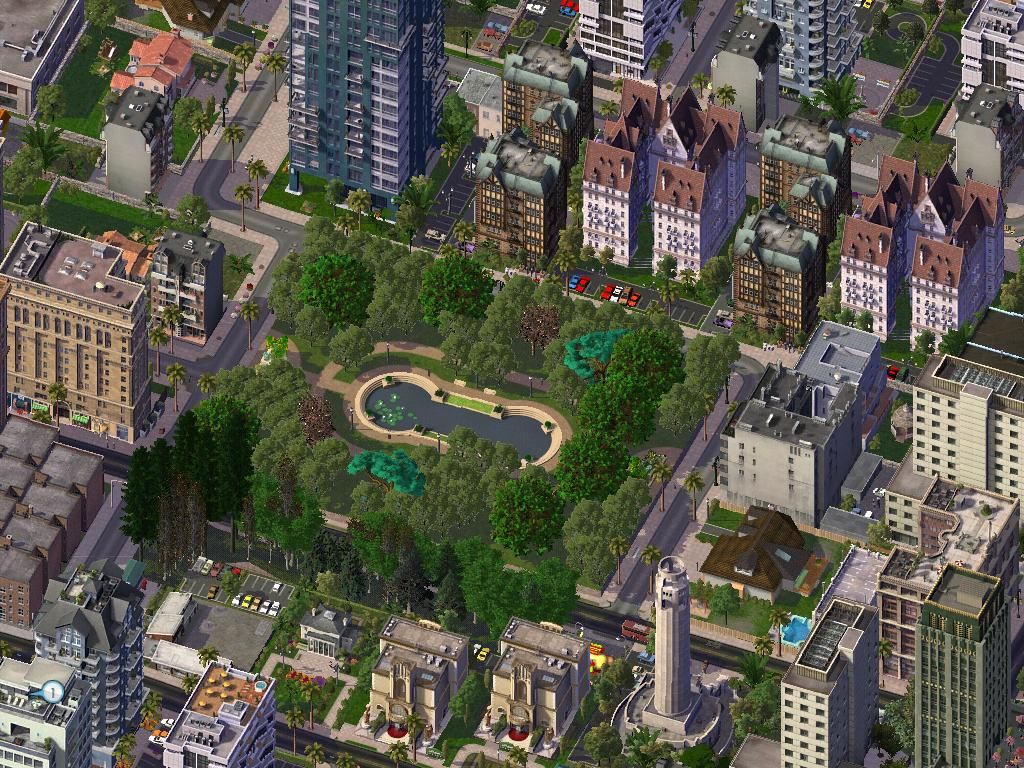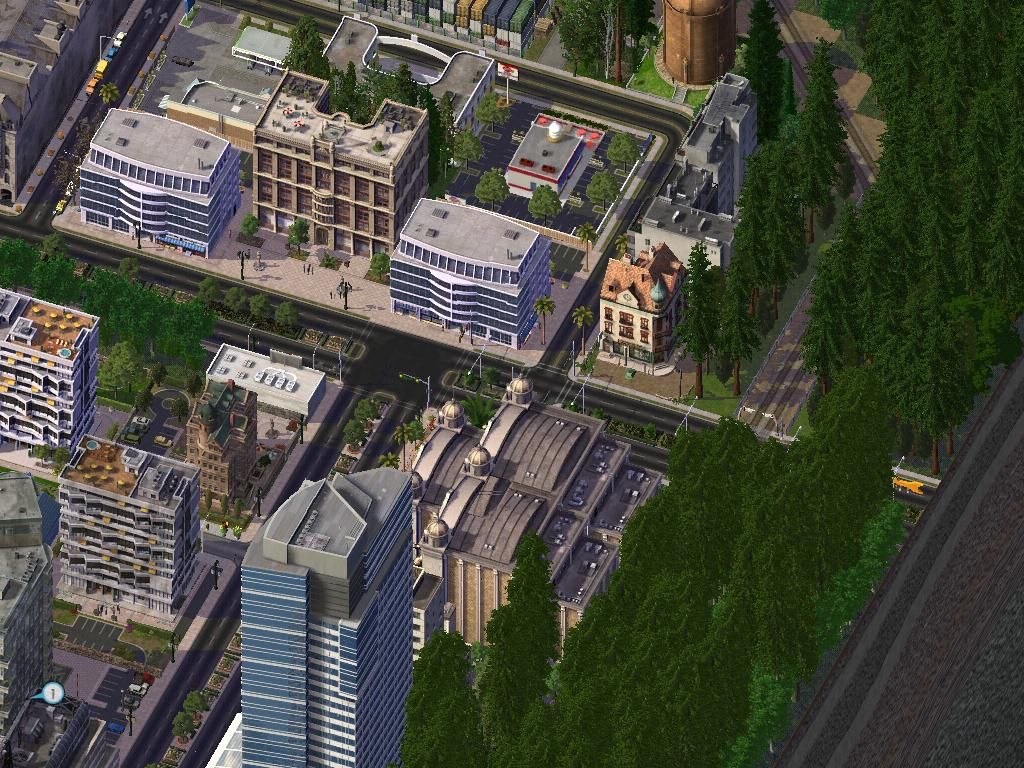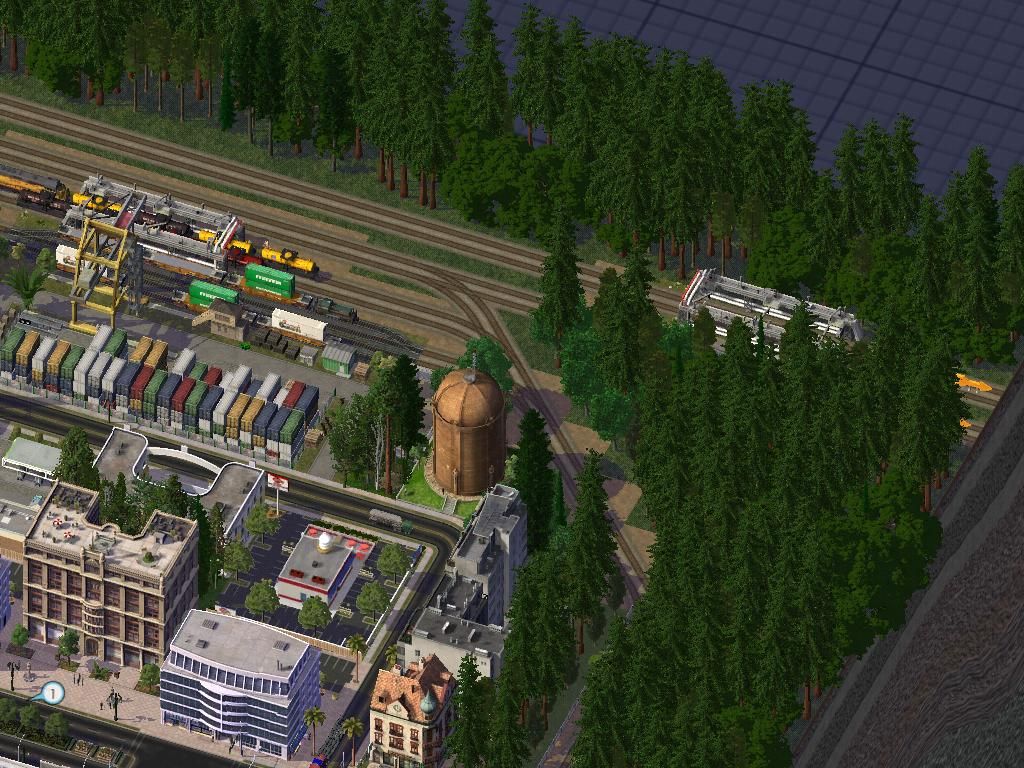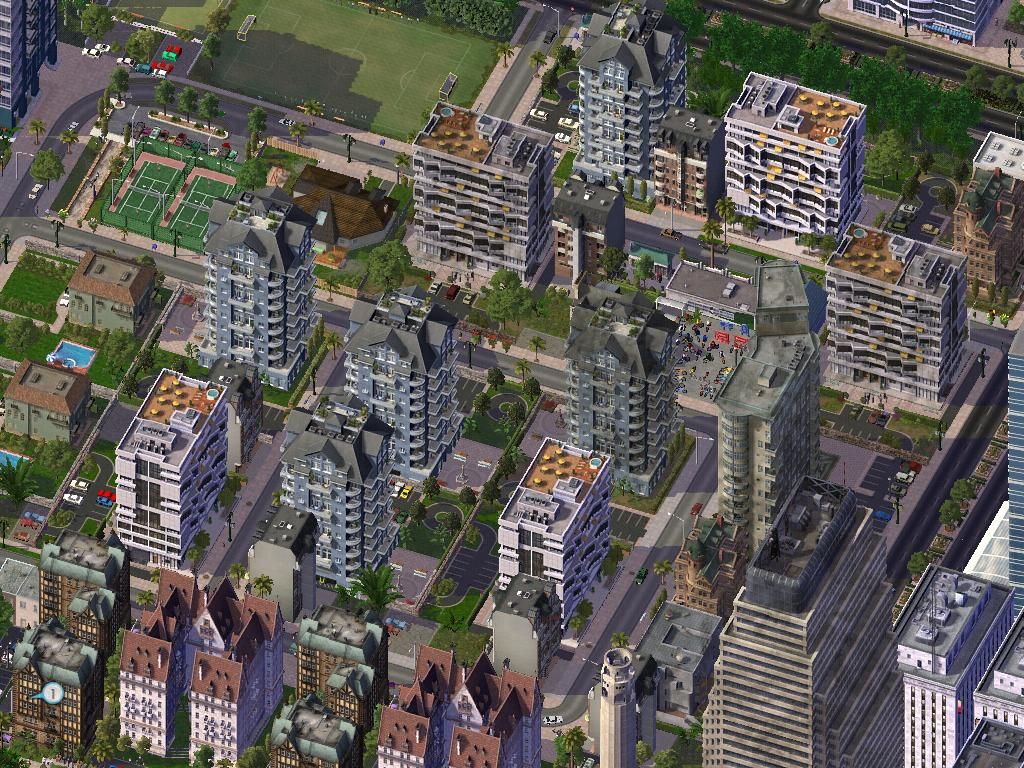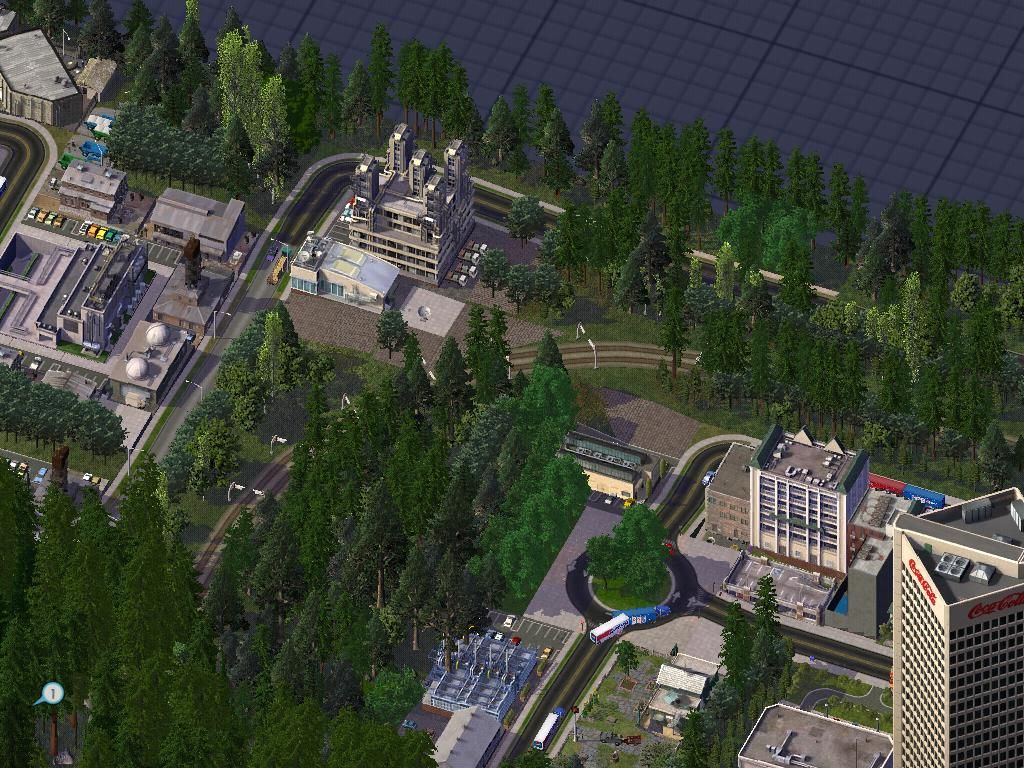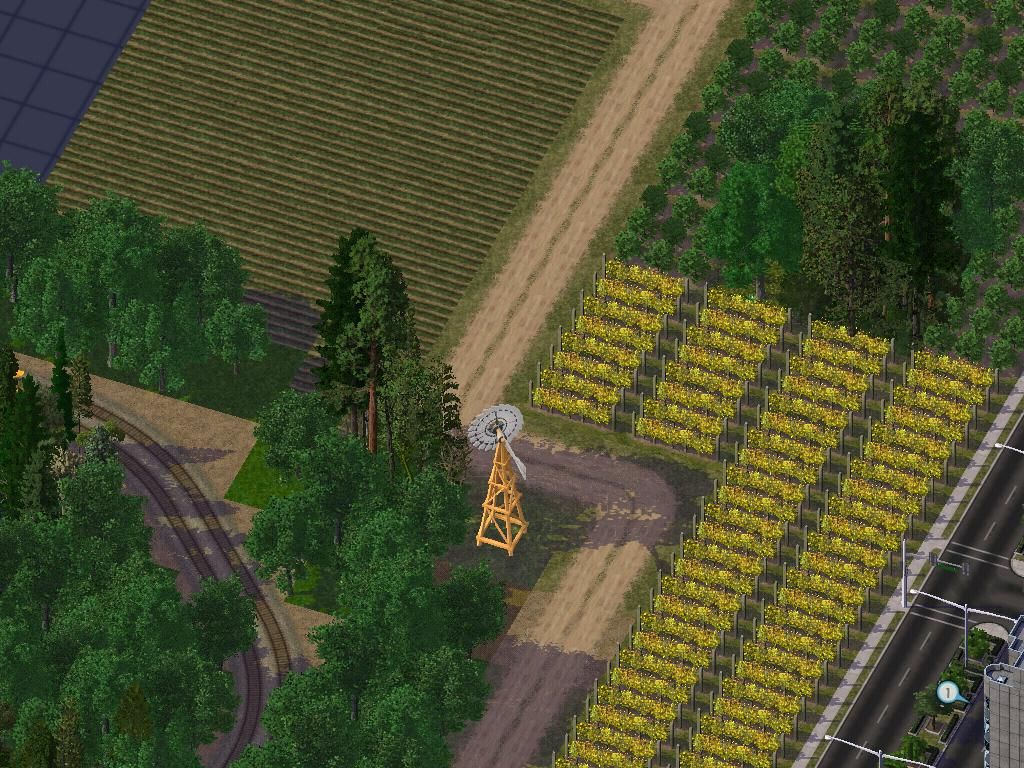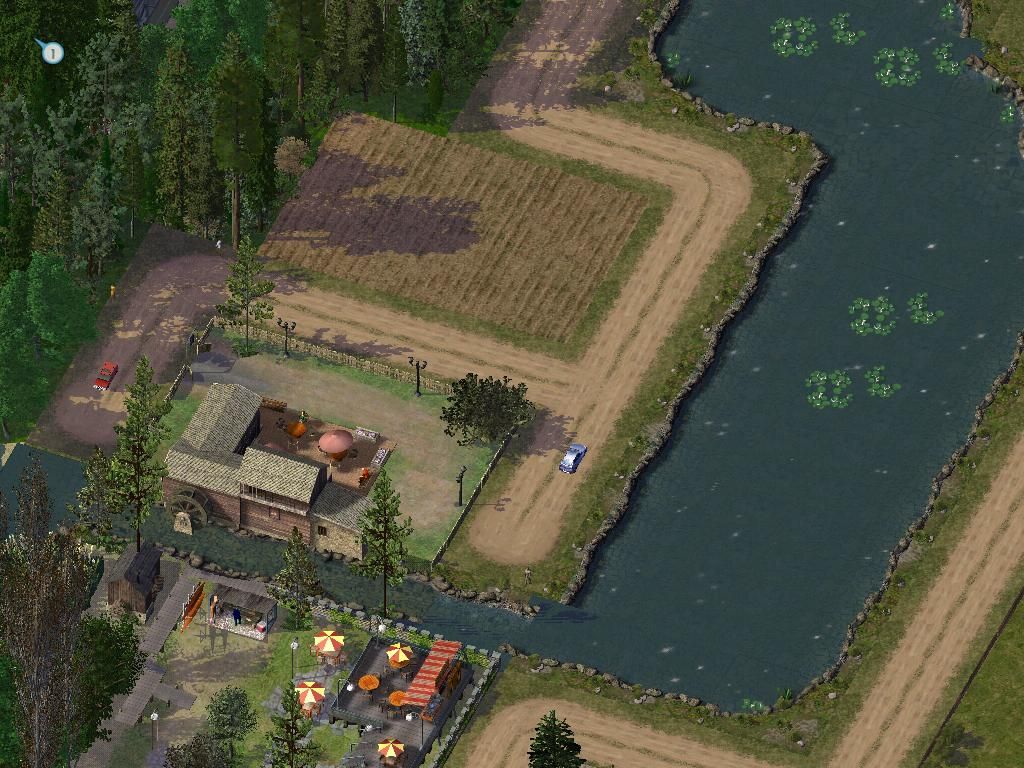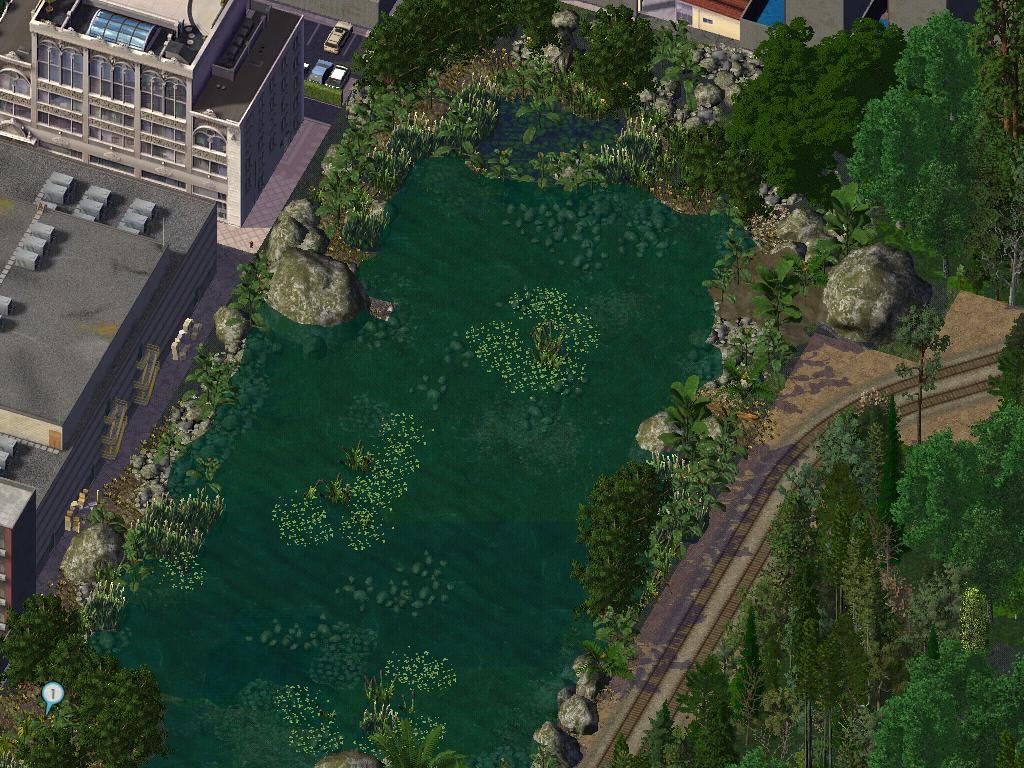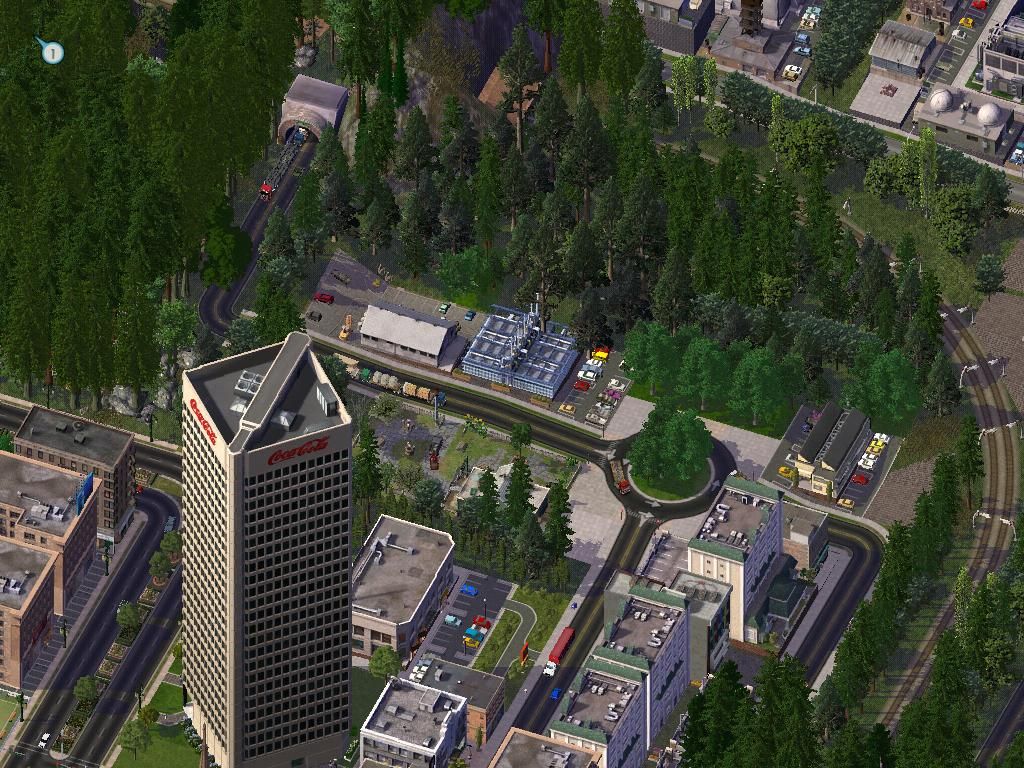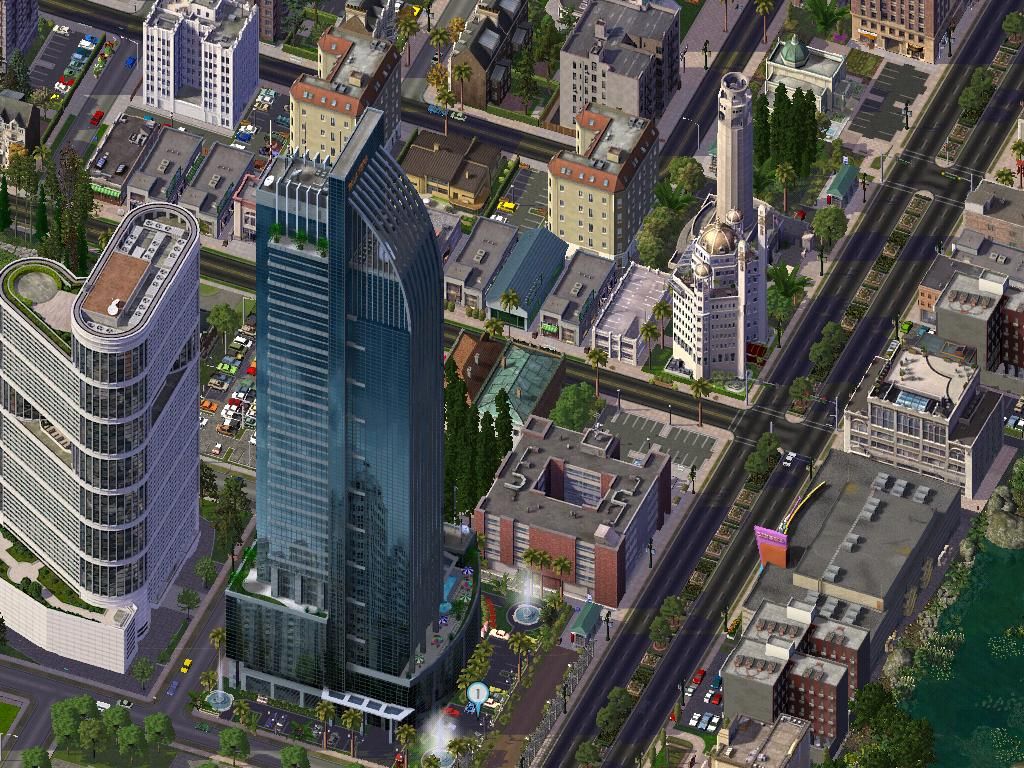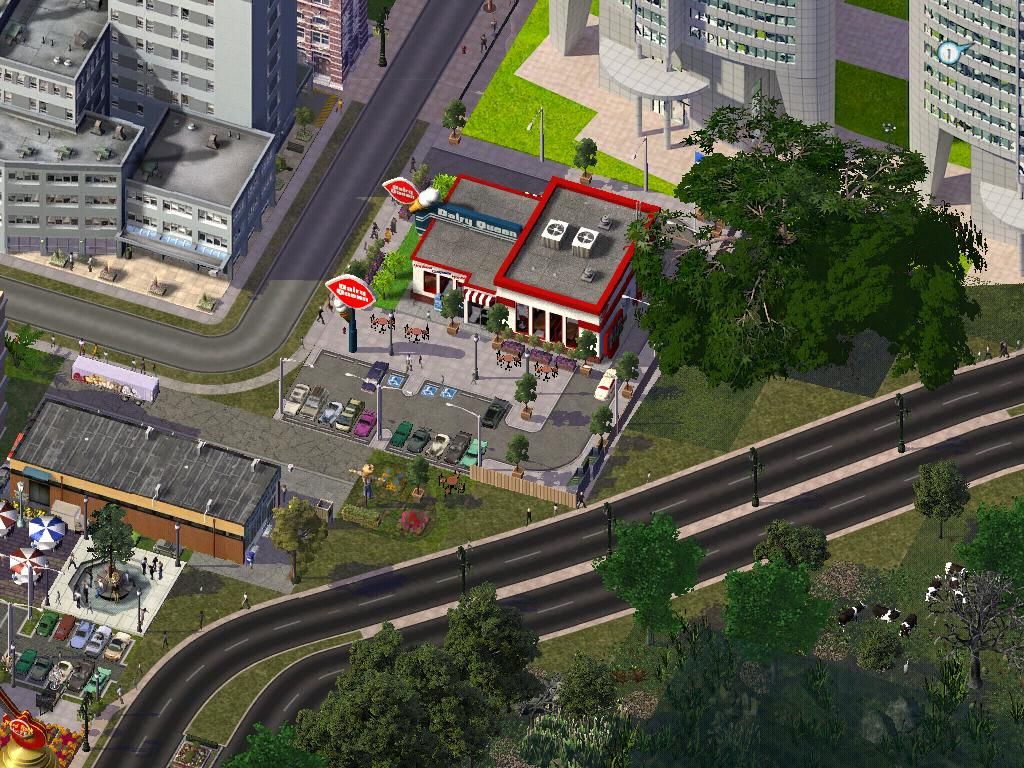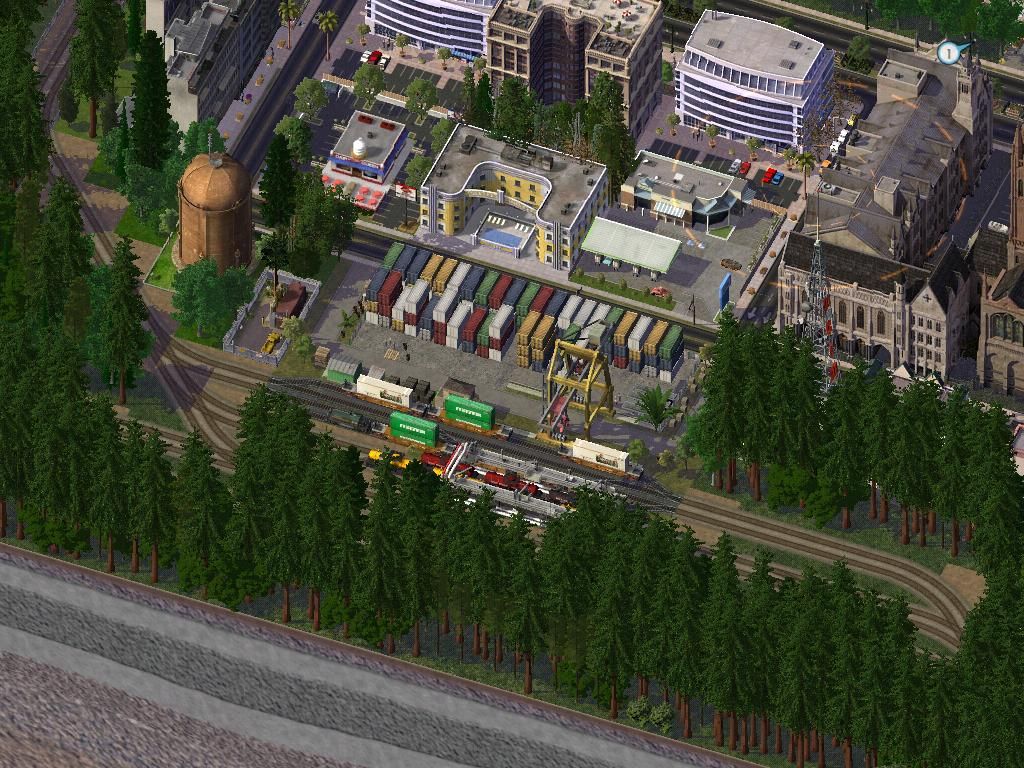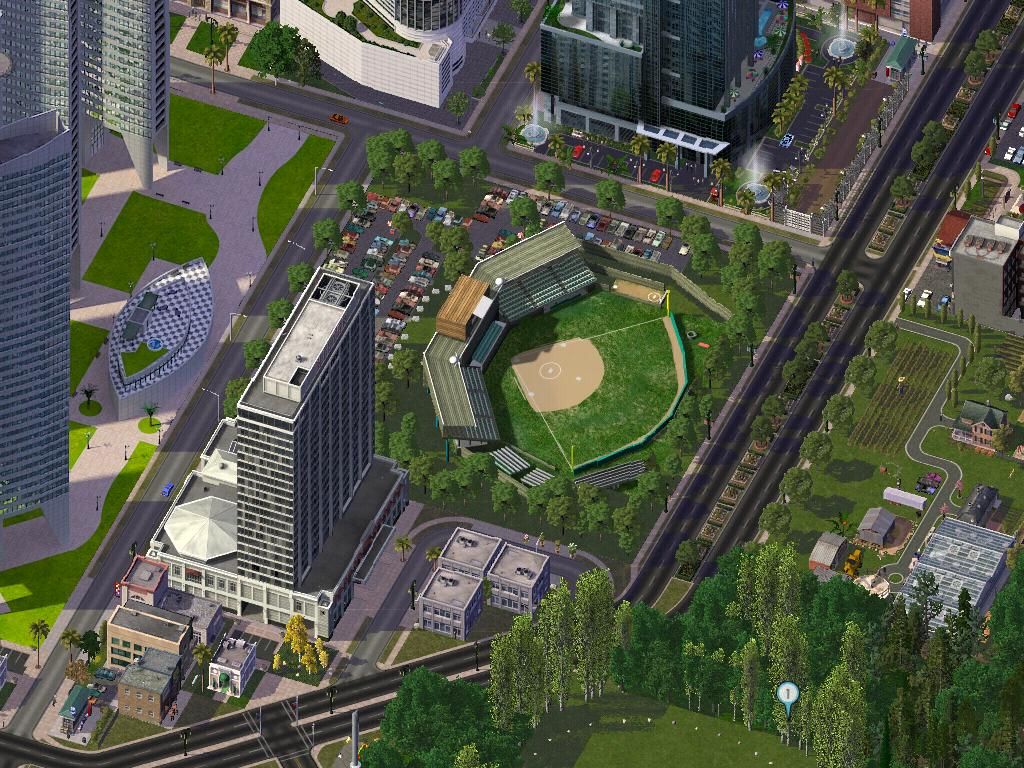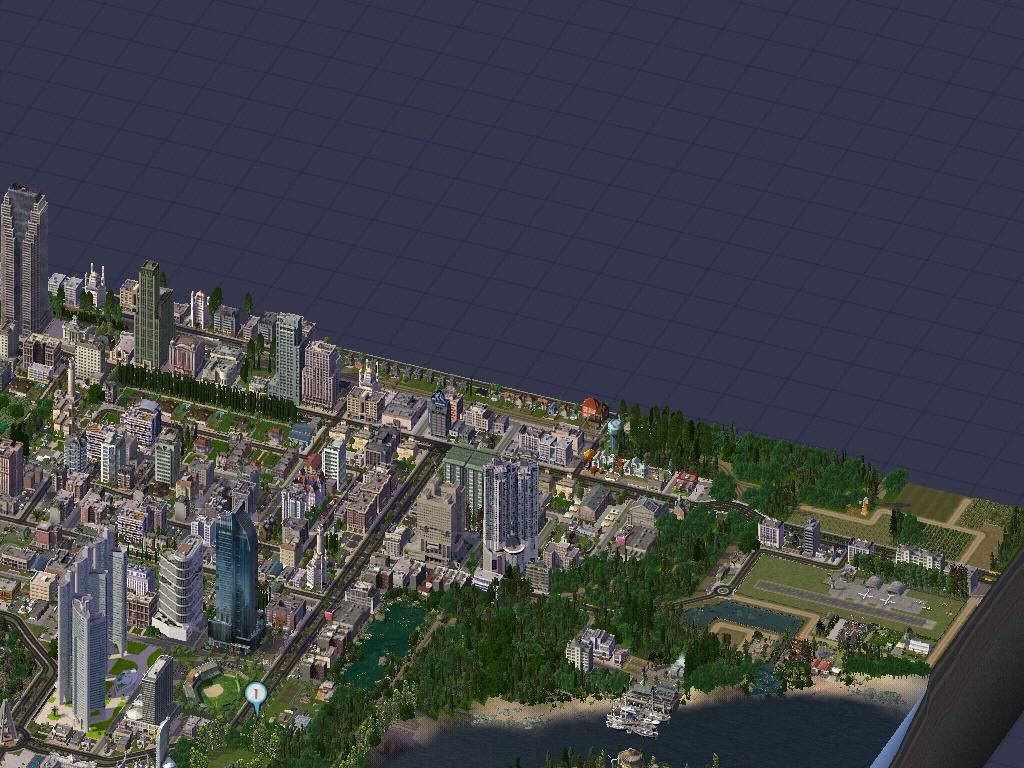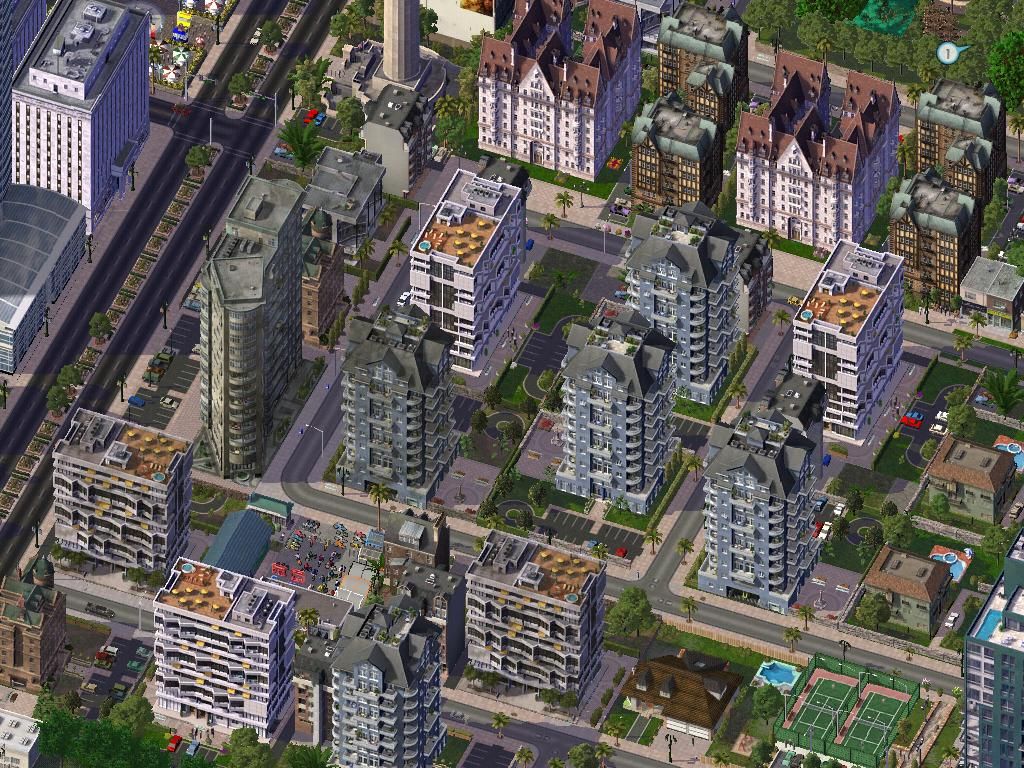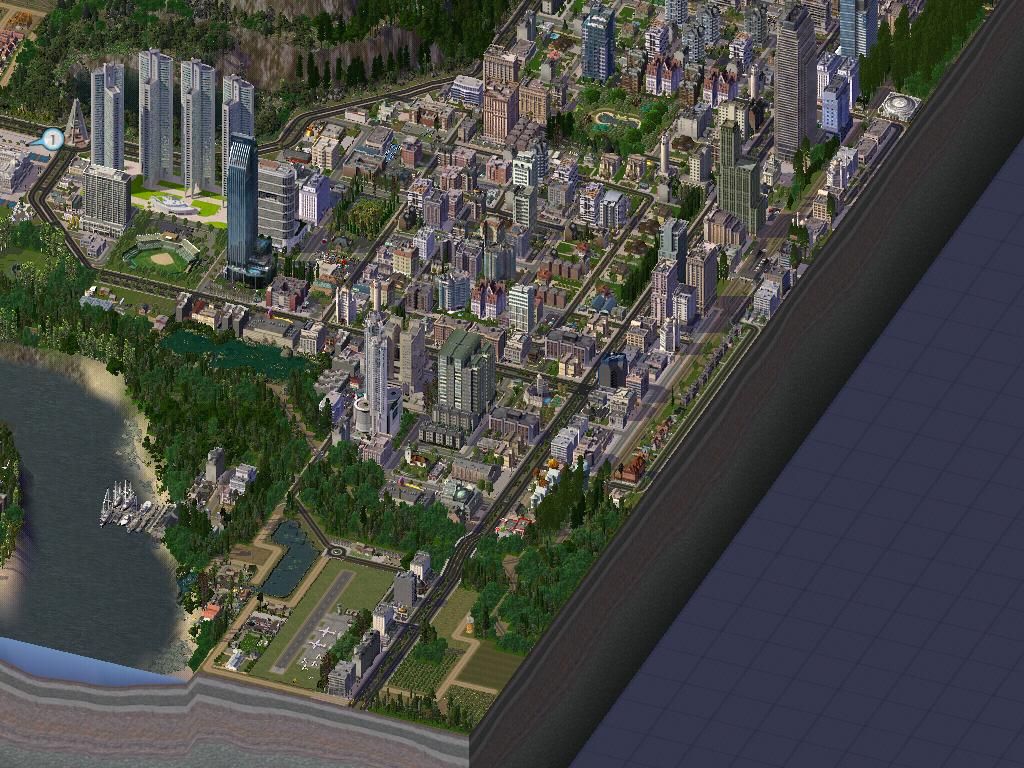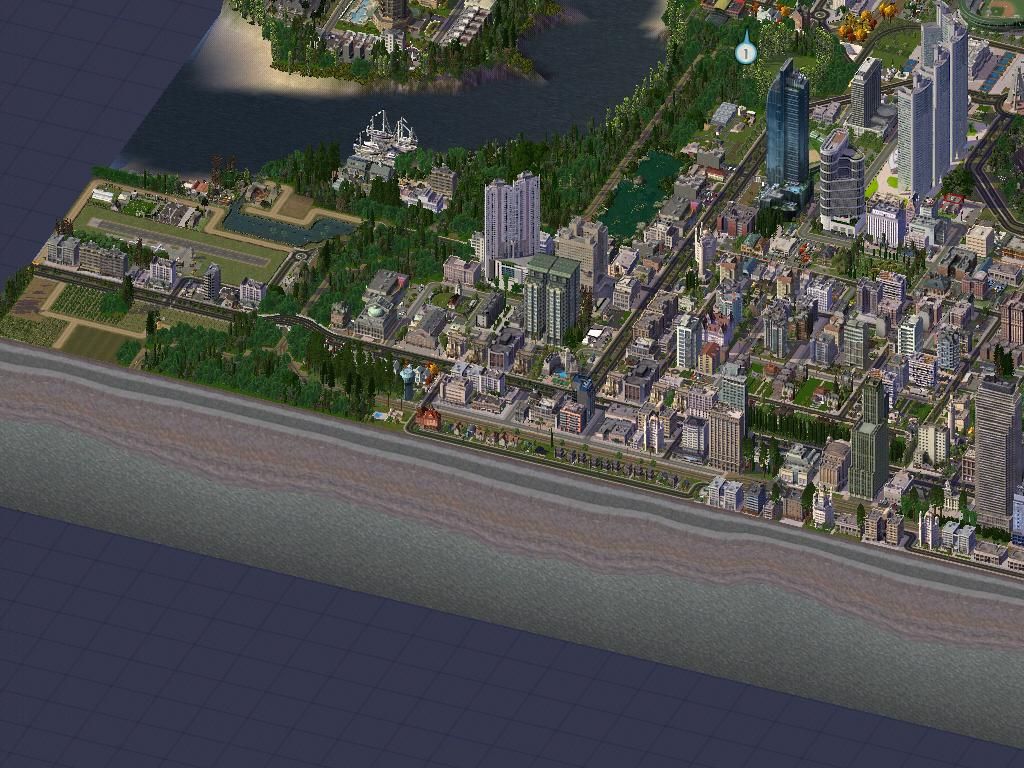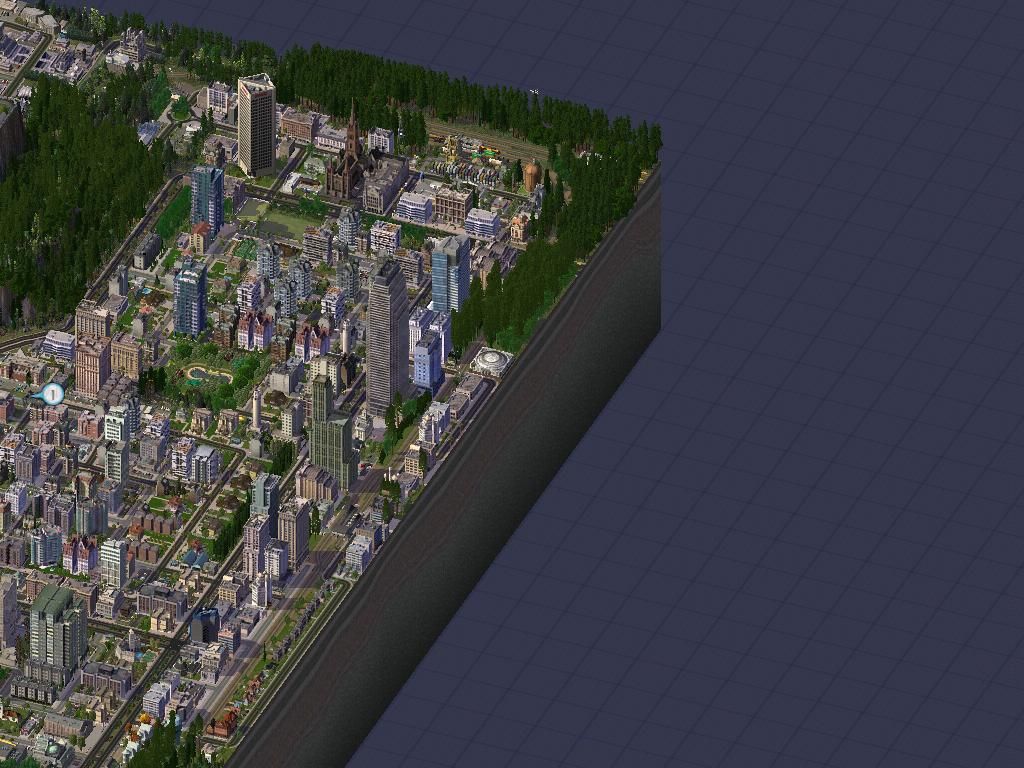 Comments and suggestions are appreciated as always !