Kuroda Castle - Hokkodo's Return
hope you guys and gals are having a good day!
I want to start off by saying that i'm sorry for being gone soo long.
And that I really do miss being a part of all this...
Also I must mention that this is going to be a slow return due to school and stuff keeping me so busy.
But nevertheless here we are!
Kuroda Castle lies just on the edge of the Hejiki mountain range. The mountain range is located along the side off the Hokkodian Capital Ikoshima.
you may notice in the top next to the castle is a blocked road. That is where people would go to start their trek through the mountains to get to the city.
But in more recent centuries a tunnel has been built and is used for traveling.
Kuroda Castle was built back in the early years of the Hokkodian Revolution.
Back at the time of its construction the castle was used as a strategic base for Dako Machi and her forces.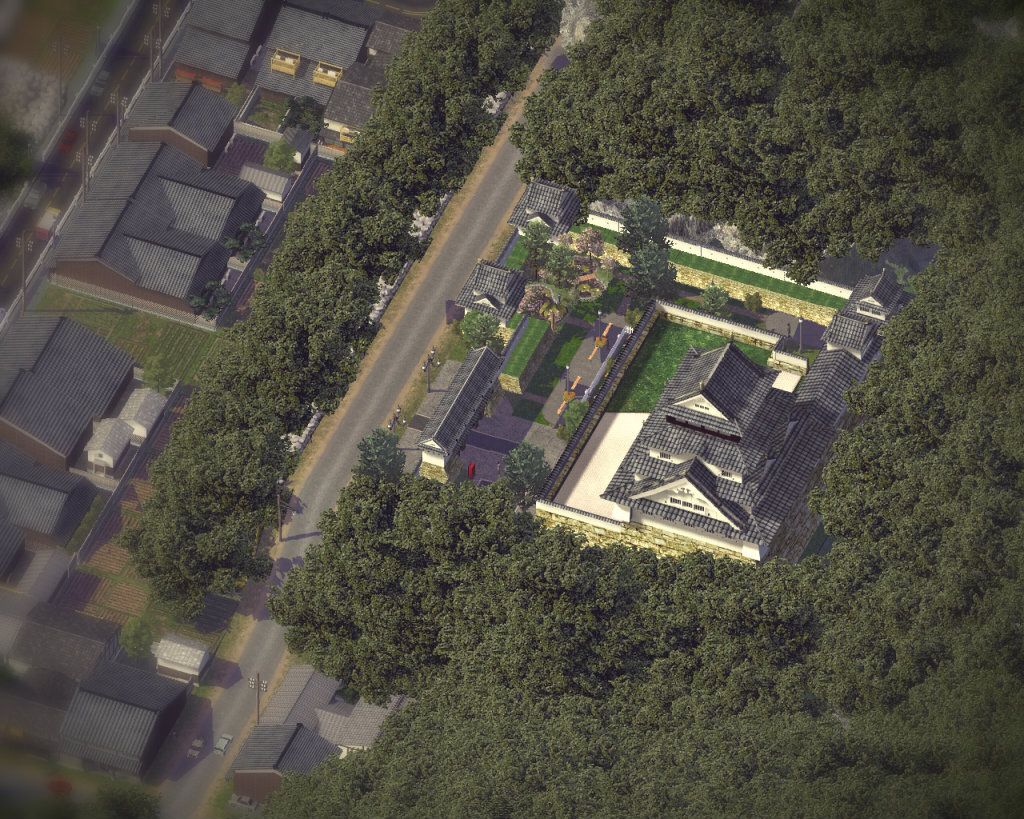 Due to the location of the castle it provided the Freedom Fighters with great protection when the city was under siege by the Emperor's forces.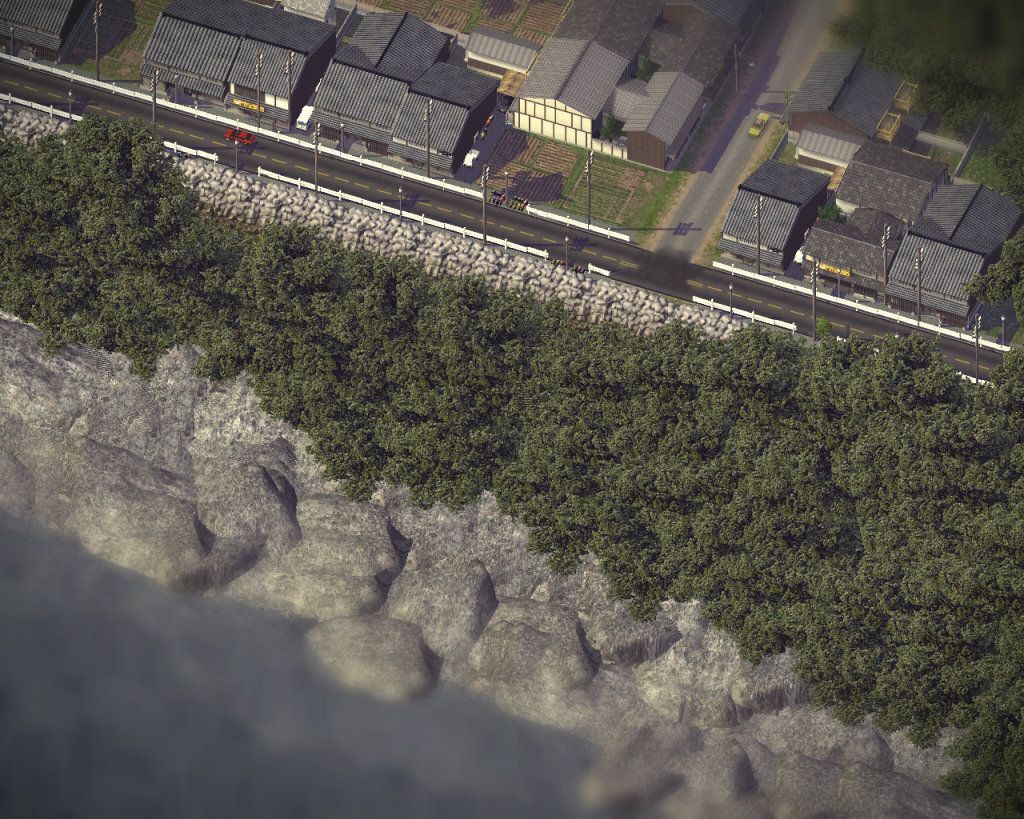 In the years following the war homes were built for the servants that worked in the caslte.
in the 1990's all the homes around the castle were fully restored to there previous beauty.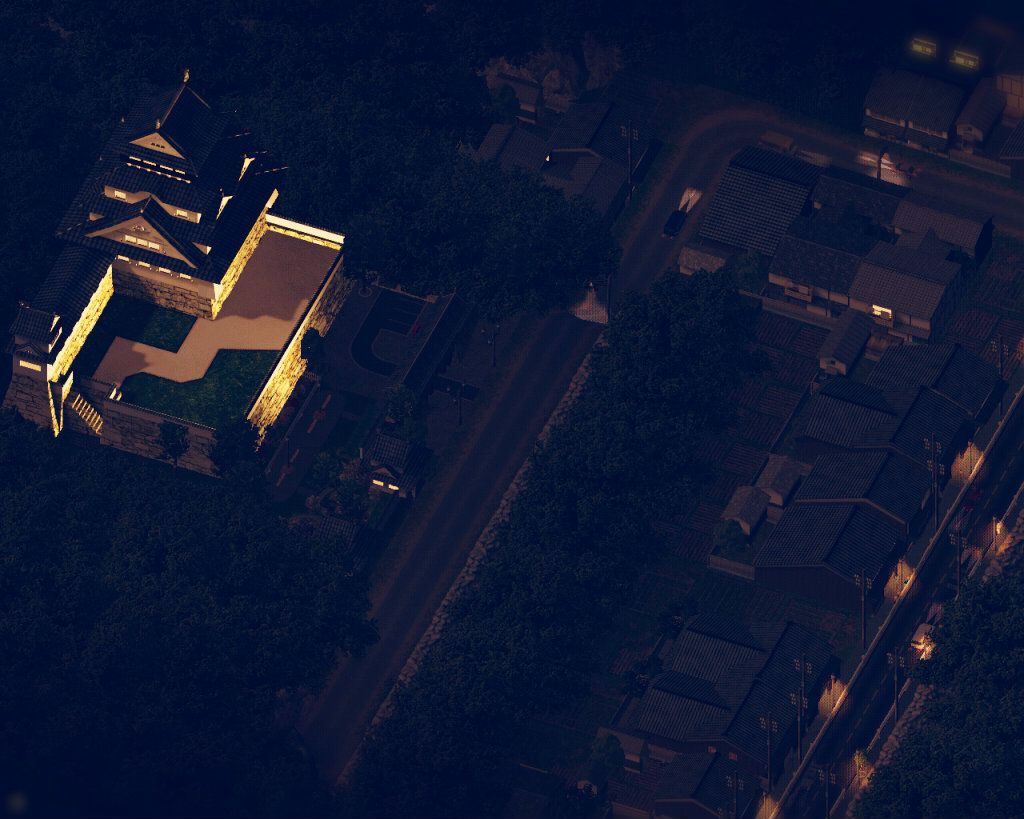 Nowadays Kuroda Castle is mainly used as a tourist attraction, and the home around sell authentic Hokkodian food, clothing, and knickknacks.
Thanks for visiting Kuroda Castle and do come again soon!
Don't forget, if you like this, please rate, comment, +1, and maybe even follow my CJ!
:ducky: