A Look Back
Hokkodo has been lost....
Im sad to say this has happened, a random drive wipe has cleared off Hokkodo and all my downloads... not to mention a bunch of my parents stuff...
I knew that I would take a break soon for the start of school and soccer practice, but this is not how I wanted to do it.
I shall live on though, and shall come back even stronger. I am not one to give up..
Things like the Simlympics shall be put off for now.
I will continue to support and comment on CJs and in the forums.
But before I put Hokkodo on hiatus while I rebuild I want to share some of our greatest moments together...
Every single person that has ever seen and liked my CJ - Thanks to all of you to whom without I would not feel compelled to return.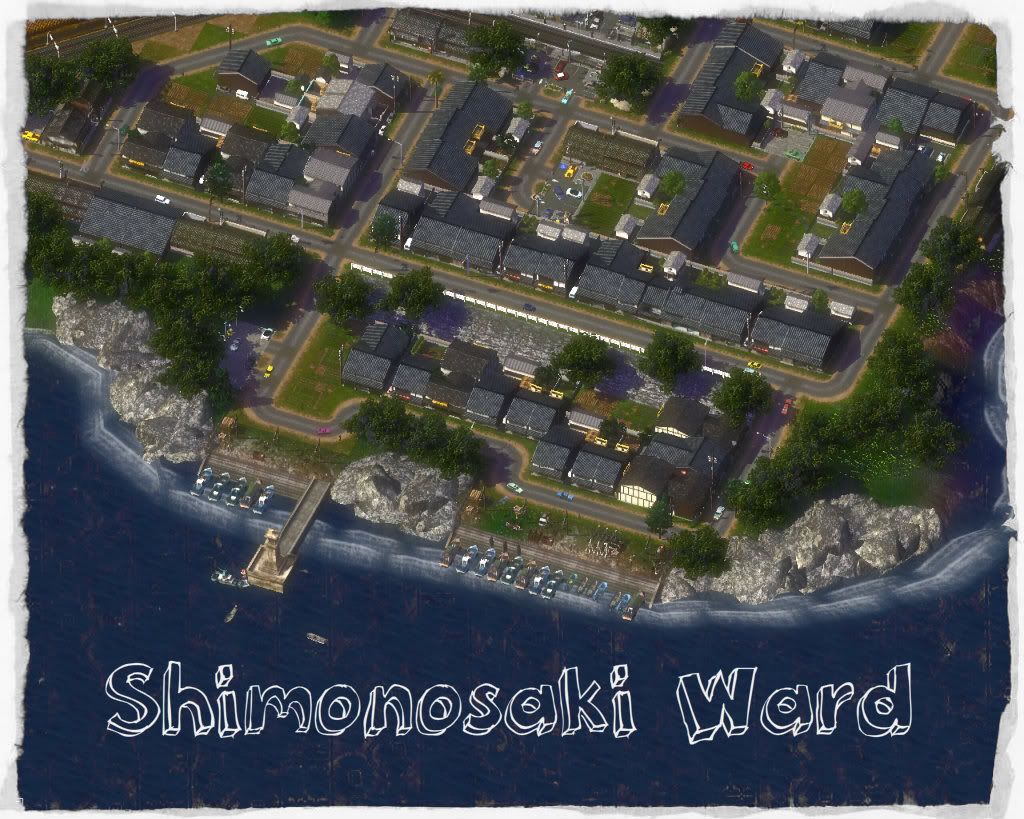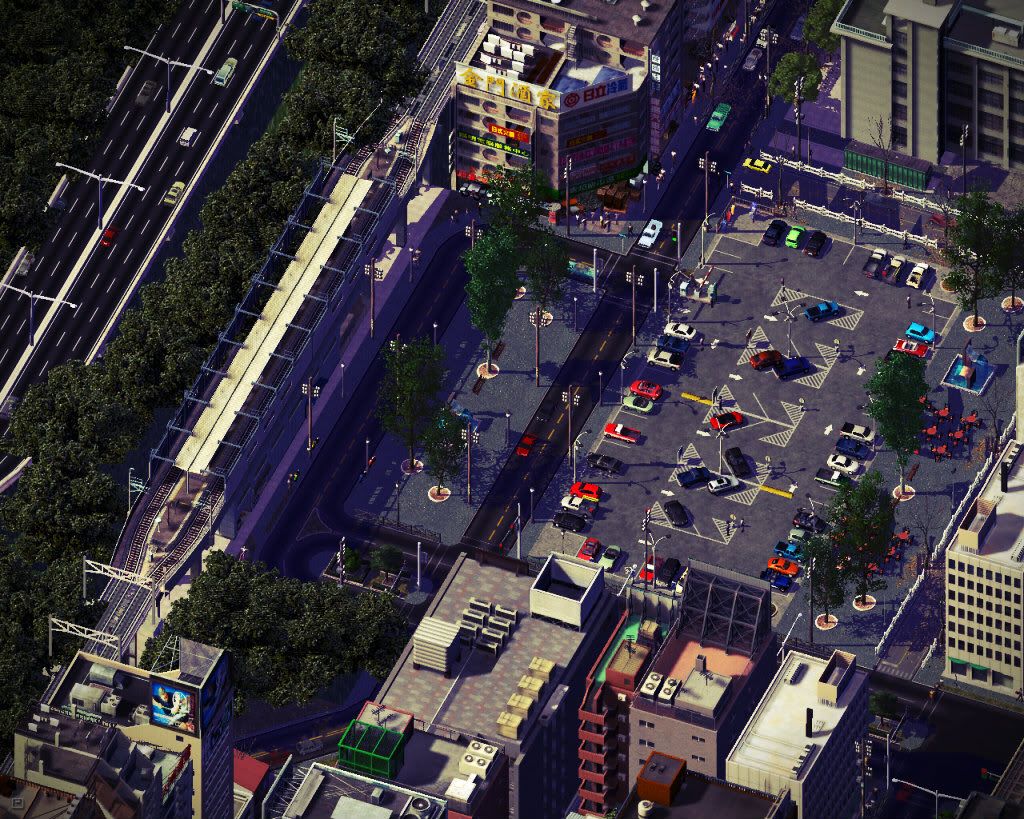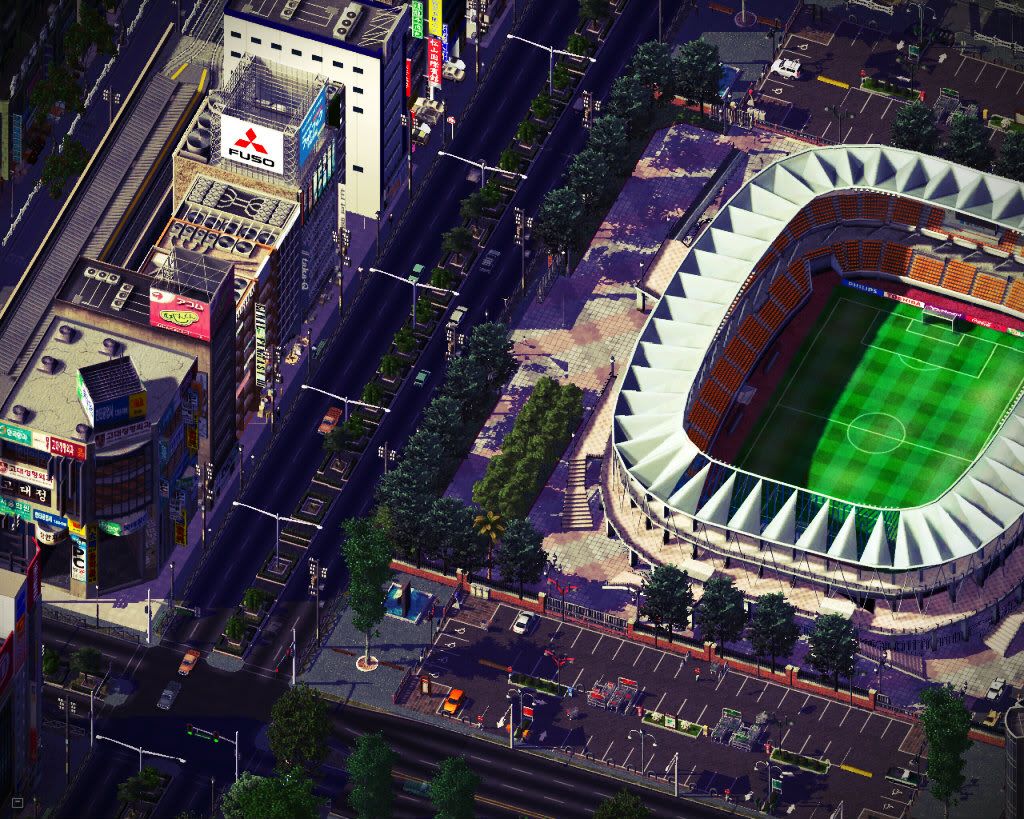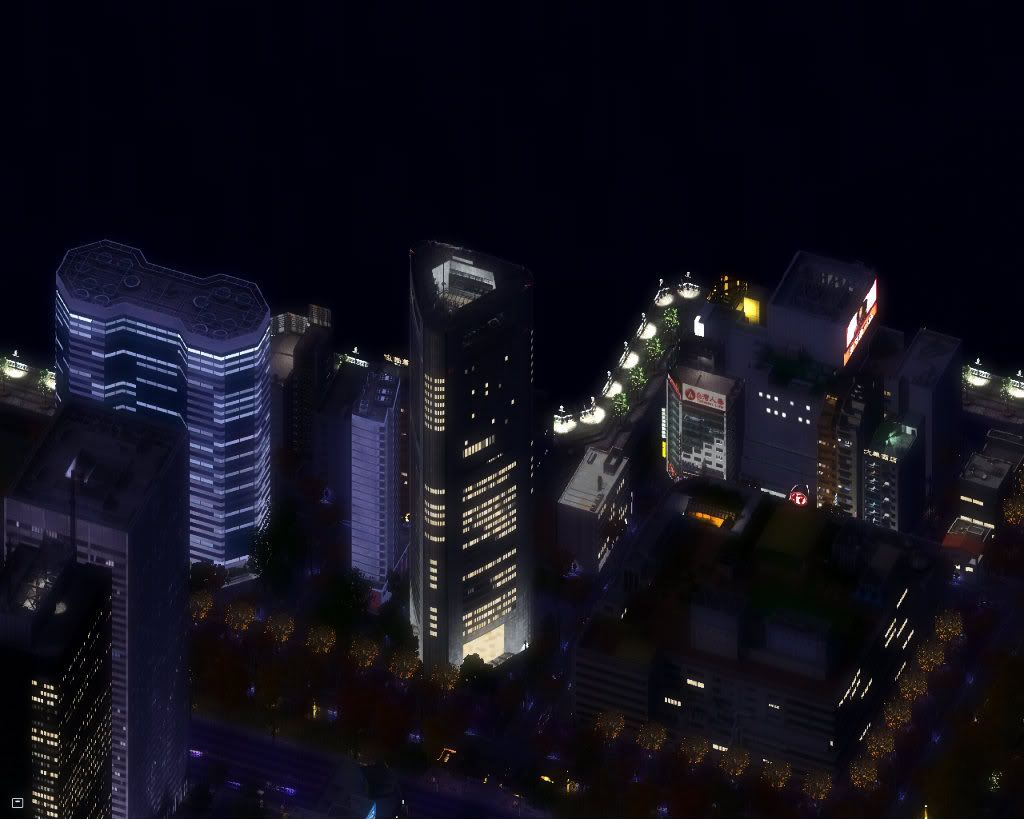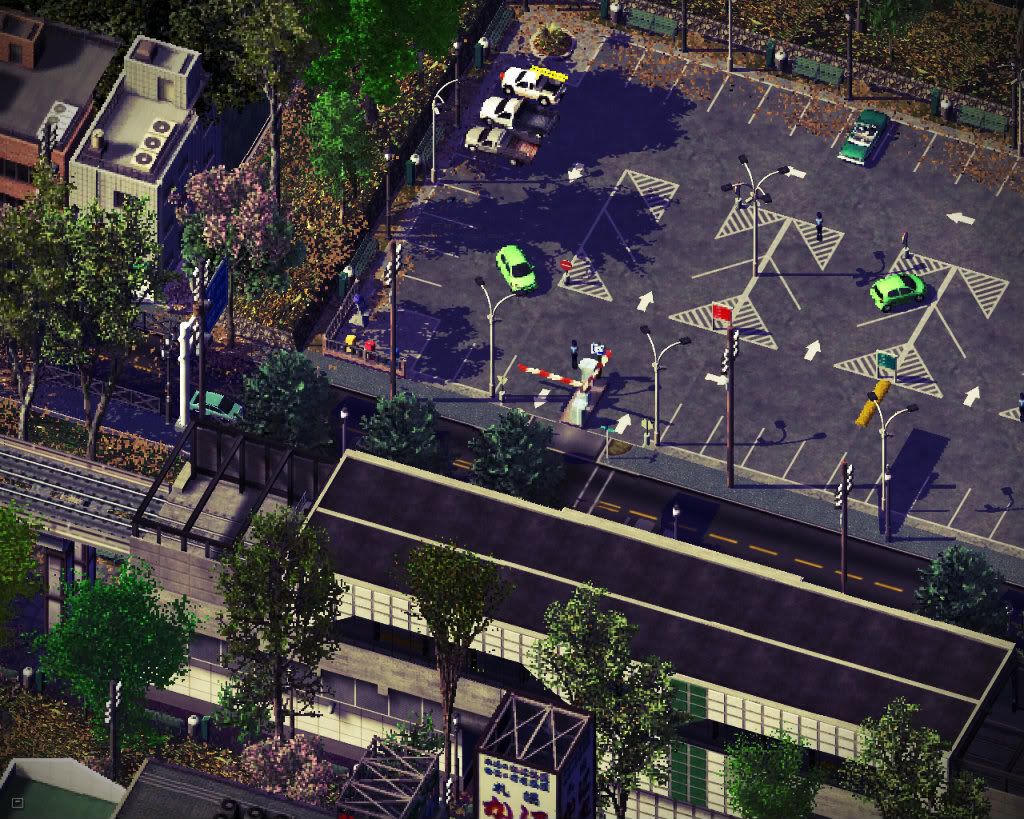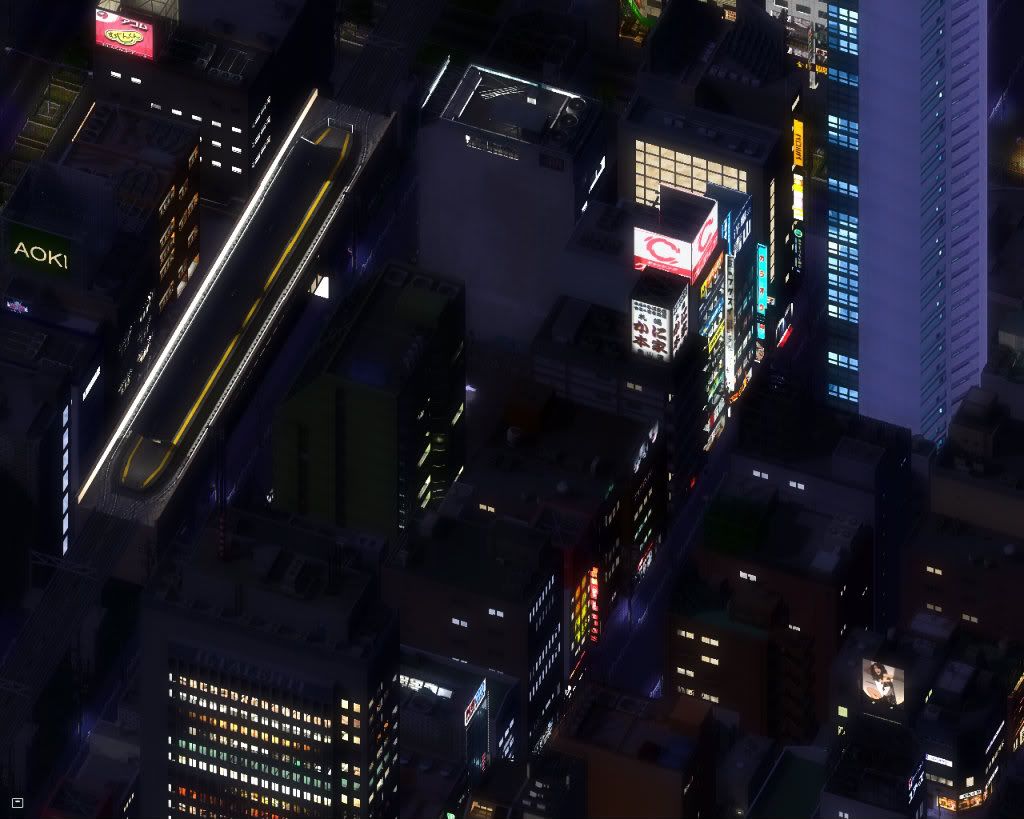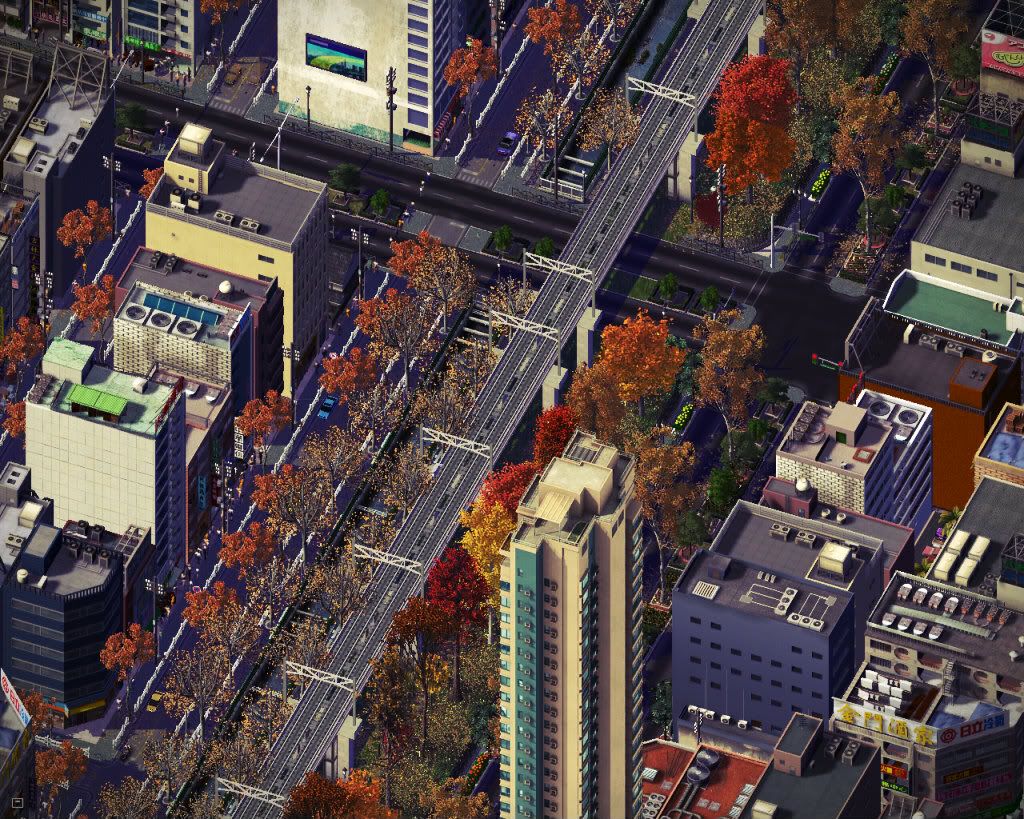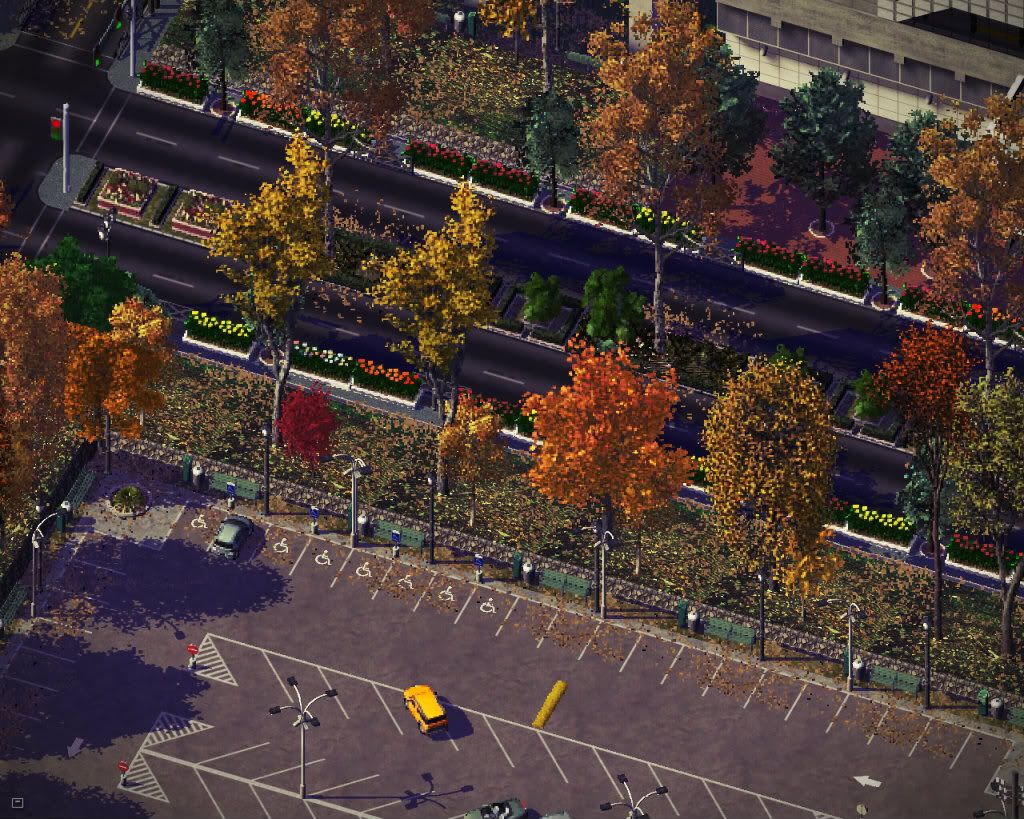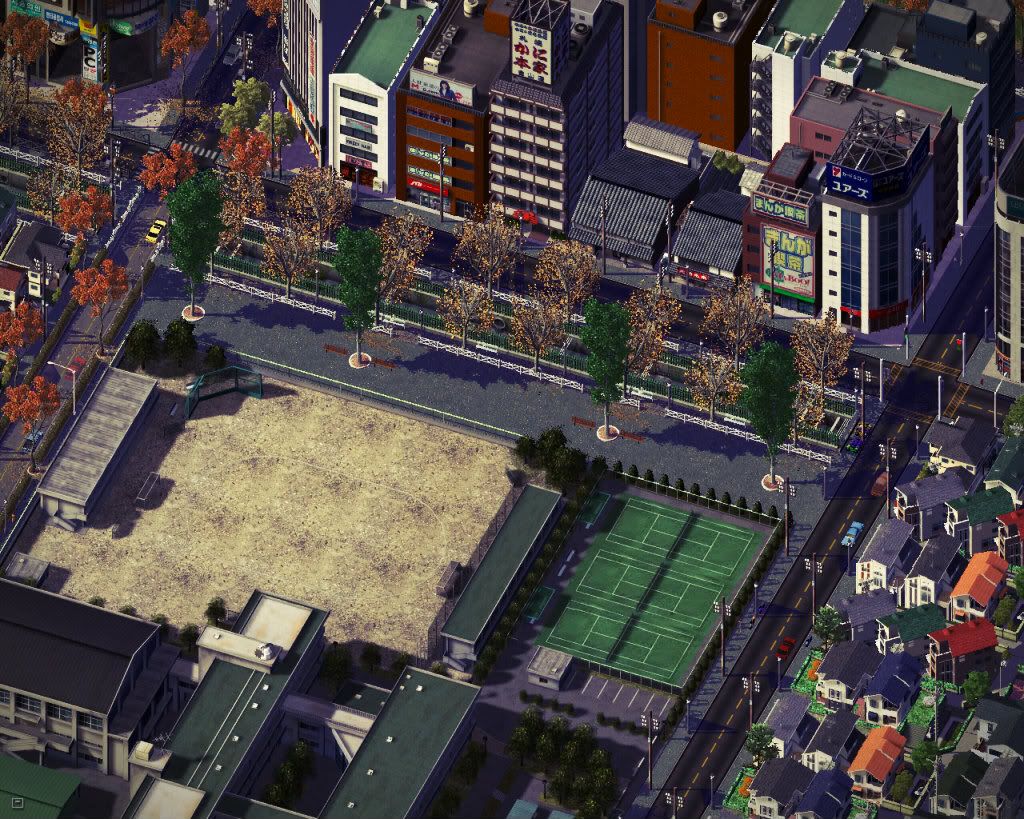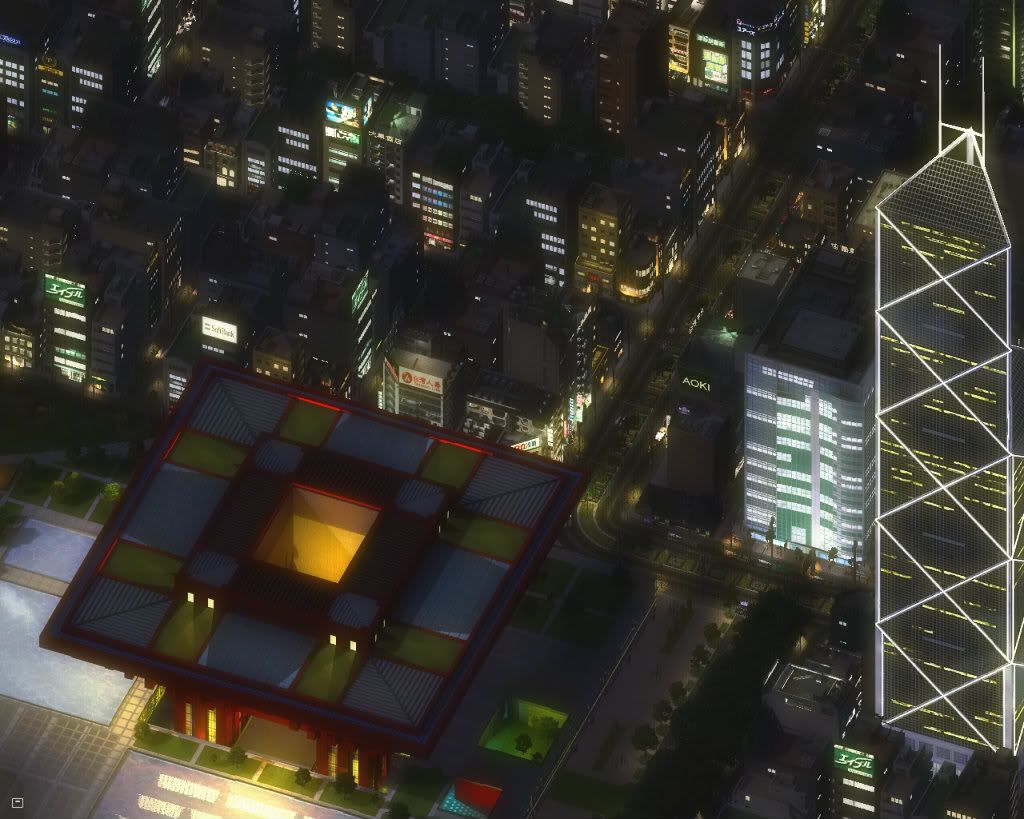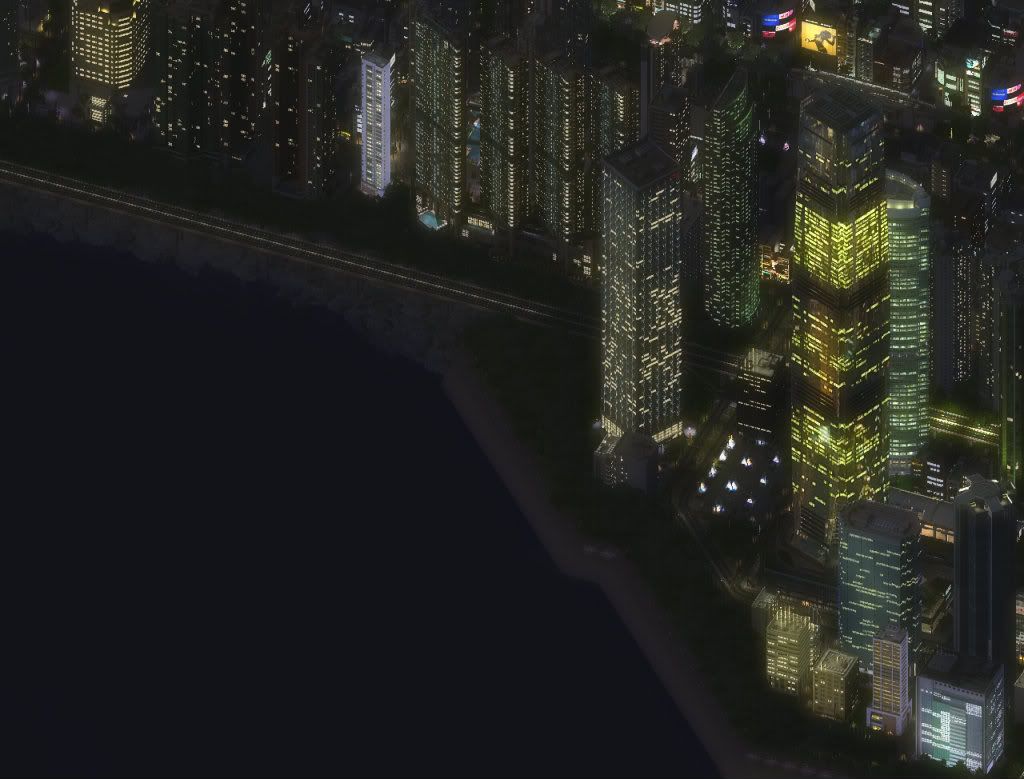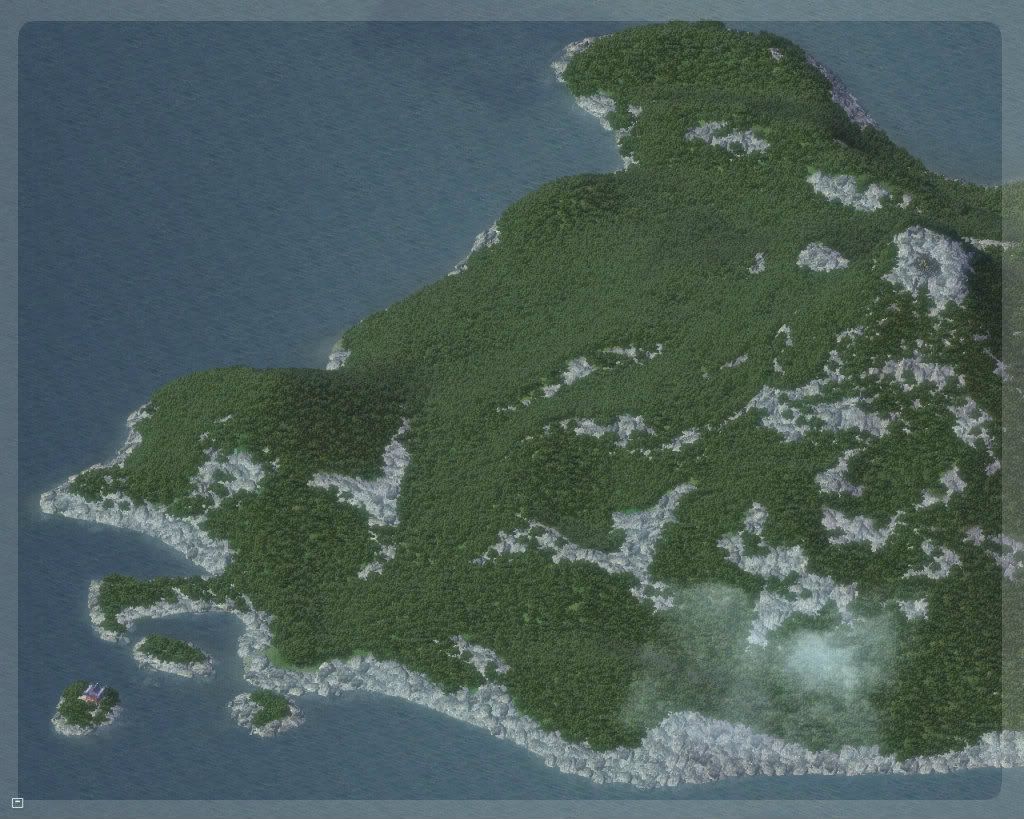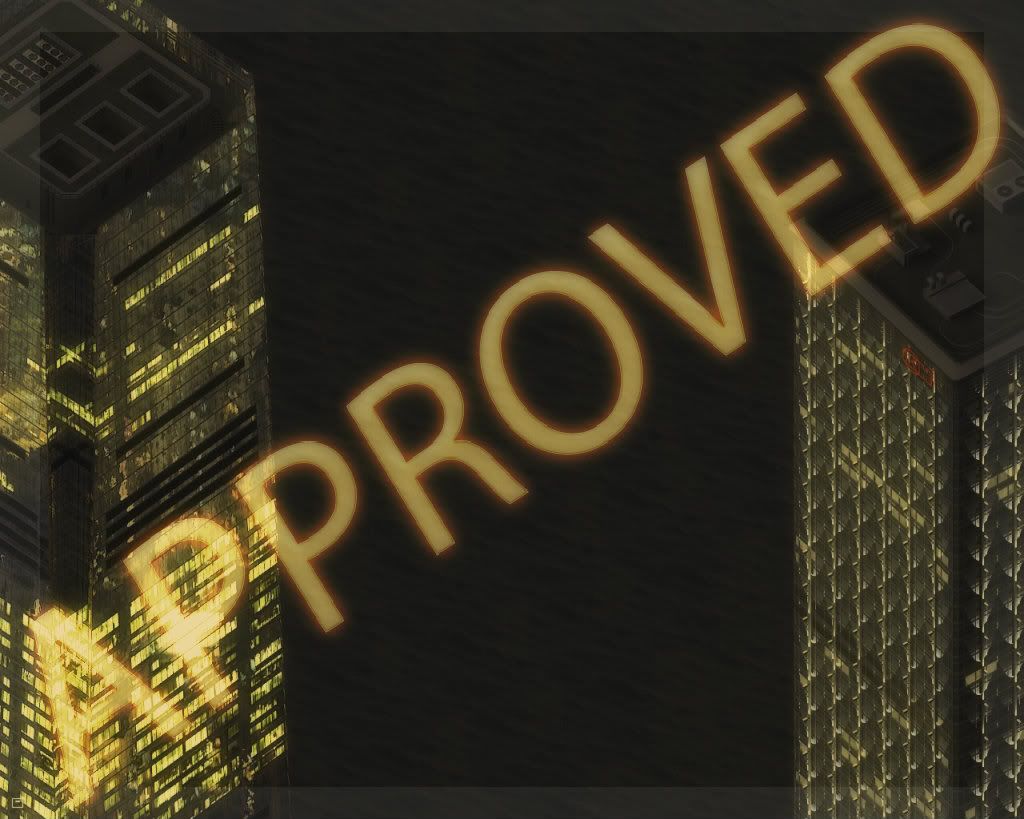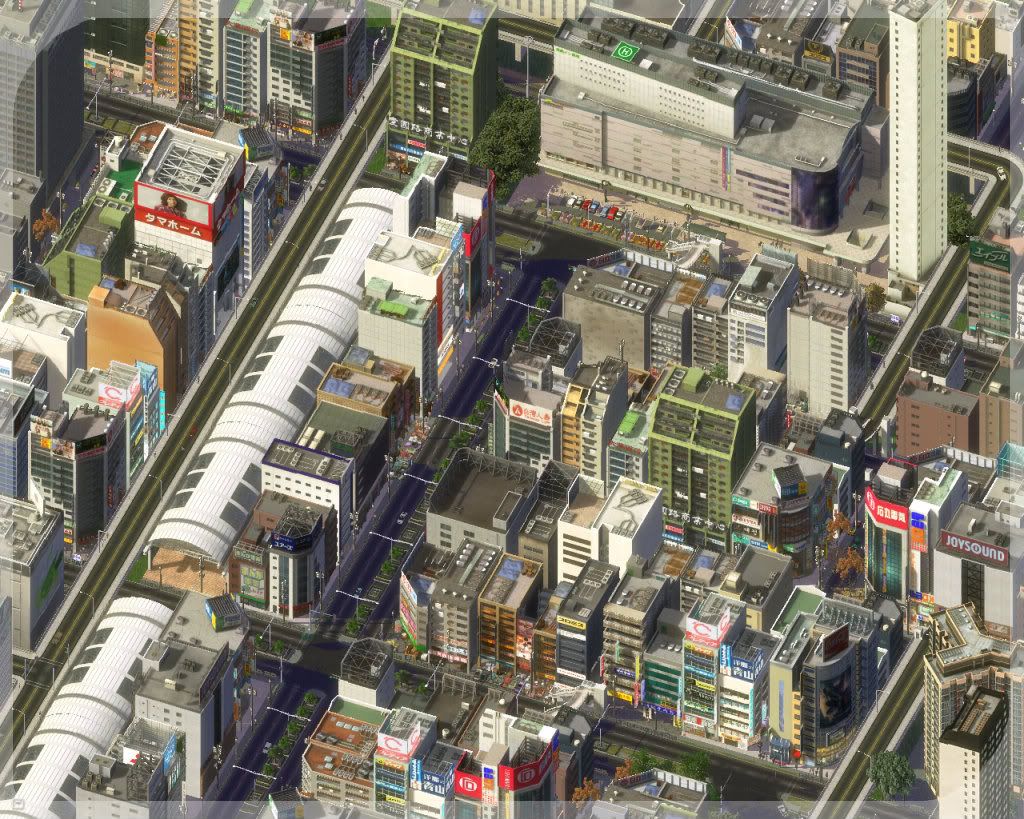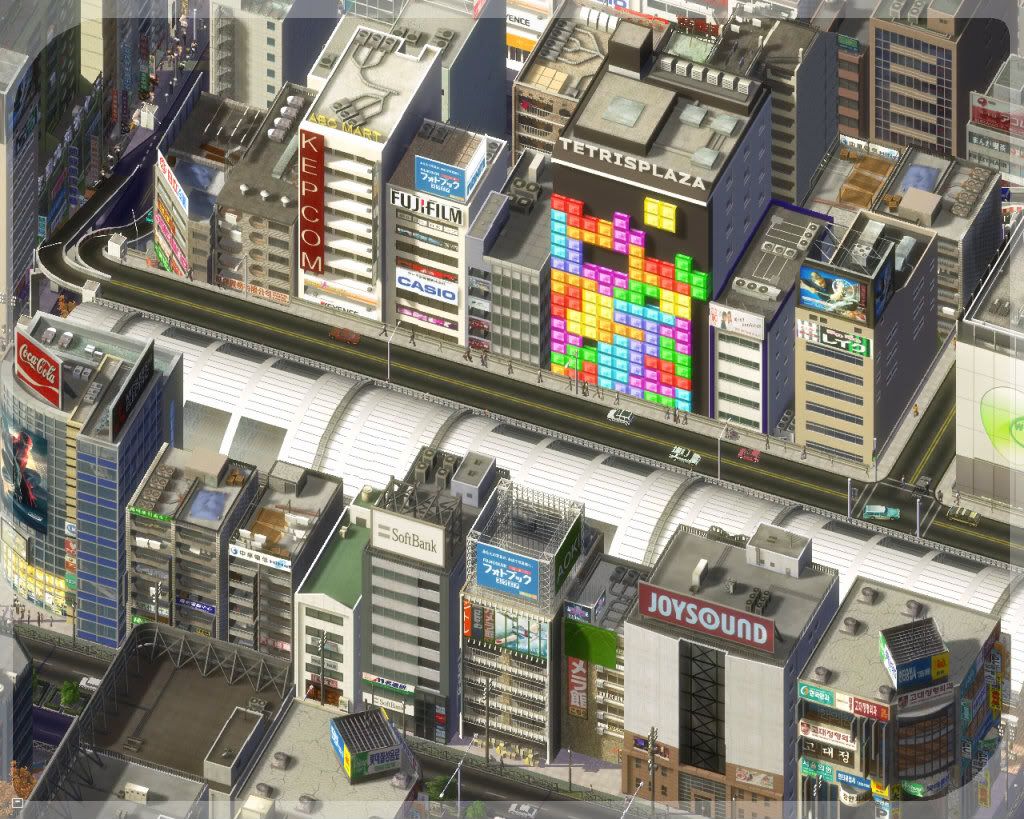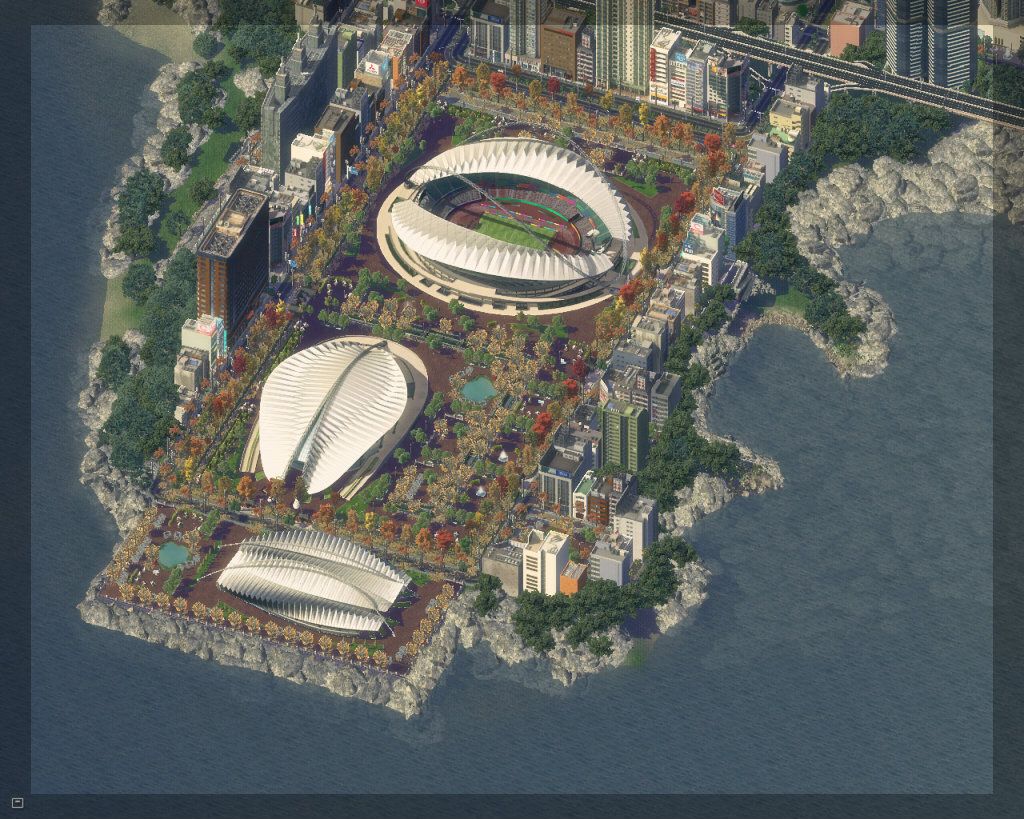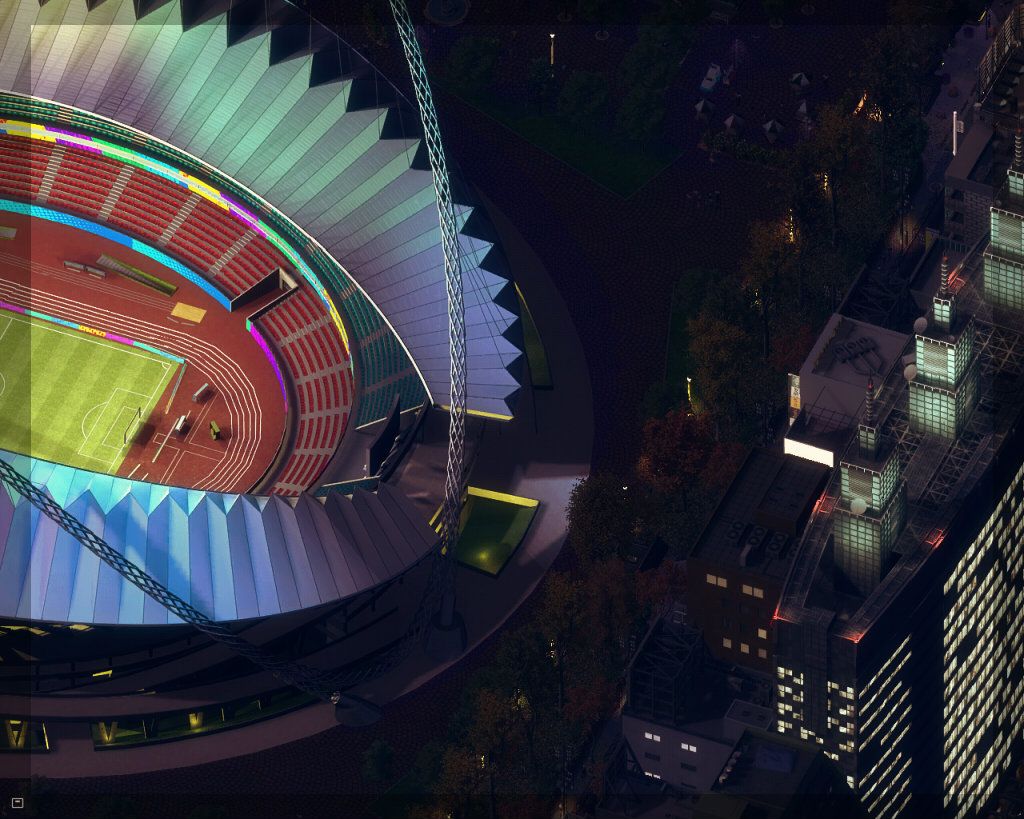 Thank you for enjoying this CJ!
I shall be back ASAP. I may have just lost everything, but I don't stay down for long, and I'm a quick worker.
Oh! aand if you see something in my CJ and you know where to find it, PLEASE it to PM me.
- Willy