Severnomorsk.
Listen to this for a russian happy feeling.
Listen to Sigur ros to a happy feeling too.
Welcome to a harsh lands, but of people that have a warm heart.
Going away a little bit from the apocalypse updates and soviet updates. Here is a city in Albion Federation. This is one of the most important ports in the Taiga region.
Severnomorsk was founded in 1920 as a port to transport the goods in to mainland Taiga region. Easier transportation of goods created help to the Coal, Gas and Oil production. New cities grew in the mainland, while Severnormsk became a secret city.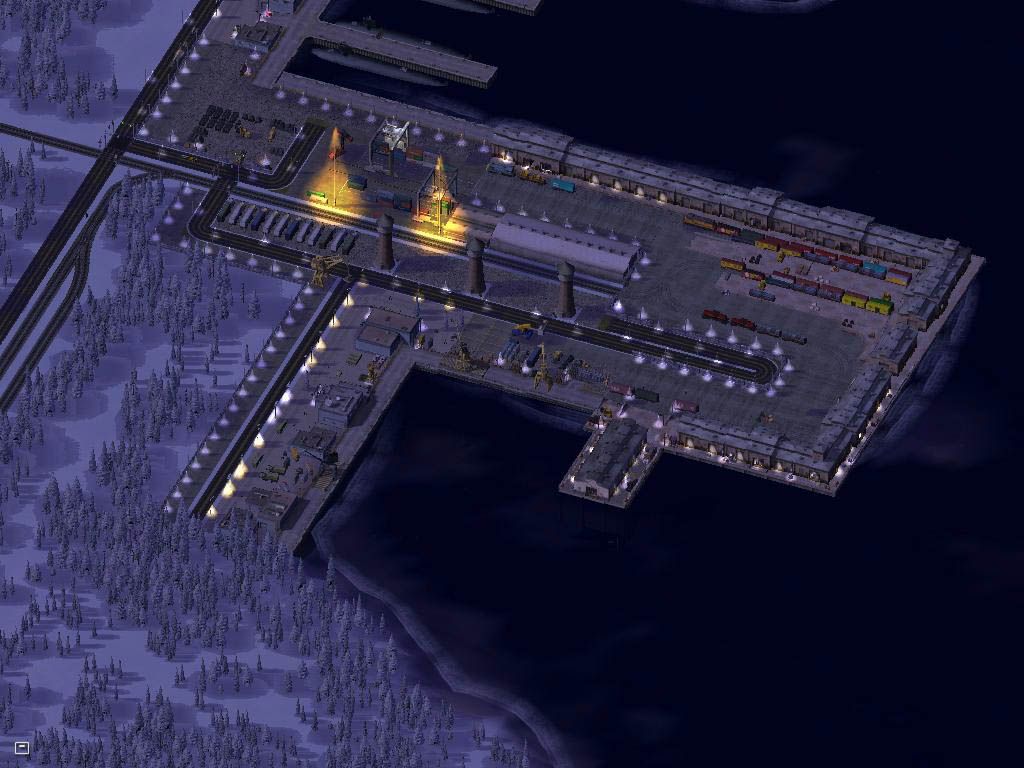 Severnomorsk Port is one of the military bases for the Hiigaran Sibes. Many still believe that the port main goal is to spy after LCO and Okatabawashi states. Not far from the city is closed city named "Pizen-23". Spying is still a big part of the Hiigaran politics even in our age.
Severnomorsk has mainly military and port worker population. The city port feeds most of the region of Taiga, ships from European Hiigara come almost every day, bringing from cars to grains.
Radio "Voice of Taiga" is located in the city, being one of the most popular radio stations in the region.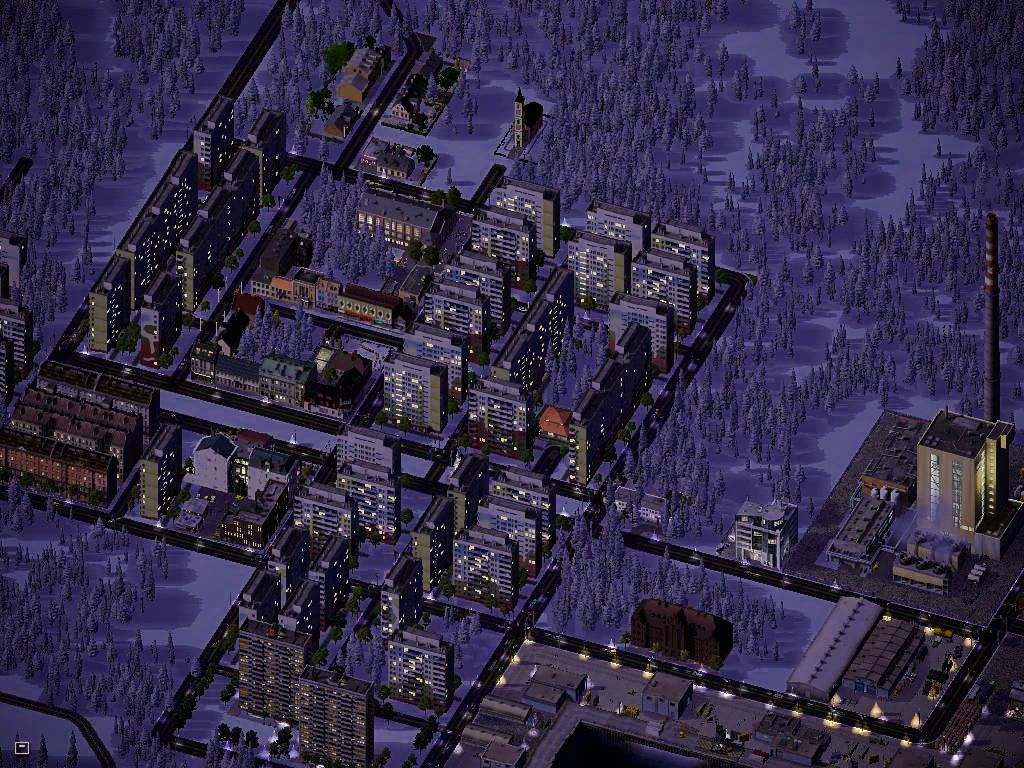 The city as itself is a very live city, growing quickly. Many come to this harsh lands for well paid jobs and for good possibilities for the children. (Many children from the city have grants for easier getting in to Hiigaran Universities). Club "Doyarka" opened 3 years ago, weekends you get straight parties and on monday and friday there is the mixs parties, for the sailors that want something more then just "National friendship with sailors". Cafe "Okatabawashi Sushi" is one of the best cafe in the city, its the place to dinne asian and hiigaran cuisine.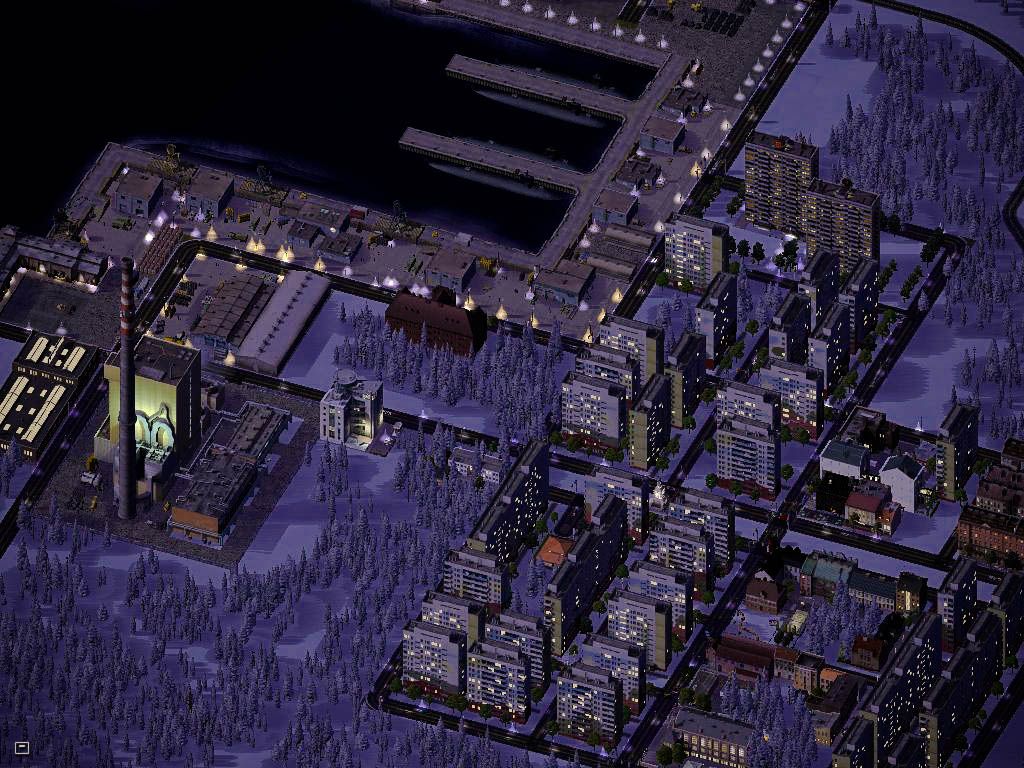 Investment in city is very important, many companies started investing in the city, after many oil fields wore found near the city and in Taiga region. Many believe that Taiga at some point will become a major city.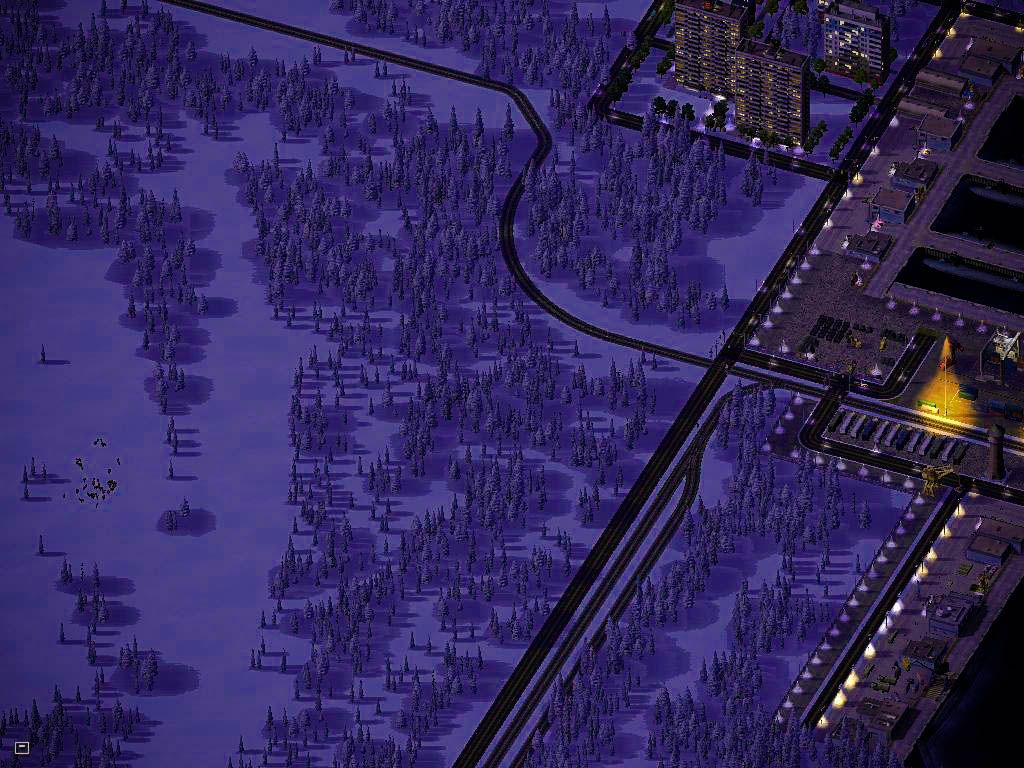 But still... in the far there is nature that is not touched and the beauty of Taiga region, that we will soon be seeing more of...
Next time -
Yri-Laim, holy desert city of Hiigara and Vanavara - Industrial city in Siberia.