Salembourg
The Wirdleplex: Salembourg
The island fortress of Salembourg, Schulmania's Corregidor, guards not only the mouth of the strategically vital Wirdleonia River but also Schulmania's first prisoners of war. Locked away in the tower, the prisoners are gradually giving away vital information for our military. If this information proves accurate, we may finally be able to develop a winning strategy to remove the pestilential invaders.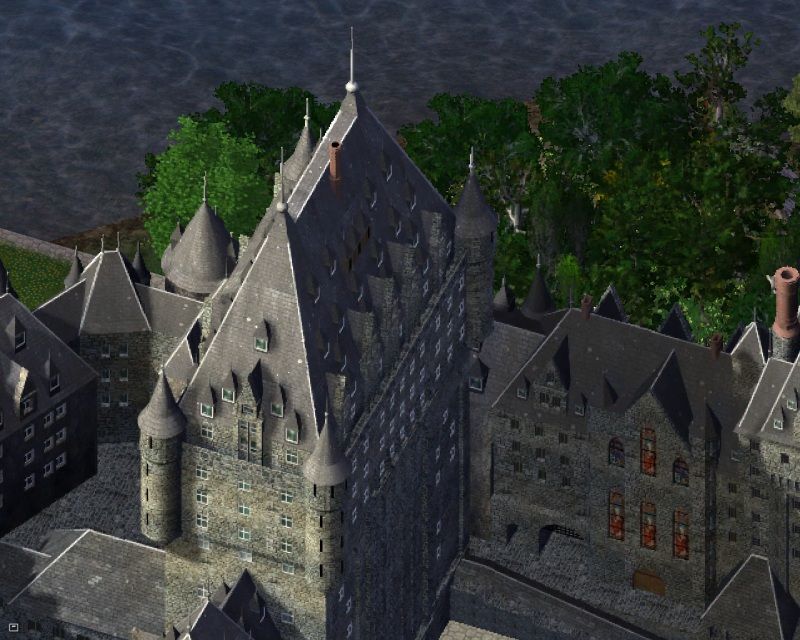 The key to winning the war might just be right here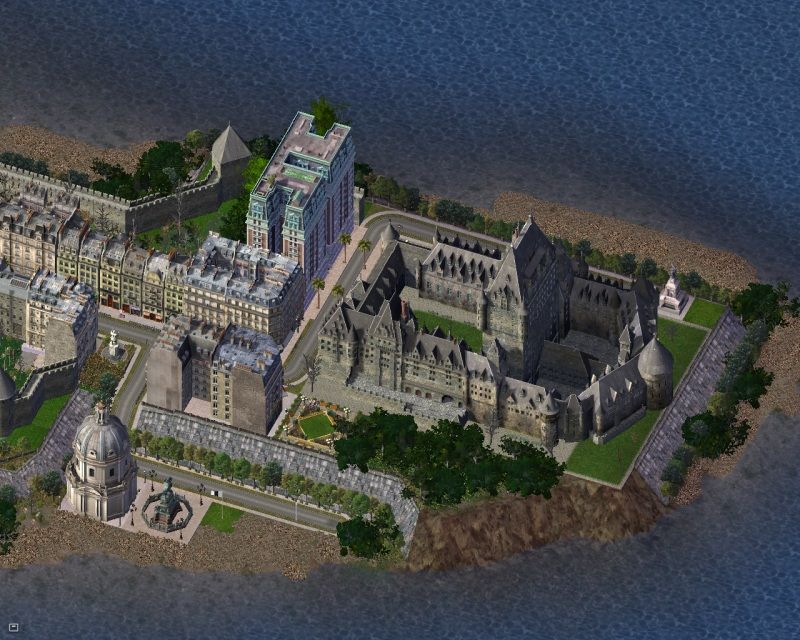 This is the most secure place in the nation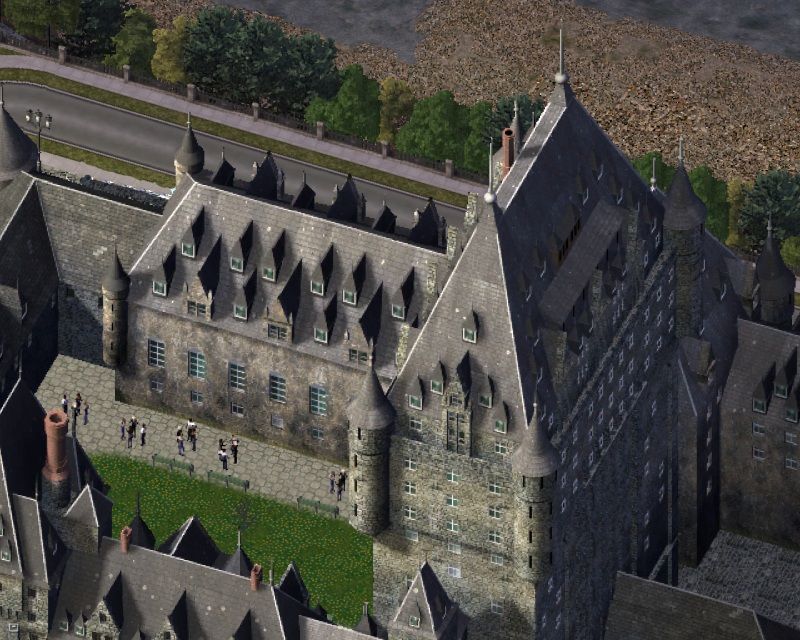 There's no easy way out if you are an escaping prisoner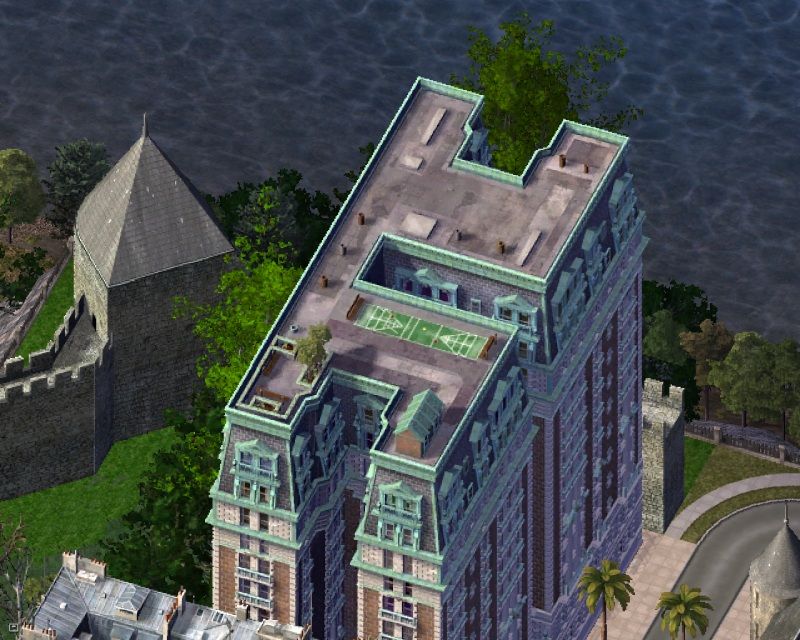 But life is good on this military island, as evidenced by this fine example of officer quarters
One does not get the feeling of being trapped behind these sturdy stone walls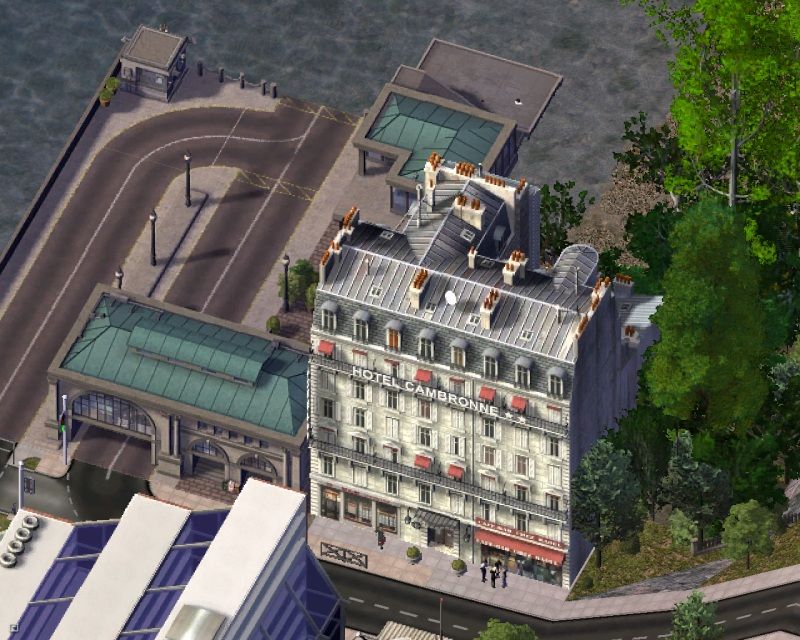 Especially with easy connections to the mainland from the ferry terminal, a cargo port and of course the naval bases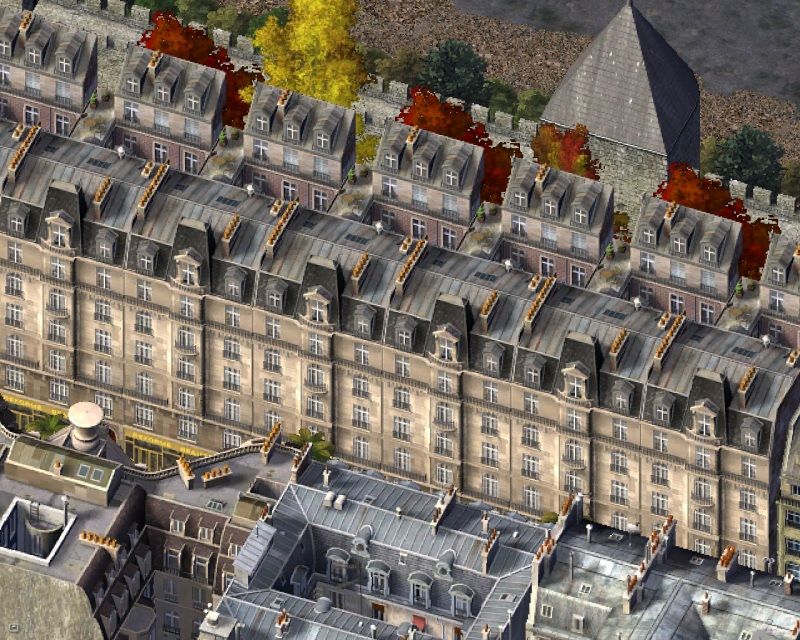 The enlisted barracks are full of sailors, soldiers and their families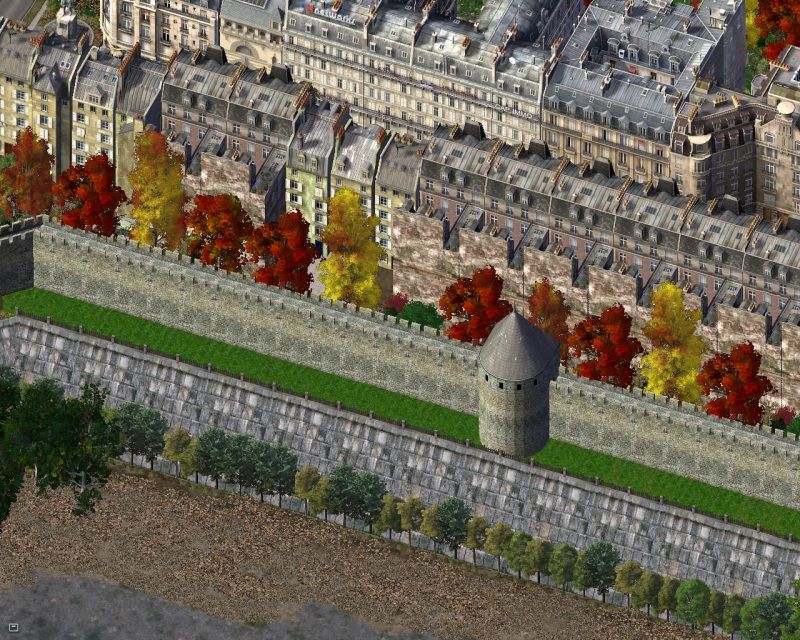 Kittens think it's funny to lean out the window and wave to a parent patrolling the wall just behind their home. Occasionally they throw paper airplanes in hope of reaching the wall from their window. So far, no one has made it.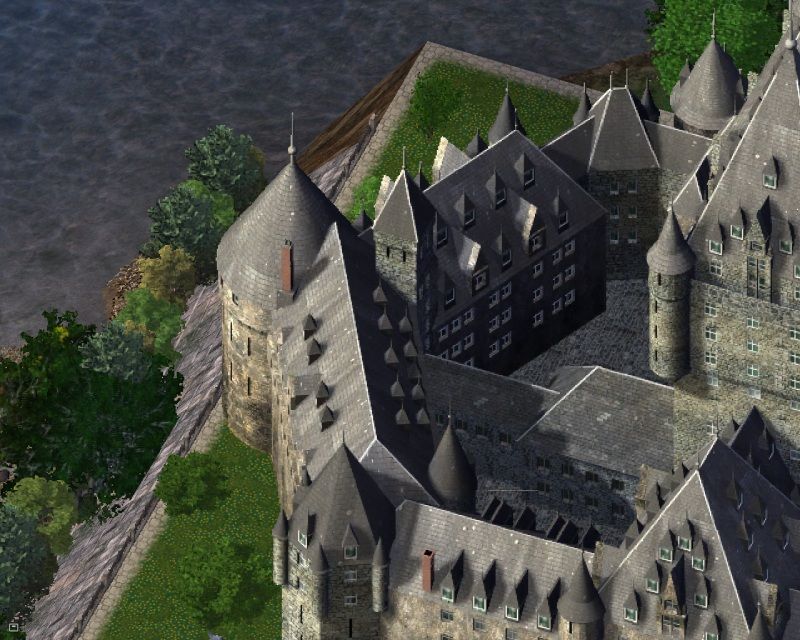 The massive fort dominates the eastern end of the island…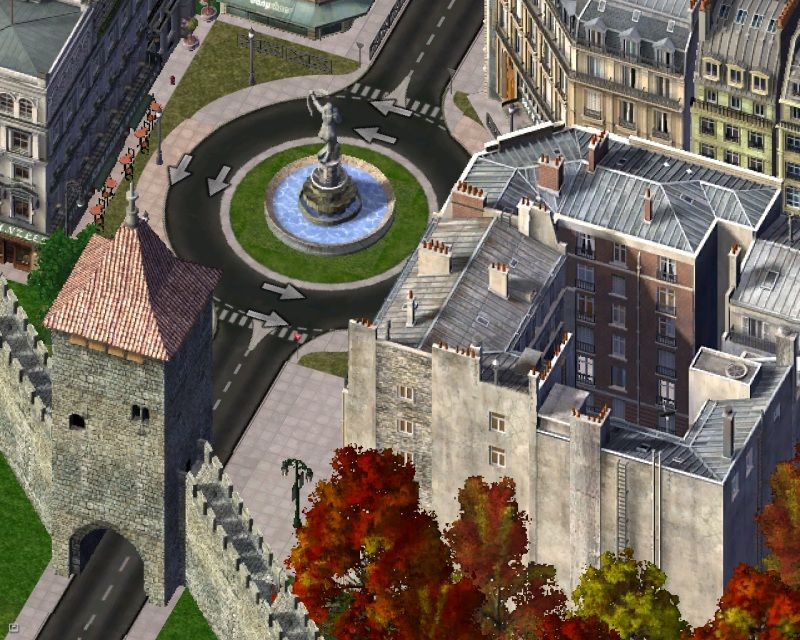 …but the western end is lower density and mixed use. Here, Academy Circle leads to entrances for the various ports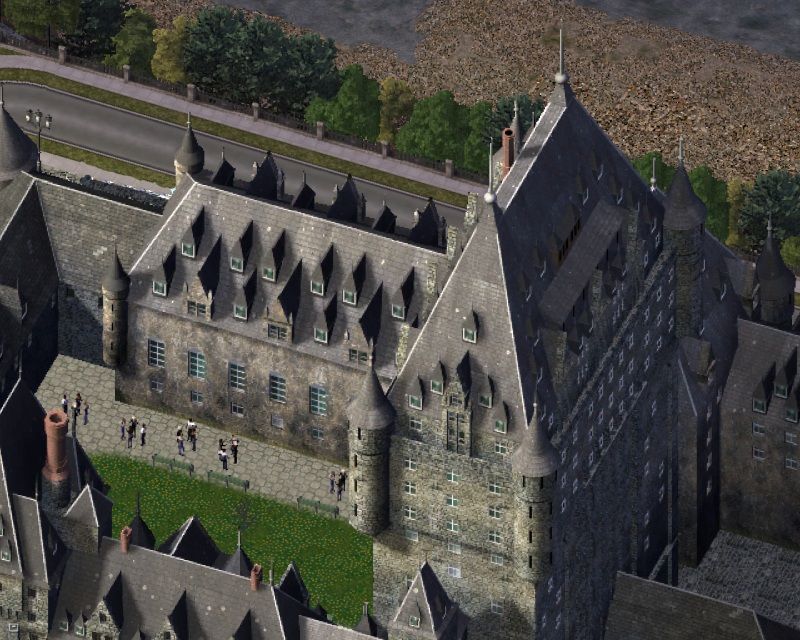 Keeping such a massive installation fully provisioned requires a complex and secure logistics operation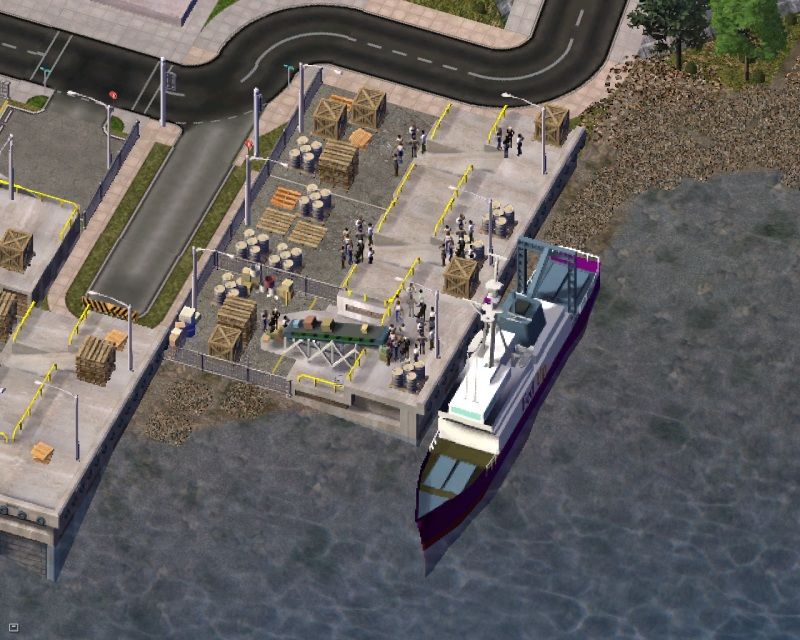 A dedicated cargo port provides for the needs of the island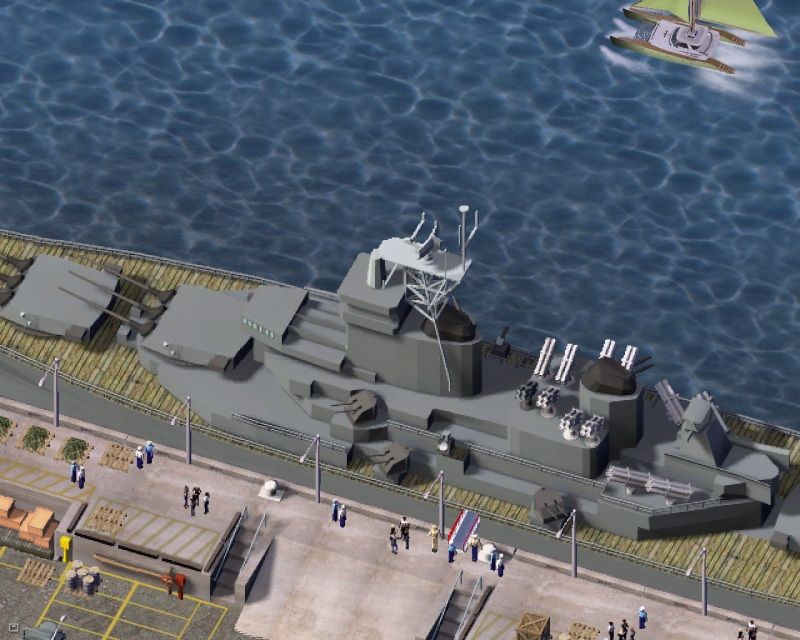 Of course other dedicated maritime facilities provide for other needs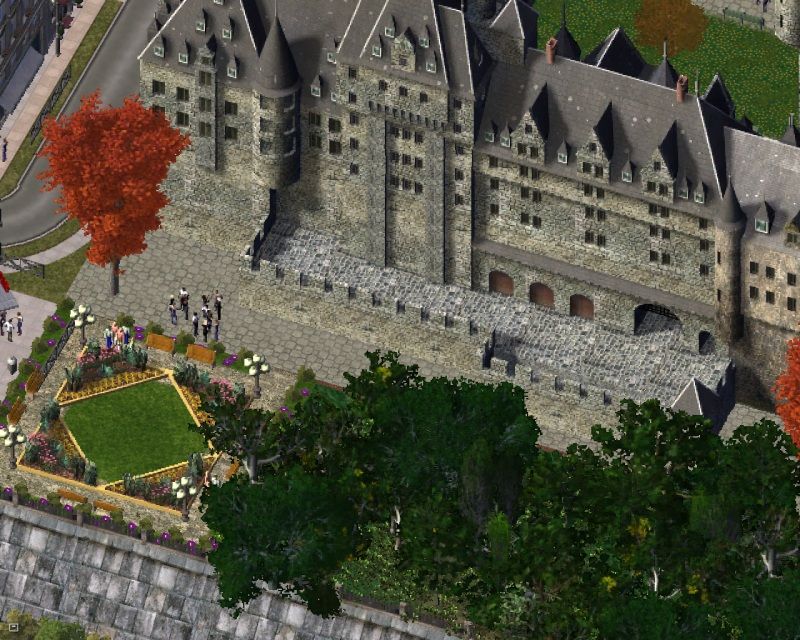 In addition to the centerpiece fortress, we have many facilities in Salembourg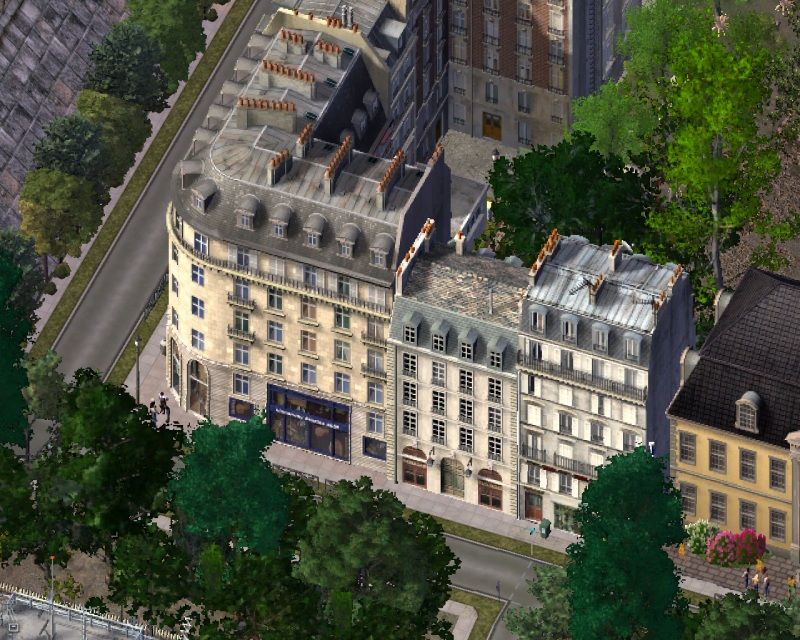 There is ample commerce for the resident population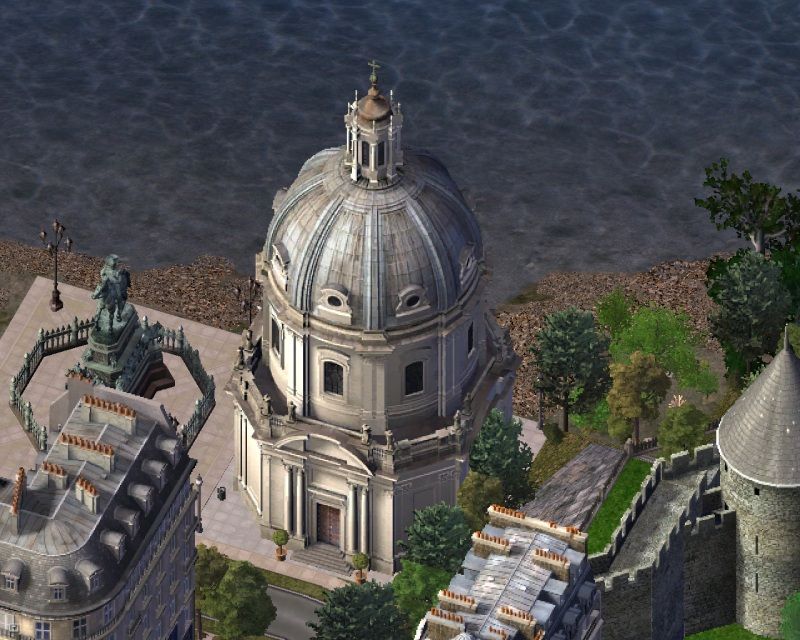 And a lovely seaside chapel with an immaculate park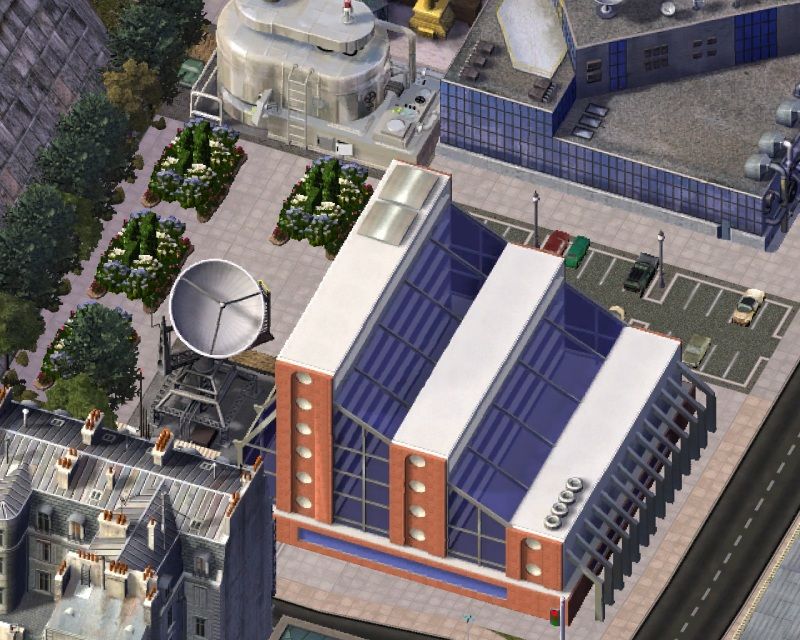 In an unusual step, Leech Labs has opened its first non-covert facility in Schulmania. Standing in sharp contrast to its surroundings, this facility is a joint venture of Leech Labs, the Office of Military Technology and the Schulmania Institute of Technology. Let's hope they invent something to help us win the war!
In closing, here are some wider views of the island and its facilities.
The port complex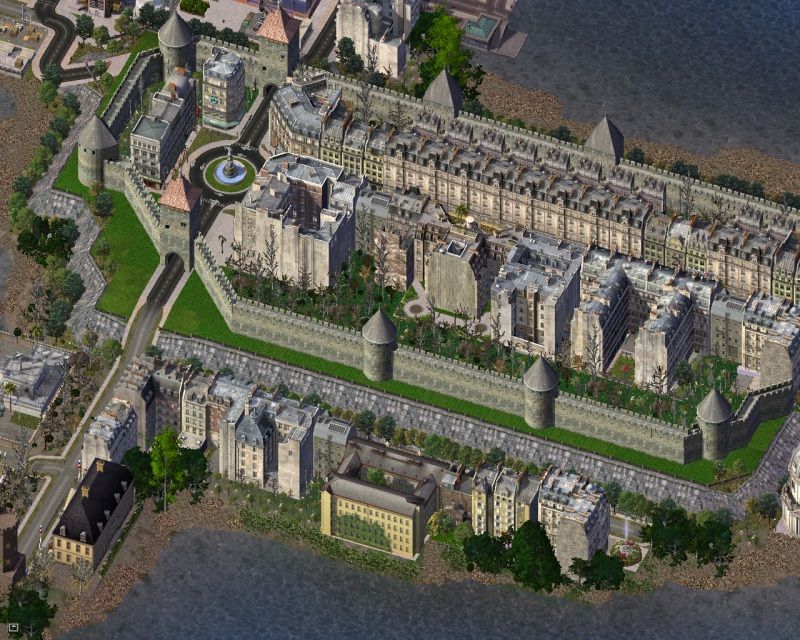 A view of the island looking north, showing the western part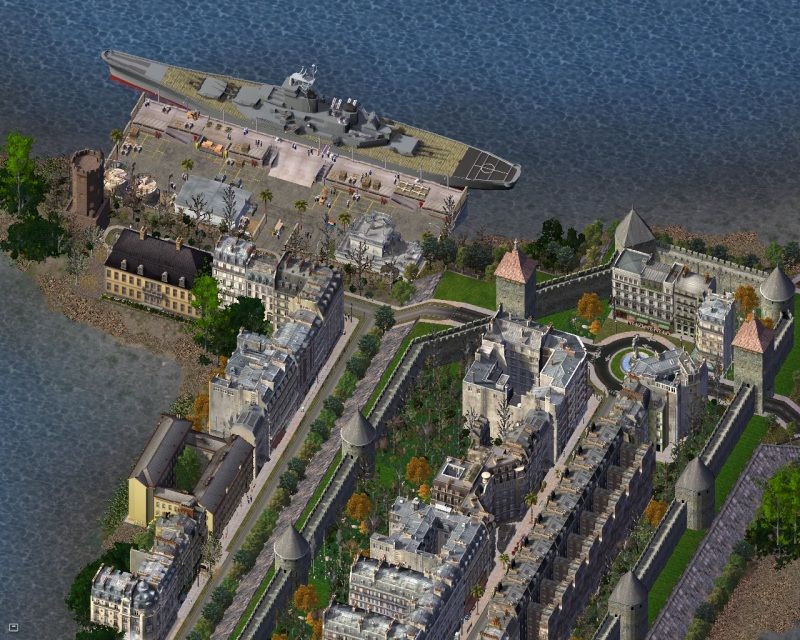 A view showing the southwestern corner of the island and its naval port