Aliens, They're Here...
Hello, so this one will be a small single picture update of the story, as well as the other region I'm working on (which sucked massive time away). I still am working on my story region and would admit it would go faster if I just plopped everything, but I actually plan on taking cities and towns from my story, and dropping them in my other region (or vice verse).
Replies will be in the next update, but I do have an important question.
Would you like to see updates of the Story as well as my Real Region's progress every time? Or just the story?
Let me know! The first part of the story is close to an end...
Thanks for the support as always!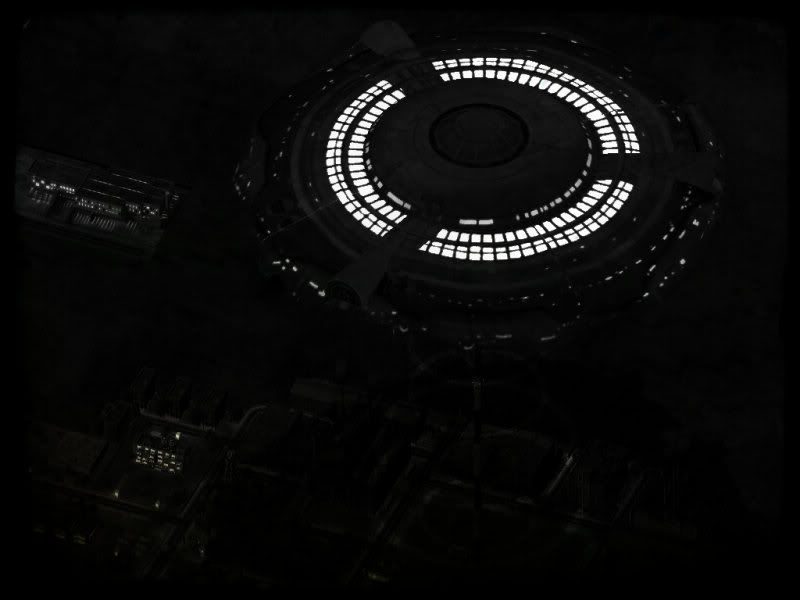 Could it be aliens did receive the signal?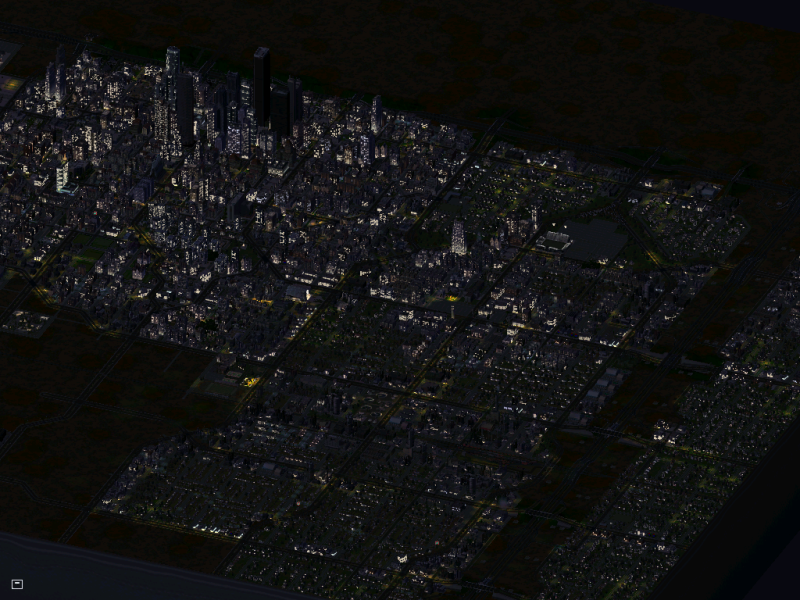 Two Cities, Hot Springs (Downtown) & South Heat
With a bit of a lighting problem on some skyscrapers...