Classified History, Base 5...
Replies:
hahei
"Alien bugs! Sad to hear about your window, but at least you have plenty of support!"
"Aliens indeed! Thank you, yes all the support I revived help make the nightmare pass."
Schulmanator
"Wow... the road is certainly blocked!"
"And can you believe a little city fire scared them away from clearing it?
"
SimCoug
"You have a fun story developing here, keep it up
"
"Thank you, glad you're enjoying it."
Simul8ter8
"That huge "rock" in the middle of the road looks sorta like huge alien bug dung...
Wow sorry about the car thing... (I like that you said "my lovely" it sounded so sweet
also, is "my lovely" a person or an animal? because my sister calls my dog that...
"
"Gross, big poo! My lovely is a person yes she is.
And she calls her dog that (lol) I might have to change it then."
Alejandro24
"This is an interesting and strange story."
"It gets more interesting..."
Mastof
"Powerful Story"
"Thank you."
10000000000000
"I'm sorry to hear that happened to you, but great update! Loved reading every word of it
"
"Thank you, it's alright now. And glad you have enjoyed it that much."
I try to get these updates as soon as I can, the hard part is building this "story region" while working on my other region, and dealing with life and college stuff, but here it is!
We're going to take a bit of a side track, and see the history of the meritorious Base 5.
The following is considered classified information:
Base 5 of Nevada has been in charge of extraterrestrial research, from study of captured aliens, to radio communications. Base 5 was originally founded in 1921 as "Federal Prison 5." Because of the heat and the nearest town being Ash Burn, it became named "Hells Prison."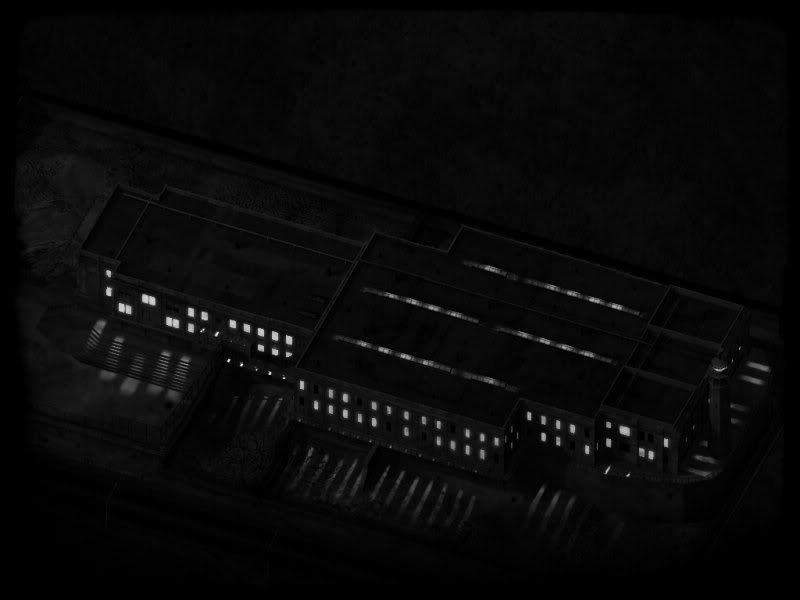 From 1937 - 1945 'factories' were built, as well as a supply runway.
1945 - 1950 Military Branch 'Green Machine' became stationed, at what became "Base 5"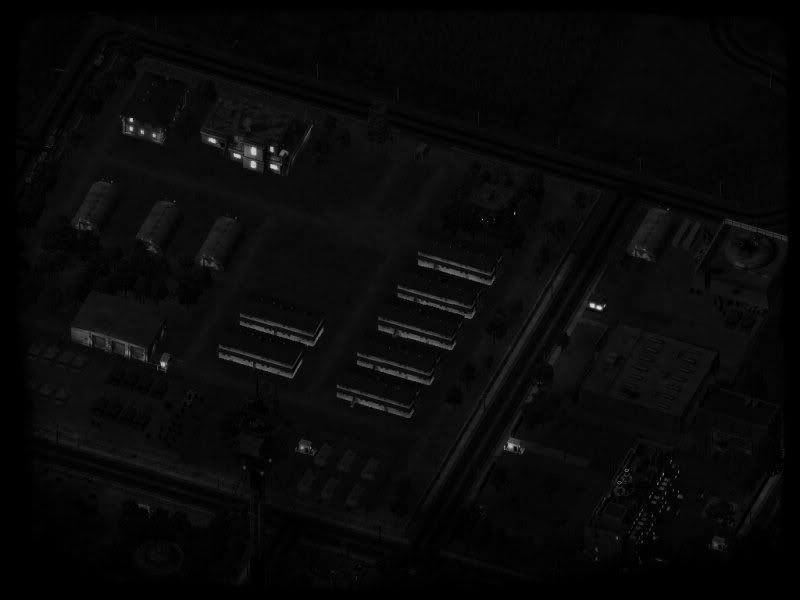 Ash Burn grew, as 'workers' were needed. 1950, project 'Space Needle' was constructed. 1951 'Space Needle' was finished, and the base was completely self sustaining (other than needing power).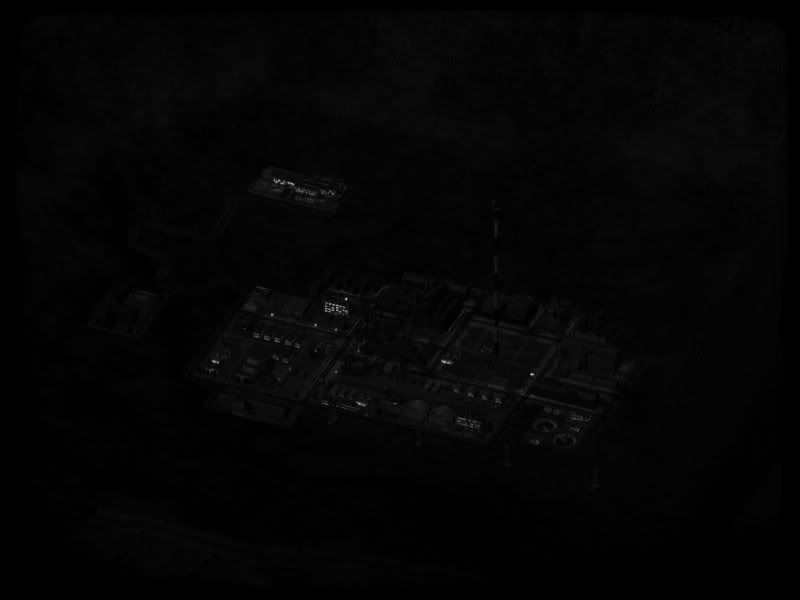 The first radio transmission was sent October 9th 1951...
Hope you enjoyed! As always thank you for rates, comments, and views! I can't believe it, 2,000 views!!
Maybe we can get 5 followers?