President John F. Kennedy Address The Nation...
Hello, I know it's been a bit of a wait, but this is a big update! With my other project about to start in the Old City Journal as well (please be sure to check that out as well), you are all in for a real treat! So let's get this started with some over due replies!
Replies To "Classified History, Base 5..."
Simul8ter8
"Bwuhahaha! 'workers' and 'factories'.... sound mysterious..."
-No doubt, clearly not just regular factories or workers.
jack3oh3
"Very nice...and suspicious.
Hope to see you applying at USNW soon!
"
-Thank you. Also, the problem I have besides, not having Skype (or ever plan on using it), is it's a extra group to sign up for. If it can strictly be done with me on this site, I'm for it.
SimCoug
"I suddenly feel like watching old x-files episodes..."
-The truth is out there...
Alejandro24
"Aliens and secret bases?
I hope there will be something more new. But the photomanipulation is great."
-I got some new things cooked up, and thank you. I'm no photoshop master but glad you enjoy.
Dilin
"EDIT I MADE ALOT OF SPELLING MISTAKES AND I SOUND RETARDED. dont hurt me
Heres the fix.
Alien bugs that turn you into zombies, well look likes theres a reason to burn ashburn down.
HEADLINE - Alien Bug escapes from Base 5 then infects worker returning from Base 5 to Ashburn into zombie, zombies proceed to eat human flesh."
- XD It's ok, it made me laugh, so no harm shall come your way (lol)
TayMay27
"I like..."
-Awesome!
Replies To "Aliens, They're Here..."
Schulmanator
"Cool!!!!!!"
-Must be super cool for all those explanation marks! Thanks!
chimeran
"mainly interested in the story but a progress report wouldn't hurt but that's up to your readers"
-This shall be story only, in this part of the CJ
10000000000000
"aaahh D:"
-Don't be afraid, the president shall address then nation!
Simul8ter8
"Heh nice UFO... can I take it for a spin?"
-Ha, if they'll let you
IL.
"Very nice
I can't wait to see more.
Btw, I prefer to see the story only, but maybe you should also make another city journal, for the building steps and such, that would be awesome, or maybe an entry about construction, and the next entry is about the story, and so on, like 0101010101...
5 from me
"
-Thank you, and it has been done, there will be two CJ's
Alejandro24
"The last picture is great."
-Glad you like it, should see how it looks now.
Now, we continue our story...
The government must have done this! My god... I must get the news out!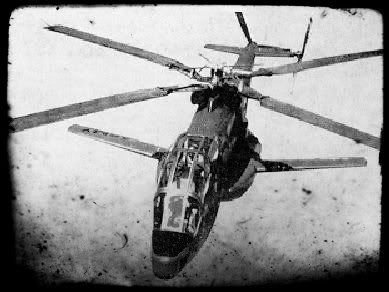 Hawk One: We have to clean to mess up fast -
Base 5: Attention, the Mother-ship has arrived. Single 1A-H75 was confirmed received by alien forces, all units return to base at once, in case friendlies turn to hostiles, repeat all units return to base.
Hawk One: Copy that command. Roll out on the double, back to base!
Hawk Two: Can't I find the bug first?
Hawk One: Negative, nothing is coming in or out of this town, and besides we have orders to return at once, the mother-ship has arrived.
Hawk Three: You serious?
Hawk Two: Fine, more bugs to squash.
Hawk One: Negative, we are ordered to precive as friendly, untill noted as otherwise.
Hawk Three: We killed about 17 of them already...
Hawk Two: Exactly, you really think they came down here to make friends with their killers?
Hawk One: ... We have our orders, move out!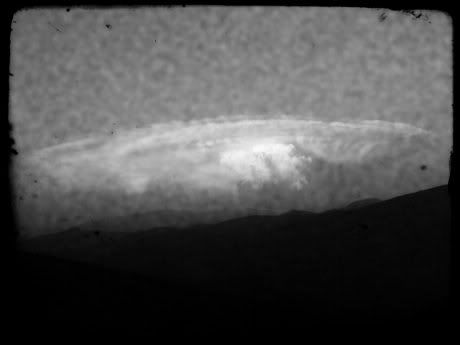 They're... leaving? What one Earth could pull them away while a disaster like this is going on...? Hm... W-What is that...? Is that a cloud? They're flying towards it... it can't be... I got to get my camera! The world has to know of what happened here! And - What ever... that is...
Hawk One: Something is not right, my controls are going crazy...
Hawk Two: Yeah, my aren't responding!!
Hawk Three: My engines turned off!!
Hawk One: Something has fried our electronics!! Brace for emergency landing -
Hawk Two: I can't -
Hawk Three: Ahhhhhh!!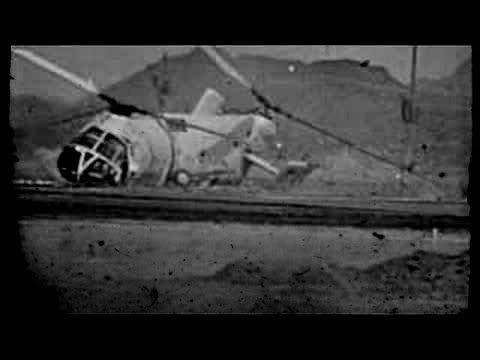 ... ... ... ... ... ...Meanwhile...
Date: July 14th, 1963
Location: Base 5, Nevada
Time: 19:00 - 22:00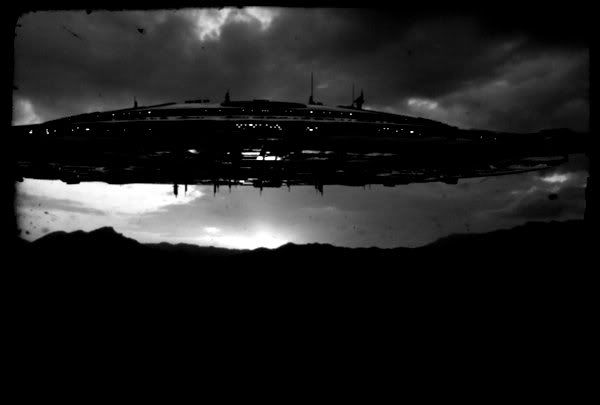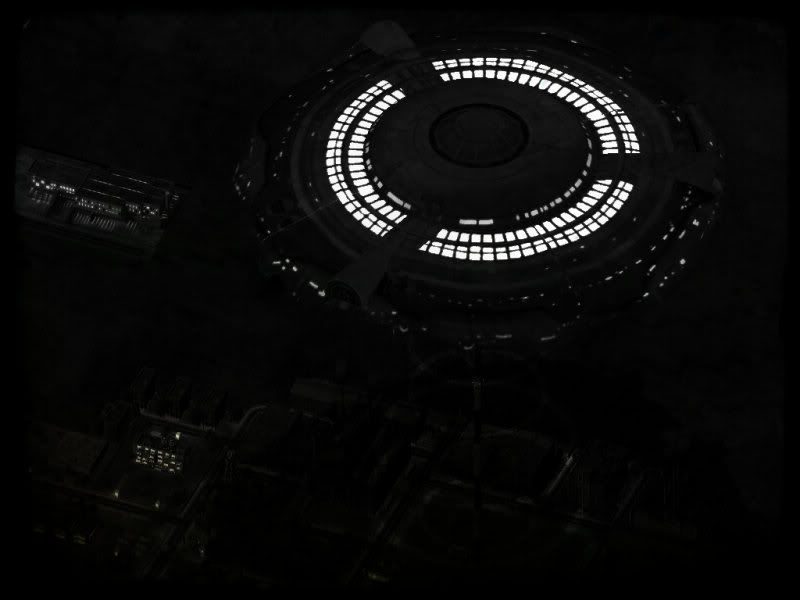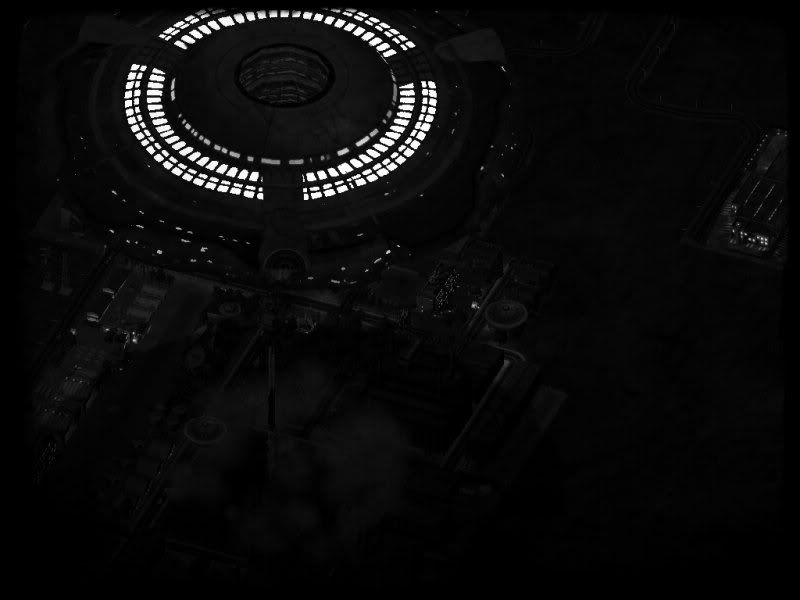 ... ... ... ... ...One Day Latter...
Date: July 15th, 1963
Location: Washington D.C.
Time: 08:00
President John F. Kennedy: People, please, be seated. Now, it is common knowledge now that the city of Ash Burn was completely wiped out. This was originally thought to be the cause of a weapons explosion in a factory that then set off an UN-stoppable chain of reaction. This was not the case...
Press: Mr President, Mr. President!!
President Jhon F. Kennedy: Order, please! Now, it was estimated 23,000 lives were lost, and only one survivor. This survivor who shall remain nameless to protect his identity, has said it was the work of Aliens. What was once considered a silly notion, has sense become the truth... On July 24th, we lost contact with a research facility located approximately 100 miles East of Ash Burn. It is our understanding the Aliens attacked Ash Burn, then this facility to avoid us reaching out and providing proper response to the people of Ash Burn. Our only witness said, and I quote: "The ship flew off into the sky as quickly as it came." We do not know what to make of this attack, only that we are not alone, and we must be ready. Our hearts and prayers go out to the lives lost.
Press: Mr President, Mr. President!! If the Aliens return, will we have the force to stop them?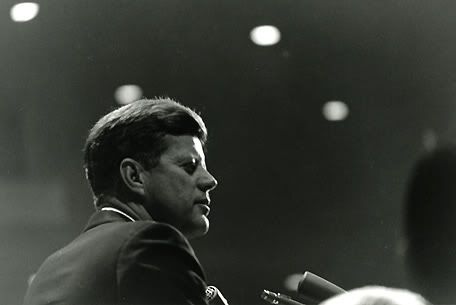 President John F. Kennedy: Yes, yes we will. We were un prepared for an Alien Invasion, but this time, we will not be.
Press: Mr President, how can it be that 20,000 lives were lost with no response of any kind until the next day?
President John F. Kennedy: As I said, the communication towers to the area, were destroyed. It is a very Rigged area, and strong towers are, say you "Life Lines" of the area. If signal is not received for 12 hours, we investigate. Sand storms, and high winds render the towers useless for hours, which is why we set a 12 hour time frame. We acted as soon as it was called for. I will take one more question only.
Press: Mr President, Mr President! It's said that the research facility was actually a hidden base that rivals that of Area 51, and that they knew this was coming, and reported Ash Burn was under attack hours before they met their demise. Is it true they're was an attempted cover up and -
President John F. Kennedy: We responded as quickly as we could to the UN-known threat, that is all I have to say on the subject, thank you.
Press: Mr President, Mr President!! Wait! Mr. President!
... ... ... ... ... ...On The Other Side of the Country...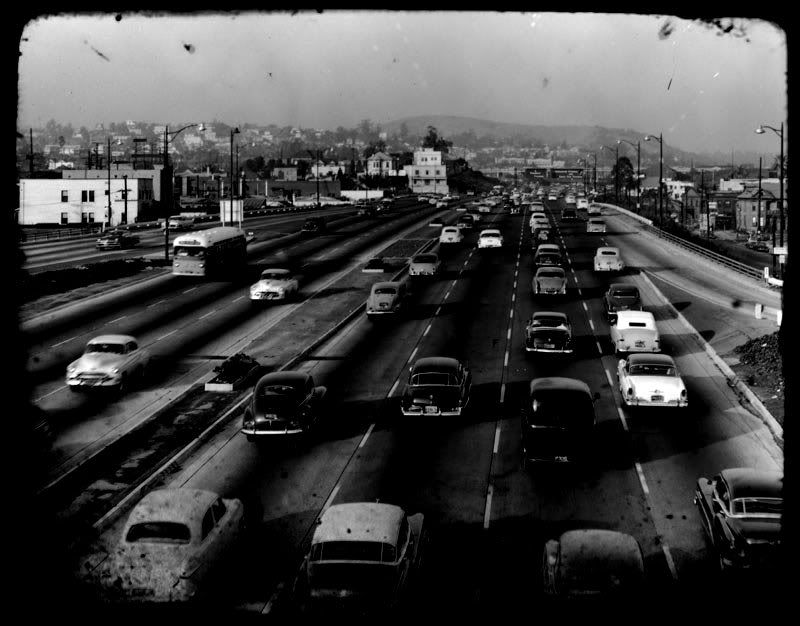 Good Morning Los Angeles!! It's your morning station KPFK!! Have you herd? Ash Burn, small city in the Nevada Desert, was destroyed! That's right folks! With only one survivor! A his photos have shown us the Truth! Aliens are real, and they are cold blooded killers! But you have to ask yourselves... are we really safe? Of course! With all due respect to Ash Burn it was small and in the middle of no where! If Aliens came knocking on our door, you can rest assured the army would be there to greet them!
But on to a lighter note, here is that NUMBER ONE! Song, and band! The Kingsmen by Louie Louie!!
http://www.youtube.com/watch?v=cec1JInytH0
... ... ... ... ... ...
Thanks for waiting guys, I worked hard on bringing together everything on this one so if you like it, please give it 5 stars, and if you're feeling really generous leave a comment!
Can't promise when the next update will be, as I'm not 100% sure the direction I want to go from here just yet...
Now, with that, I suppose "Chapter 1" draws to a close... thanks for the views and rates guys, comment below things you'll like to see (pictures), or things you think you will see in the next chapter. If you got questions you feel were left UN-answered, or just curious about something post it!
My other project is up "Hot Springs" check it out!
Lastly, thanks again for the support, you guys have been super awesome, and it's been fun doing this and seeing people enjoy it, so thank you so much!