PC Games are back!
Schulmania's PC Games are back!
It has come to my attention that the three Schulmania PC games no longer work because the links are broken (hosted offsite and got messed up)... but, we live in a high tech world now...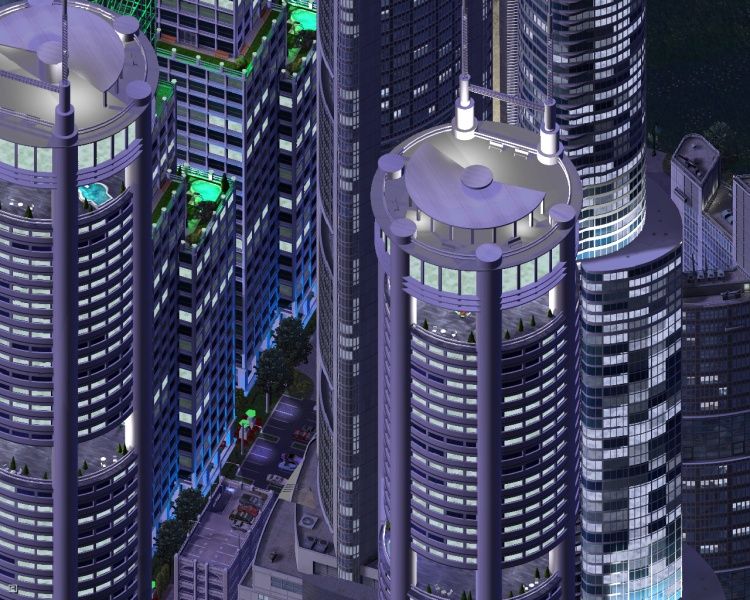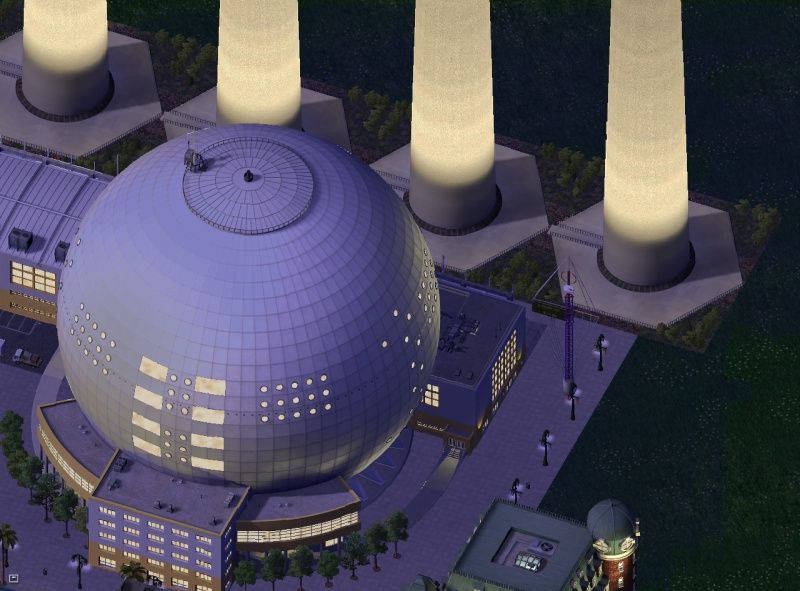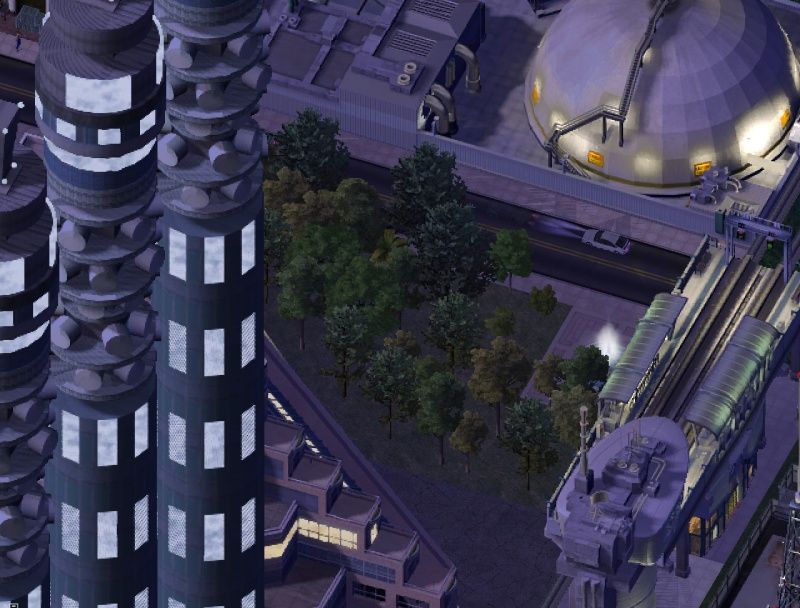 (Gratuitous high tech world pictures inserted above to emphasize my point... I think...)
So, to play one (or all) of our awesome games, click any of the pictures above. All are free from Schulmania... ENJOY!