Griffinsborough
Bay: Griffinsborough
Today, we head south… waaaaay south… to the Bay District, Schulmania's southwestern borderlands. Hugging the border with Schulmauckland, Griffinsborough is halfway up the western coast of Huddleston Bay from the port town of Huddleston, though Griffinsborough does not have a port itself. The town's connection to the national ferry system is overland, to the small town of Bay Harbor.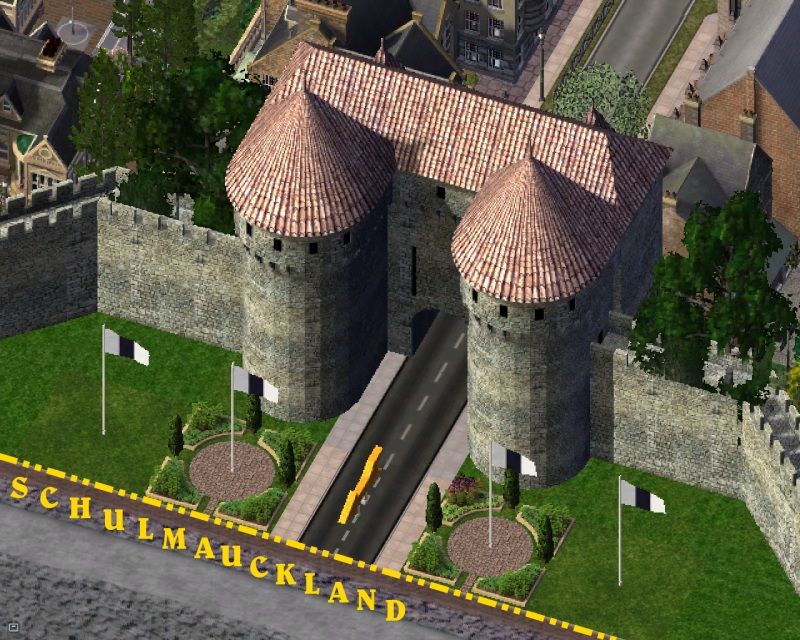 One of the rare land border crossings in Schulmania… crossing the border is quite simple for residents of both countries. But, for citizens of non-FIFA or WCC-affiliated nations, visas are required.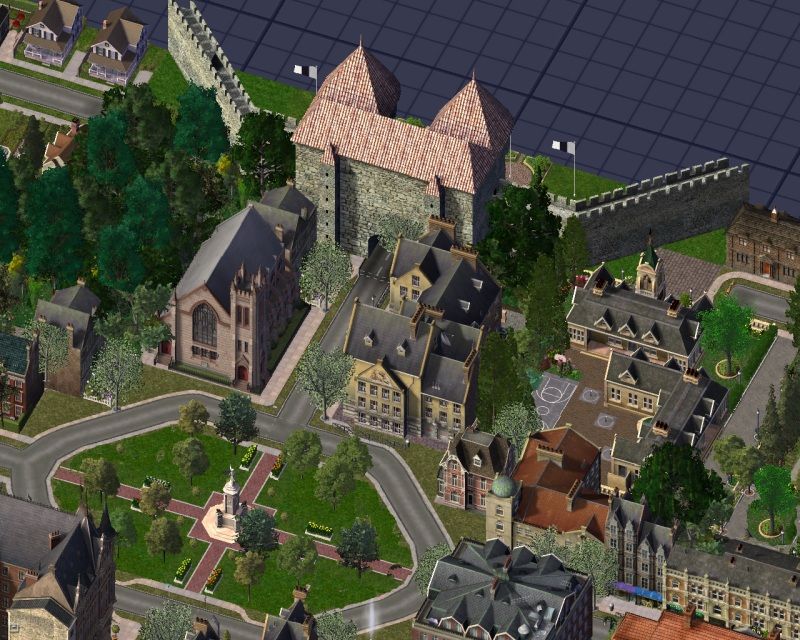 The town's border location makes it a trading center. It hosts an open air market on the town green every Saturday from 8-12. Come early while selection is best.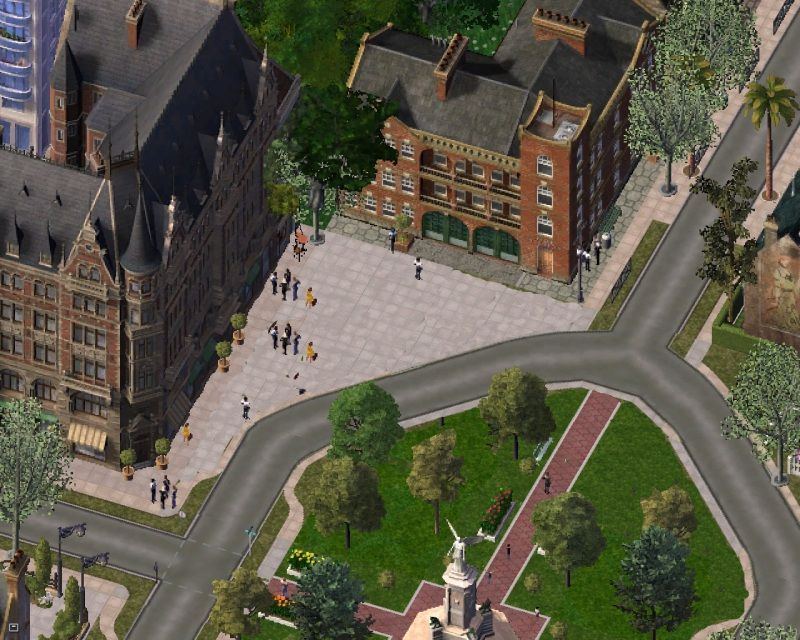 Prefer shopping indoors? Ollie's Dry Goods holds down a prime spot on the corner and has just about anything you could ever want or need… or so they say!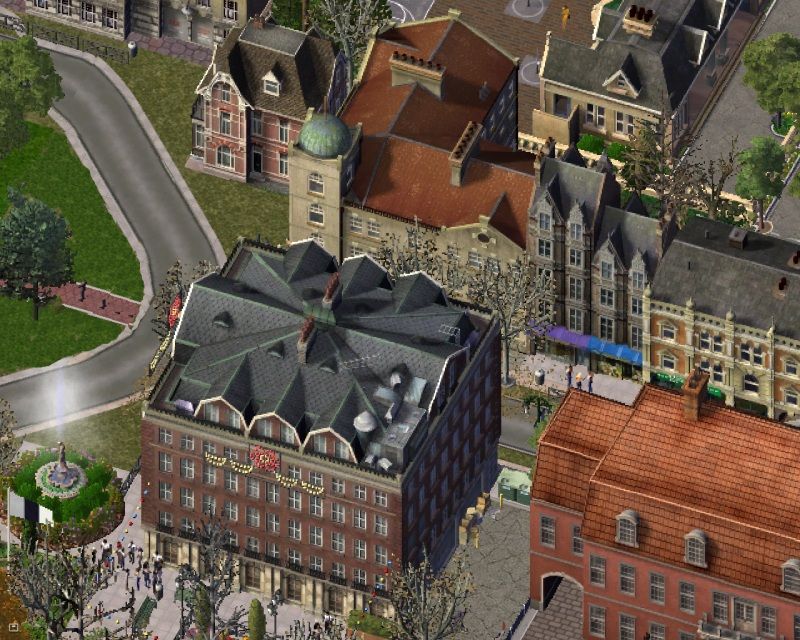 The International Trade Center & Expo also fronts the green. Here, goods from Schulmauckland and Schulmania are bought, sold and traded.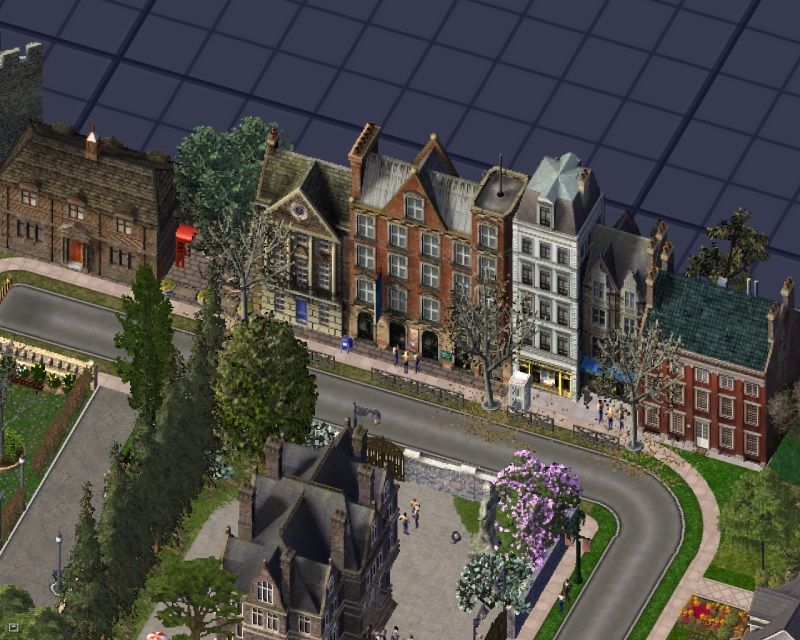 The kids who live here have to use their passports to get their balls and frisbees from behind their homes, since their backyard is the national boundary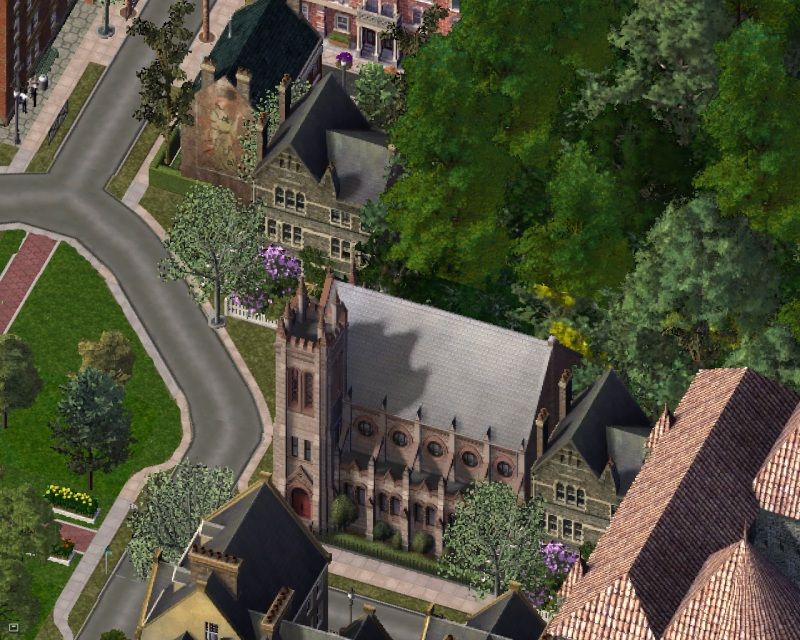 North Union Church is the town's main house of worship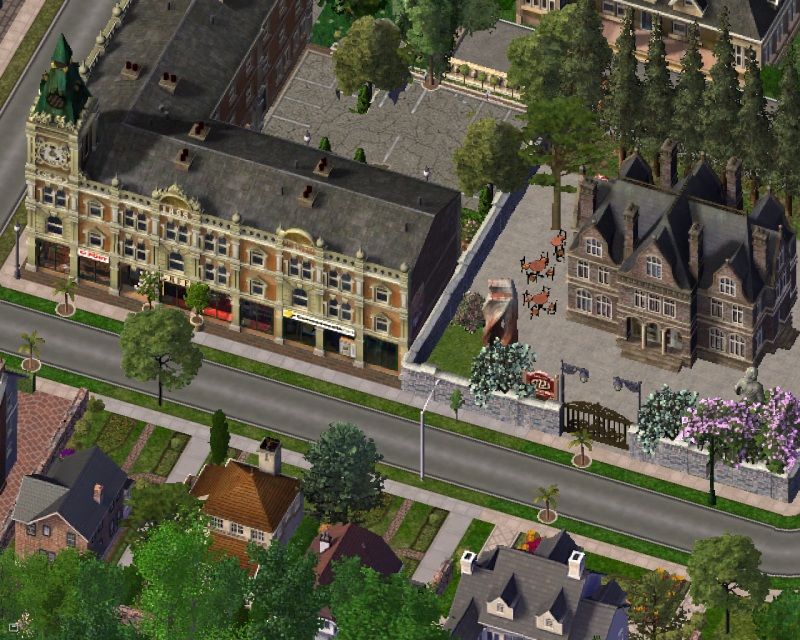 The town's administrative and civic services office is located next door to Hunterdon Corner, a popular retail space. Hunterdon Corner has dozens of shops and offices, including a storefront for the BFA.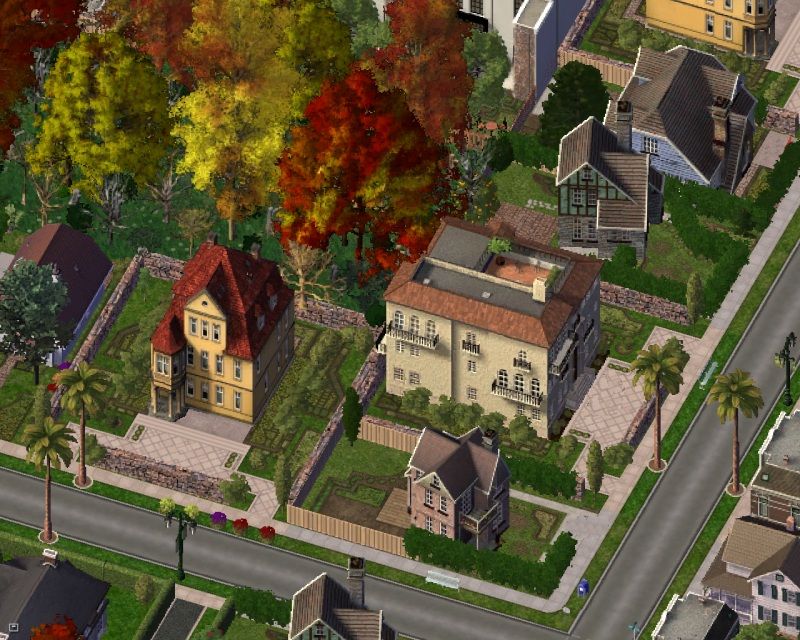 The residential sector is tidy and as typical for Schulmania, compact and leafy.