Simlympics and Other Things
Real Life has been crazy!!!
But thank you for sticking with me!!!
Shulmanator - Cool pix! I was looking for the subtitles....
(Maybe one of these days you could help me to a Japanese language update for my CJ too... that would be cool!)
Sorry I felt like doing english subs, but then it wouldn't be ONLY Japanese. And sure! (Mostly I have help from Google)
10000000000000 - I don't know what your saying, but these pics speak for themselves!
Thanks that was the plan!
hahei - 100,000,000,000,000,000,000,000,000 x 100,000,000,000,000,000,000,000,000 out of five!
Lots o numbers!!! Thanks!
keder - Don't understand a word. But I still like it !!!!!
MilitantRadical - I don't understand it, but great update. I like that you've incorporated the CBC Building.
westy177 - cant understand it but like they say a picture can say a million things
Good! Thanks! it seems that people got the point of last update.
I think you're thinking "a pictures worth a thousand words..."
ggamgus - Awsum. I wish I could speak Japanese, though.
I wish I was fluent! (Had some help from Google) Thanks!
111222333444 - LOLOL I see squares of awesomeness
Benedict - You don't need japanese to enjoy those amazing images.
Good you got the point too! Thank you sir.
Kinderly - I love these night shots! I don't care what the captions say!
forthw... Mastof - Very Nice!
matheuspaulo - Nice work
spursrule14 - wow this is great!!!
hackinosa - Google翻訳は非常に便利です。美しい都市は、それです!
Topgun232 - Hahaha 日本語は分かりますよ!それエントリはいいね,本当好きです.俺はお前の町が作りたいな~
steelersfan95 - coooooooooooooooooooool
Sharanque1 - I bow to your skill, sir!!! Simply marvelous!
Bow to nothing! its good, but nothing is THAT good. Thanks.
spursrule14 -
CONGRATULATIONS!! THIS ENTRY WON
BEST OF THE BEST! - WEEKLY EDITION
FOR THE CATEGORIES
ATMOSPHERIC, JAW DROPPING, PHOTOSHOPPED
I AM BIDDING FOR THE NEXT SIMLYMPICS!
The Signature Banner for the Bid.

Status of The Hokkodian National Team

(Hokkodo Public Radio... "More, than just radio.")
So, as some of you know the Simlympics are currently being held in Das'gotn, Shushtrepistaz.
Now In these games 9 of the 16 days have been posted an through those days I have won 2 golds, 1 silver, and 2 bronzes.
The country's first ever gold medal was won by Imae Futushi in Women's Cycling.
I also won gold and bronze in men Keirin Cycling and bronze in Men's Singles Tennis.
Here are some of the Stadiums!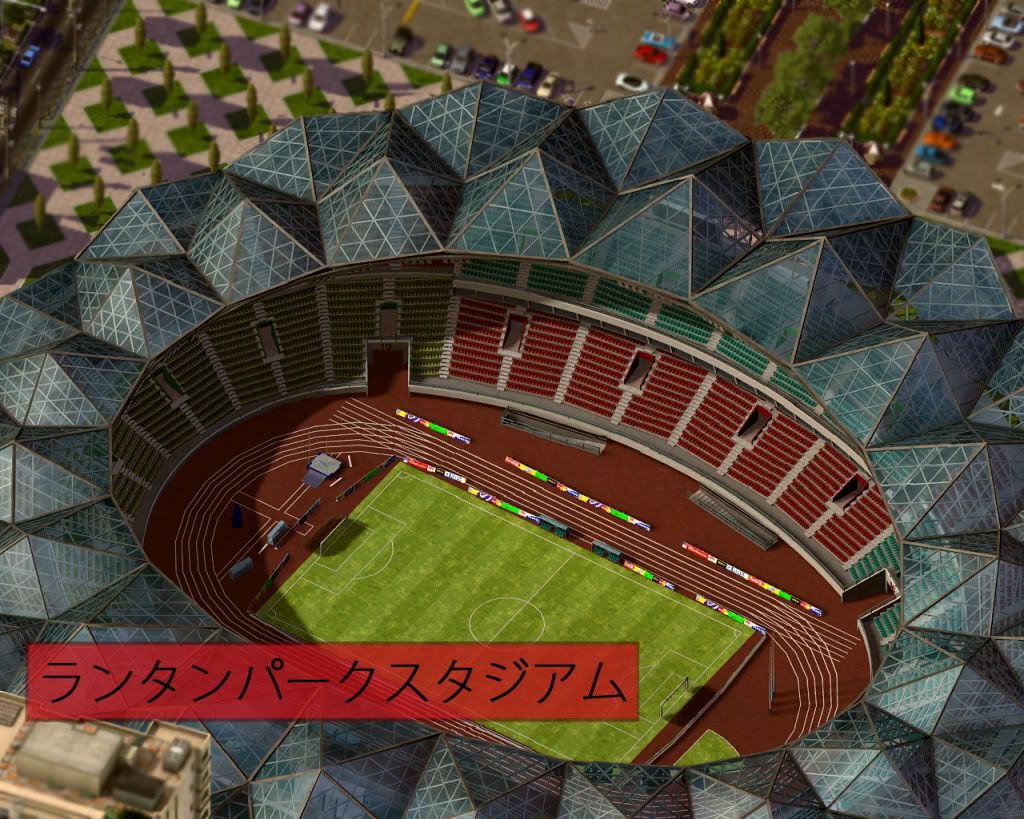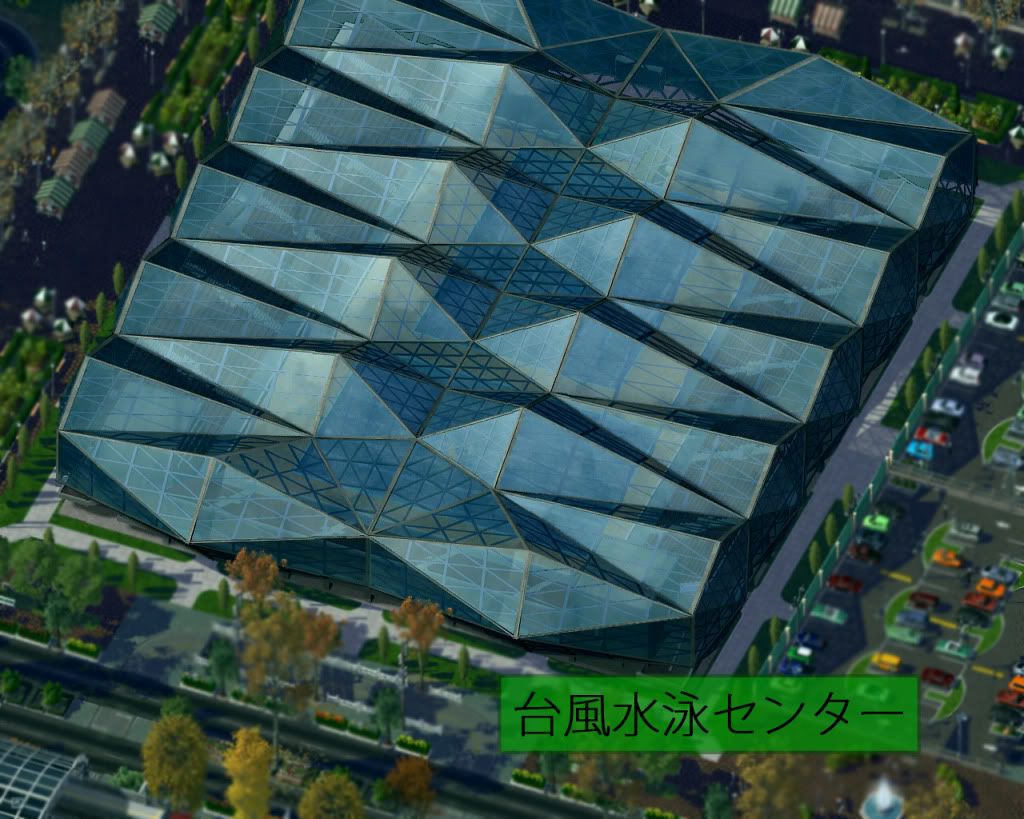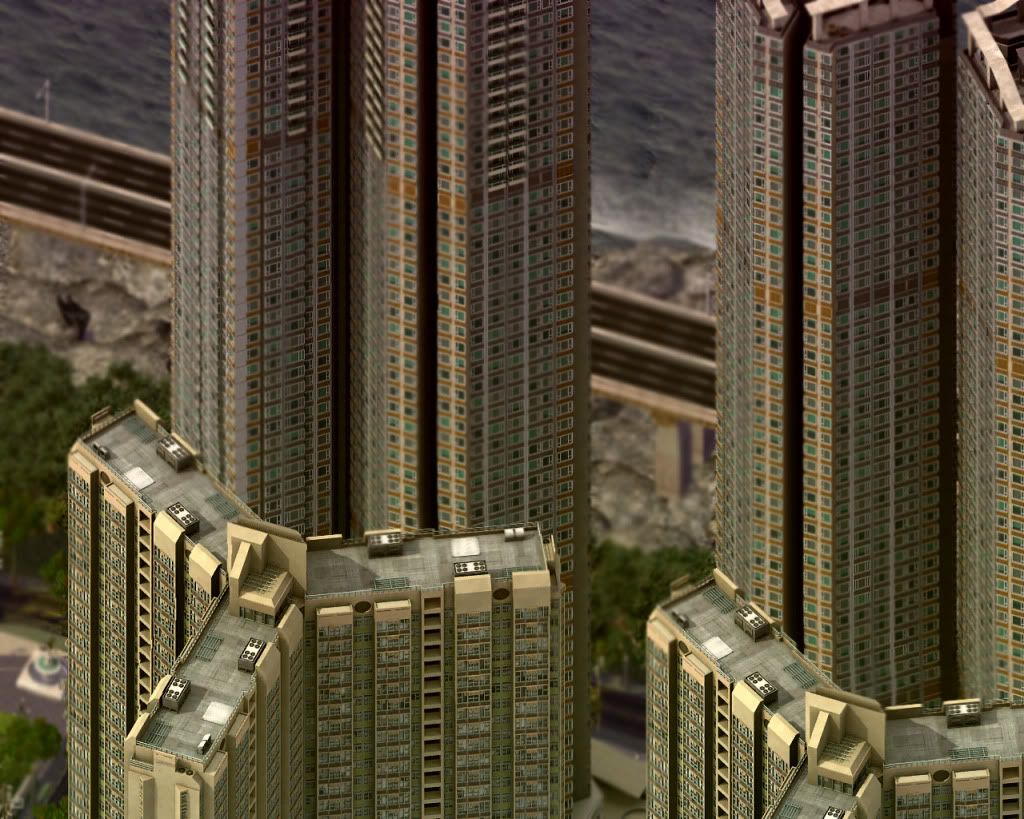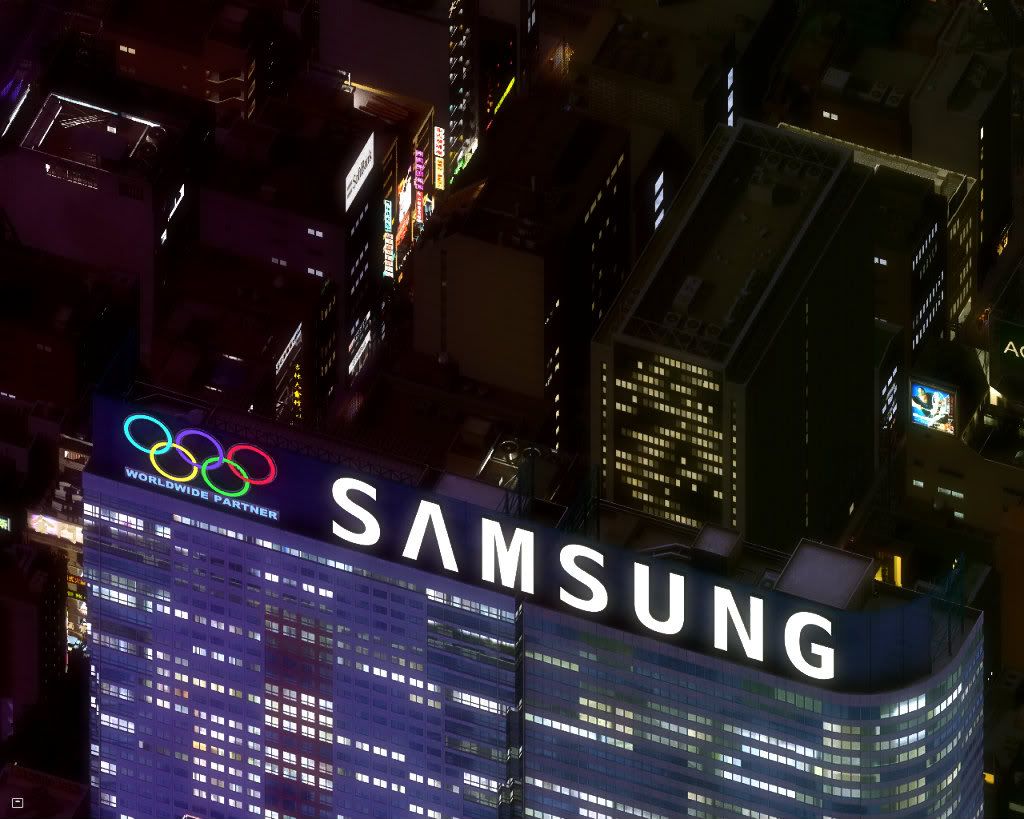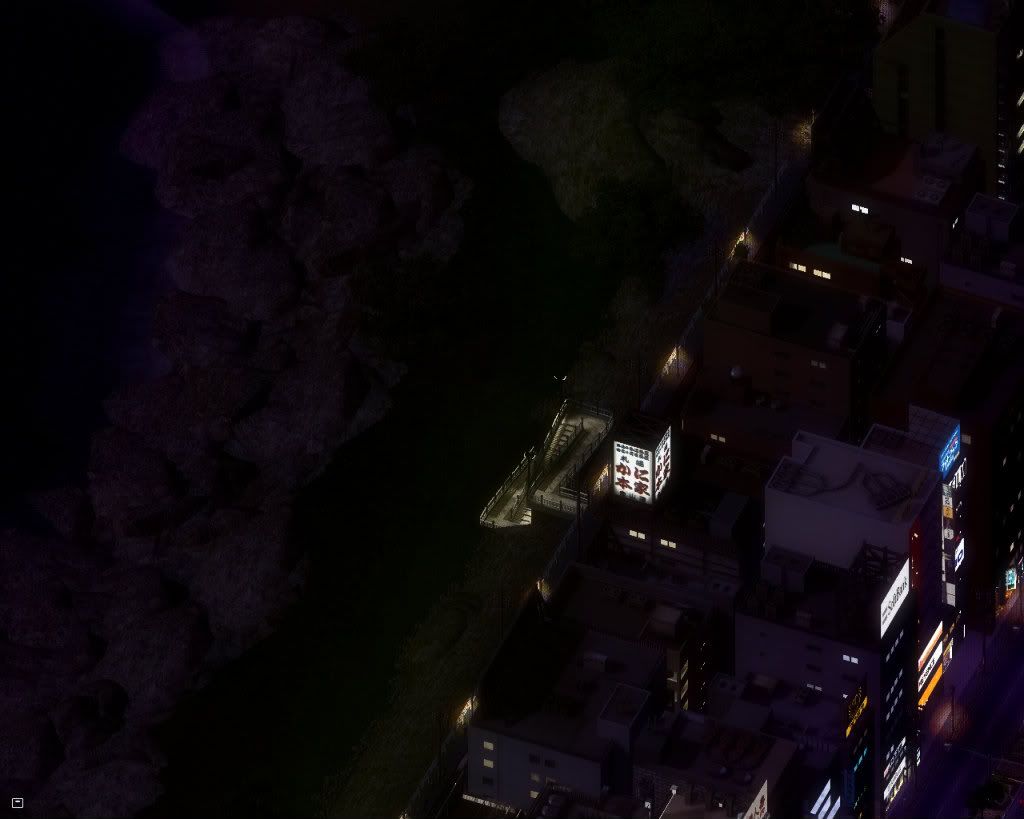 Hokkodo, your place for the Simlympics!
PS Thanks for commenting! because of you I was on Ben's Top Ten for the 7th strait week! Now Lets make it 8!!!
But really, his thing goes by number of unique comments by different users. so if you liked, comment!