日本全体のエントリ! (An entire entry in Japanese!)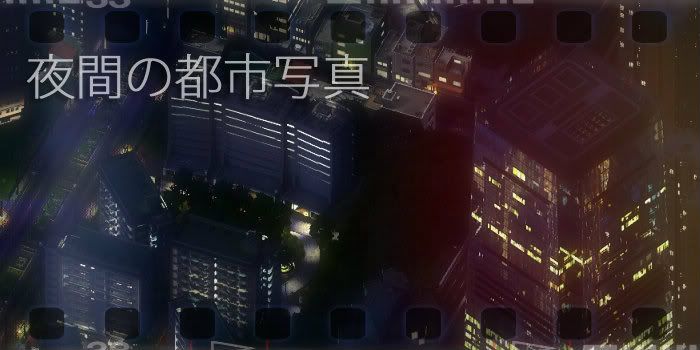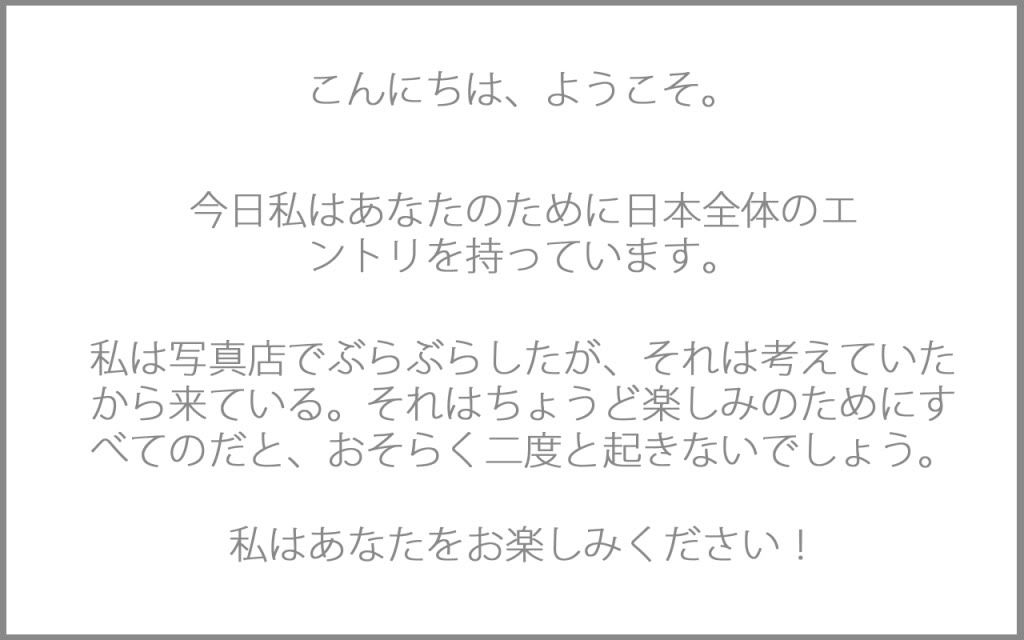 TekindusT - I think you've managed to show a bit of the drama that would suppose to destroy a whole row of those houses to build the highrises. Congratulations!
LastTrueChamp - You've really created a unique atmosphere here. Nice.
SimCoug - More updates!?! Quality and quantity - I don't know how you do it.
私は知りません!実生活では、今週中に蹴られているので。
yarahi - Beautiful work with the combination between highrises and those low asian houses
ありがとう!およびそれらのテニス場を見つけるためのありがとう!
MayorDreams - Very nice
kakado-to-save - Very good! keep up this work
Kinderly - I like this city! Especially the 2nd pic.
ありがとうございます。あなたは今日のエントリを言っ願っています。
bdwmft - Very nice! I don't know how you do it. Keep up the good work. And could you show a pic. zoomed out.
ありがとう!はるかにショットはすぐに来る必要があります。しかし、残念ながら街はまだ十分には行われません。
TowerDude - In Hong Kong they were kept because the people living there can't afford any relocation, so even if Illegal people still live in them, and people close their eyes
Wubbat - This is very nice!
FlyHigh - What an amazing chaos! It looks very realistic to me
matheuspaulo - Very nice !
westy177 - damn thats a crazy awesome city love it man
ありがとう!しかし、あなたが言うように注意してください。
Fox - Great update, love the use of the Asian bats, looks quite authentic.
もう一度! spursrule14 -
CONGRATULATIONS!! THIS ENTRY WON
BEST OF THE BEST! - WEEKLY EDITION
FOR THE CATEGORY
BELIEVABLE
:ducky: