Autumn in Hokkodo
I have been absent for a while because I was so busy with work... Sorry.
Some Music to set the mood...
Fox - Good luck on the Bid .. hope you keep up this enthusiasm right up to the next bidding period!
hahei - That's beautiful! Good Luck!
MillitantRadical - Great pics. Love the depth of field effect you've added, really helps those stadiums stand out.
Thanks! I really like that effect too that's why I used it.
111222333444 - Good Luck Simul8ter8 (PS I ain't bidding because I have a vacation that month)
Thanks! Not bidding! that's horrible, (less competition) have a good vacation though.
westy177 - lol thats what i meant love the shenzen stadiums i believe awsome random pics too you know what amazing update
Thanks.. I think your punctuation got lost though. lol
NMUSpidey - That is a fantastic city, but Google Translator is incredibly painful to read. If you want, I can do a better job of helping your Japanese translation than that awful online thing can, at least for short phrases and names and such (long Japanese, storytelling, speeches, etc. is a bit beyond my skill level at the moment). Great pictures, lovely city journal at any rate!
I know it really is awful, I used it just for effect. (I think it looks really cool) And to the offer... That would be awesome! If I need to, ill just PM you. Thanks.
SimCoug - You are truly a master in the Photoshop department. Have you ever thought about showing some of the tricks you use to get those great effects?
One of my greatest secrets is photobucket... Just sayin'. (the rest must stay a mystery for now) And Thanks!
Wraner - this is very nice. Looks like I'll have to build a big city in order to compete with this. I hope an American city is good enough!
Thanks. Hope to see yours soon!
Jetty Jockey - Beautiful in any language ! The realism in your art just boggles the mind .
Says one of the best at realism... lol.
I_am_one - The amount of effort is un comparable
Yes it does take alot of effort! thanks for noticing!
Benedict - Excellent work!
Thanks! hope to see that list soon!
As the title says here are some pictures of Hokkodo in the Fall. Enjoy.
(And remember the Simlympics that I am bidding for are in the fall. *wink wink*)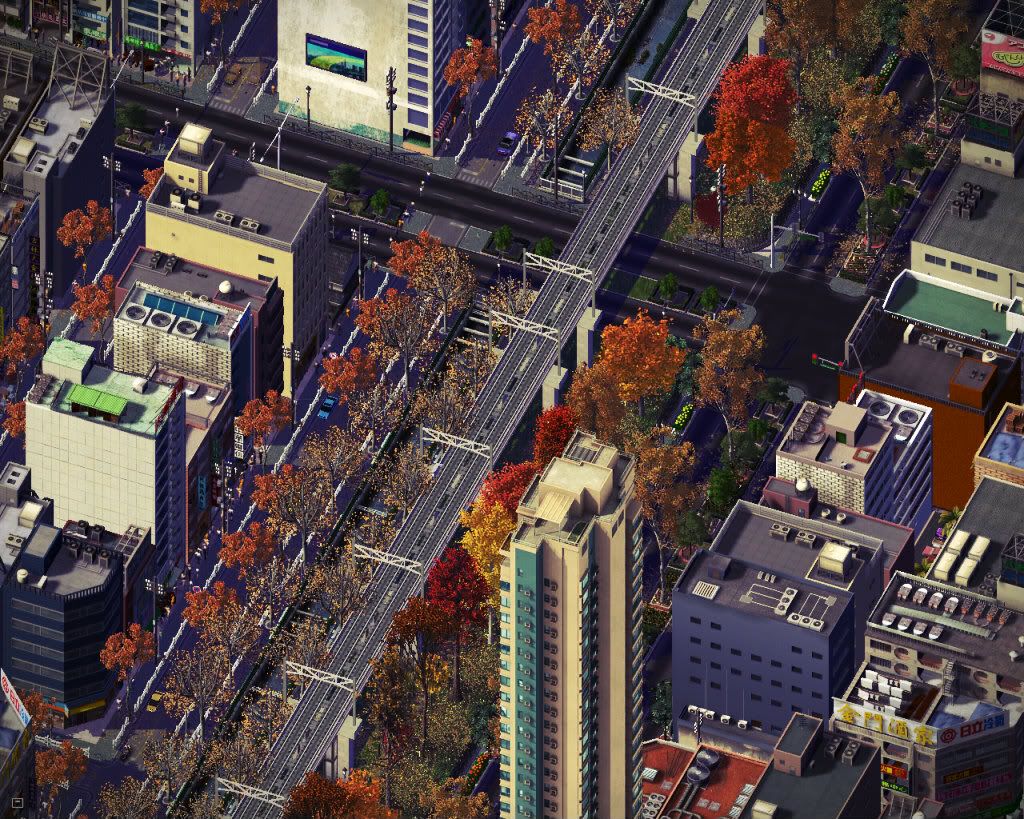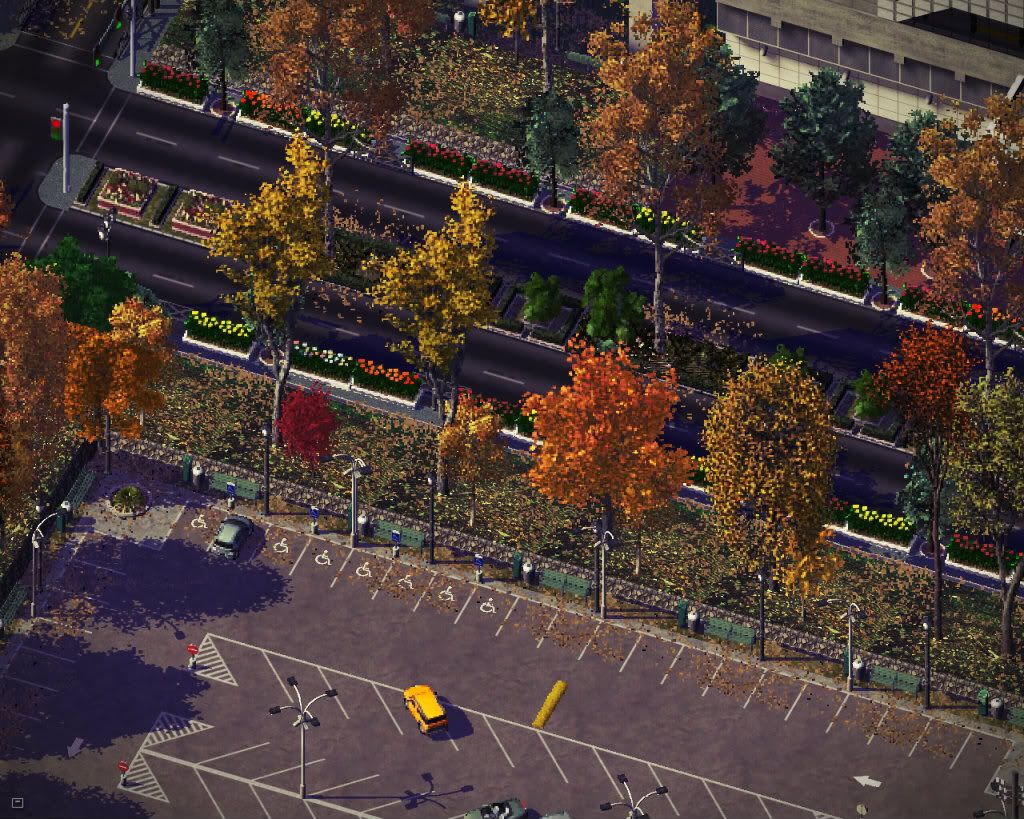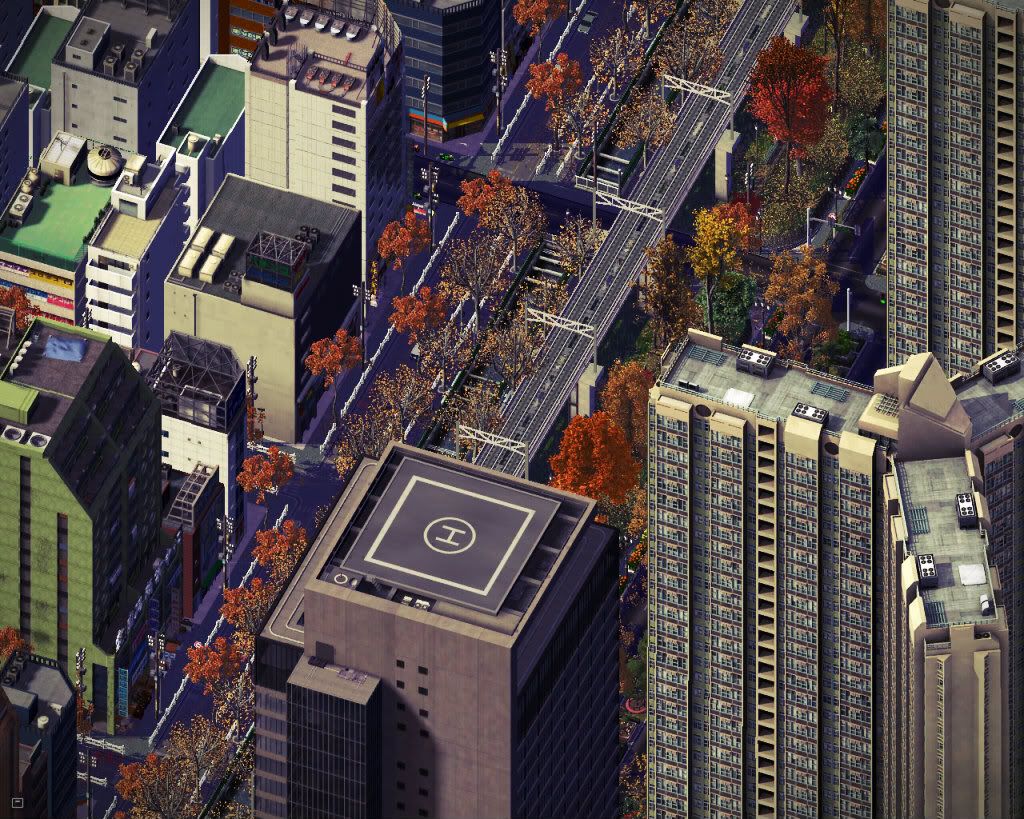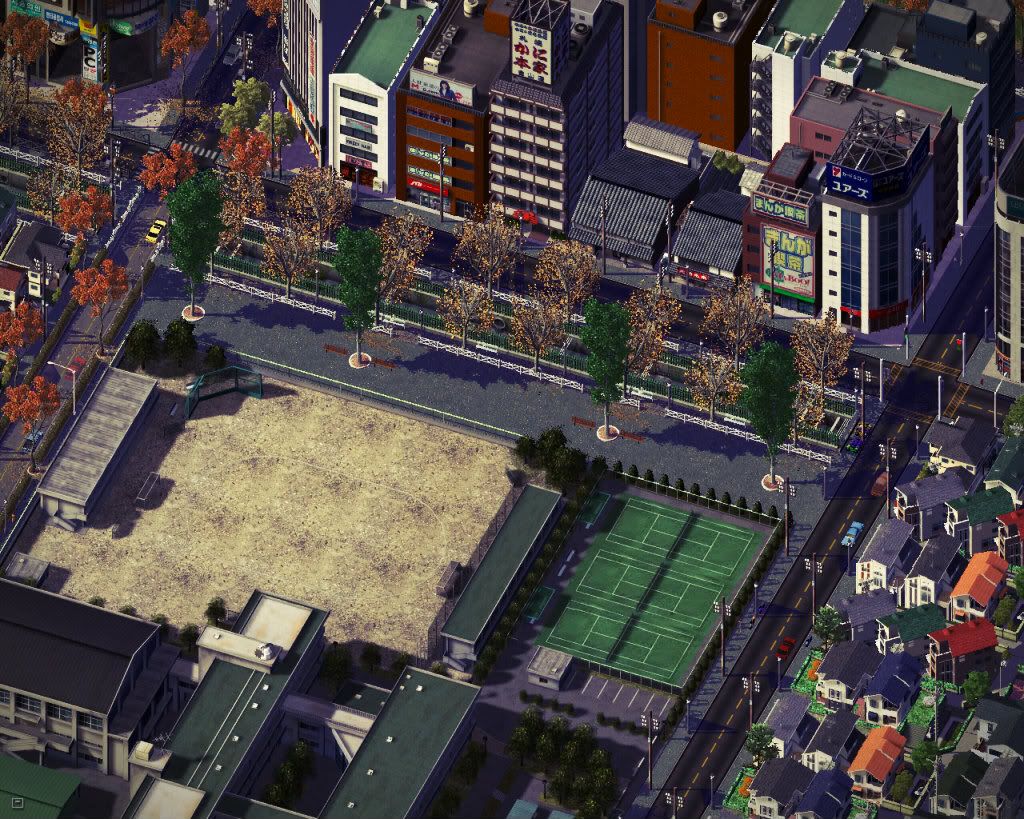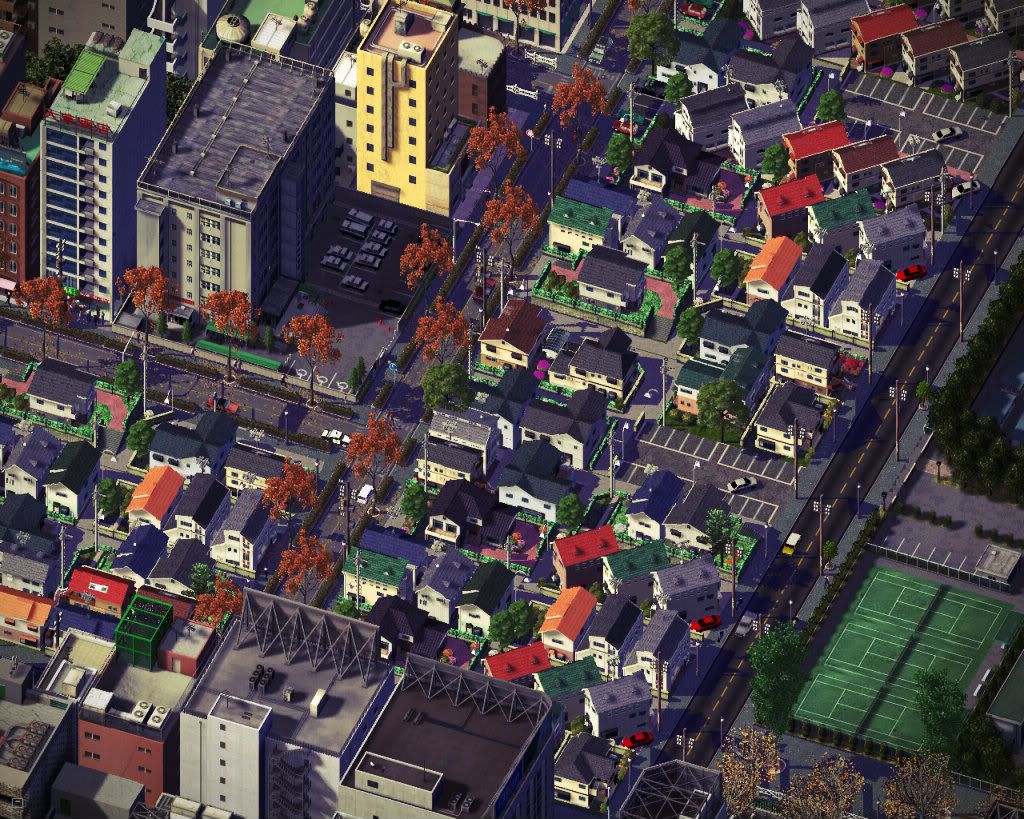 :ducky:
PS - my boss gave me the rest of the week off!!! PARTY TIME!