Record Setting
Middle Tenne: Record Setting
Lyhoko Leaci (Leech10), best known as Schulmania's most frequent poster, is now also known for posting the 8027th comment in Schulmania Volume 2, allowing this volume to surpass Schulmania Volume 1 as the longest city journal in Simtropolis. Additionally, his post in Volume 2 helped to push the viewership over 300,000 – a first for a city journal. Hearty congratulations are extended to Lyhoko, whose reward for this fortuitous posting is having this entire chapter of Schulmania centered around his character. So, enjoy this tour of Bear Creek as seen through his Schulminion counterpart.
Lyho Scëdho and his lovely wife Yukë have recently moved to Bear Creek, seeking to have a tranquil life far from the fighting on the front lines. Lyho, a Ph.D. graduate from Robinia College in Applied Physics, met his wife Yukë, a Ph.D. graduate in Linguistics at East Tenne University, at his previous job at the Schulmania Technology Center in Friendsville. They met at a masquerade ball hosted by the Blitkarni Embassy.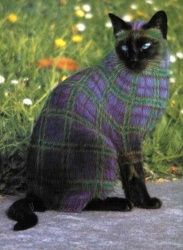 Yukë caught the young Lyho's attention with this plaid costume
The pair married about a year later and still attends a good number of masquerade balls and costume parties. In Friendsville, they developed the reputation as the best costumed couple in town. At SchulmaCon, the annual sci fi convention held in Friendsville, they won the Best Costume prize in the competition for the third year running.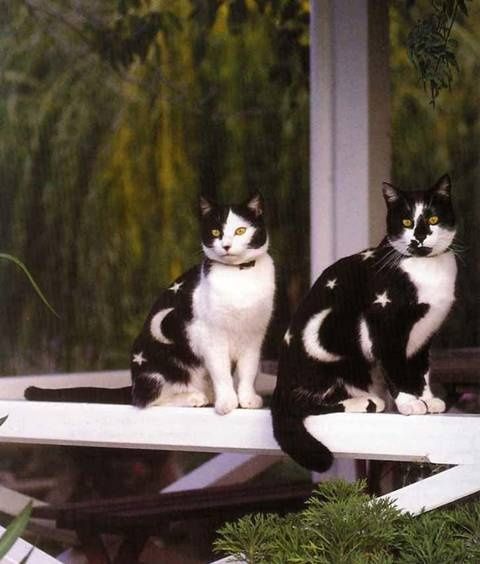 Now this is something you just can't get off the shelf at Party City!
And now, Friendsville's best-costumed couple is off to Bear Creek. Lyho received a lucrative job offer from an engineering firm to help develop a feline-friendly vacuum cleaner. (FYI: most cats do NOT like vacuum cleaners!) Y-12 Engineers is based in Gran Maru, Atkinos but is opening a new office in Bear Creek. And Lyho was hired to be the director of the facility. His wife is now an adjunct professor at the Central Training Facility, teaching felines new languages and helping non-felines understand their rulers better. And of course, with plenty of time for research. She hopes to expand on her thesis about the role of purring in interspecies communications.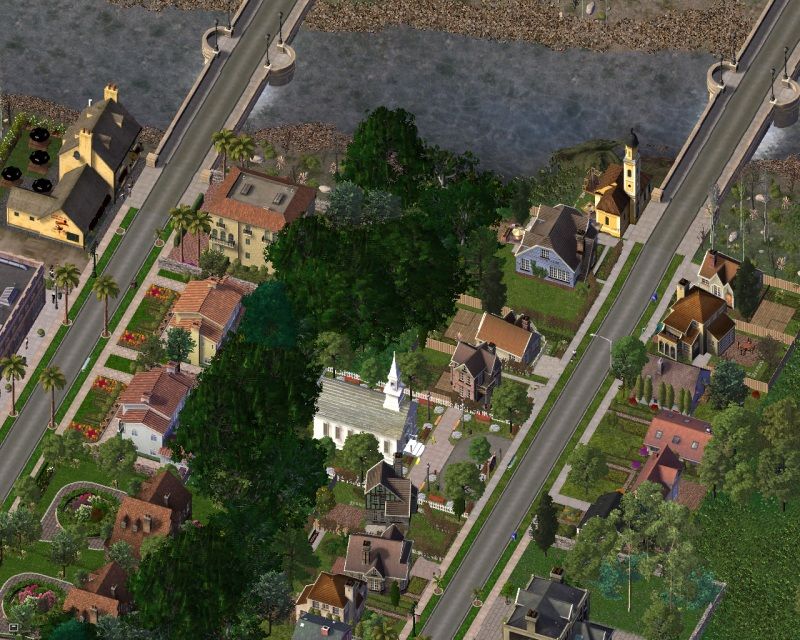 The couple selected a cozy house near the creek for their home. It has enough room for hosting costume parties and dinner parties. Yukë has a great recipe for Myonian barbecue which is certain to be a hit with the locals.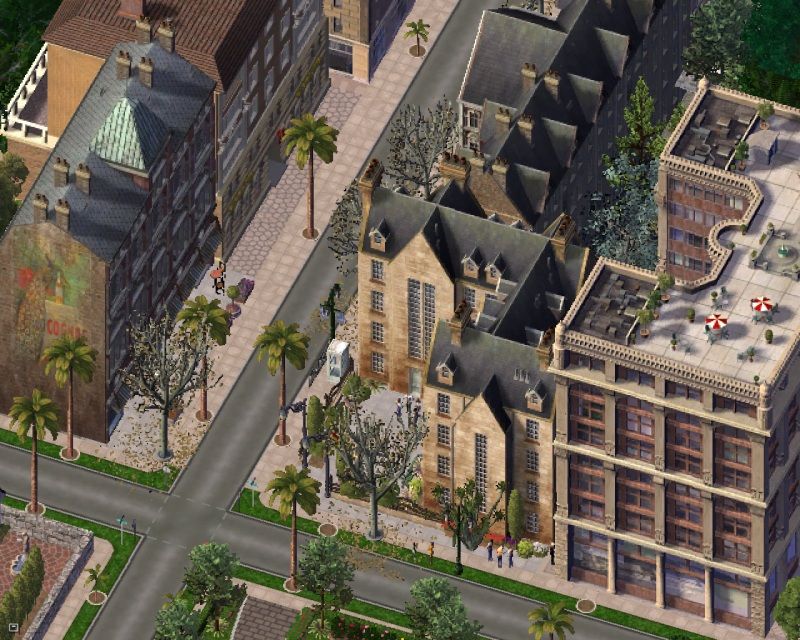 Y-12 Engineering rented the top floor of this centrally located office building for their facility in Bear Creek. This is where Lyho comes to work.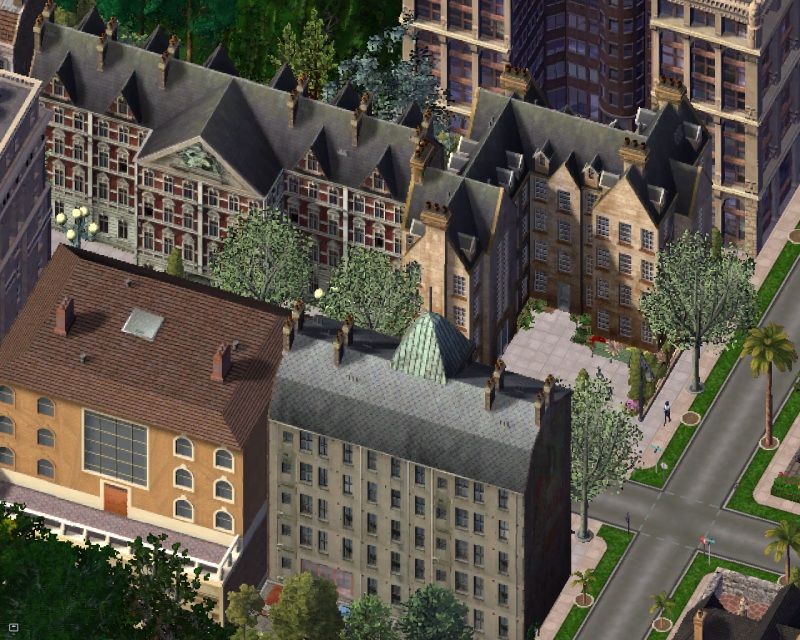 From his office window, he can see the town's Chicken King restaurant across the street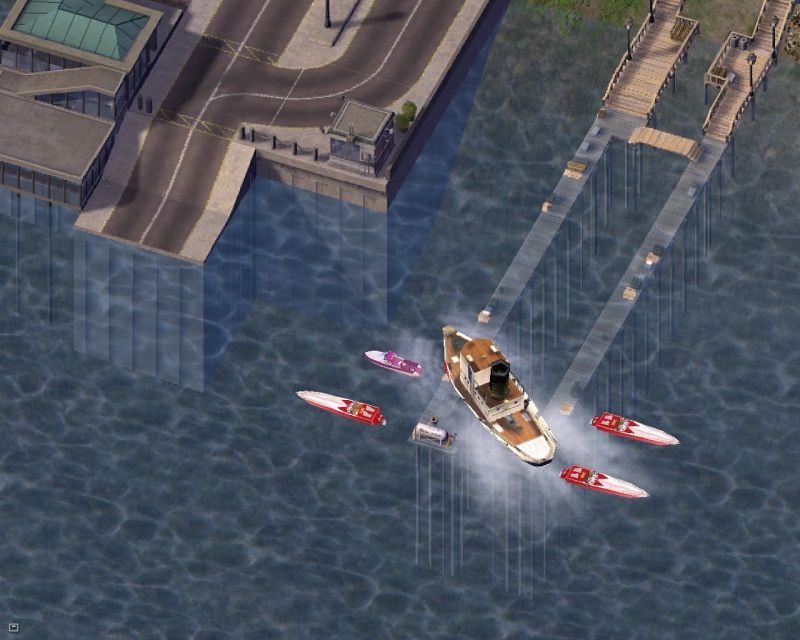 Yukë, on the other hand, was at the ferry terminal awaiting delivery of a set of fabulous new costumes from Roane-Anderson. The delivery was delayed because the ferry captain, Klutzy Kantsail, got the ship stuck on the marina dock. The captain was told if he had one more accident he would be reassigned to the S. S. Minnow…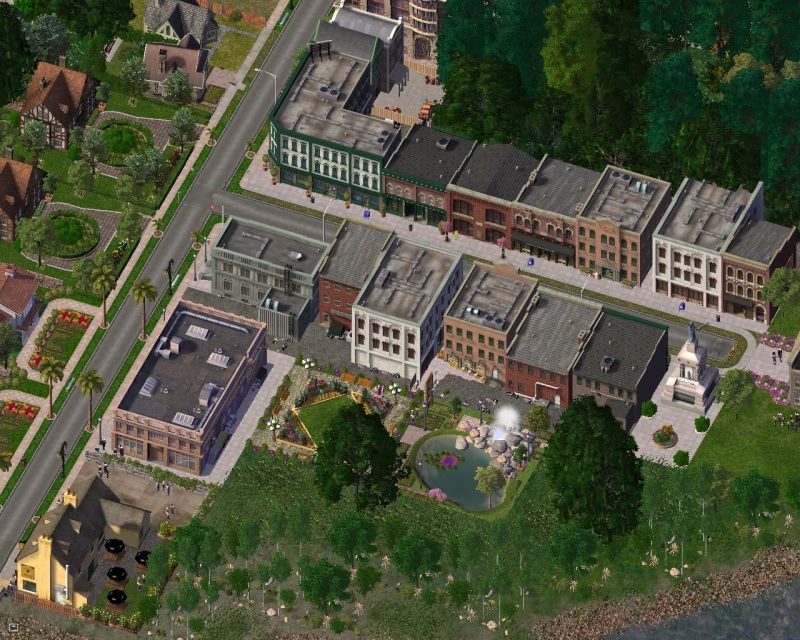 Instead, Yukë went downtown to buy supplies to make the costumes herself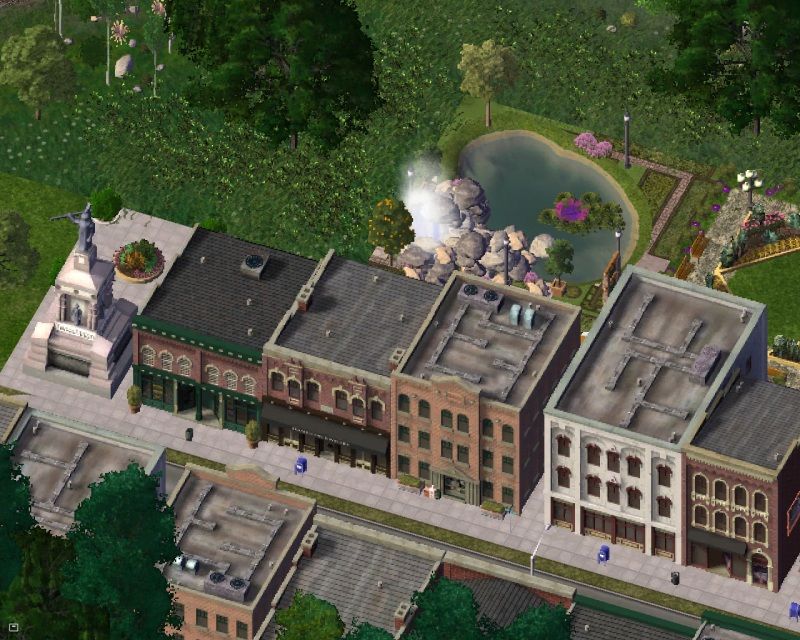 She found what she needed quickly at the Brad, Brian & Beyond store,…
…allowing for some fun time by the creek before heading back to the house.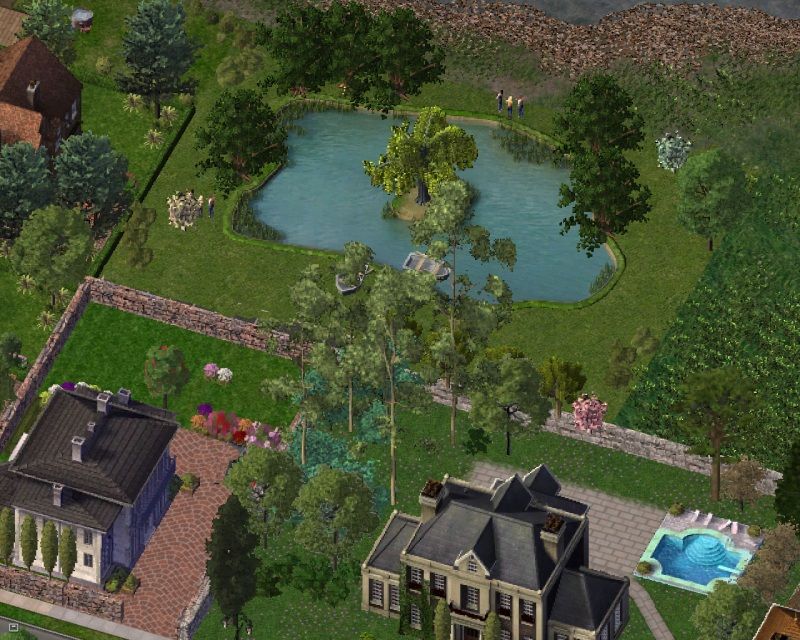 Of course, invitations will need to be distributed for the party. Yukë hand delivered them on the way home.
Dr. Rajesh Koonthrapali lives in a modest brick home by the bridge. He was speechless when Yukë arrived with the invitation…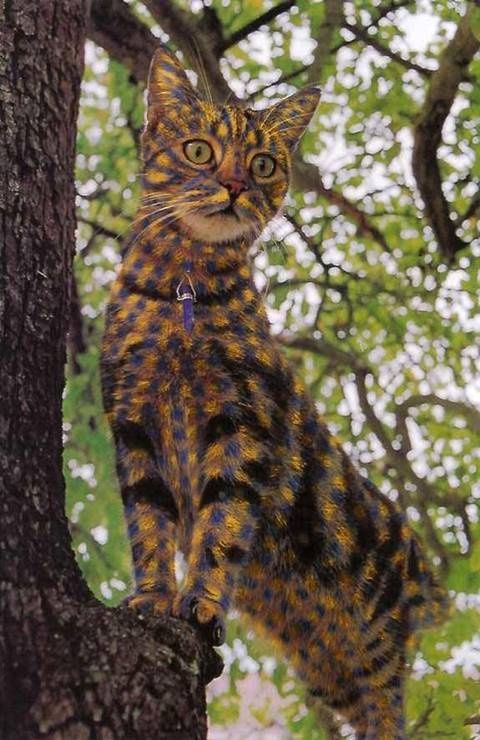 Apparently he had never seen such an amazing outfit! Once he recovered from the surprise of being given an invitation to a costume party by an amazingly costumed host, he graciously accepted.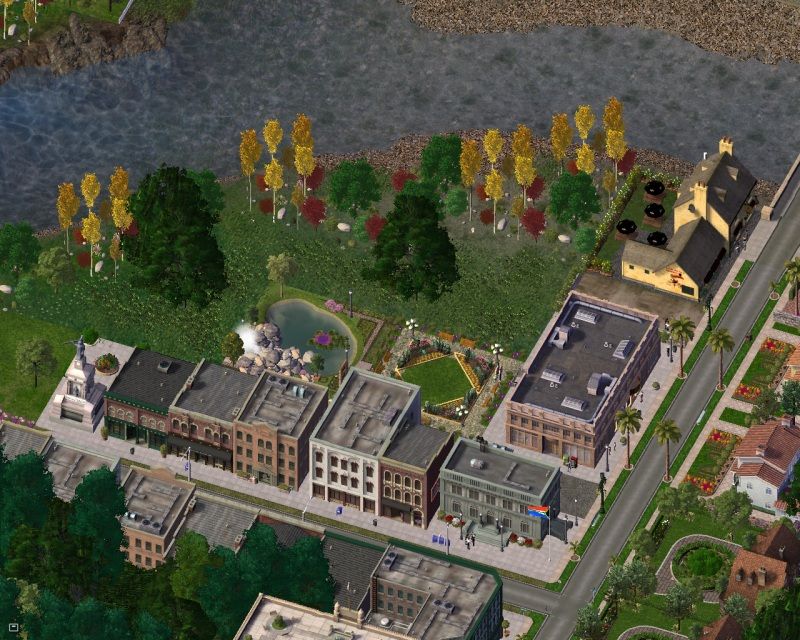 A quick trip back across town and soon all of the invitations had been delivered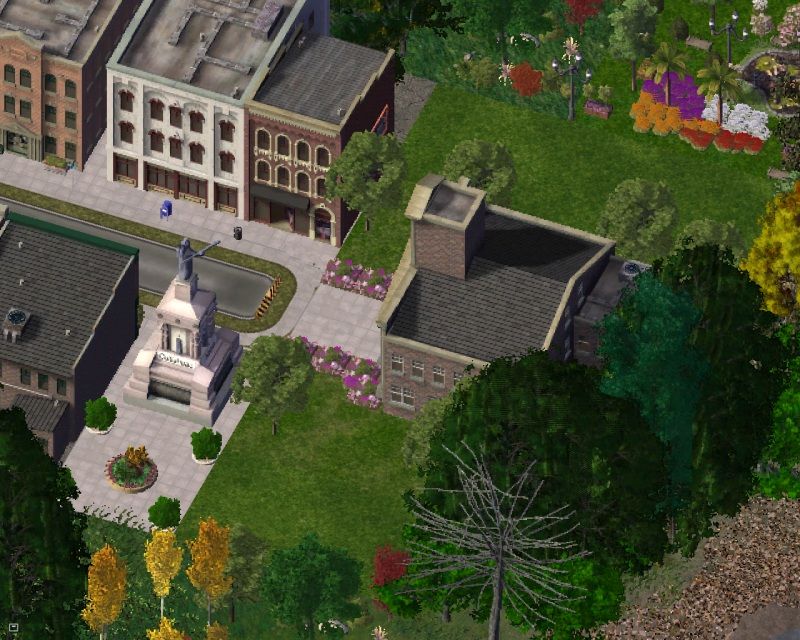 When she stopped by city hall, the mayor was so excited about the party that he insisted the whole town be invited. He would rent out the ballroom at the inn so there would be room for all.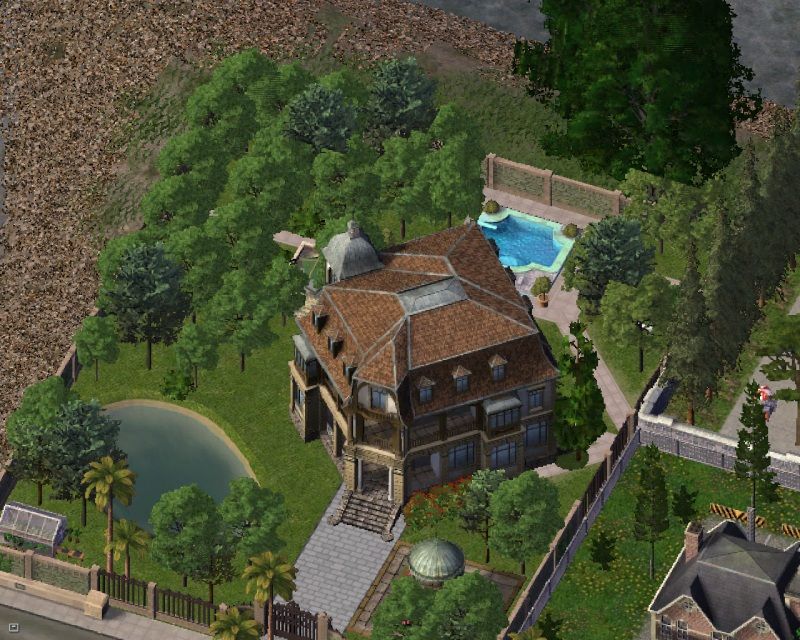 Caultron Inn Ballroom, tonight from 8:00 until ?? Come on over, in costume of course!